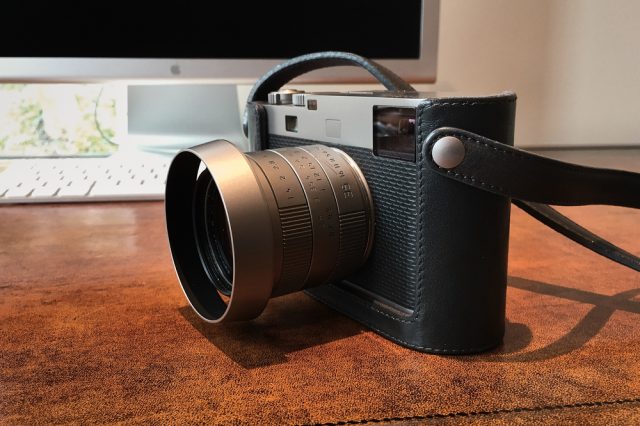 The moment he opened the box I knew what was going to happen.
David Stephens had called earlier to say that the Leica M Edition 60, hereafter M60, which I had muttered under my breath, had arrived at The Leica Store Manchester and would I like to see it. Of course, why not? It was December 2014 and I had been intrigued by this unusual camera since Photokina that September. The M60 might be just what I wanted, a minimal, purposeful, well made and beautiful camera.
I got to the store that very day, took the camera out of the box, held it in my hand, looked through the viewfinder, and bought it.
Now, some 17 months later, Leica has announced the M-D, and Mike suggested it might be helpful to reflect a little on my time with the new camera's parent
In short, it's been a delight.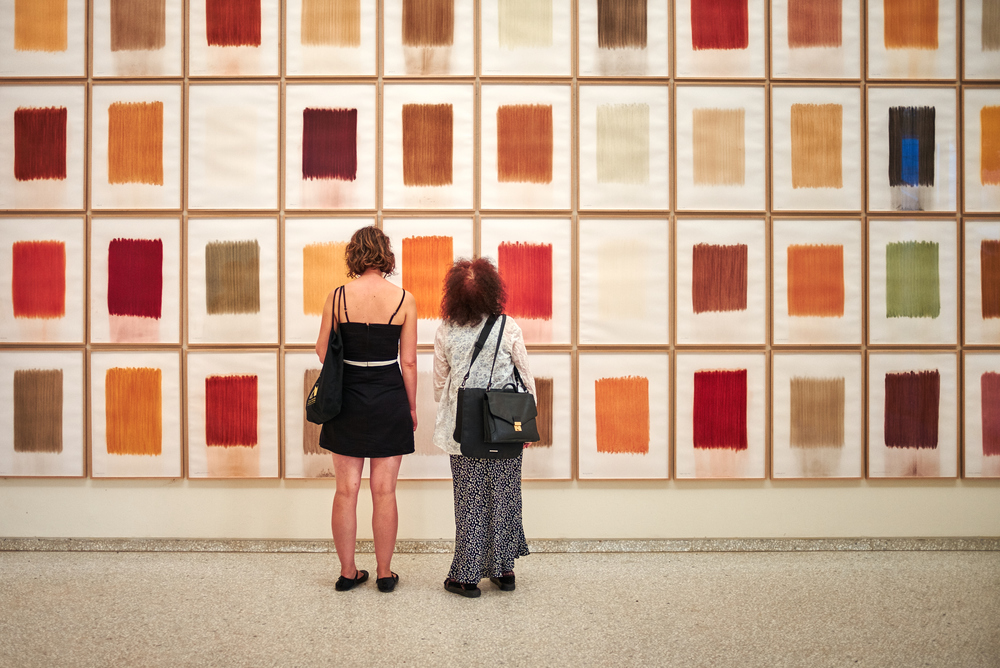 I like digital cameras, earlier I liked film cameras. I started with an Olympus Trip in the '70s and moved through an OM2; an XA; and various Leicas, including the Digilux 2, before ending up with the Fuji X100s, which was to make way for the new M60. I liked the little Fuji, it reminded me of the Trip and convinced me that I was happiest with a range-finder camera—of sorts—and a fixed 35mm equivalent lens.
So when Photokina came around and I saw the M60 I was more than mildly interested. Here was the promise of the simplest of digital cameras, just the essentials of photography, as Leica would put it, without the inconveniences of film in this digital age. It also came with the perfect lens for me, the 35mm Summilux, I might never need to take it off the camera and could pretend it was fixed. I had previously considered a digital M but had resisted the temptation. But the M60 was different, it was more basic, it was more focused, it was irresistible.
Click on the photographs to enlarge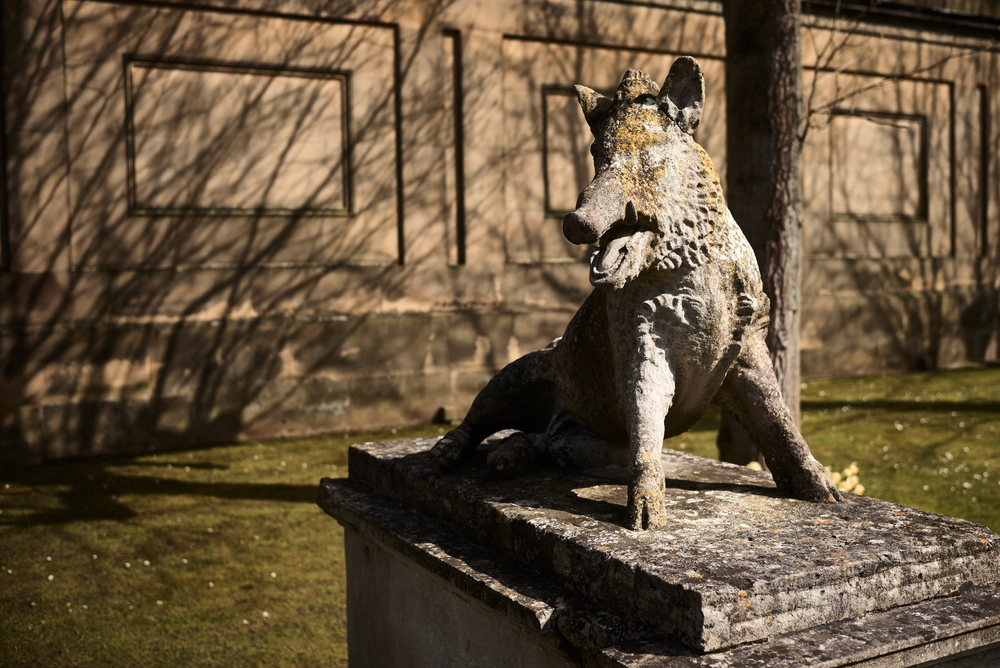 When I got the camera home I was not distracted by the white gloves waiting with it in the box, nor was I tempted to lock this limited edition away as an investment; it wasn't an investment, it was, and is, a camera to use every day.
Over the past year it has been my main camera. I have shot around 4,000 frames, it has been used for everything I photograph, landscapes, architecture, random stuff seen while out for a walk, holiday pictures and contemporary art. It has done it all with no fuss, no dramas, no annoyances and has brought a great deal of pleasure on every occasion.
I am careful with my cameras and try to look after them. The M60 has lived in its leather and steel half-case and looks as good as new. I confess to a momentary lapse when I slipped and fell on ice and took the camera down with me. It was a shock for me and the camera; I needed a stiff drink and the camera needed a trip to Wetzlar to have the rangefinder fiddled with as it had suffered a slight vertical mis-alignment on impact.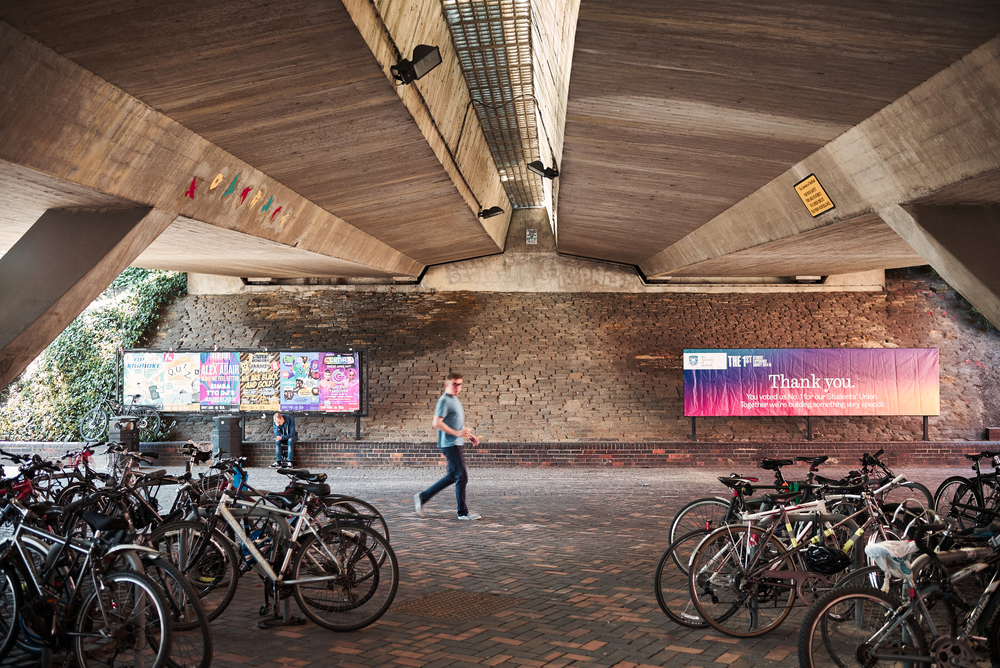 The case had otherwise protected it, and Leica soon had it back in my hands in perfect condition. I was, obviously, rather relieved. After its year-plus of use the stainless steel and leather of the body show no marks, but I doubt it is any more impervious to life than the more regular Ms. The new M-D, by comparison, might even look better with a little wear, it depends on how you want your cameras to look, I suppose.
In use the camera feels extremely solid and rather dense. I find its weightiness comfortable, it is well balanced and reassuringly purposeful. The shutter fires with the quietest of snicks. It is easy to carry all day, over the shoulder or around the neck. The strap, which is fixed to the case and thus not readily changed, is probably on the short side for some, but it works for me and I can use the camera with the strap over my shoulder without problems. This won't be an issue with the M-D which has the usual strap lugs and can thus be used with any strap.
I find the experience of using a screen-less digital camera liberating. All necessary settings are visible at all times, even with the camera switched off. I find that I concentrate on where I stand, what I point the camera at, the composition, and the moment I trip the shutter, more than I used to. After all, I won't get to check things until I get home which could be an hour later, or a week later, as when on holiday in Venice. In either case it's too late to reshoot the frame. The lack of settings to adjust and menus to navigate, of choices to make and previous pictures to review makes the technology less important than the scene in front of me; this I find to be a good thing.
The limitations of the M60 have made using it a delight. I make no claim to have been transformed into a better photographer by this camera, but I am a happier one—both when taking the pictures and when reviewing them later in post-processing. As with many things in life I suspect it's largely in the mind, but if you're minded to give a simpler kind of photography a try with the new M-D, you might find that you rather enjoy the challenge.
You can find more from John Reynolds here.
Subscribe to Macfilos for free updates on articles as they are published. Read more here
Want to make a comment on this article but having problems? Please read this