The range of Leica DG-branded Panasonic Lumix lenses for micro four-thirds continues to expand and impress. The 12mm, 15mm and 25mm Summiluxes, the 42.5mm Nocticron and the 45mm Macro-Elmar primes have established a well-deserved reputation for excellent image quality and high performance. But until now professional-quality Leica DG zooms have been rather thin on the ground.
First, last year, came the mighty 100-400mm Vario-Elmar which offers 800mm full-frame equivalence in a relatively tidy package. Two further additions have just been made and the entire range of Leica DG lenses now provides everything you could need for the little system. The Vario-Elmarit 8-18mm f/2.8-f/4.0 is now joined by the Varo-Elmarit 12-60mm f/2.8-f/4.0.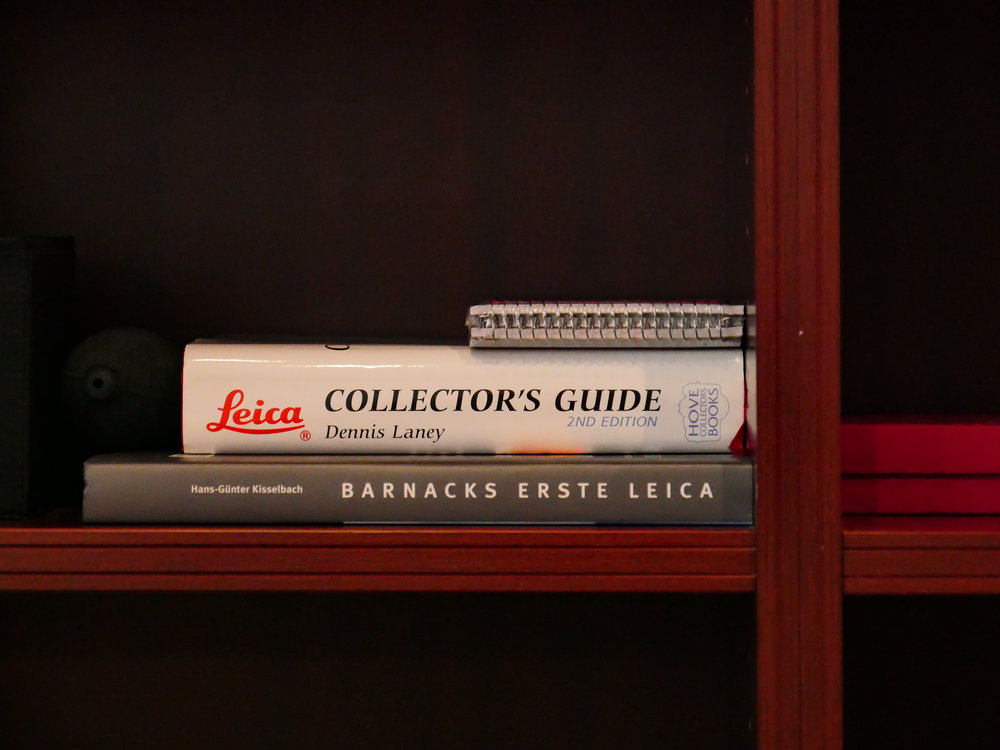 It is the latter lens, providing a very useful clutch of focal lengths in a small package, that has just landed on my desk for review. It is a beautiful, understated lens which follows the styling cues used by Leica for all its zoom lenses — from the SL, through the TL and now to micro four-thirds. The red dot and large orange focal-length inscriptions are branding clues you cannot overlook.
Durable
With its durable metal body, weather protection down to minus 10 centigrade and Leica optics (of 14 elements in 12 groups), this is truly a pro-standard lens that should be at the heart of every GX8 or GH5 system. In fact, it is being sold as the "kit" lens with the new GH5 and has proved to be a sell-out. Some kit lens at a cost of nearly £900, but it is worth it.
A 35mm-equivalent range of 24-120mm is my ideal in a carry-around zoom. It is wide enough for most purposes such as architecture and landscape yet long enough to privide the perfect portrait lens. Unfortunately, many lenses offering this width of range tend to be on the bulky and heavy size. The Leica DG is an exception, even within the m4/3 camp.
The interesting aspect of this lens is that it is almost identical in size to the excellent Olympus 12-40mm Pro, even when extended. It is 86mm long when at rest (without hood) and 120mm long at maximum reach. This compares with the 84-120mm dimensions of the Olympus 12-40. And the Leica zoom, at 320g, is actually lighter by 62g than the Olympus. Wonders never cease. Both have the same 62mm filter thread, so they are directly comparable in everything except zoom range and aperture.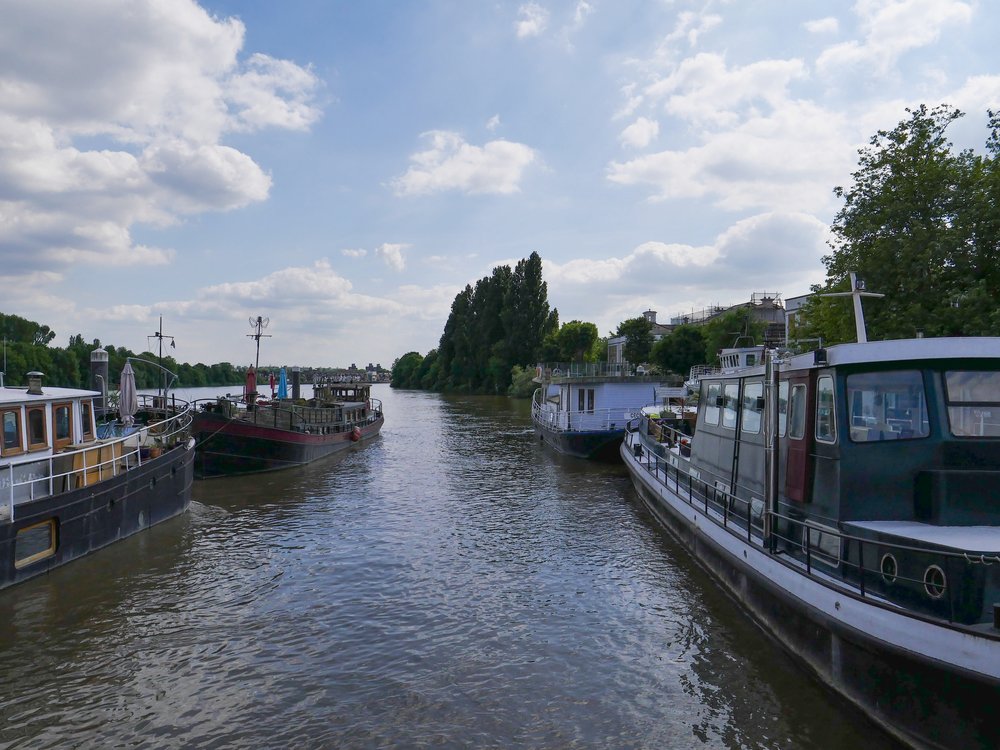 So what's the snag? You are getting a 50-percent boost in telephoto reach with a lower weight and no added length. What's not to like?
Well, the obvious difference is in the maximum aperture. The Olympus has a fixed aperture of f/2.8. Even at its 80mm maximum equivalent reach it is still a very fast lens. The Leica DG, on the other hand, has a graded aperture from f/2.8 to f/4. Leica's designers (as with other zoom lenses such as the SL's 24-90mm) have sacrificed the faster aperture in exchange for convenience in handling and (they will say) superior optical performance. The 2.8-4.0 range seems to be the new standard adopted by Leica for all its pro zooms, both SL and m4/3. Notably, the TL zooms are the odd ones out, starting at f/3.5 and maxing at f/5.6 in the case of the "standard" 18-55mm.
Convenience
So far I have not had the chance to assess the performance of this new lens but I do know that the superb Olympus 12-40 will be a difficult one to beat. If the 12-60 performs only as well as the Olympus I will be quite satisfied. And I don't worry too much about that variable aperture. I will happily put up with a range of f/2.8-f/4.0 in exchange for the convenience of the longer focal length and lighter weight. Incidentally, at 40mm (equivalent to the longest reach of the Olympus) the 12-60 has a maximum aperture of f/3.9. At 17.5mm (equivalent to 35mm) the maximum aperture is f/3.1 and at 25mm (50mm), f/3.5. Frankly, in most circumstances, the difference is negligible.
The 12-60mm is a solid, handsome optic which perfectly mirrors the styling and image of all current Leica zooms, whether for SL or TL. It looks exceptionally comfortable on the GX8 and is a perfect complement to the slightly larger GH5. Although it has Power O.I.S stabilisation built in, the Vario-Elmarit also supports Panasonic's Dual IS system which provides enhanced control when used on stabilised Panasonic bodies. For this reason alone I would prefer to use the home-grown lenses with a modern Panasonic camera rather than the undoubtedly excellent Olympus offerings which, as might be expected, perform best on Olympus cameras as far as stabilisation is concerned.
First impressions, gained over just a couple of hours on a sunny afternoon, are very positive. This lens handles really well on the GX8. It is extraordinarily well balanced and the ergonomics are exemplary. The zoom ring (which has a short travel of about 90 degrees) is smooth, progressive and ideally weighed. The manual focus ring is slightly lighter, which is just right for me, and is again supremely smooth. As with all similar modern lenses focus is fly-by-wire with no manual stops. But it is quick, with just one turn of the ring from near to infinity. You just have to remember to stop turning. A focus scale appears in the viewfinder to help, but lacks intermediate distances — all you see is infinity to macro with a straight line between the two.
Apart from the focus and zoom rings there are just two other controls on the lens body: A slider switch to change between autofocus and manual focus; and an on/off slider for the built-in Power Optical Image Stabilisation system. As with all similar electronic lenses, by default the centre of the image is magnified when the manual focus ring is moved. This can be switched off if required, as can the optional focus peaking. But these are camera settings, not specific to the lens.
First shots
I took the new toy out for a few test shots and was impressed by the autofocus speed. This is a lens that should perform well in fast-moving situations. It is significantly faster and more precise, with less tendency to hunt, than with the Leica T zooms I have been using over the past month. But I would be surprised if that were not so because the original Leica T itself (whcih is all I have to play with) doesn't offer the fastest focus. The TL is much faster by all accounts.
Above all, the Leica DG takes full advantage of the principal benefits of micro four-thirds — the ability to construct high-performances lenses in a compact, light package and to achieve faster autofocus possibilities that come with the smaller sensor. It goes against the recent trend to creeping bulk in professional-quality lenses for this system and is a welcome return to the fundamentals of the small-sensor system.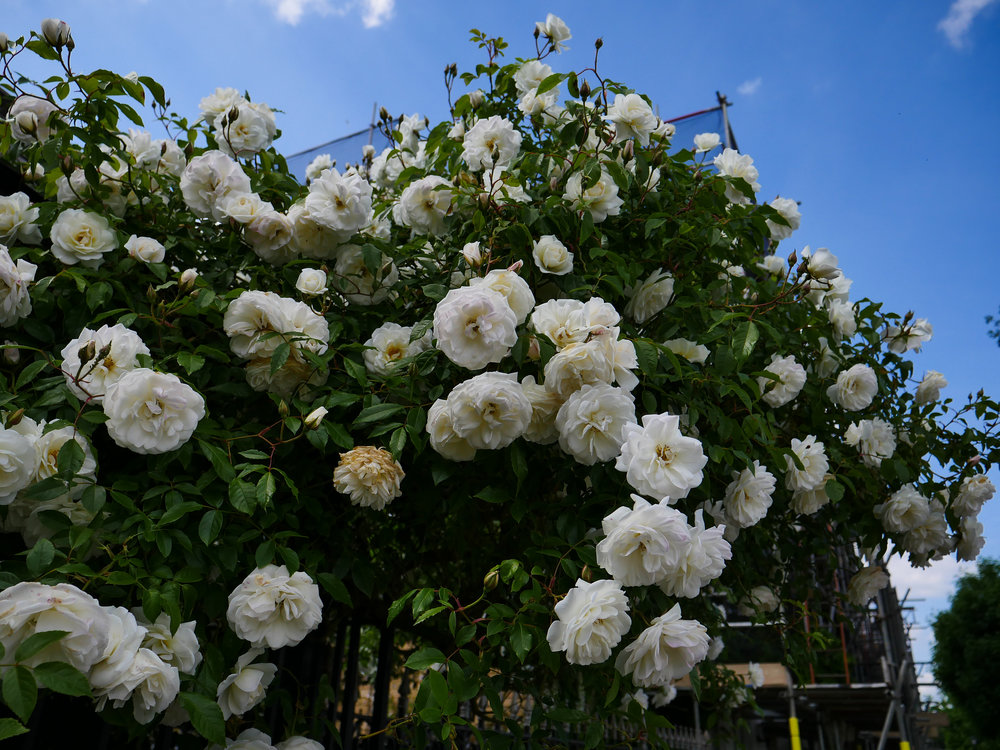 The Leica DG Vario-Elmarit 12-60mm ASPH could just become the standard lens for use with Panasonic Lumix cameras and will undoubtedly make a perfect travel companion. Judging by its acceptance as a mate for the GH5, it is also finding favour with videographers. This is, perhaps, the only lens you need. We shall see how it performs over the next couple of month in real-world situations.
Note: Leica DG lenses are not the only professional-standard lenses from Panasonic. There are three new Lumix G zooms (12-24, 35-100 and 45-200mm) just hitting the market and, in almost all instances, the Leica DG range is mirrored by the Panasonic Lumix G range. There isn't even a big price difference on these latest lenses when compared with the Leica DG offerings, so it all makes for an extremely wide choice. Micro four-thirds users have perhaps the best opions of lenses in any system. You can find the whole range, Lumix G as well as Leica DG here.
_______________