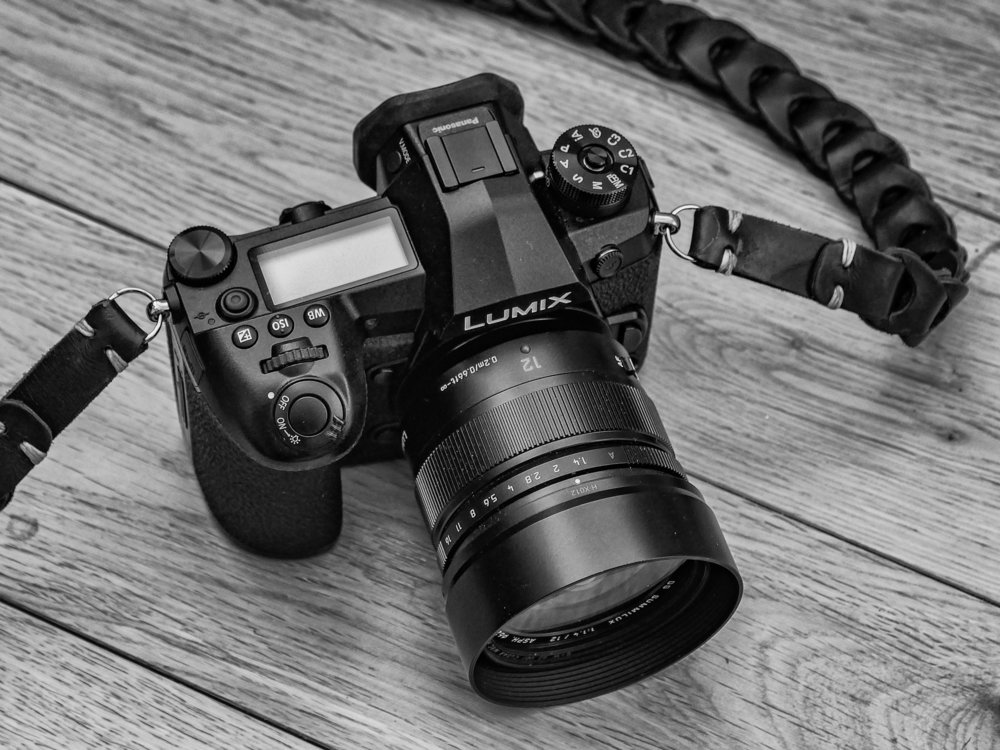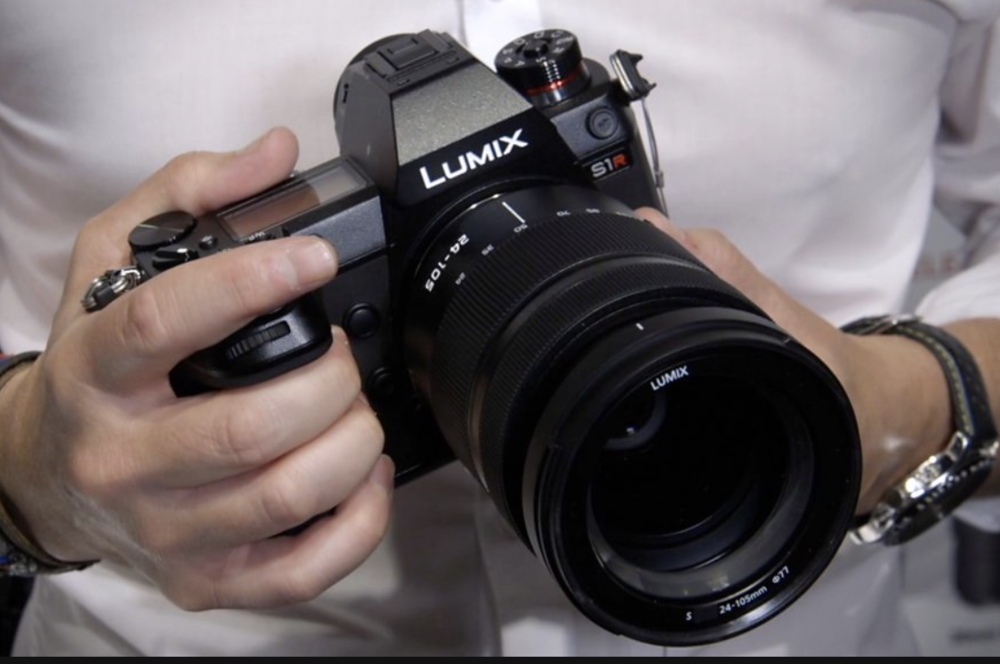 Since Tuesday's Panasonic announcements I've been wondering how existing Panasonic micro four-thirds users would view this development. Up to now, Panasonic has been one of the two dedicated proponents of the micro four-thirds system. While the company has said that it will continue to develop and support m4/3, there must be some concerns among users that attention will be focused more on the full-frame developments.
As I mentioned over the past two days, micro four-thirds has always had the big benefit of using compact lenses and cameras, although this advantage has been whittled away in recent years by the advent of complex pro lenses and larger bodies — such a the Panasonic GH5 or G9. Yet it is still possible to make up a very compact and high-performing m4/3 outfit. But with the advent of cheaper full-frame sensors and cameras such as the a7III which are not much more expensive than top-line m4/3 bodies, there is bound to be some movement away from the smaller sensor to the new Nikons, Canons and Sonys, not to mention Panasonic.
It is interesting, therefore, to read this first reaction from a professional m4/3 user, Amos Chapple. Read the full story at Petapixel.