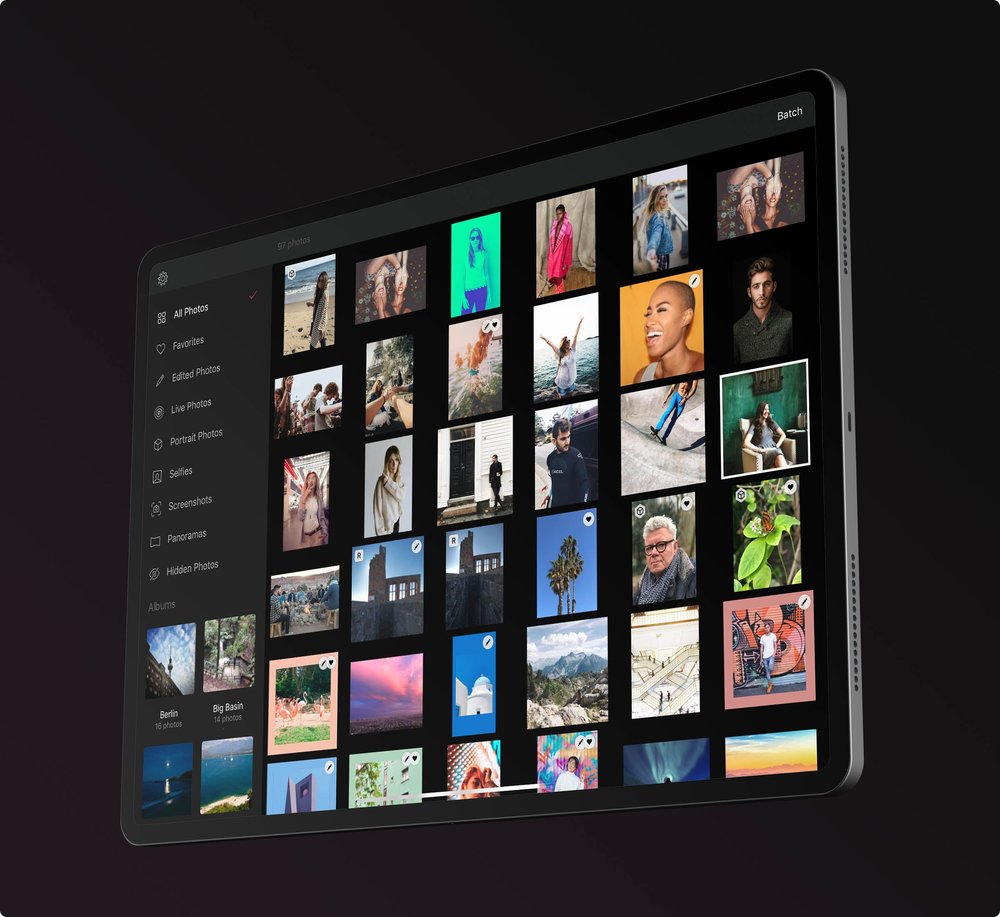 While I continue with Lightroom because it's familiar territory and I am too lazy to try alternatives, I know that there are many applications out there that are cheaper and, many say, more satisfying to use. These include Capture One Pro, DxO Photo Lab and Affinity Photo. Here is an overview of the ten best alternatives.
These days, however, there is increasing interest in editing on tablets or, even, smartphones. I have one or two friends who are great photographers and who rely entirely on the iPad for editing. Some use Apple's Photos app while others use Lightroom Mobile. There is another strong contender in Darkroom and the thorough and informed Mac-centric blog, MacStories, has carried a full review of Darkroom by staff writer John Voorhees.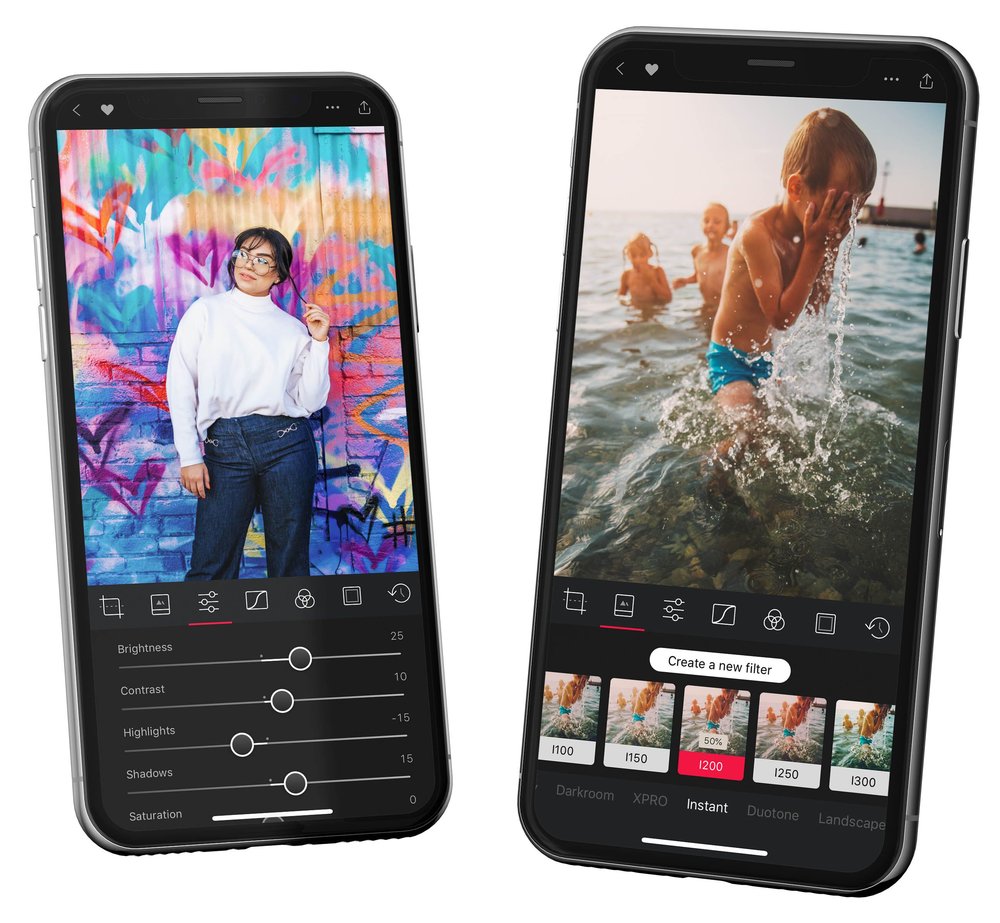 I have a great regard for Federico Viticci and his team at MacStories and first read there about a number of applications that have now become a mainstay of my workflow. They include Ulysses, Things, and Spark; just recently I've been introduced to Agenda which I am now looking at carefully with a view to using it exclusively for planning Macfilos stories.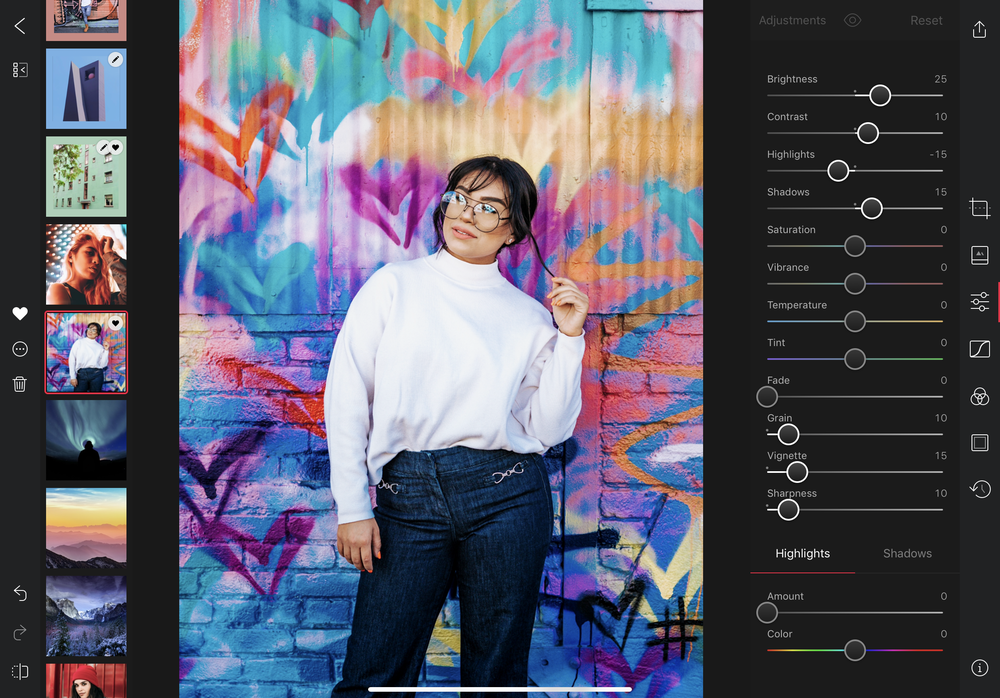 Voorhees has done a great job of investigating the uses of Darkroom and concludes:
Despite a couple of rough patches, I'm impressed with what Darkroom has become. There's a lot more to this app than fun filters. With RAW support, a wide range of tools, and iPad support, Darkroom is a full-fledged photo editor. Darkroom also scales nicely from the smallest iPhone screen to the biggest iPad and takes advantage of the unique hardware each iOS device has to offer.

Especially on an iPad, Darkroom does an excellent job of offering the tools you'll want to edit your photos without getting in the way, allowing the photos room to breathe as you edit. I'm glad I have the ability to edit in Darkroom on my iPhone, but the iPad is where the experience is best, which is why it's great to have that option with the release of Darkroom 4.0.
I haven't yet had the chance to try out Darkroom 4.0 but an endorsement from MacStories is all the incentive I need, especially now I have my new 12.9in iPad Pro, Smart Keyboard cover and Apple Pencil (which is convincing me that writing on glass isn't such a bad idea after all). I'll be telling you more on that in a future article.
Darkroom is free but advanced features require in-app purchases, most of them reasonable, ranging from £1.99 to £9.99. The £9.99 deal, Pro Tools and Premium Features, seems to include most of the other options which can be bought separately.