My passion is street photography, although I suppose that is a convenient handle. I just enjoy taking pictures in towns and cities, something that has been around as long as photography.
We think of Henri Cartier-Bresson as the archetypal street photographer, although he probably wouldn't have recognised the term. It's a relatively new construction and, as a genre, has received great attention over the past ten years. Coincidentally, this also covers the time I've been actively involved.
Strangely, however, it is only in the past three years that I feel I've found my feet and begun to really focus my ideas.
The gear
My equipment of choice is pretty predictable for street work — a Leica rangefinder in the form of an M10 and 35mm Summicron. From time to time I also shoot with the 35mm Summilux, 50mm Summilux and the incredibly sharp 28mm Elmarit. The Elmarit, actually, is a great lens for street photography because of its wide depth of field, although I do prefer the slightly narrower 35mm focal length as a general-purpose optic.
The rangefinder is perfect for street photography, especially when using zone focus and a relatively small aperture such as f/8. With a 28mm or 35mm lens the depth of field at this narrow aperture is more than sufficient to allow instant shots without fiddling with the camera. I think of it as the fastest autofocus available to photographers.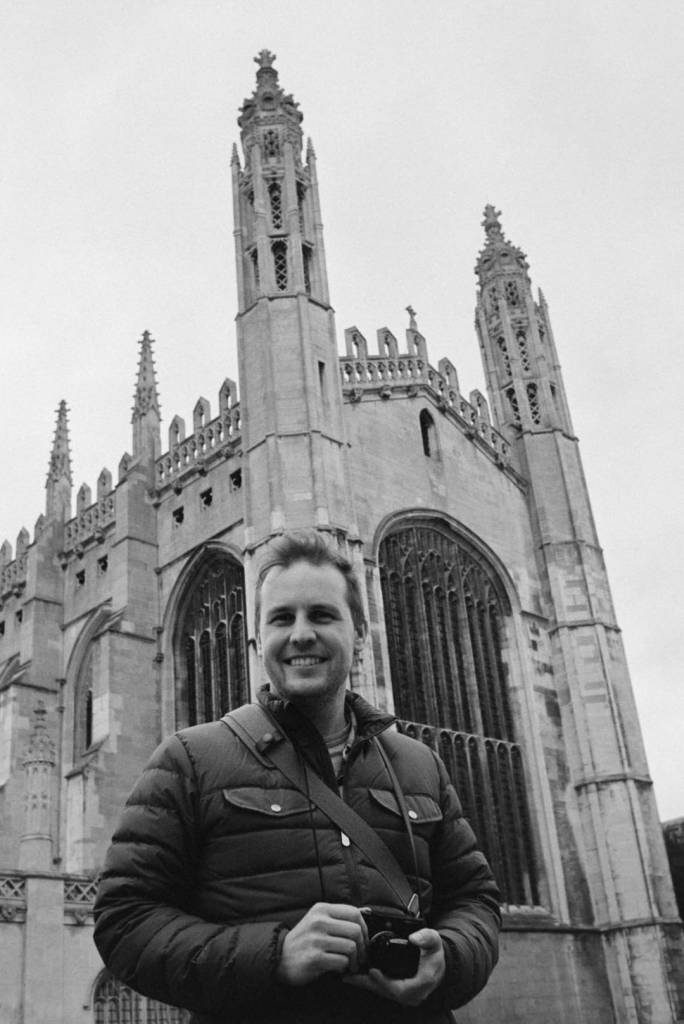 Projects
I've just completed a long-term project concentrating on the seaside — I live and work in a small seaside town in the North-East of England — but I'll keep that for a future article. At the moment I am exploring the streets around different towns and cities in the Europe, but mainly in the UK.
Recently I have visited the city of Cambridge for a chance to shoot the streets and also meet up with some other friends/photographers from around the area.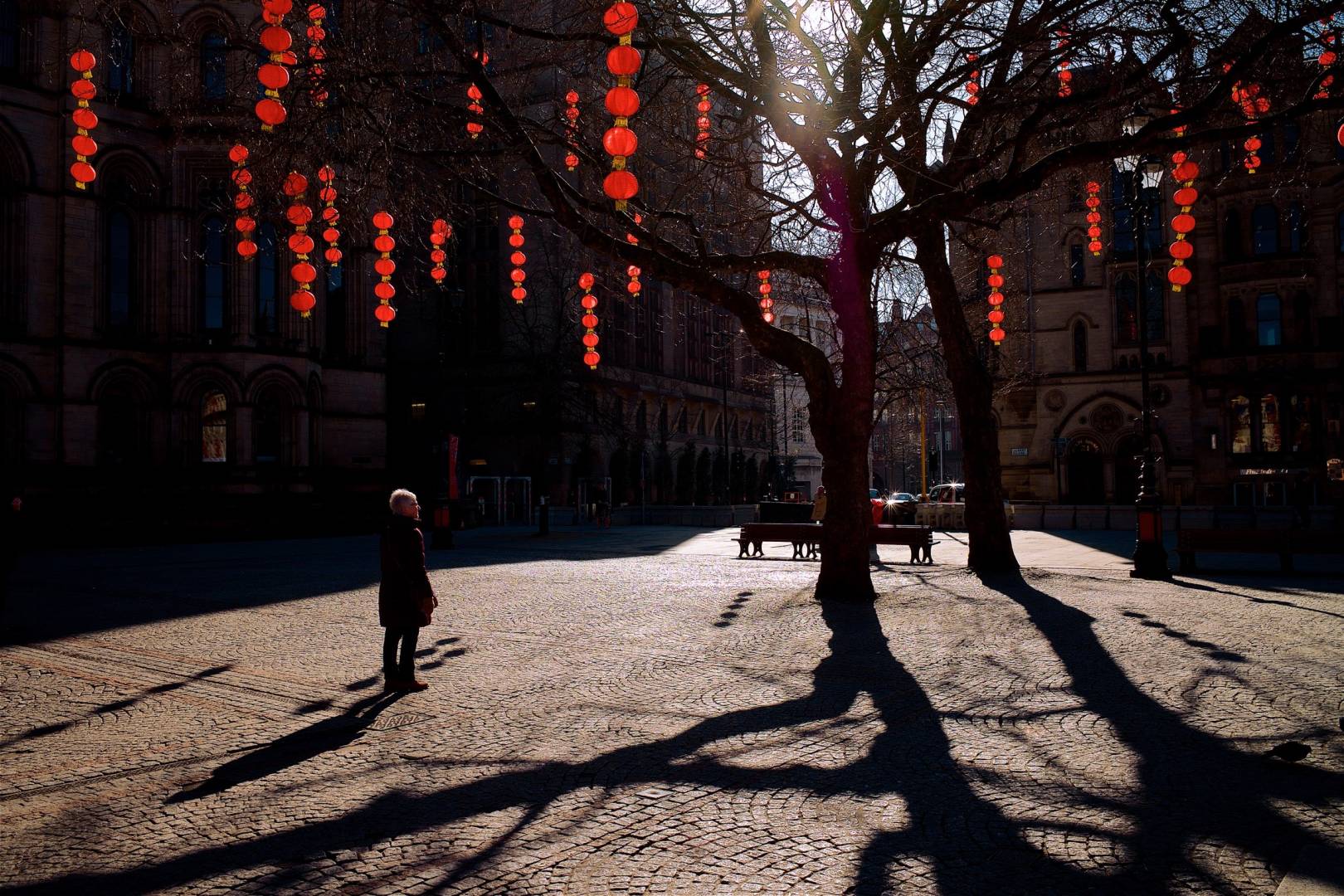 Tucked away
My home on the coast means I'm somewhat tucked away from central hubs of other photographers so the chance to meet up with friends and shoot is always a great opportunity for me. It's good to see other practising street photographers working and talk about what about their individual styles and visions.
Cambridge is an interesting place for me to explore and take my own vision to the streets. A number of well-known contemporary photographers have hit on Cambridge and there seems to be a growing trend.
Big names
It's interesting to walk the same streets and react to similar scenes but in a completely different way. One of the big names coming out of Cambridge at the moment is Craig Whitehead but there are also a few others, including Matt Hall and John Hughes.
Microtrend
All have a very graphical aesthetic to their images which seems to be catching on somewhat as a microtrend. However, as much as I appreciate their style of working and the aesthetics of their photographs, it isn't really my style. It's good to see, though, and interesting to walk the same streets and shoot what I see.
I think too many photographers at the moment (especially the users of Instagram) are copying these trends and recycling the same images. I guess that's what we all do now as almost everything has already been shot; but I think you can also take what has been done and build on it with your own unique style.
Chasing followers
Images seem to have power only if they have 'likes' attached to them. People seem so wrapped up in pleasing others and chasing followers that they forget about staying true to themselves.
I have recently been playing around with a number of new project ideas. This has started to lead me somewhere and I'm perusing a project named 'street people'. It includes a number of different locations around the UK and the people I find there. As this is a project still very much in it infancy, I'm still working on images and allowing the project to grow organically. With luck I will be able to report on this in more depth in a future article.