Speaking to Hong Xinyi of Singapore Tatler, Leica chairman Andreas Kaufmann confirmed that Leica will continue to move with the times…..
In reference to the continued production of film cameras, he said "we are not a museum and we are not state-funded. If customers don't want these cameras anymore, we will stop producing them. There's a reason things change. If you look outside today and see only horse carriages, that's going to be a problem."
Hope
We are hoping that this is just a statement of fact – if no one buys, there's no point in manufacturing. However, demand appears to be there for the two current Leica film cameras, the metered MP, based on the M6, and the unmetered M-A which takes Leica cameras back to their roots in the 1950s and early 1960s. Modern film cameras are not cheap (except, perhaps in relation to an M digital) but they are likely to stand the test of time and will be in demand as long as someone continues to manufacture film.
Still, even at £3,700 for the MP and £3,600 for the M-A, these hand-built cameras are no more expensive, in real terms, than was the M3 on its introduction in 1953. The M3 may have cost around £125 and may now sell for five times that sum, but £125 in the pocket in 1953 had the buying power of £3,700 today. It's a sobering thought. Leicas have never been cheap but they do have a knack of surviving. Porsche claim that 70% of all 911s ever built are still on the roads. I wouldn't mind betting that the percentage is even higher for Leica film cameras. In the hand, that is, and hopefully not on the road.
One for the road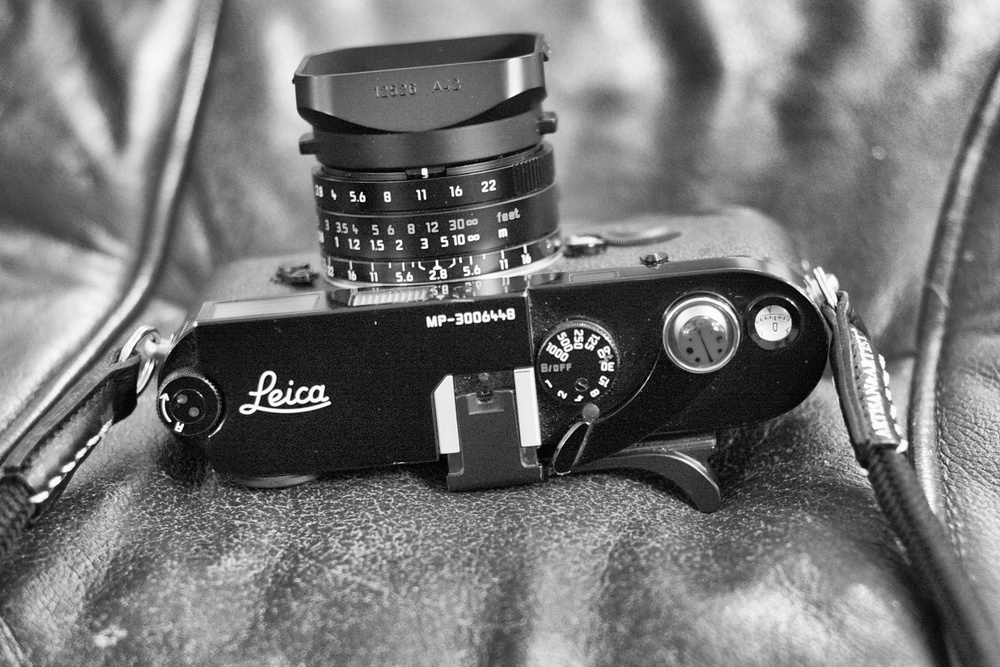 The Singapore Tatler article gives some interesting background on Leica's chairman, from his early left-wing politics (he was a founding member of the Green Party), his career as a teacher, to his inheritance of the family pulp and paper company. It makes a fascinating biography. It was the pulp-paper fortune that enabled his family investment company to rescue the ailing Leica company and achieve the remarkable turnaround in fortune over the past ten years.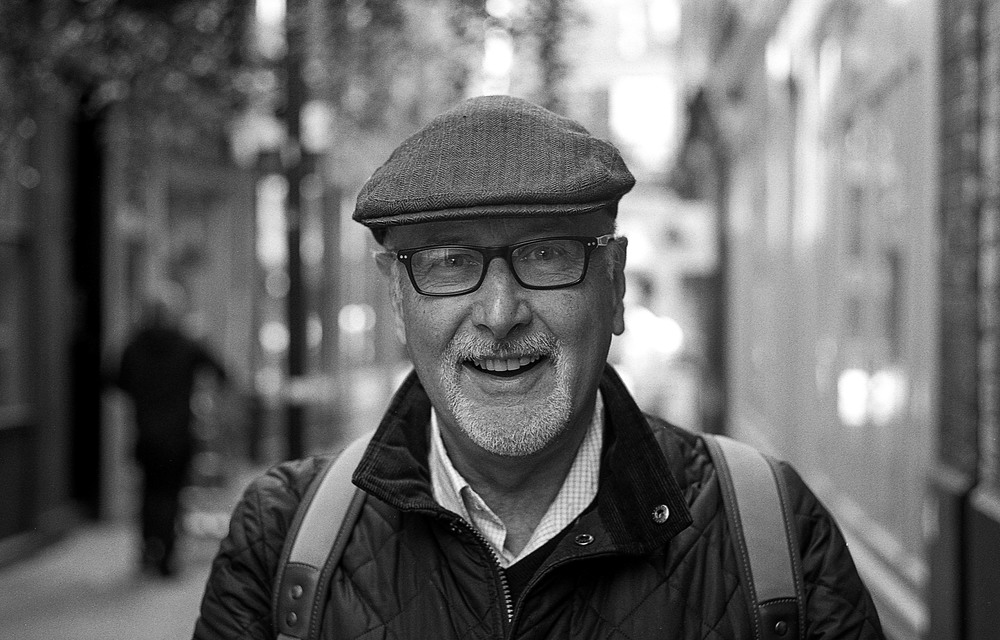 Related Articles
.