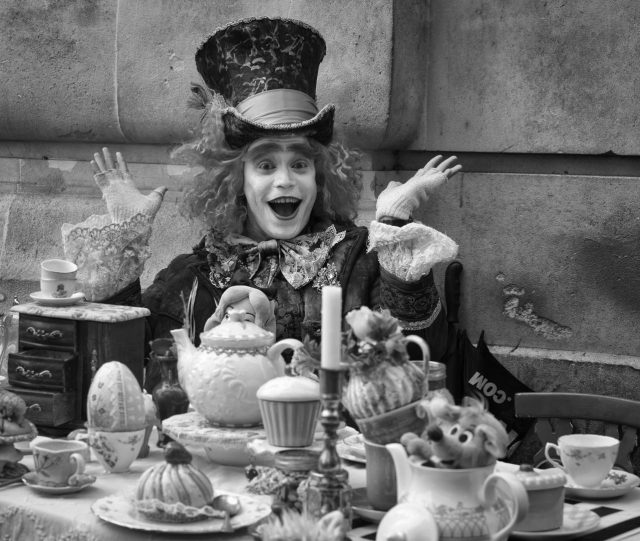 It's no great secret that an M10-version of the Monochrom is scheduled for release sometime in 2020. Even without the many rumours, it would be a logical progression in the usual Leica schedule — M10, M10-P, Monochrom.
We saw it with the M9 and again with the M240, so it's no big surprise that an M10 Monochrom model is in the offing. If anything, it is a little overdue.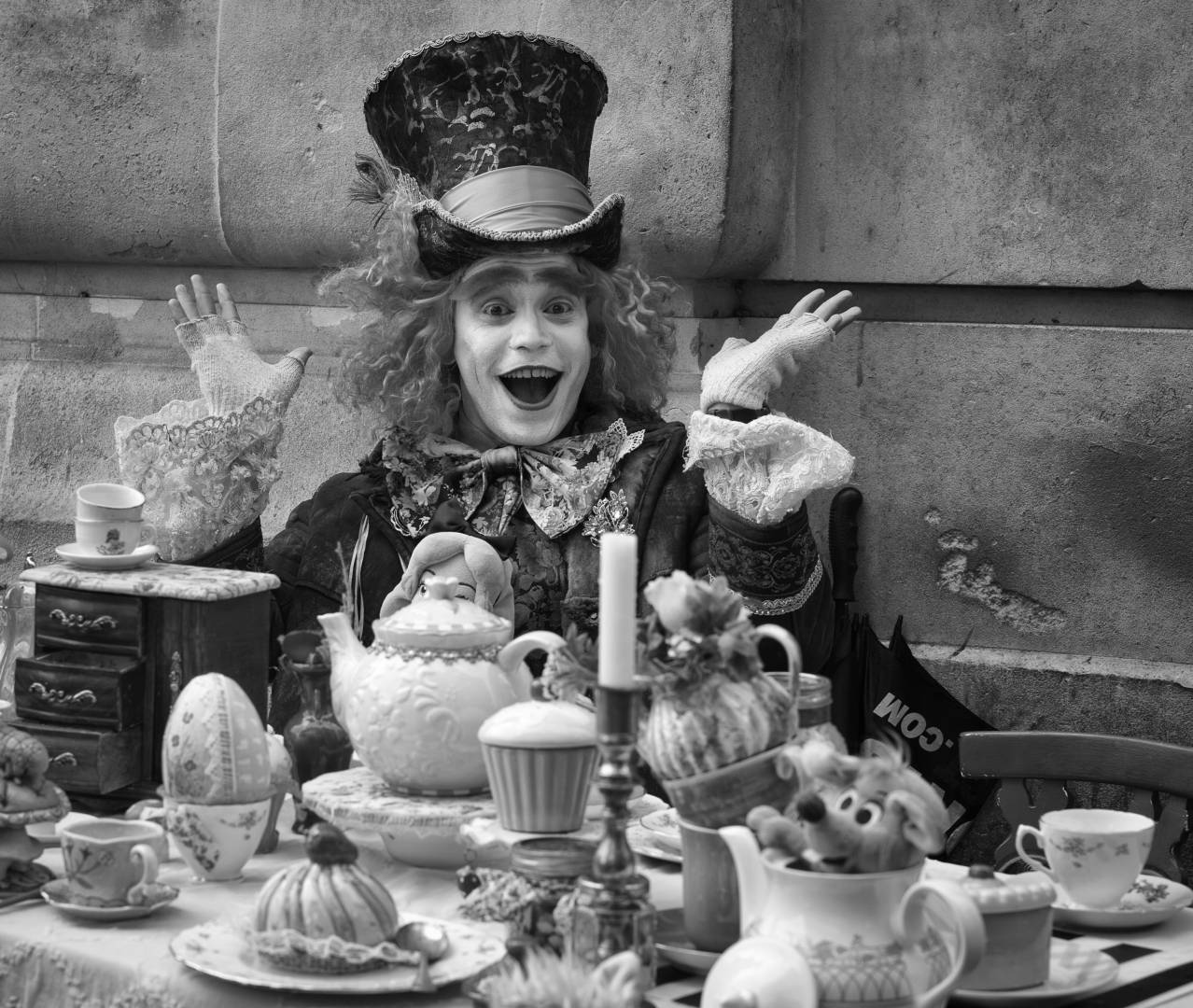 What is interesting, though, is that the new Monochrom will have a larger sensor. According to Nokishita and Leica Rumors, the Leica M10 Monochrom will feature a 40.9MP sensor. For a long time, there have been whispers that the M11 would have a new sensor which would be over 40MP but not as dense as the 47.3MP chip already used in the SL2 and Q2.
Indeed, there would little point in launching an M11 with another 24MP sensor, however much improved it might be in terms of dynamic range or low-light ability. The impending M10 Monochrom, therefore, is a clear steer on the future. It rather turns the usual line of succession on its head, leapfrogging its parent in one surprising move.
Interim M10?
Yet if this M10 Monochrom does have the larger sensor, and it seems to be almost certain, we are left wondering about the current M10 and how long it can survive with the 24MP sensor. While almost all owners profess to be happy with the current sensor, the march of progress demands more.
The form factor of the M10 is widely seen as the apotheosis of the digital rangefinder. Virtually identical in size to the M7 film camera, the M10 ticks all the boxes. There is no demand for it to be made smaller and the ergonomics are ideal rangefinder fare.
At the moment, therefore, it is difficult to imagine what genuine improvements could be made in the M11 other than the use of the larger sensor.
Either the arrival of the M11 is nearer than we thought or Leica will produce an interim model, an M10 with the larger sensor. It would certainly keep the pot bubbling and remove the pressure to produce a wholly new M11. This time around, we could be waiting until 2022 or even later for a complete upgrade.