Back in 2018, I was wrestling with the problem of choosing a one-inch-sensor travel camera — something I could keep with me at all times and a camera that could replace the Ricoh GR that I'd always treated as my standby. I looked at the one-inch sensor because of its versatility, permitting the incorporation of a fast zoom lens in a pocket-sized body.
In these days of enforced idleness and nil travel prospects, the idea of buying a travel camera is perhaps on the back burner. But it shouldn't be. Now is the time to look again at the market and decide what would suit you for your future vacations. At the time in 2018, the two stand-out cameras came from Sony and Panasonic (with a copy-cat Leica as a strong draw for existing Leica fans). The choices remain the same, so let's have a reprise of the 2018 Macfilos verdict.
The two contenders, the Sony RX100 VI and the Panasonic Lumix TZ200/Leica C-Lux were both reviewed on Macfilos (links at the foot of this article) earlier in 2018. Both have their considerable merits, and the remarkable 24-360mm zoom of the Leica is impressive in anyone's book.
But it isn't so clear-cut. The Pana-Leica is little different in size to the Leica D-Lux. Although the D-Lux has a limited zoom, it does offer a four-thirds sensor (albeit cropped by 10% to give a conversion factor of 2.2 instead of 2) with undoubtedly higher image quality. You can't ignore the laws of physics.
When size is important
Size in a one-inch superzoom camera is essential. Ideally, the camera should take full advantage of the small sensor to achieve a body that can fit in a pocket. The Sony achieves this. Even the Leica C-Lux will fill your pocket at a pinch, but even Mae West wouldn't notice the RX100.
Concerning fitness for purpose, then, Sony is spot on. If your primary consideration is compact dimensions, then the RX100 in any of its guises is the obvious choice. It is a well-made, jewel-like little camera which doesn't disappoint in any significant area. The Mk.VI has the slightly better and more consistent image quality and sharpness across the range of focal lengths, but there isn't that much in it, to be frank.
The C-Lux (aka Panasonic TZ200), on the other hand, is more the photographer's camera. With its slightly larger body and small grip, it feels better in the hands — more stable and more satisfying to use. It also takes advantage of the additional real-estate in placing a useful adjustment dial on the top plate, as well as a control wheel which the Sony lacks (control is via the wheel encircling the four-way pad and is by no means as intuitive). That top dial on the Leica makes all the difference in handling.
No deal breaker
Although the Leica's lens is half a stop slower at the wide end and over a full stop adrift at 200mm (to compare directly with the Sony), I do not see this as a deal-breaker. At the most used views, between 24 and 50mm, the difference is not worth bothering about. And, with current ISO performance (even from a one-inch sensor) it's something you can live with. From 70mm there is a greater divergence. See the comparison panel on the left.
The viewfinder of the C-Lux is easier to use, doesn't need extending and is more natural for anyone familiar with the rangefinder-style M or similar digital cameras. Unfortunately, though, the image in the viewfinder is less vibrant, less involving than that of the Sony.
If the Panasonic/Leica viewfinder had the bright, contrasty screen of the Sony, then it would be a no contest. I would prefer the C-Lux viewfinder. It's worth bearing in mind, too, that the diopter adjustment on the C-Lux has a more adjustment range — hence more precision in setting — and it stays where it is put. Such accuracy and reliability is not the case with the short-travel lever atop the Sony's EVF. It is difficult to set precisely and is easily knocked out of kilter when the housing is pushed back into the camera body. I find myself constantly adjusting it.
But the obvious divergence between these two cameras is in the range of focal lengths. The Sony stops short at 200mm (probably for pragmatic reasons) while the Leica shoots forward to nearly twice that length — a rather staggering 360mm. Only you can tell if you need this additional reach and whether or not you will use it.
I found that it was indeed interesting use this massive zoom merely because it's there and it is fun to experiment. But, for my style of photography, the uses for 360mm were limited. If you are into wildlife or sports then maybe three-sixty cuts the mustard, for me it is more of a nice-to-have-but-not-essential feature, especially when it means compromising in other directions. There is no doubt, though, that an optical image at 360mm will beat a 100% crop from the Sony any day.
I've mentioned image quality and suggested that the Sony has the edge. I think that one of the problems with the C-Lux could be that rather ambitious 360mm reach in so tiny an optic. It will have been challenging to engineer, and I suspect that Sony's consistency over the 24-200mm range is mostly down to the company having decided to be prudent in maximum magnification. You could argue it is quality over quantity. All this said if I wanted that 360mm zoom I would choose the Leica without hesitation. It's an excellent camera to use, handles better and, to be honest, the image differences are not that great.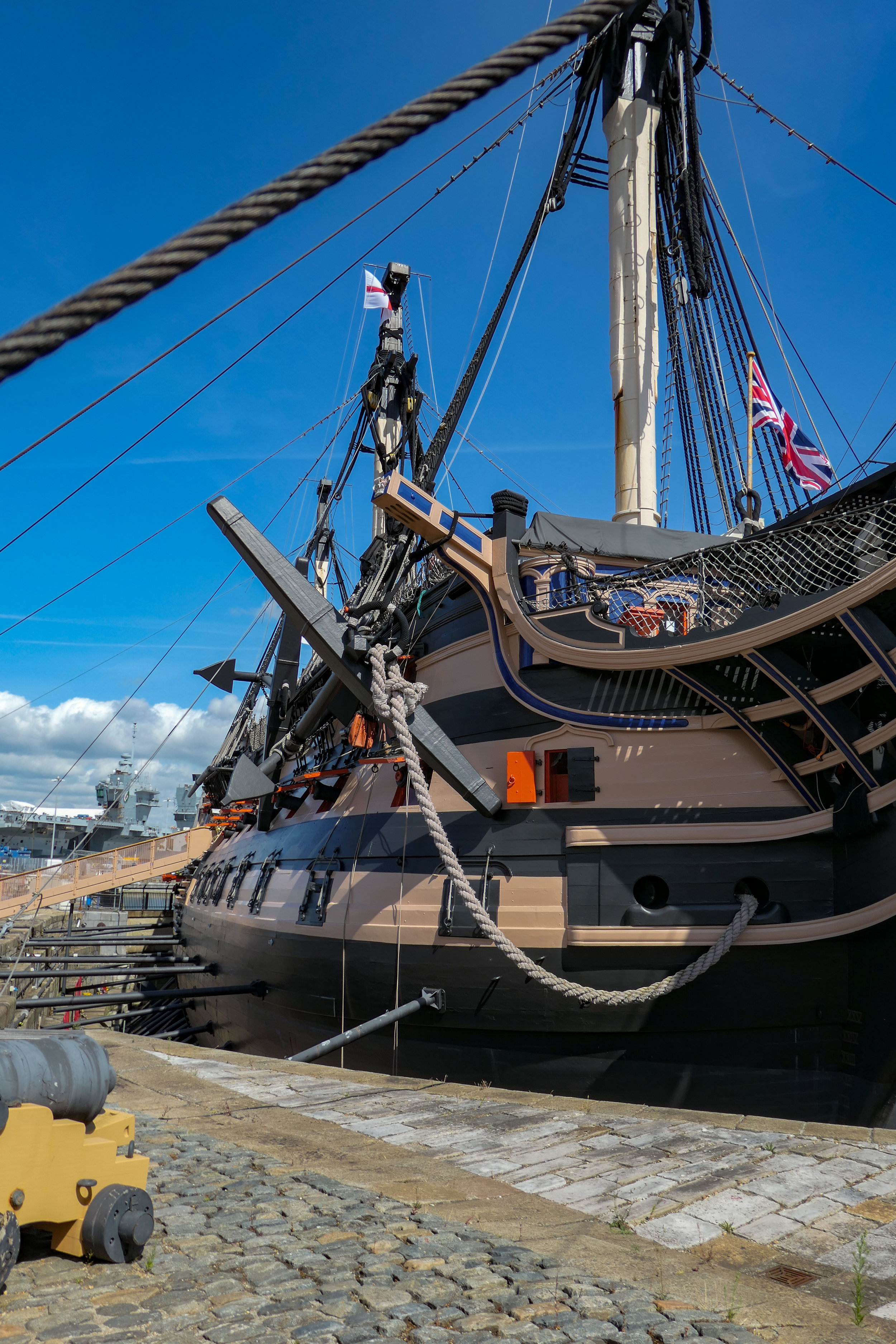 Price factor
Both these cameras are a good choice, and the final decision comes down to your requirements. Do you prefer a slightly larger camera that fits your hands better? Do you want a more traditional control layout? Do you want a camera to fit unobtrusively in a pocket? Do you need such a long zoom?
We must never forget, however, that the Sony RX100 VI is a costly little trinket in anyone's book. At a current UK price of £1,150, it is £275 more expensive than the even the Leica C-Lux and all of £470 more than the Panasonic Lumix TZ200. Those are big figures and big percentages. Of the three, it is the Leica that will depreciate least in percentage terms but, again, it is nearly £200 more than the almost identical TZ200. Without a doubt, you will lose a packet on the Sony when you come to sell.
Update, April 2020: Current street price for the Sony RX100 VI is £849. The Leica C-Lux is £800 and the corresponding Panasonic TZ200 is £549 – a bargain price that could tip the balance of choice.
My requirement for a one-inch sensor camera is predicated on pocket-ability. I have other cameras to use, but I need one camera, with a flexible all-round zoom capability, that I can slip in a pocket without thinking. I found the Sony to be ideal in this respect during my stay in Hong Kong. It was the perfect camera for evenings, taking to restaurants and capturing street scenes.
Final choice
Size is the main reason I have chosen to buy the Sony. It was a close call, as you can tell from the two reviews, and no one can accuse me of making a hasty decision. Even now I have my doubts and wonder if I've made the right choice. I used both cameras extensively, but it is the Sony that fits my bill more than the Leica. It also fits my pocket; it's a cute little beast and no mistake. When I look at it I feel inclined to agree with myself.
You may have other requirements, and I would support you if you chose the Leica or the Panasonic. Neither will disappoint, I think, and you will undoubtedly enjoy the handling more. You might even come to rely on the extraordinary (for such a small camera) 360mm reach. But for my part, if I am willing to put up with that extra size, I could be tempted more to a D-Lux (or the newer LX100 II) with the larger sensor, much faster zoom and overall better image quality — that Vario-Summilux is a cracker — and forego the long-reach zoom.
So there you have it. I chose the Sony, but this doesn't mean you should. Try both, see how they handle, then consult your wallet. The C-Lux or TZ200 is probably the most sensible buy, not the Sony. It's a case of heart over head — head says Panaleica, heart loves that cute and cuddlesome little Sony.
What this exercise proves more than anything is that we are all different and have varied expectations and tolerances. There is no definitive answer except to say that "I chose".
For a much more in-depth assessment of these two cameras with hundreds of images see our in-depth reviews:
---