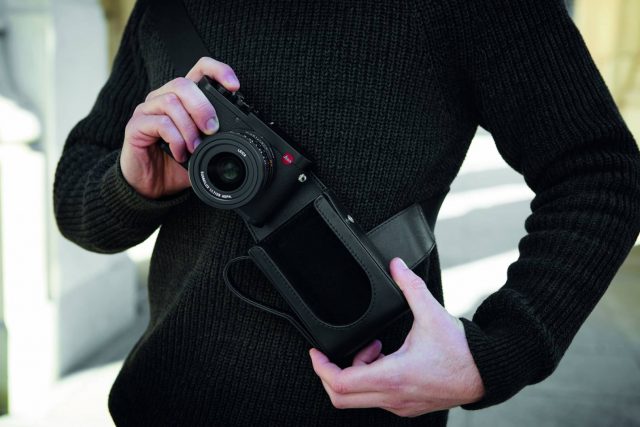 My gloomy prediction for the feature of Leica's 24-megapixel sensors in last week's article could well have been overly pessimistic. I've now learned that Leica intends to continue with 24MP rangefinders for the foreseeable future. And there is even talk of a new 24MP camera. This is excellent news because I believe there will continue to be a demand for lower-density sensors and the smaller file size that goes with them.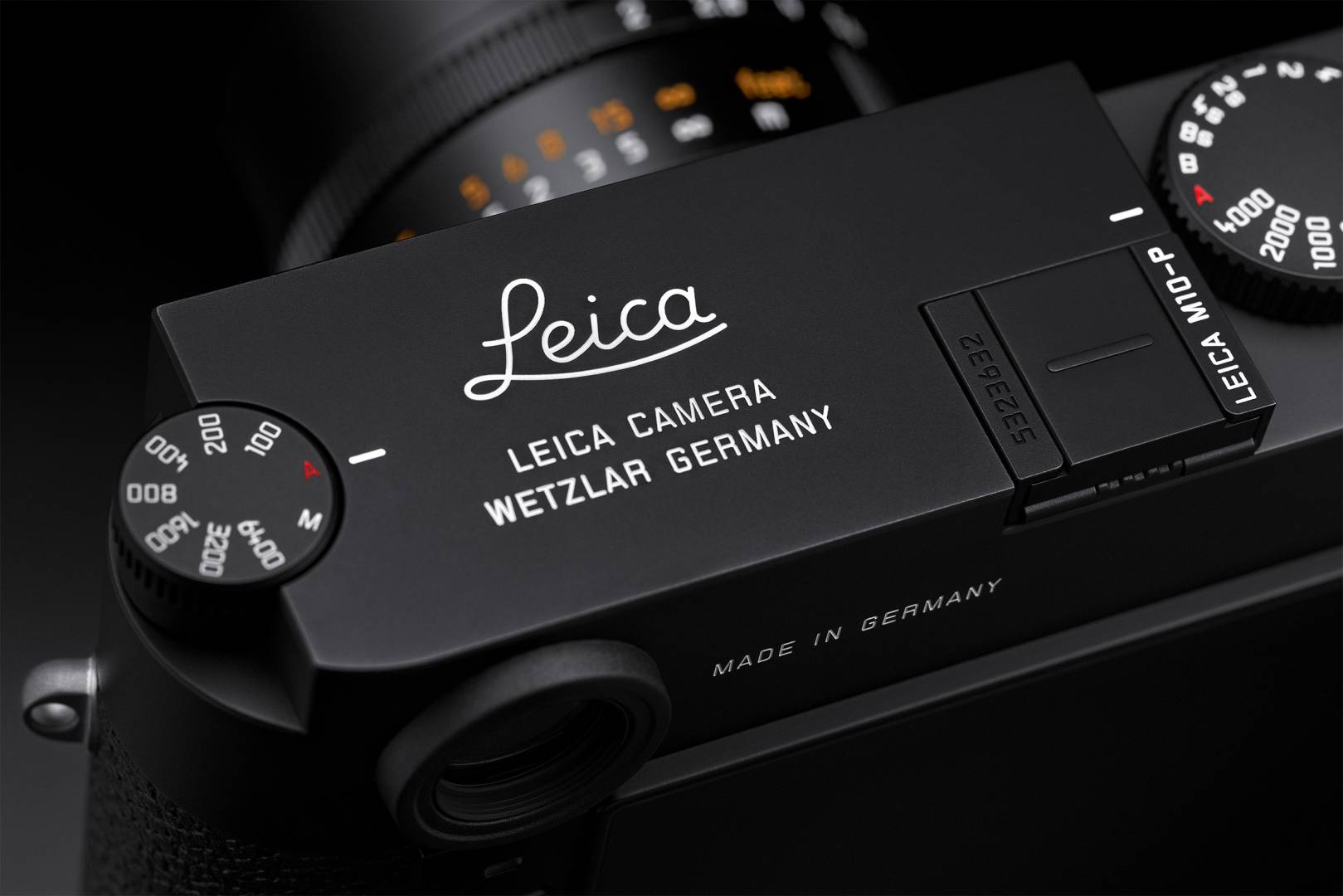 Our contacts in Germany, who keep a close ear to the trade, have been doing some digging and are pretty sure that it is not Leica's intention to withdraw the current M models following the arrival of the M10-M and M10-R. Instead, the wider range will continue in production, and there could even be some surprises in store. It is possible, however, that the factory could continue with the 24MP M10-P in preference to the base M10, but that's just my conjecture since too many models add a degree of confusion to the sales offering.
M10-D
On a less happy note, however, it does appear I was right that one model in the range, the M10-D, is nearing the end of its life, allegedly following low demand. Now is the time to grab one of these unique screen-free rangefinders if it takes your fancy. I predict it will become a classic and will hold its value better than the M10.
Nevertheless, I will be very disappointed if this rumour turns out to be true. I think the concept of a simple, screenless digital camera was spot on. I've been a supporter ever since the M60 Special Edition was introduced in early 2015. The M10-D, with its M7 dimensions and film-camera appearance, is one of the finest digital cameras Leica has produced.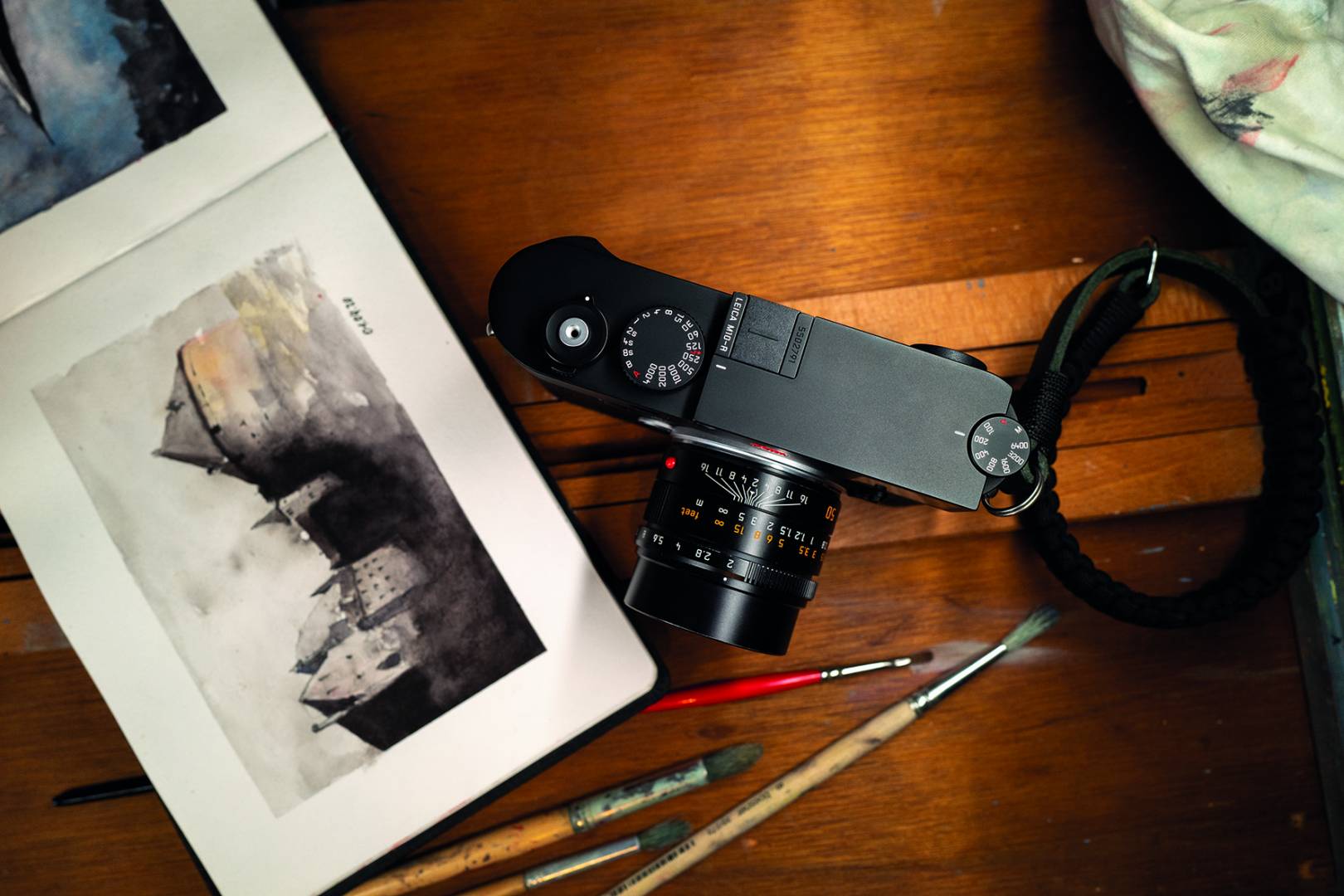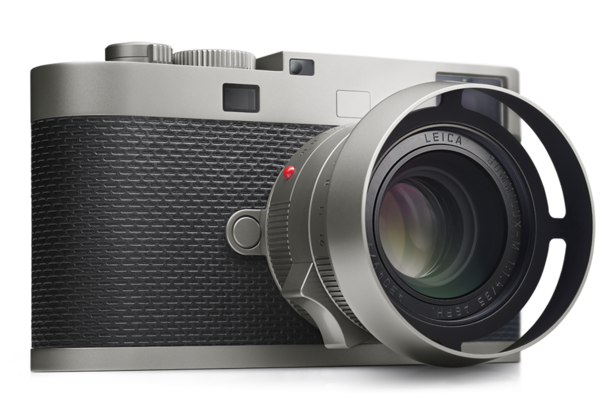 The new 40.89MP sensor for the M is seen as an addition to the M10 models, rather than as a replacement. It was due to be introduced earlier this year. Indeed, I first heard rumours of the model towards the end of last summer.  It was apparently always intended to run alongside the 24MP sensor. Unfortunately, plans for an early 2020 launch were shelved because of the pandemic. Oddly, it was the monochrome version that arrived first, in the face of established tradition.
There's no more news on the forthcoming M11, and I stick by my forecast that it will not appear before 2022. I now also believe it is too early to assume that the new range will house the existing 40.89MP high-resolution sensor. Perhaps something new will be needed to put the most alluring icing on the M11 cake.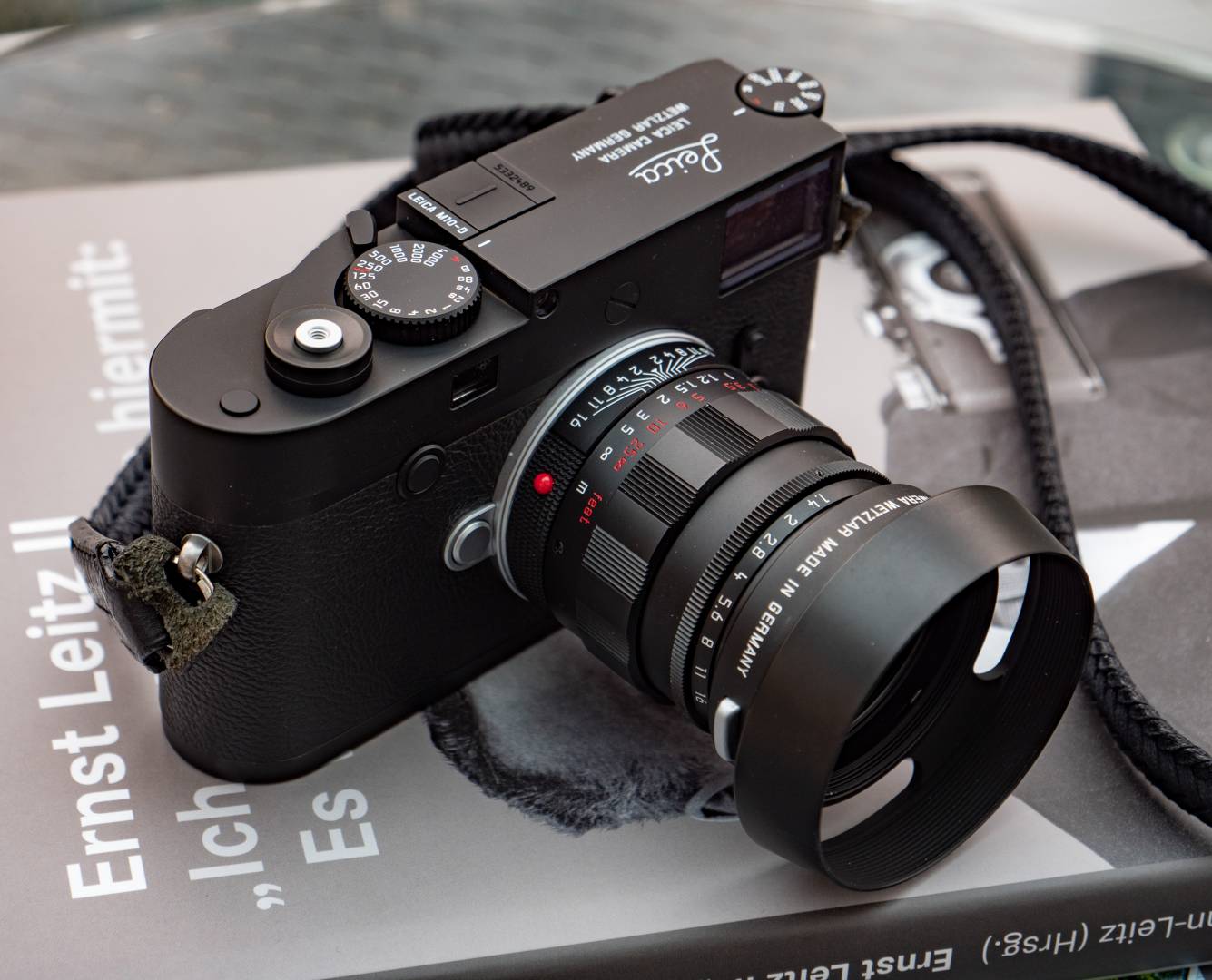 If Leica is putting more effort into the 24MP sensor, including introducing another new camera, that is all very positive. I had feared that production capacity would have meant withdrawing the current M10 and M10-P. However, I believe many buyers will prefer to stick with the lower-density sensor. I am not convinced that users of M cameras, in particular, really want constant sensor upgrades. For me, 24MP is a sweet spot and I will be sticking with my M10-D for when I want a rangefinder hit. I have the SL2 and Q2 to satisfy any lust for higher resolution.
Farewell Q and SL
In this respect, it was disappointing that Leica decided not to continue the 24-megapixel Q and SL when the new models were introduced. There would still be demand, I am sure. Perhaps there had to be a break because of the new control layout of the higher-resolution cameras, but presumably it wouldn't be too much of a problem to fit the 24MP into the new bodies. If it weren't for production constrains – after all, Leica is a small manufacturer – I would be hoping for such a development.
Indeed, the SL continues to enjoy a good life on the second-hand market and I do know some owners who have bought it in preference to the current SL2 which they consider overkill. In the same way, Panasonic has done quite well with both 24 and 47MP versions of the S1 range. I see used values for the Q and SL remaining high for the foreseeable future.
What do you think? Are you happy that there is now a reasonable prospect of the 24MP Ms continuing in production? And would you be interested in a new 24MP version of the Q?