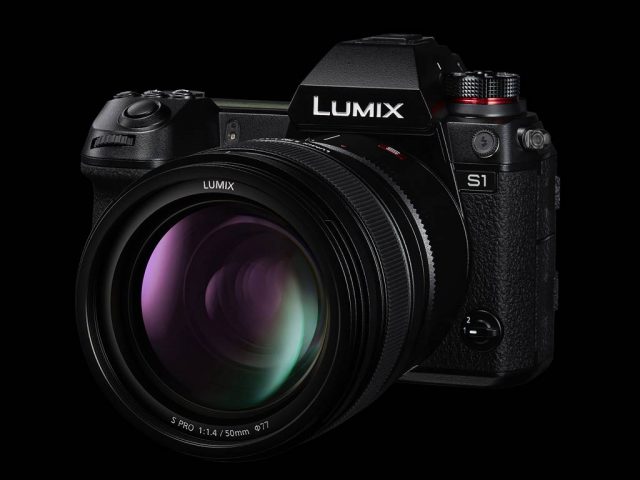 According to yet another leak covered in Photorumors, which includes the draft press release, the Panasonic Lumix S5 will cost $1,998 in the United States. When supplied together with the lens (which we assume to be the 20-60mm Lumix S), the kit will be just $300 more.
From the press release we learn that the S5 is aimed at both still and video photographers, but emphasis is placed on its vlogging abilities.
There's no mention of prices in other markets, but the above figures would equate to British pre-tax values of £1,520 for the body only, £1,745 for the kit. Add 20 per cent VAT and round up the result, we get £1,900 body, £2,200 for the kit. To me, this sounds about right, despite the S1 currently selling for less.
As for price, the S1 has a recommended tag of £2,099 (including tax) in the UK, although the street price is currently around £1,800. The S5 will be cheaper, of course, and I am thinking in the range of £1,599-£1,799 body only and between £1,999 and £2,299 for the kit, including the 20-60mm
It's interesting that the 20-60 Lumix S if it is indeed the selected kit lens (and I don't see much else that could fit the bill), the additional cost of the kit, around £300, makes the lens an absolute bargain.
Currently, the street price in the UK for the 20-60 is £619 so, if you've recently handed over your credit card you will be wondering why you hadn't waited for the S5 kit and saved £300 on the deal.
Pansonic pulled a similar trick with the S1, where the excellent kit lens, the 24-105, which has a current street price of £1,290, can be had £1,000 less if you buy the S1 kit. Something wrong here, but let's not argue.