With the sixth and almost last camera covered in this article, we now get as close to the Leica M world as we can get in The M Files. This episode is about the Leica CL analogue rangefinder camera – the camera which Leica themselves wanted to offer as a less expensive option for people who wouldn't buy an M. In some respects it is simplified, but in others, it is much more advanced than anything Leica had in its range before. I tested it with the Leica Summicron-C 40/2 and the Leica Elmar-C 90/4.
This is why the CL was manufactured by Minolta in Japan. In some respects, it is simplified, but in others, it is much more advanced than anything Leica had in their range before. I tested it with the Leica Summicron-C 40/2 and the Leica Elmar-C 90/4.
So much has already been written about the Leica CL that I can be very brief here. At the end of the 60s and beginning of the 70s, Leitz came under massive pressure caused both by lack of innovation and by the new competition from Japan. The far-eastern rivals no longer offered what were more or less cheap Leica copies, but rather serious SLR cameras that were marketed as technologically superior. And this whiff of superiority did have some justification. The Leica M4, introduced in 1967, was of excellent quality, but by the time it was introduced to the market it was already outdated. What's more, it was extremely expensive.
The "Compact-Leica" and its short life
So Leitz developed a new camera together with Minolta, the CL. The letters stand for "Compact-Leica", as it was literally expressed in the maker's manual. The CL was to be considerably cheaper, but at the same time it was to retain some connection to the M system.
The result was a handy (and handsome) camera with a built-in light meter, easier usability especially when loading a film, a nice bright viewfinder and two specially designed lenses with M-mount. The CL was introduced in 1973, but it was taken off the market again in 1976. Allegedly, the still impressive number of 65,000 cameras was sold. And, to this day, there is the rumour that the CL was actually discontinued because of cannibalisation.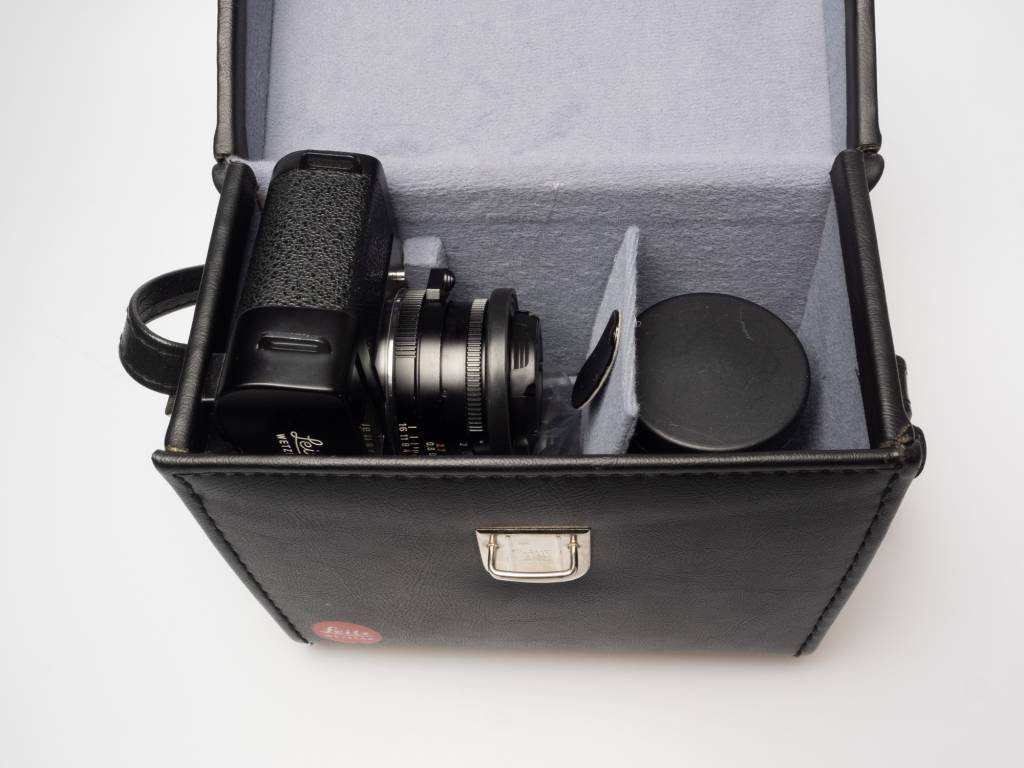 The Leica CL analogue rangefinder: A retro design that looks cool in 2020
The copy I used for this review came as a full kit, in a 1970s leatherette bag that would fit any hipster very nicely with its plain form. Inside are compartments for the additional 90 millimetre telephoto lens, for filters, and the camera with the attached 40.
You store and transport the Leica CL analogue rangefinder camera in an upright position—quite unusual. Also, the lugs for the carrying strap are on the short side. This is so uncommon that buyers of the M5 with the same arrangement initially were quite unhappy and Leica decided to add a third lug to let customers chose in which way they want to carry their camera. 
Look through the viewfinder, and you will be surprised
When you take the Leica CL analogue rangefinder camera in your hands, it feels surprisingly light—and it is. At first glance, the technique of film loading appears somewhat fragile. To do this, you entirely remove the rear cover and lock it back in place afterwards. This works surprisingly well, and just as pleasing is the view through the viewfinder. At the top edge, a rather nice mechanism shows the selected exposure time (something the M6 or today's MP still do not offer). 
You set the exposure time using the front dial that also serves for ISO setting. On the righthand side of the viewfinder is a needle that indicates over- or under-exposure. But beware, it is not as intuitive as you would expect: The needle below the middle actually means overexposed. And it is said that the meter reading is only correct when the camera is held in horizontal direction. Well, I tried out the metering in portrait mode, and even then, exposure was correct on the basis of 18% grey.
The Leica analogue CL's mercury battery issue and how it can be cured
Much has been written about the, well, very special mechanics of exposure metering with its mechanical swivel arm. It was not the perfect solution and, on my Leica CL analogue rangefinder camera it was misaligned. I had a CLA done in a professional workshop and, since then, everything works fine. On this occasion the light meter was also changed to 1.5 Volt. Unfortunately, the 1.35 volt mercury batteries that are normally required for the CL have not been available for years (which also affects other great cameras such as the Leica M5, the Olympus OM-1 or the Minolta SRT). Since the conversion I can now use easily available alkaline batteries of type V625U or PX625A rated at 1.5 Volt.
Do not expect wonders when it comes to focusing accuracy
Focusing with the Leica CL analogue rangefinder is easy for those who are experienced with the rangefinder principle. The viewfinder is large and, for its age, quite immune to light from oblique angles. However, the measuring base is only 31 millimetres long (remember: The CL was expressly intended to be a small Leica!) With the magnification factor of 0.6, the effective base length is only 18.6 millimetres. This is less than any of the cameras reviewed so far, including the Bessa R4M with its unique wide-angle rangefinder. 
The longer the focal length and the wider the aperture, the more difficult it is to focus. This is characteristic of all rangefinder cameras. I did manage to bring the CL to its limits with very fast/long lenses. But I was able to get very decent focus with the f/2 aperture of the 40 and the f/4 aperture of the 90. In both cases, there was enough depth of field to compensate for the eventual inaccuracy.
With an old camera such as the Leica CL analogue rangefinder, all kind of issues may occur
As I wrote earlier, you start in a kind of adventure with any of the cameras which are featured in The M Files. I got some of them on loan, others I was able to acquire from other enthusiasts whom I told about my project and who were happy to make a contribution in the form of a special price.
Of the Leica CL analogue rangefinder camera I was told that it might have shutter issues. And so it was. In some pictures, the upper part of the image is not exposed at all. A pity of course and a lesson for everybody to test any camera (old or new, recently serviced or long-time neglected, very familiar or unknown) before using it for an important assignment. 
I added some of the more or less ruined pictures to this text because I have a strong feeling that this is the stuff that really belongs to a project like The M Files (and because some of them are otherwise nice pictures).
The 40 Summicron—an underrated lens
I have mainly used the Summicron-C 40/2 so far. If you attach it to the Leica CL analogue rangefinder camera, you see 40 and 50 millimetre frame lines, both clearly designated with "40" and "50", which is a nice feature. The lens is super tiny and featherlight (148 grams, I always refer to lens plus both caps plus hood) especially when you look at the respectable f/2 maximum aperture. 
The lens performed favourably during my testing. It is a tad soft when fully open and at close distance (0.8 metres), but very sharp and crisp from f/4 onwards. I tested it also during an early winter day in the Swiss Alps, with a slightly overcast sky and snow. Under such circumstances, you have the light coming from everywhere. When the sun came out, I forced the lens into uncomfortable angles to the light. It worked better than expected, with its early 70s single-coating (see also the next episode which covers the Minolta CLE with its M-Rokkor 40/2).
Hood, filter and a very special screw-in thread
I always used the original hood for my Leica CL analogue rangefinder review. Be sure to get one if you plan to buy the lens. It screws into the lens thread, which has the exotic dimensions of 39×0.75. That means the diameter would be fine for a standards 39-millimetre filter or screw-in-hood. But the pitch is different. If you force a standard E39 filter on it, you are likely to ruin the thread.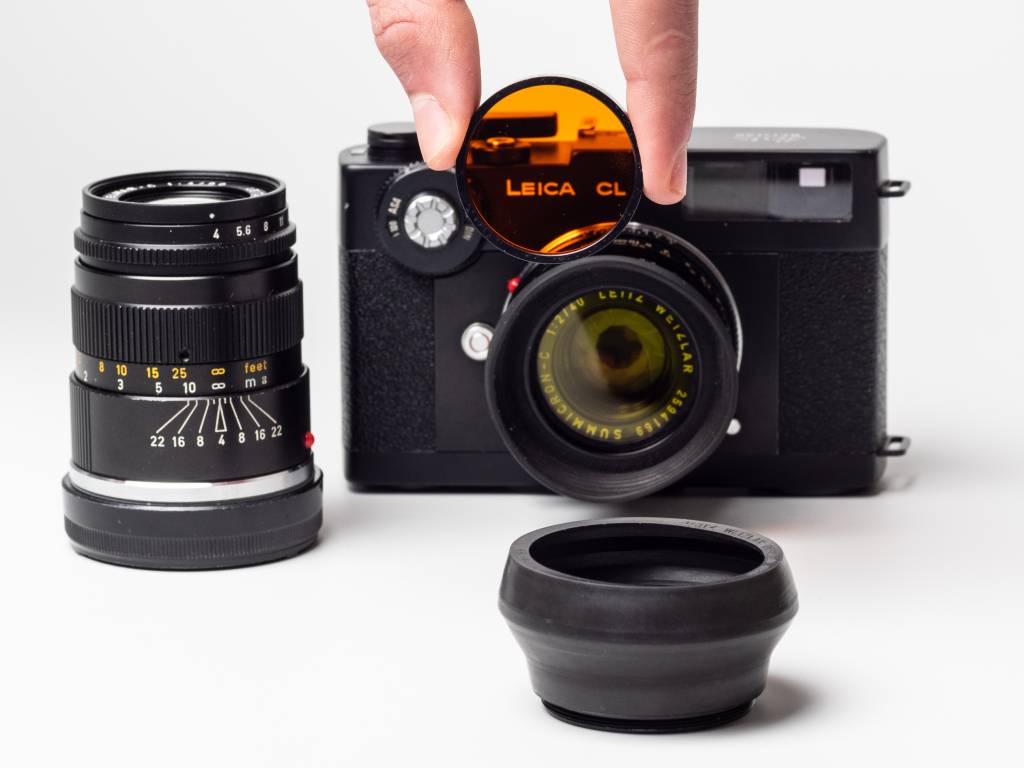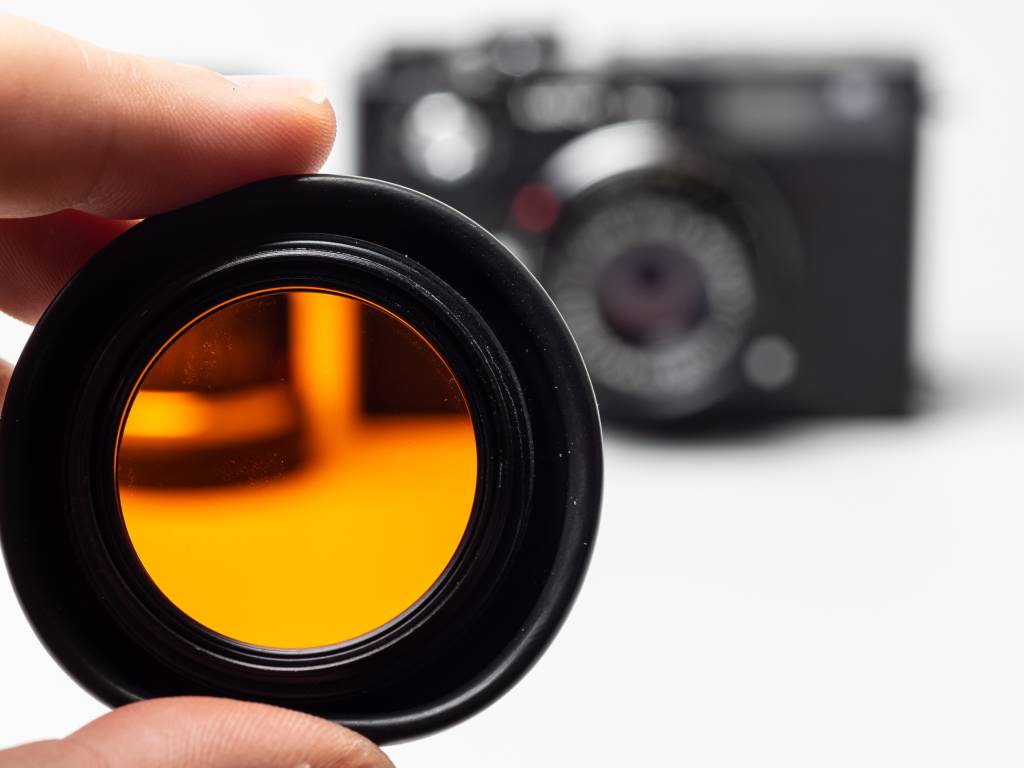 Using the original hood is also the only way of working with filters, for example in black-and-white photography. You need series 5.5 filters. B+W have thrown them out of their programme even earlier than the series VII and VIII filters (necessary for the M Summiluxes 24 and 21). The German manufacturer Heliopan still made series 5.5 filters in 2020. My advice is – if you need one, do not wait. This source could also dry up soon.
You better have slender fingers for this tiny lens
Back to the Summicron-C: You can often read that this lens may not focus well on M cameras due to a certain constructive design. This may or may not be true. In a brief test, my copy worked excellent on an M10, even wide open and at short distance, with the optical viewfinder. And the frequently criticised bokeh? Not that bad, I found. So, if there is a drawback, then it is handling from my point of view. This lens is so tiny that you have to get used to finding the aperture ring and the small focusing lever. With slender fingers, you have a clear advantage. Hmm, wasn't the Leica CL analogue rangefinder camera also marketed as a "ladies' camera" by Leitz? 
The 40's limited usability on other rangefinder cameras
If you want to use this nice Summicron 40 on any M mount body without 40 millimetre frame lines (that is, on any Leica M), you will see the 50 millimetre frame lines instead of the better-suited 35 mm lines. This is a pity because it is quite easy to imagine a slightly narrower frame, while I found it really difficult to figure out how much less than shown in the 50 millimetre frame might be in the picture.
No problem with live view or EVFs, but a big issue on analogue cameras especially if you shoot slide film which leaves no room for cropping. So, you have to operate the frame selection lever (if present on your camera) manually or fix it with some paper squeezed in (you will find all the details in various online reviews). The Rollei 40/2.8 I wrote about earlier suffers from the same problem by the way. But there, you could solve it easily by using a different LTM to M mount adapter.
Photos shot with the Leica CL analogue rangefinder camera on film and 40/2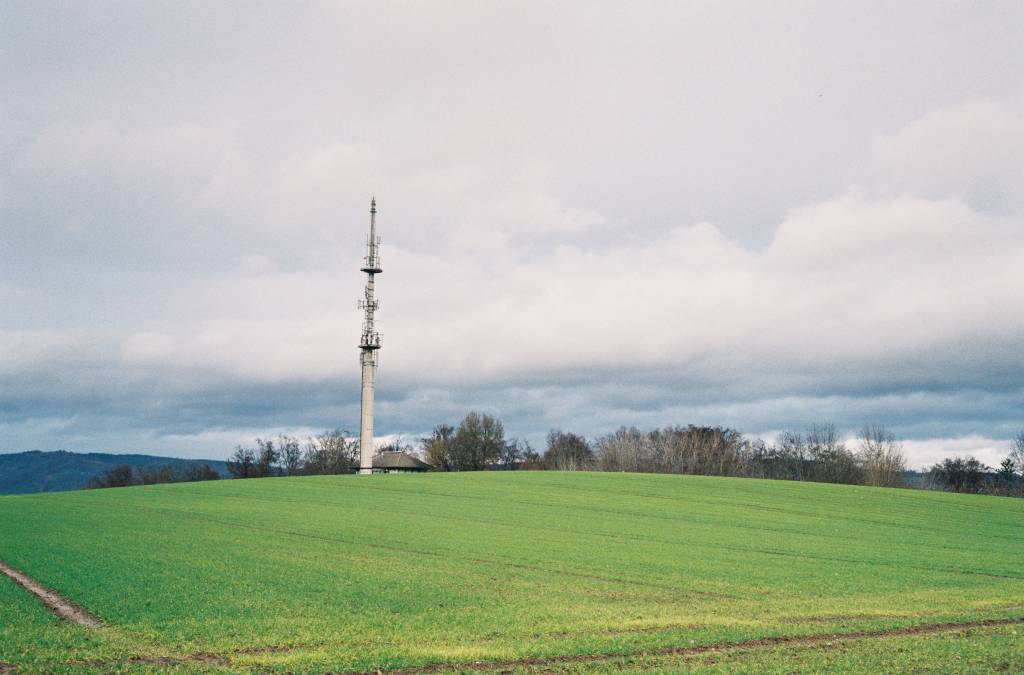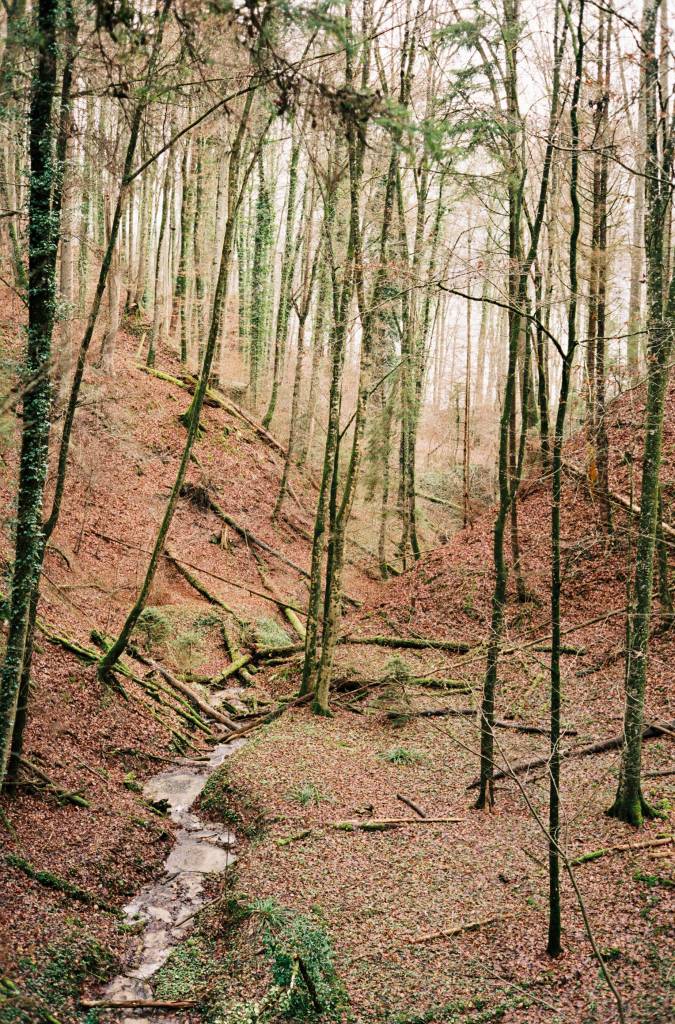 Photos shot with a digital camera with the Summicron 40/2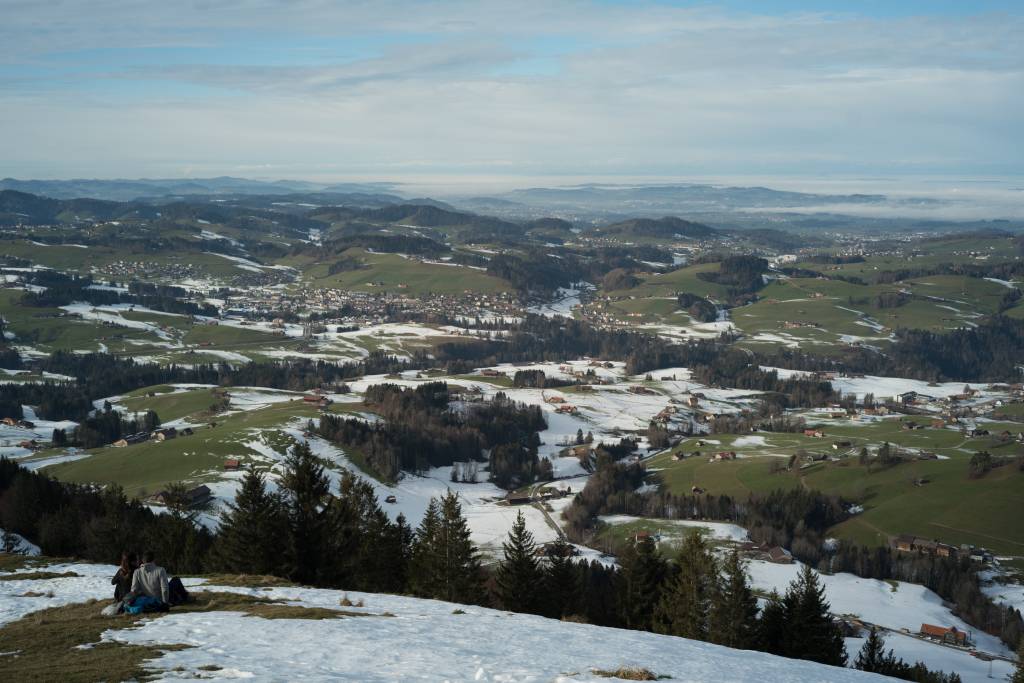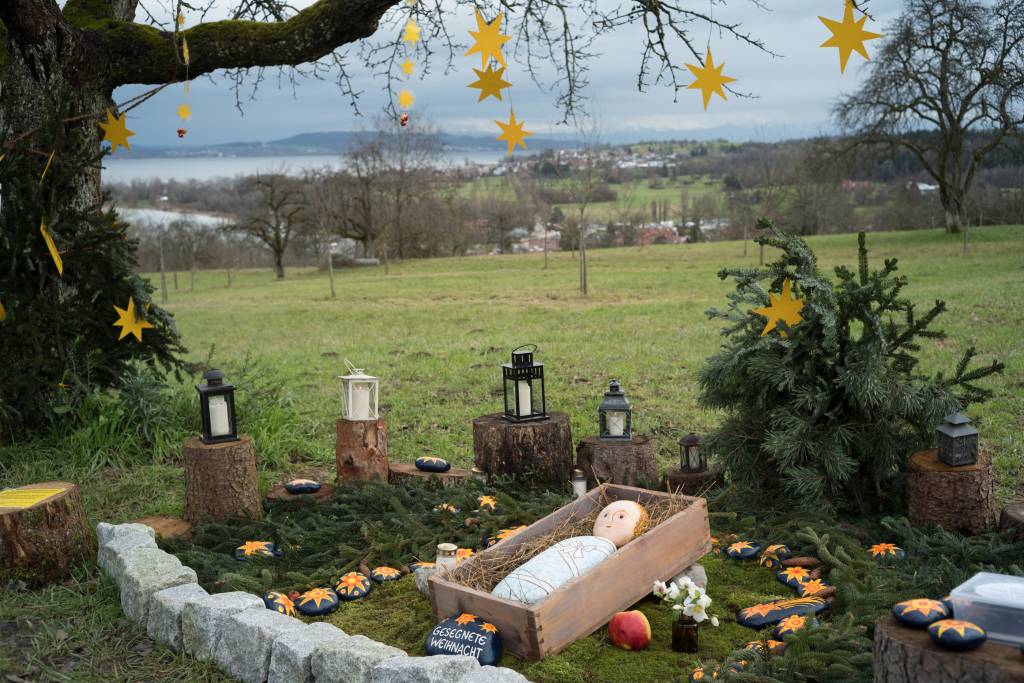 A small tele not only for the Leica CL analogue rangefinder camera
The Elmar-C 90/4 is easier to handle because it is compact, too, but not tiny. It is lightweight but solid. It has the same lens hood/filter issue with the strange M39x0.75 thread. This becomes even more prominent because, when shooting black and white, you want to use this lens with a yellow filter as a standard. Why that? It will considerably improve the somewhat limited contrast of the optic.
Otherwise, the Elmar-C is more than okay, even when shot more or less against the sun. It can be very inexpensive, and if you have developed some feeling for its strengths and weaknesses it will be good enough for many situations. The absence of brutal sharpness in the close range and wide open might even be helpful when shooting portraits (remember the brilliant marketing idea of the "portrait lens" – obsolete today because you can always take away sharpness in digital post-processing, but never really add it).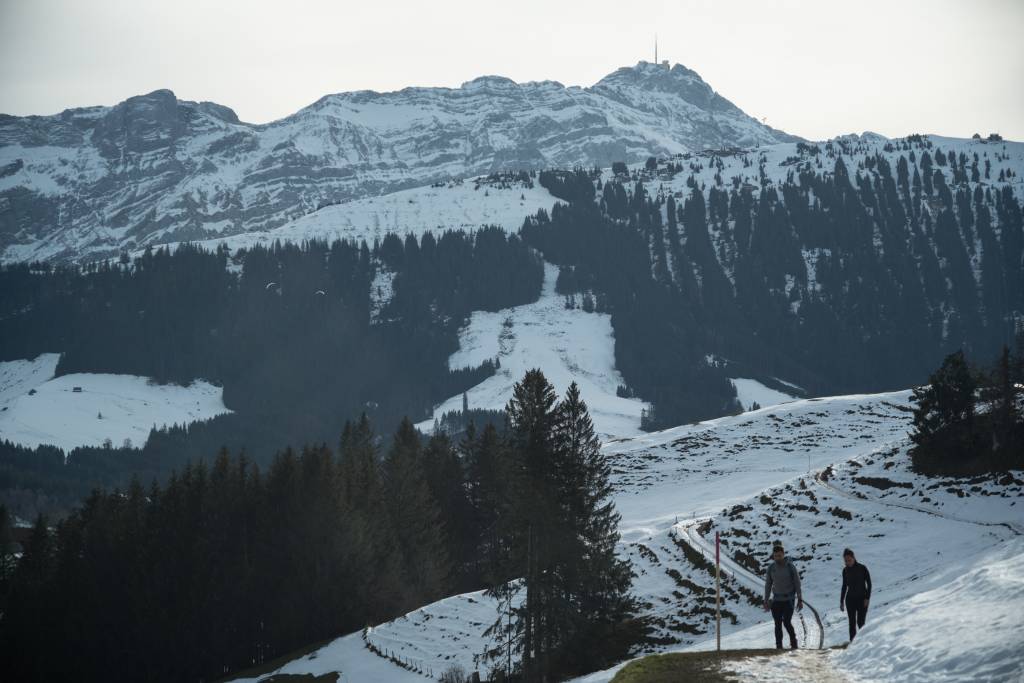 Dark corners when you use the Elmar-C on an SL body
Wide open, heavy vignetting occurred when I used the Elmar-C on the SL. I made sure it was not the lens hood (again: check that it is included and in good condition if you think about buying the lens). The effect is less prominent when you use the lens on an M10 (no correction profile activated), and it is almost absent when the lens is attached to a film camera and stopped down to f/5.6, so it might have something to do with the angles of light rays and the sensor (or its cover glass) construction.
There are so many other 90s…
All in all, the 270-gram Elmar-C lens was the least convincing part of the CL outfit for me. It has many of the weaknesses of the Summicron-C (filter thread, front cap, minor optical limitations) but unfortunately not all if its strengths (it boasts neither tiny size not exceptionally low weight). What both CL lenses share is affordability. If money matters, it is worthwhile to have some patience however. You could get a 90/2.8 (last version, Elmarit-M, or second last version, Tele-Elmarit) for a good price and have a far better lens in the end. If size and weight do matter, consider the Macro-Elmar 90/4. It weighs even less than the Elmar-C and is lightyears ahead optically.
Photos shot on film with CL and 90/4
Photos shot with a digital camera and 90/4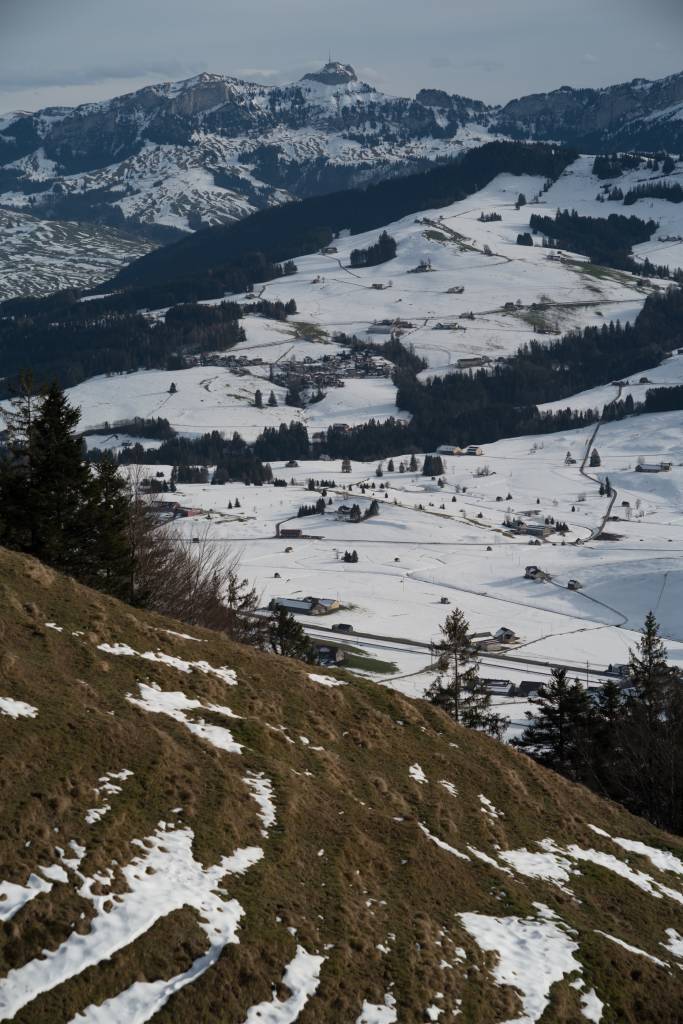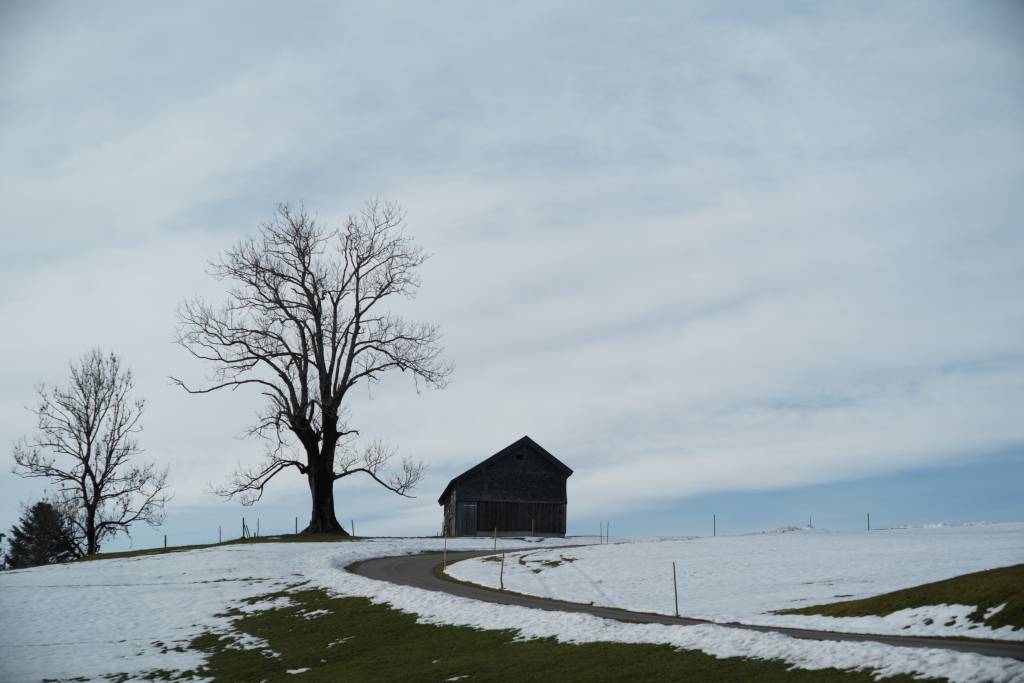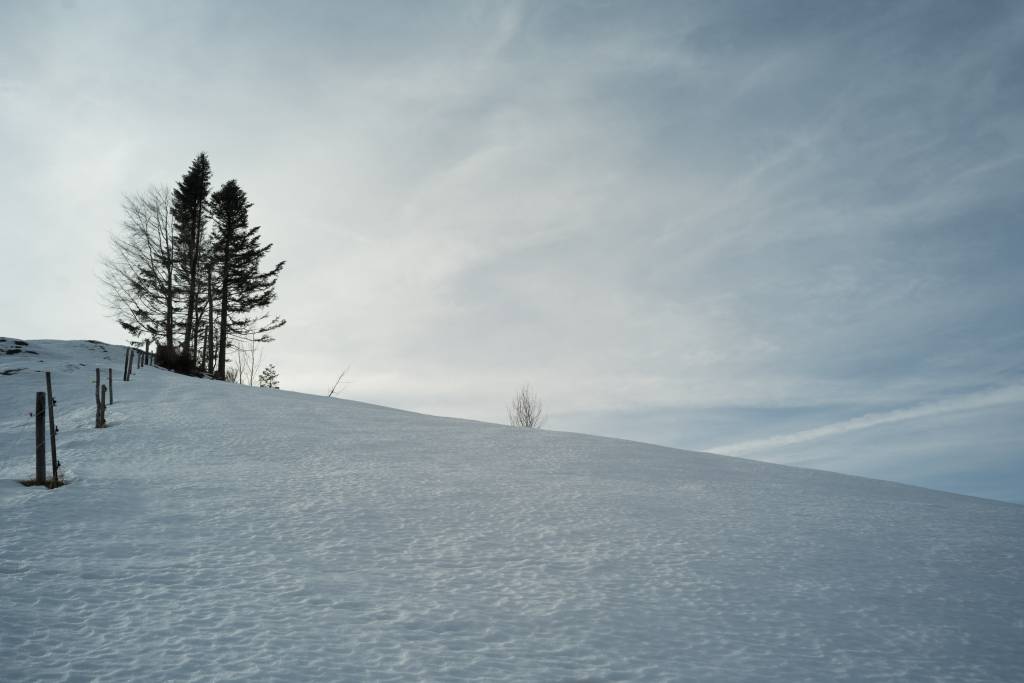 Conclusion about the Leica CL analogue rangefinder camera: The Leica that almost was
To sum up: The Leica CL is a wonderful camera and, although made in Japan by Minolta, a pretty real Leica. It has many of the classic Leica virtues. It is small and handy, easy to use (after gaining some basic proficiency) and of high manufacturing quality. It also has its limitations, especially when focusing with a wide aperture and/or longer focal lengths. But you can rely on the fact that the two dedicated C-lenses fit this camera very well in every respect.
It is also worth taking a look at the successor model to the Leica CL, the Minolta CLE. It even offers auto exposure and TTL flash control. For a long time, I saw no real chance to include this camera in The M Files because a good and flawlessly working CLE seems even harder to get than a good CL. But then… stay tuned and read the next episode!
In any case, the Leica CL is, despite its limitations (mainly in terms of usable lenses) perhaps the most affordable way to enter the world of M mount rangefinders with exchangeable lenses. If you take good care when buying it (pay very close attention to the wearing parts) and, if necessary, you are prepared to invest some money in a CLA, you will get a truly charming camera.
I work on a completely independent basis, but I wish to thank Lichtblick and Leica Store Konstanz for their support in providing some accessories used for this review. Both are very recommendable; they take phone or mail orders and offer shipping also outside the EU. However, if there still is one, please do not forget to support your local photo equipment dealer in these challenging times.
---
The M Files: Get in-depth knowledge of M-Mount lenses, cameras and suitable accessories
The M Files is an ongoing project on Macfilos that focuses on photographic equipment with or for Leica M-Mount, made by companies other than Leica or which are otherwise not part of Leica's M system. It follows a more or less encyclopaedic approach without being scientific. The focus is always on the real-life use and useability of cameras, lenses and other items. Products covered by The M Files include cameras, lenses, viewfinders, light meters and more. Some of the brands in the growing list are Contax, Konica, Minolta, Rollei, Voigtländer and Zeiss.
Click here for the M Files Navigator, which gives you easy access to all articles and reviews by product type and brand.
Die M-Files: M-Mount-Objektive, -Kameras und passendes Zubehör jenseits von Leica M
Die M-Files sind ein Langzeit-Projekt, das sich auf Foto-Ausrüstungsteile mit oder für Leica M-Bajonett konzentriert, die von anderen Firmen als Leica hergestellt wurden oder die nicht zum M-System von Leica gehören. Es verfolgt einen mehr oder weniger enzyklopädischen Ansatz, ohne wissenschaftlich zu sein. Der Schwerpunkt liegt immer auf der praktischen Nutzung von Kameras, Objektiven und anderen Produkten. Zu den in den M-Files besprochenen Produkten gehören Kameras, Objektive, Sucher, Belichtungsmesser und mehr. Einige der Marken auf der wachsenden Liste sind Contax, Konica, Minolta, Rollei, Voigtländer und Zeiss. In deutscher Sprache erscheinen die Inhalte auf www.messsucherwelt.com.
Hier geht es zum deutschsprachigen M-Files Navigator, der einen einfachen Zugang zu allen Artikeln und Reviews nach Produkttyp und Marke ermöglicht.
---
Join our community and play an active part in the future of Macfilos: This site is run by a group of volunteers and dedicated authors around the world. It is supported by donations from readers who appreciate a calm, stress-free experience, with courteous comments and an absence of advertising or commercialisation. Why not subscribe to the thrice-weekly newsletter by joining our mailing list? Comment on this article or, even, write your own. And if you have enjoyed the ride so far, please consider making a small donation to our ever-increasing running costs.
---