Following the sale of the Olympus camera division two years ago, we've known that one day the brand would Olympus brand would disappear from the range. Despite this, it comes as something of a shock to see the arrival of the new OM-5 with "OM System" replacing the proud OLYMPUS brand on the viewfinder housing.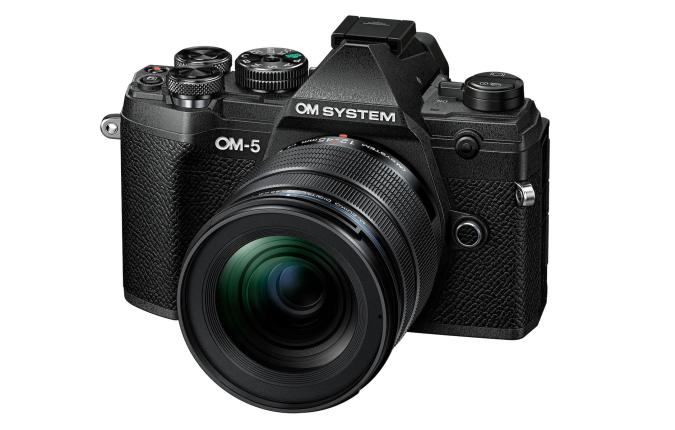 From the original Olympus OM-1 in 1972, the company has been noted for excellent but compact instruments. The OM-1, originally intended to be the M1 until Leica objected, was a welcome change from the growing bulk of many SLR cameras of the time and rapidly worked its way into amateur and professional photographers' affections.
Proud name
I am no longer invested in the OM System, although I have used and enjoyed Olympus film and digital cameras over the years. But it's sad to see such a proud name disappear.
What would we think, for instance, if Leica sold off the camera division and the M, the SL and Q suddenly started being sold under the brand LM system or suchlike? The magic would truly be gone, although I admit Leica is a special case, and there is little prospect of such a turn of events.
If you are inclined to join me in mourning Olympus, maybe you should give the OM-5 a chance. You can read a full review here at Amateur Photographer. The OM-5 body costs £1,200, including tax, in the UK.
What's your view on the disappearance of the Olympus name in photography?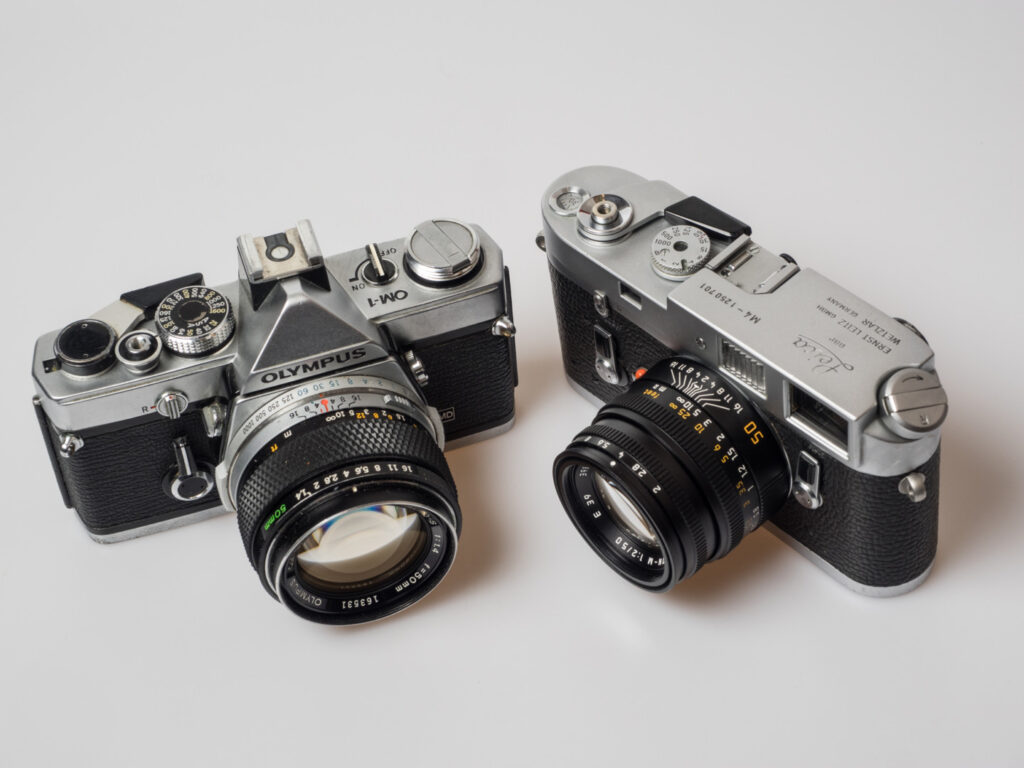 ---