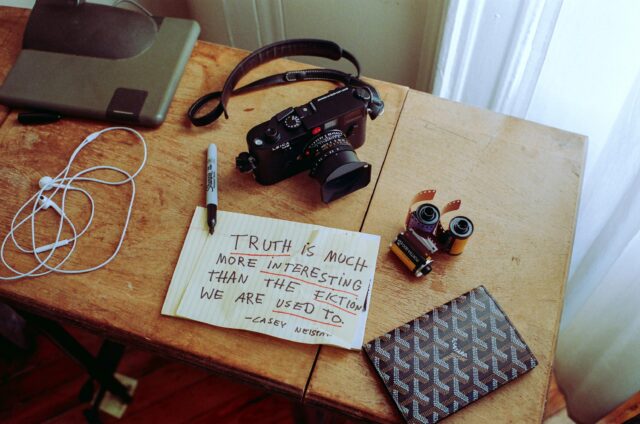 Since the first deliveries of the new Leica M6 2022 version, there have been reports of scratched film, allegedly caused by the film transport mechanism. Leica has investigated the problem and taken action to satisfy any affected customers.
---
In a statement, Leica says:
"Shortly after the start of production of the Leica M6 last year, 2022, a faulty batch of pressure plates was identified, which in rare cases can lead to scratches on the film.
"As a result, Leica Camera AG immediately and carefully analysed the production processes and adjusted them where necessary. Should the case nevertheless occur, Leica will, of course, and without any doubt carry out the appropriate repairs.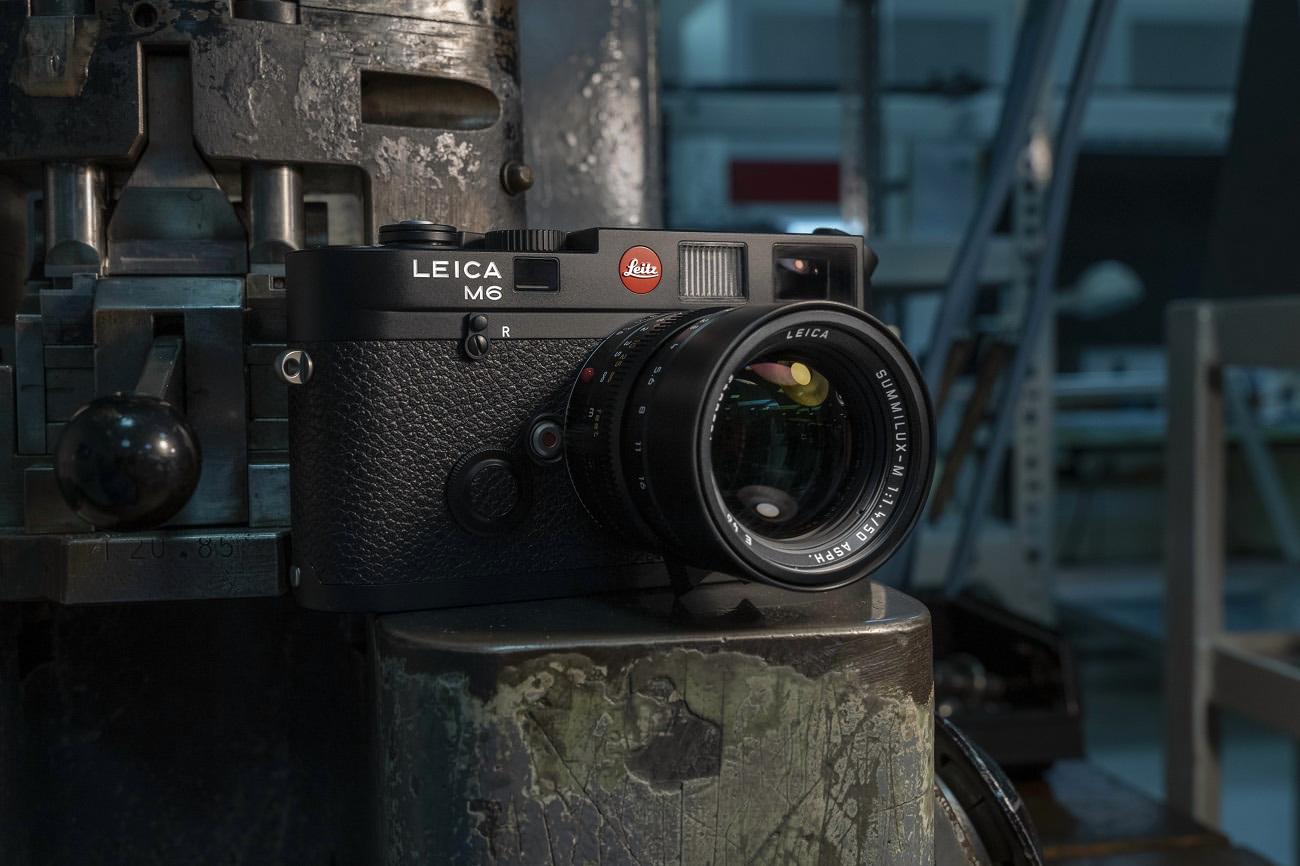 "As ever, the company's primary goal is to provide a first-class customer experience through products that are superior in both design and performance.
The company also mentioned the possibility of this problem occurring on new MP and M-A models:
"So far, we have not identified such an error in these two models. Nevertheless, Leica Camera AG has made the same adjustments in the production process as for the Leica M6."
It is good that Leica is addressing the problem and taking responsibility for its products. But some questions remain. It is disturbing that Leica, of all manufacturers, has to admit to such a mistake in its core competence and in the product that represents the Leica tradition like no other. An expensive, analogue, M-System camera.
Perhaps the issue sheds light on Leica's new supply chains. We learned a couple of years ago that production of the long-running line of film cameras had relied heavily on the parts bin. Eventually, the company had to seek new suppliers because many of the old ones had gone out of business.
I cannot recall an issue with scratches on film (which is particularly annoying because you can't simply repeat the shot after you've discovered the problem) with the MP and M-A. But it is quite possible that the M6 uses newly sourced parts. However, the older models are now likely to be sharing the same new components in the future, hence the mention in the press release.
Have you been affected by the Leica M6 film transport problem? If so, has it been resolved?
---
---
---
Join our community and play an active part in the future of Macfilos: This site is run by a group of volunteers and dedicated authors around the world. It is supported by donations from readers who appreciate a calm, stress-free experience, with courteous comments and an absence of advertising or commercialisation. Why not subscribe to the thrice-weekly newsletter by joining our mailing list? Comment on this article or, even, write your own. And if you have enjoyed the ride so far, please consider making a small donation to our ever-increasing running costs.
---