Macfilos's readership has increased steadily over the last year. But which articles have attracted most interest from that expanded readership? Let's take a snapshot of the top ten most-read articles of last quarter, and see if we can spot any trends. Can you guess which article came top of the list? It's one that literally went viral.
Comparing the third quarter of 2023 with that of 2022, Macfilos's readership has increased by 62%, year-over-year. The editorial team is, understandably, very pleased with this progress. But, you might be asking: 'Why does that matter?'.
The aim of the site is to be a trustworthy source of information about photography of all kinds, camera equipment, and the latest developments in the field, with a particular emphasis on Leica products associated with M- and L-Mount systems. Therefore, the more people who read our articles, the more effectively we achieve our mission.
The likelihood of people finding our articles amidst a colossal number of daily online posts depends on whether they appear in searches. We have therefore begun to pay close attention to search-engine optimization (SEO): writing articles that are likely to be discovered by new readers. We will have more to say on this topic in a future post. Suffice it to say, the top ten most-read articles of the last quarter all scored well in this regard.
What topics did the top ten most-read articles cover?
Nine of the ten were articles about camera gear, and five of those were about Leica cameras. It seems there is a ravenous appetite for information about photographic kit: reviews of new gear and tales of old gear. Even the articles not specifically covering Leica equipment spoke to the Leica ecosystem: lenses compatible with a Leica, or rangefinder cameras.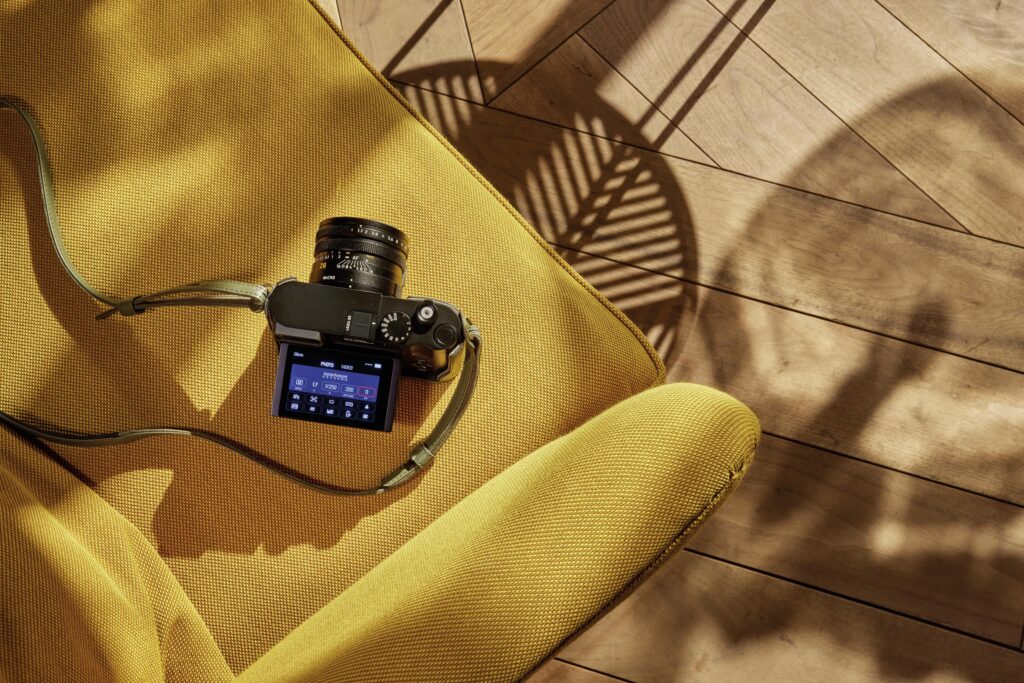 Not surprisingly, three of the articles covered some aspect of the new Leica Q3. The camera appears to have been a massive success, and Macfilos was right there at the launch, keeping readers informed. We provided hands-on reviews and highlighted the tremendous demand reported by dealers.
The sole article not about camera gear produced a remarkable response. Within a few days of posting, it had entered the top ten of articles published this year. A few days later, it had become the third-most-read article of the year, a position it might hold through to the year-end. We had witnessed a Macfilos article going viral.
We suspect the article became trapped in some kind of Google search-engine vortex: a rip in the space-time-internet continuum. As a result, it was presented to the online world in some turbocharged manner. We don't know what it was about this story that led to this outcome. Perhaps it was the subject. Perhaps it was the highly alliterative title. Maybe it was the reference to a cult film. It's a mystery. You can judge for yourselves when you re-read it.
Featuring in the top ten most-read articles is only part of the story
We should stress that this picture is a snapshot. Articles accrue additional readership over time. In fact, a number of the articles in this top ten list were not posted during this last quarter. Perhaps articles posted towards the end of the quarter, now suffering a disadvantage, will in due course become big hits.
One final point is that there is no correlation between the number of views and the number of comments. Some articles enjoy modest readership but generate a storm of comments. It seems they succeed in pressing the buttons of a subset of readers who quickly reach for their keyboards. What is a consistent pattern is the generally well-tempered nature of the comments section. Long may that continue.
So, without further ado, let's have a look at the list, starting, in customary fashion, in reverse order.
10. The Olympus 35 RC
Jörg-Peter has a close look at a small but beautifully designed camera that could be your entry point into the world of rangefinder photography. He's a big fan of the brand that produced it.
Olympus 35 RC: A tiny but true rangefinder camera for beginners and experts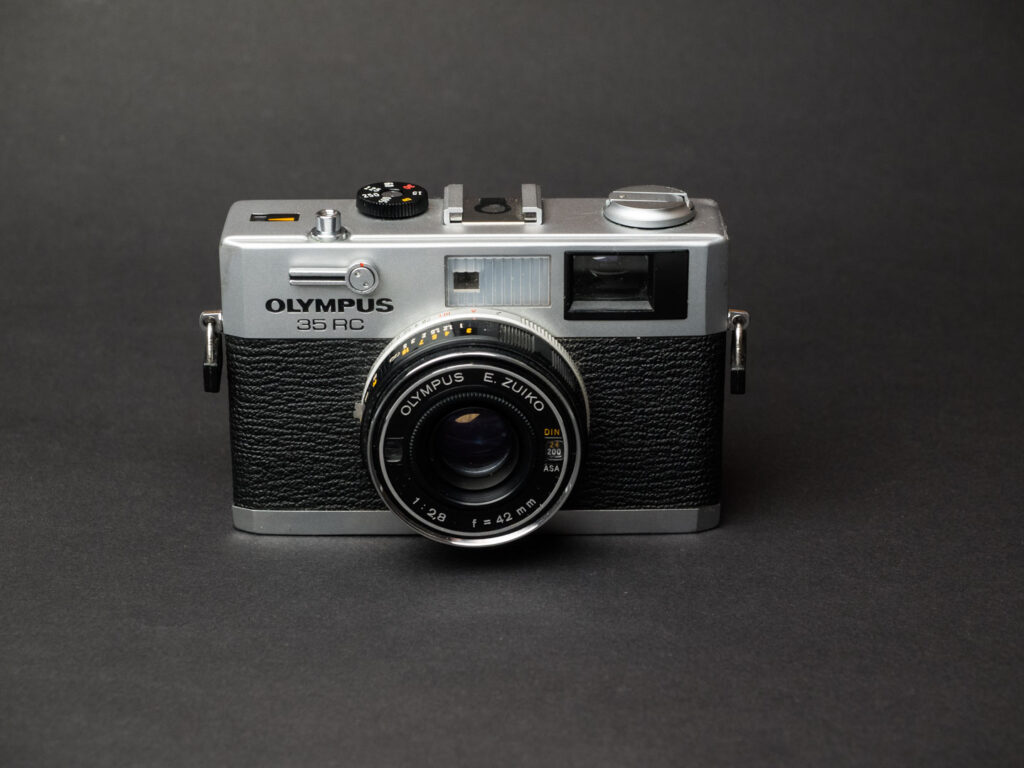 Jörg-Peter Rau, July 12th, 2023
9. March of the Nocticlones
Ed gets his hands on a low-cost alternative to the imperious Leica Noctilux, and gives us a first look at how it performs. The results are impressive.
LLL 50mm f/1.2 review: The march of the Nocticlones
Ed Schwartzreich, August 23rd, 2023
8. Leica IIIa brought back to life
John tells us all about what was involved in resurrecting a vintage Leica, and shares black and white images taken at the very beginning of his journey as a photographer.
Leica IIIa Brought Back to Life after 85 years: Flip or flop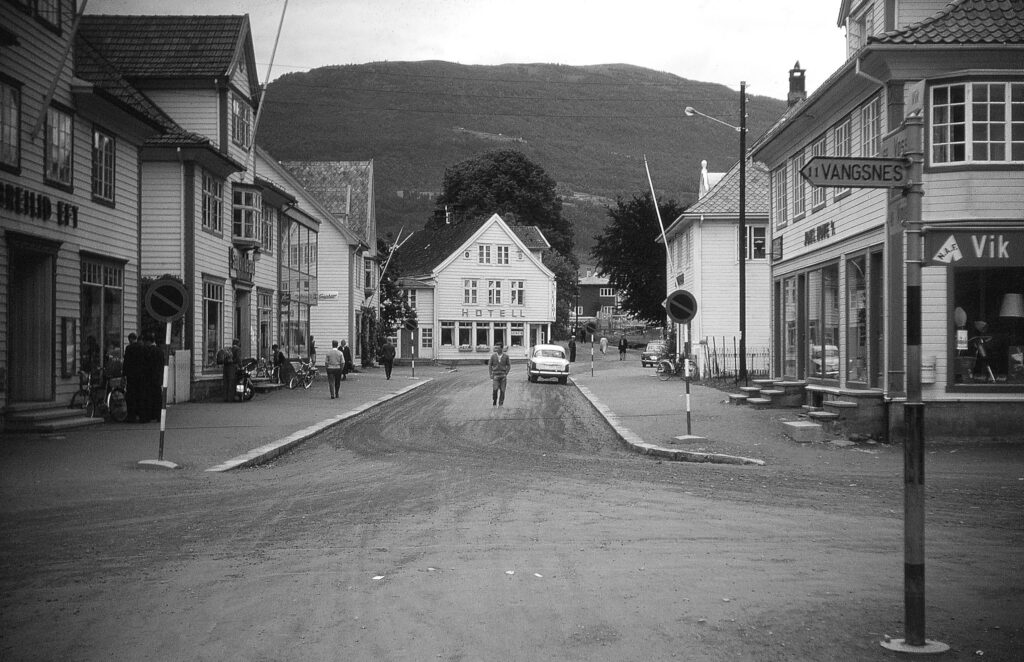 John Shingleton, August 14th, 2023
7. The PIXII rangefinder
Jörg-Peter's definitive review of this modern take on a rangefinder camera is still going strong. Posted earlier in the year, the article is a contender for a spot high on the top ten most-read Macfilos articles of 2023. In it, he gives us his unbiased assessment of an M-mount camera designed from scratch — but not by Leica.
New Kid on the Block: The PIXII rangefinder review gives you the full story
Jörg-Peter Rau, April 17th, 2023
6. A beginner jumps into rangefinder photography
Keith shares the first steps of his journey into rangefinder photography, describing the thinking behind his choice of camera and lens. It's a very different experience from using Leica cameras sporting sophisticated electronic viewfinders, with which he is more familiar.
Rangefinder Photography: A beginner jumps in at the deep end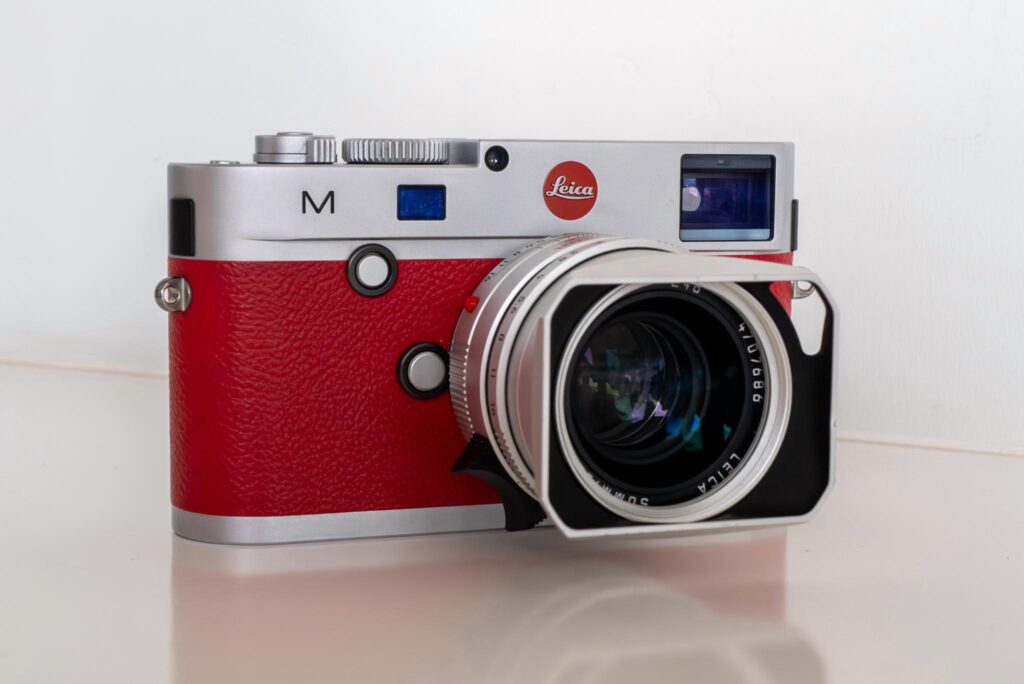 Keith James, August 25th, 2023
5. New Leica cameras for 2023 and 2024
Mike gazes into his crystal ball, drawing on his familiarity with the cadence of new Leica product introductions. He outlines the tasty treats that might be available to Leica fans this year and next. So far, his projections are on the money. This article is an outlier, since it was published nearly a year ago and continues to draw a large audience.
New from Leica: Cameras coming in 2023 and 2024
Mike Evans, November 16th, 2022
4. Buyers face a wait for a new Leica Q3
Mike surveys the Leica dealership network and concludes that photographers hoping to get their hands on a new Leica Q3 will need to be patient. Orders are far outstripping supply, and likely to remain so for the rest of the year.
Strong Demand for Leica Q3: Buyers face a wait of up to a six-months
Mike Evans, July 3rd, 2023
3. Hands-on impression of the new Leica Q3
Claus gives us an in-depth evaluation of the new Leica Q3, having used it in anger, out in the field. Spoiler alert: He's impressed. This is the type of 'user-centric' review that has made Macfilos a destination for photographers who want to know what it's really like to work with a particular piece of kit.
Leica Q3 Hands-on: First impressions by a man who came back to the fold
Claus Sassenberg, June 16th, 2023
2. Getting a grip on an iPhone with the help of Fjorden
For anyone considering adopting an iPhone as their principal photographic device, this is the review for you. David provides a detailed account of an innovative accessory that aims to make the ergonomics of iPhone photography as similar as possible to that of a conventional camera.
Get a Grip: iPhone plus Fjorden in the Baltic
David Bailey, August 21st, 2023
1. Trudging through sand in Newberry Springs, California
Here it is, Dirk's photographic account of his visit to a most remarkable spot, high in the California desert. If you are a fan of sand, lost places, infra-red photography, and cult films, this article has it all. It was read almost three times more than the next most-read story. Although we don't understand exactly why it went viral, there's no doubt, it's a cracking read.
Newberry Springs, California: Sightseeing in a suburb slowly being swallowed by sand
Dirk Säger, September 1st, 2023
Future top ten most-read articles
We intend to issue a regular 'top ten most-read articles' feature once a quarter, so that new readers can see popular stories they might have missed. In addition, we will post a top ten most-read articles of 2023, sometime in the New Year. We hope even regular readers will enjoy revisiting some of the articles above, which appear to have hit the spot for our wider readership.
---
Join our community and play an active part in the future of Macfilos: This site is run by a group of volunteers and dedicated authors around the world. It is supported by donations from readers who appreciate a calm, stress-free experience, with courteous comments and an absence of advertising or commercialisation. Why not subscribe to the thrice-weekly newsletter by joining our mailing list? Comment on this article or, even, write your own. And if you have enjoyed the ride so far, please consider making a small donation to our ever-increasing running costs.
---