Leica Camera Deutschland will take over the Leica stores in Hamburg, Berlin, and Munich previously managed by Meister Camera on November 1, 2023. The decision brings to an end 135 years of continuous Meister brand, which started life, like so many photographic stores, as a pharmacy in Hamburg, the Meister Drogerie. Under the guise of Meister Camera, the company has enjoyed a 50-year collaboration with Leica. Owner Martin Meister has now decided to sell his business to the Wetzlar-based company.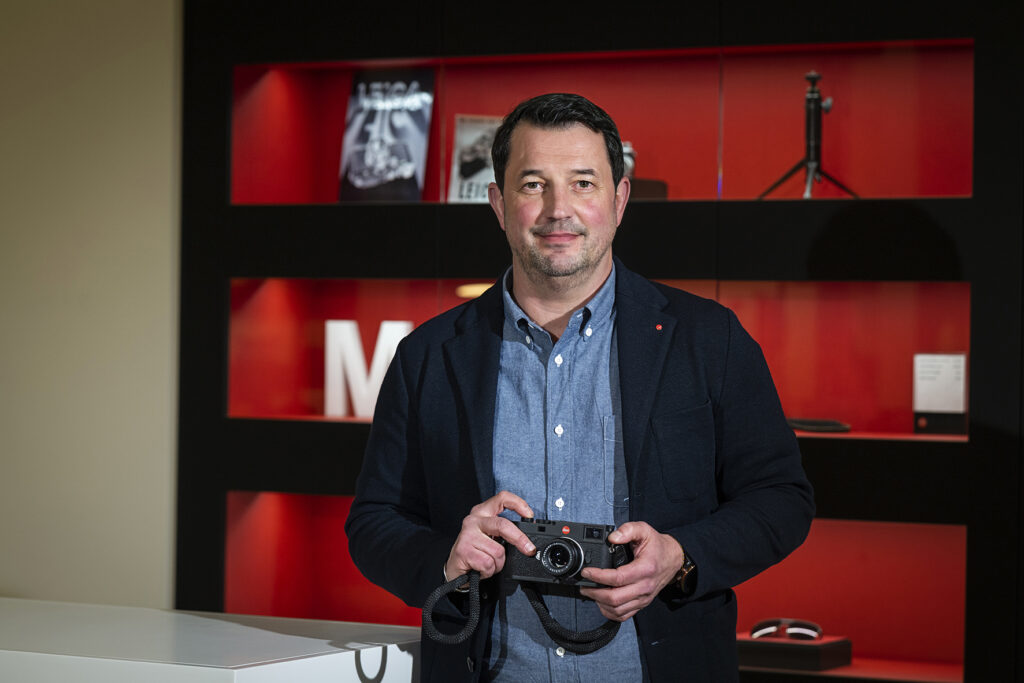 Eleven Leica Stores in Germany
With the takeover, Leica is further expanding its sales network to a total of eleven Leica stores in Germany. Seven stores managed by Leica Camera Deutschland GmbH are located in Hamburg, Berlin, Düsseldorf, Frankfurt, Stuttgart, and Munich with two stores. Four further partner stores are in Nuremberg, Konstanz, and two in Wetzlar, one of which is in Leitz Park. All Leica stores are characterised by a uniform design concept.
After the takeover of Meister Camera, the independently run Leica stores are in a minority in Germany. Only four remaining independent Leica Stores are complemented by seven Leica-owned stores. For Leica, the acquisition of Meister's business will also mean a significant increase in revenues. Meister Camera is supposed to be one of the biggest Leica retailers in Germany and maybe even in Europe. Apart from their stores in the three largest German cities, they do significant online business. A considerable proportion of this is with second hand articles. We know that it is a market segment that Leica is keen to keep under some control as well.
However, Leica's German basis is still considerable even without the company owned outlets. There is also a network of a further 60 authorised boutiques and dealers in the camera trade alone in Germany. At least one of them, by the way, has no shop you can walk into but is a purely online sales outlet.
Meister Camera customers rubbed their eyes
For long-standing customers of Meister Camera, some of the surprising changes in the last few weeks are making sense now in the light of the news. First, they witnessed a ten per cent off everything (apart from the Q3) campaign. This was a novelty in Meister's business and in the entire German Leica world. Industry insiders wondered how Leica could have agreed to this. Now it seems clear: it was likely a kind of farewell gift for Martin Meister.
And then Meister Camera suddenly ended what was probably the most entertaining and interesting section on its website. It is (or rather was), the "Collector's item of the day", where you could learn a lot about Leica products in carefully researched and written product descriptions. The last item presented there was an M6 "Ein Stück Leica" kit. This one was, as we learn, launched when Leica went public in 1996. This is a fitting conclusion after more than 1,400 collectors' items, and it is a nostalgic nod to history.
Photohaus is now without its parents, Meister Camera
For photo enthusiasts, the takeover also means that the former union of Meister Camera and Photohaus is history. When Meister camera moved its first store from Hamburg-Eppendorf, a wealthy but peripheral part of the city, right into Hamburg's centre, they widened their basis. The Leica department was complemented by a multi-brand store. Under the name of Photohaus, they also sold gear that was traded in for the occasional Leica. It is possible that Photohaus will disappear from the Meister Camera website. They run their business also under the domain of photohaus.de. Nevertheless, they (still) share the address in Große Theaterstraße in Hamburg.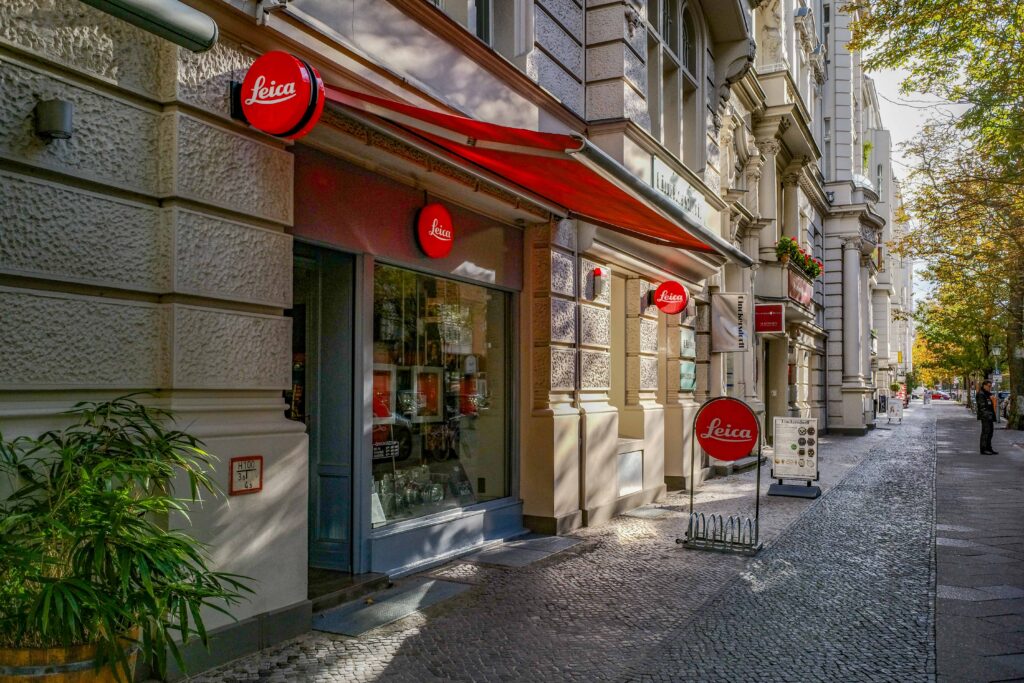 Friedrich Falk, Managing Director of Leica Camera Deutschland GmbH: "Since the 1970s, with the opening of the first store in Hamburg, Meister Camera has pursued a strategy of concentrating on a single brand and its perfect presentation. They co-founded the concept of today's Leica stores and successfully expanded their business in 2006 with a second store in Berlin and, from 2011, with a third store in Munich".
Existing staff continue to run the stores
Head of retail for Leica Deutschland, Christoph Hillgärtner, added his pleasure at being able to continue this long-standing success story together with existing store teams in Hamburg, Berlin, and Munich.
The expansion of the sales network to include three Leica stores is seen as an important milestone for Leica Camera Deutschland GmbH in 2023. The opening of another Leica store is also being planned.
---
Join our community and play an active part in the future of Macfilos: This site is run by a group of volunteers and dedicated authors around the world. It is supported by donations from readers who appreciate a calm, stress-free experience, with courteous comments and an absence of advertising or commercialisation. Why not subscribe to the thrice-weekly newsletter by joining our mailing list? Comment on this article or, even, write your own. And if you have enjoyed the ride so far, please consider making a small donation to our ever-increasing running costs.
---