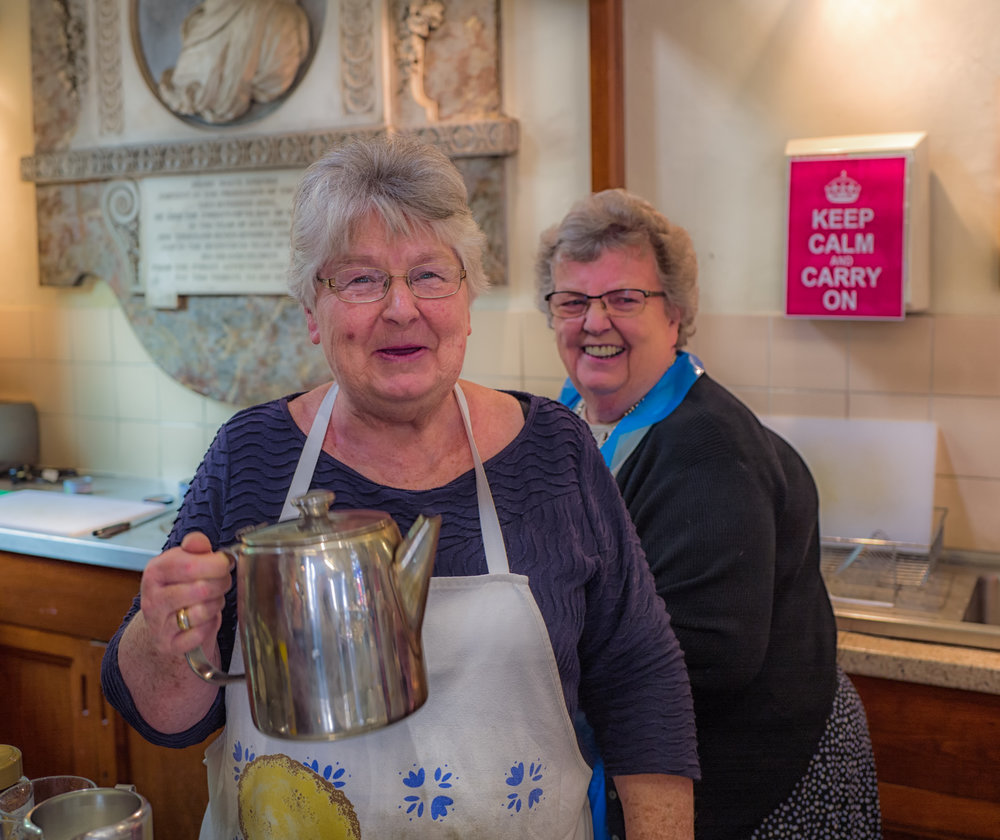 "Get thee behind me Satan". Just hold that admonition for a while. I'll try to explain.
Friend and Macfilos correspondent John Shingleton (aka Mr X1) arrived home last month after travels in the Irrawaddy Delta region of Myanmar. I'm sure that you'll soon see some of his photography as he prepares something for Macfilos. I spoke with him over coffee shortly after he landed back and he sang the praises of his Leica Q. Since then I've seen a portfolio of the pictures that he brought back, and I do admit that the Q has produced some outstanding images.
Taunts
But the friendly taunt that I then received from him three times in the next 24 hours was "So, when will you be getting a Q?". Even in the last hour he has just sent me a link to a Q review in another attempt to influence me .And I also cast a glance over Mike Evans's gushing nine-months-with-Q story. Temptation, temptation. Diagonally however, that has set me thinking about the difference between Image Quality and Quality of the Image.
To my thinking, and I may well be wrong, Image Quality is a function of the camera alone. Certainly different cameras render images differently. Diverse sensor sizes, varied pixel sizes, lens properties and firmware characteristics are probably the main parameters determining image quality. There is no doubt that the Leica Q scores highly on all of these criteria regarding IQ.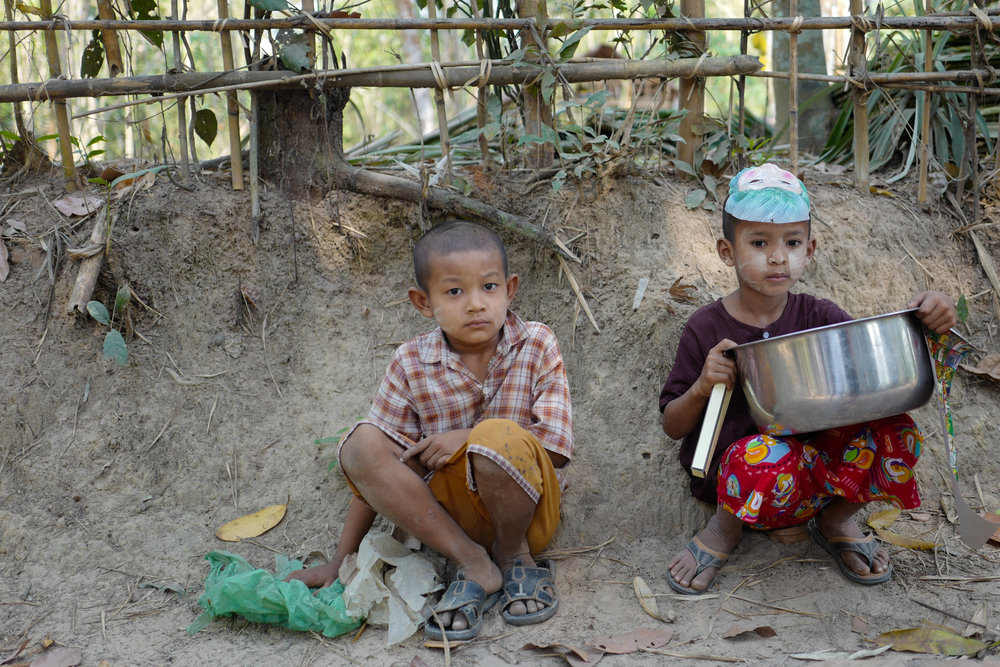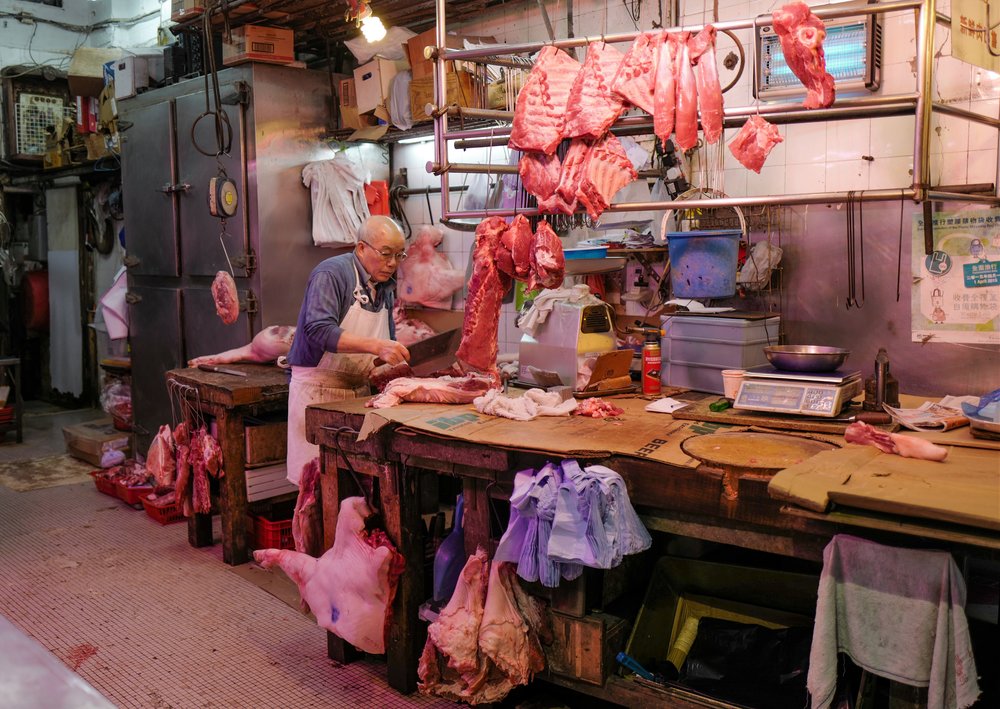 Scientific approach
However, Quality of the Image is different. Again, I'll preface this with my disclaimer that I might well be wrong, but I see Quality of the Image as the overall combination of image quality along with subject and light(ing), all combined with the photographer's eye (perspective, framing, talent).
In simple mathematical terms let's formulate the equation as
QI=IQ + S + L + PE,
where QI is Quality of Image, IQ is Image Quality of the equipment, S is Subject interest and uniqueness, L is Light (ing), and PE is the Photographer's eye.
Now, let me get my feet back on the ground, and my head out of the clouds. Considering the Leica Q images that I've seen from John I'd score them very high on overall QI. They are great on IQ, excellent on S and L and PE is pretty darn good too (but don't tell him I said that last one). To me the overall score for QI of his images is high, and actually much more important than just IQ alone.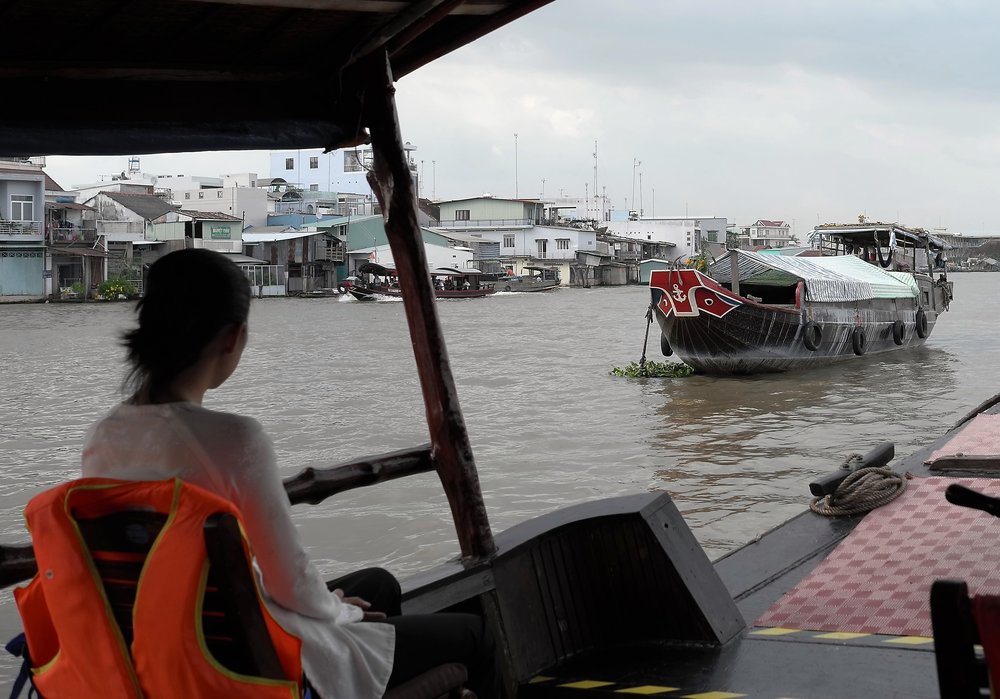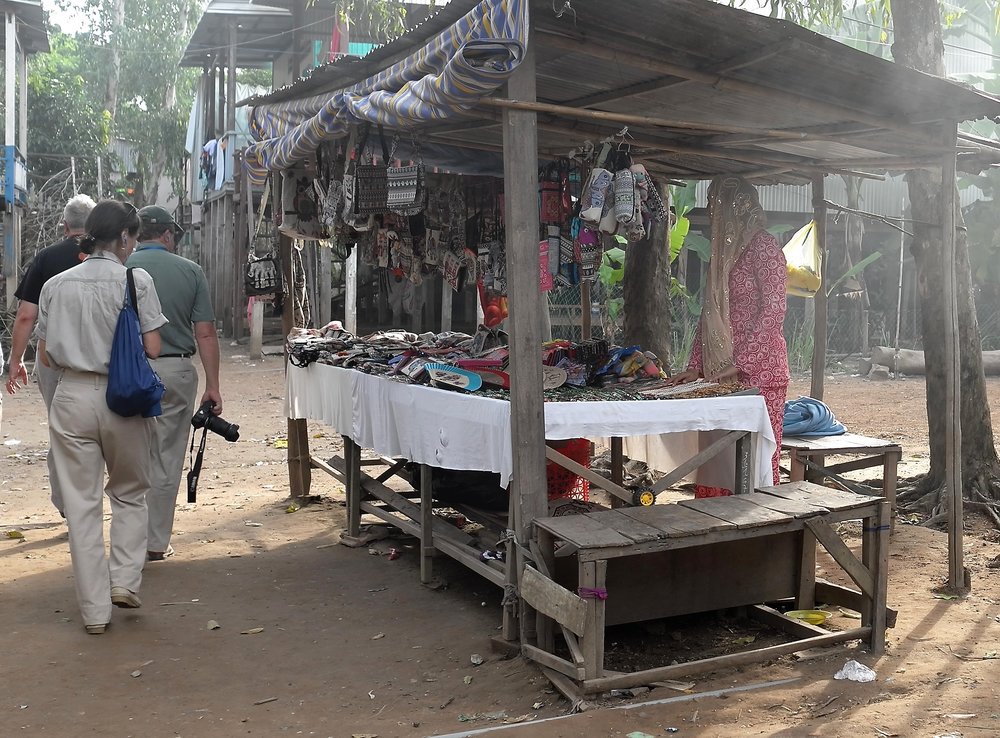 Photographer's Eye
Which brings me to John's taunt of when will I buy a Q? Well, I do have and use a Leica X2 and a Leica D lux 109, amongst some other Leica and Fuji kit (and I did sell the X Vario a year ago — silly me). I'd score the X2 and 109 reasonably high on Image Quality and have been quite happy with them. Almost certainly not as good as a Q, but for my photography I'd probably gain more if I first ramped up in areas of Subject, Light and my Photographer's Eye. Maybe there are greater gains to be achieved there, if I'm quite honest with myself.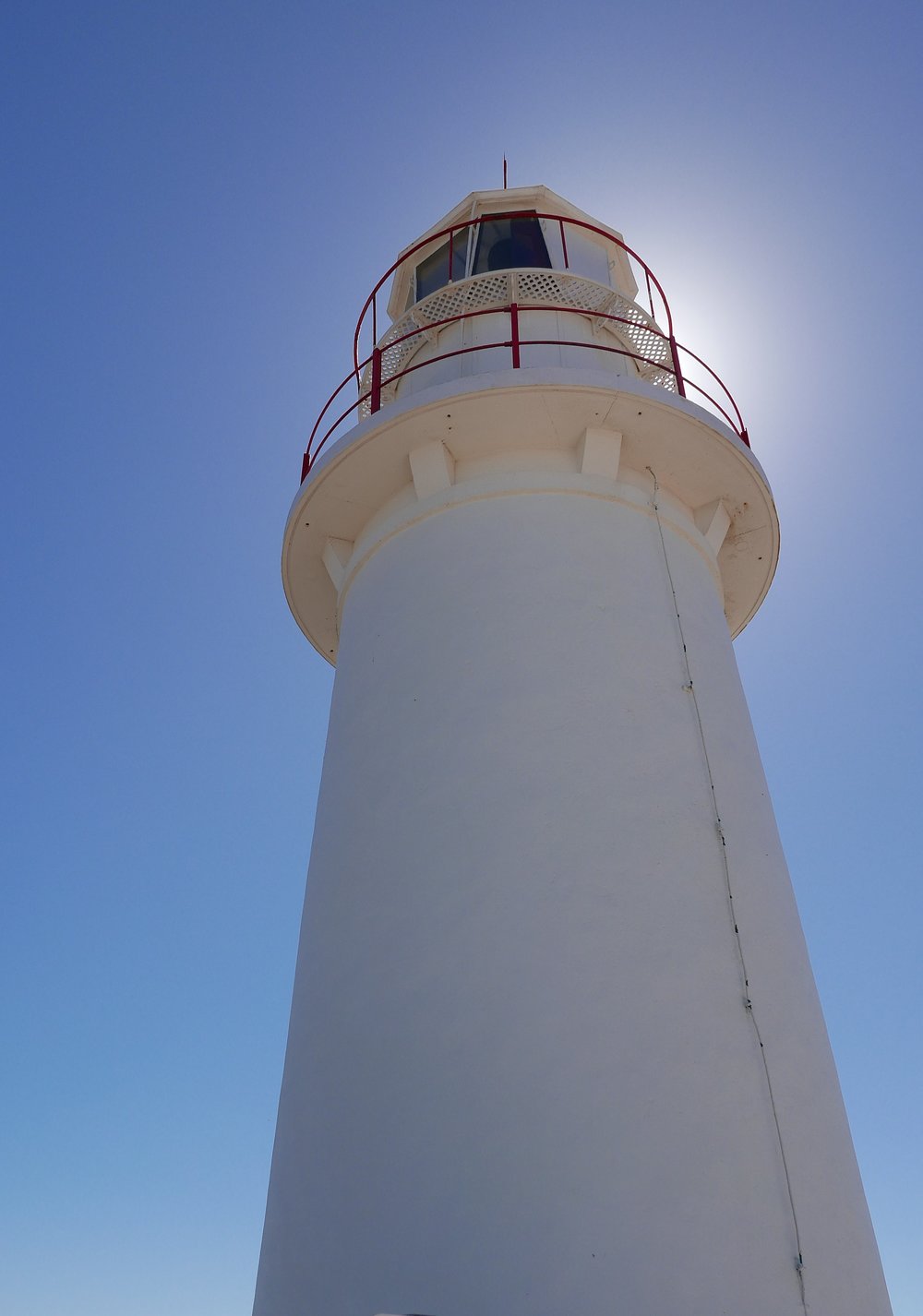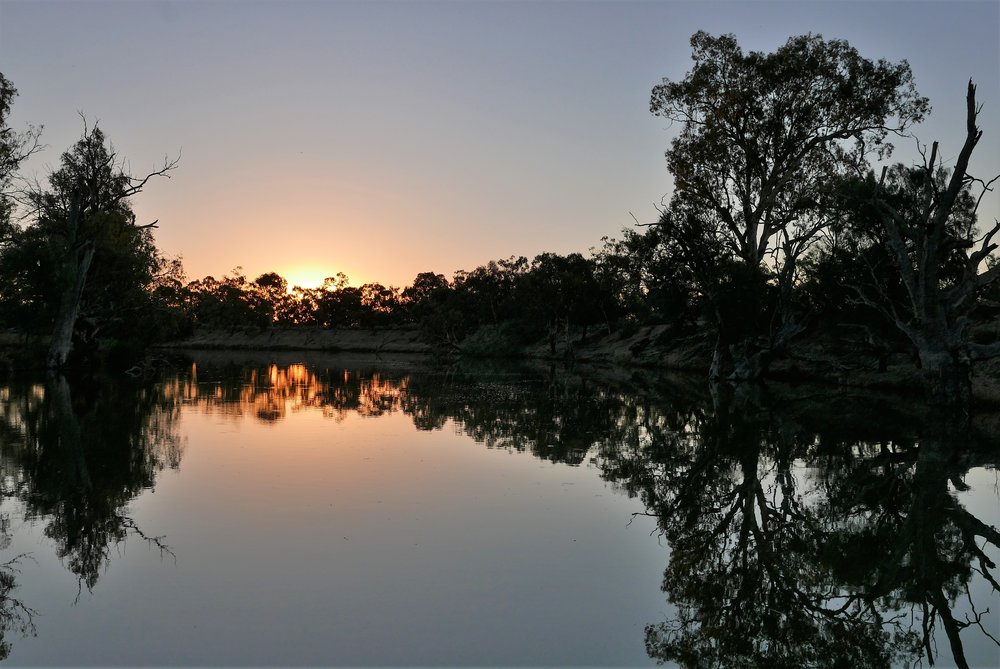 I do cast a covetous eye at the Q. But I just can't quite justify a new one on a cost/benefit basis for myself at this stage, when my current equipment gives me quite acceptable results at the image output sizes that I pursue. And for a two year old camera the used, mint examples of the Leica Q that are coming on to the market are holding value extremely well, almost too well. But gee, it would be nice to have a Q !
Therefore, in answer to the strong temptation to get a Leica Q, at this stage all I can keep uttering to myself are the words of the prophet: "Get thee behind me Satan".
Three final images. Even a small sensor is capable of quality of image if the light and other conditions are right. The advantage of a long zoom demonstrated by the old Leica V Lux 4 in Eastern Europe (Wayne)