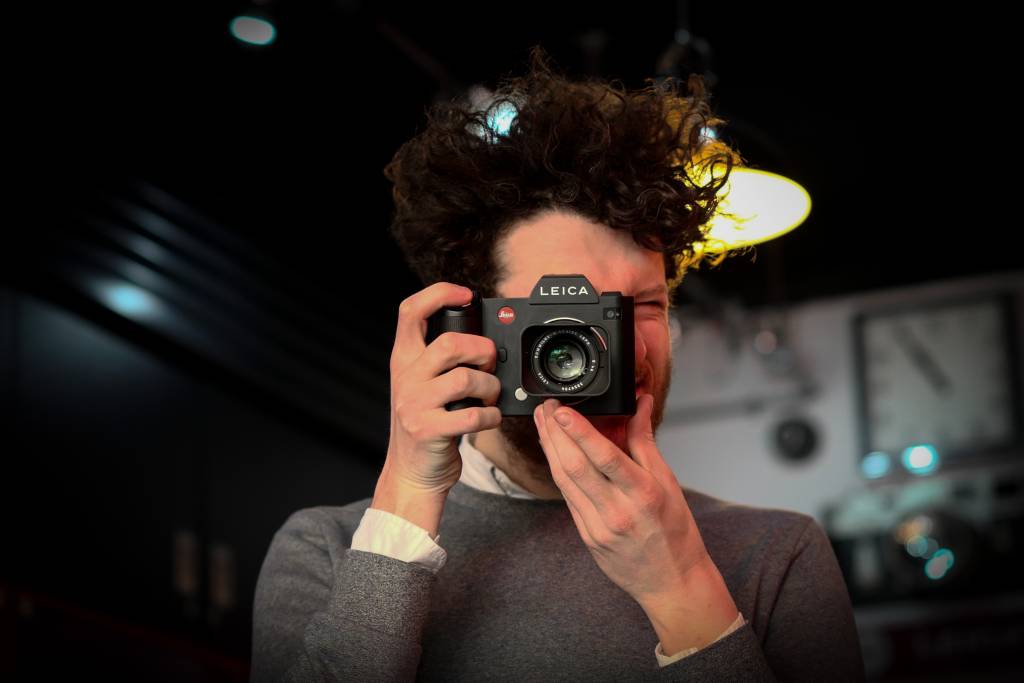 Leica has announced firmware upgrades for the Leica Q, Q-P and SL cameras. The 3.4 Firmware for the SL addresses connection issues, including a new QR code, a fixed WLAN name and password and simplified settings.
The SL also benefits from changes to accept the lenses which will shortly become available under the L-Mount Alliance. These include modified menus, body-lens communication, compatibility with L-mount lenses with an AF/MF switch on the barrel and compatibility with L-mount lenses equipped with OIS mode switch, allowing the switch to act as the master control.
There is also a fix to address focus issues with the Vario-Elmarit-SL 24-90mm f/2.8-4 ASPH zoom lens.
You can download the upgrade for the Q and Q-P here and the SL here.