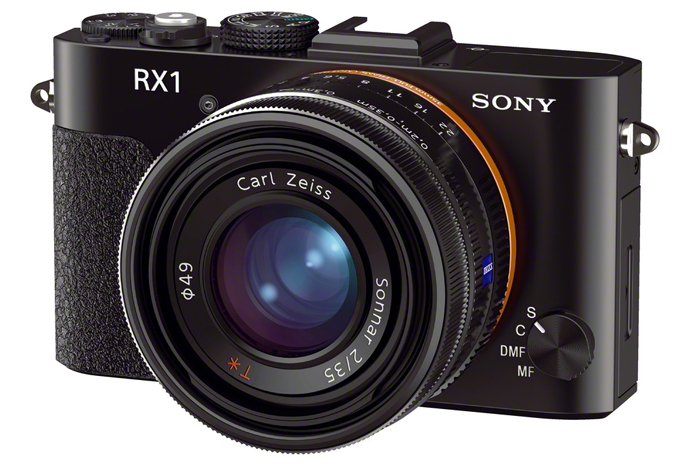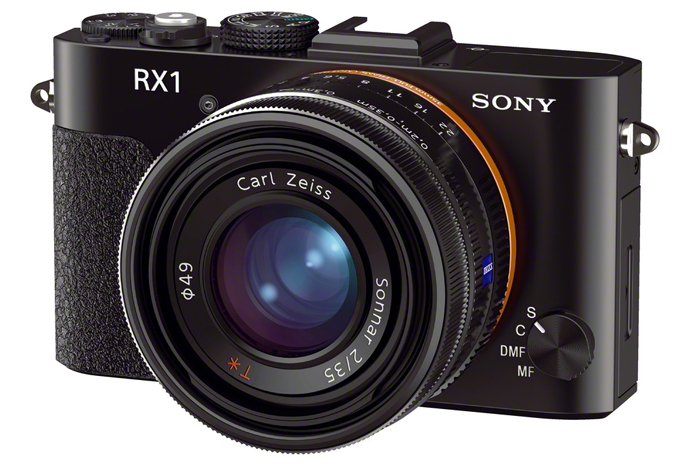 The next seven days will be hectic for those of us who are involved in Apple technology as well as photography. Today comes the launch of the new iPhone with its larger screen, nano SIM and shrunken Lightning dock connector. We might also hear about a new retina-screen 13in MacBook Pro and the new iMacs. On Tuesday next week is the opening of the world's largest photo exhibition, Photokina, in Cologne.
Leica fans get a product launch on the evening before, next Monday. Here we are likely to hear about progress on the much-anticipated M10 and, possibly, the announcement of a new APS-C interchangeable-lens camera thought to be the Leica ME.
Unlike the secrecy of an Apple event, though, Photokino is a leaky sieve. Already, manufactuers are falling over themselves to announce new cameras by the dozen. Last week came Fuji's new X-E1, a slimmed-down version of the successful X-Pro 1 but with a 2.3M pixel electronic viewfinder in place of of the Pro's hybrid device.
Full-frame compact
Yesterday Sony entered the fray with, potentially, the biggest upset to the status quo in the professional photographic world this year. Not content with the new NEX-6 interchangeable-lens, APS-C compact (a direct competitor to Fuji's new X-E1), Sony has trumped the opposition with the world's first full-frame compact, the RX1. With its fixed f/2.0 35mm Zeiss lens, this is the smallest full-frame camera ever. In one swoop, Sony has consigned similar-sized fixed-lens APS-C compacts, notably the Fuji X100 and the Leica X2 to the bottom shelf.
This is an absolutely stunning camera and will appeal to experienced photographers who are comfortable with a single 35mm focal length and want the absolute best IQ, even at a price of over £2,000 when it arrives in November. About the only feature missing is an electronic viewfinder; however, a hot-shoe mounted EVF will be available. Sony is really going for the enthusiast market and seems to be giving photographers what they have been asking for: Top IQ in the smallest-possible package. See Steve Huff's first impressions here. DPReview impressions here.
It will be an interesting seven days, but Sony is currently ahead of the pack.
by Mike Evans, 12 September 2012