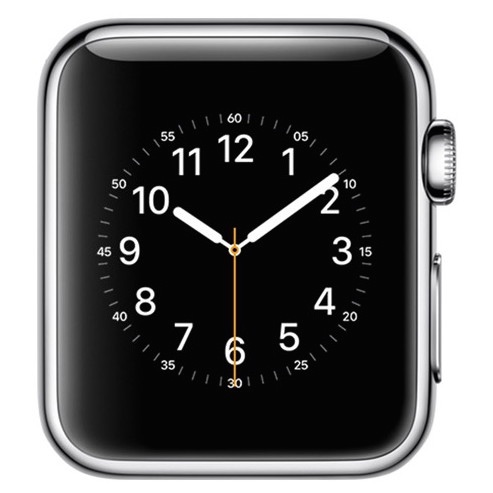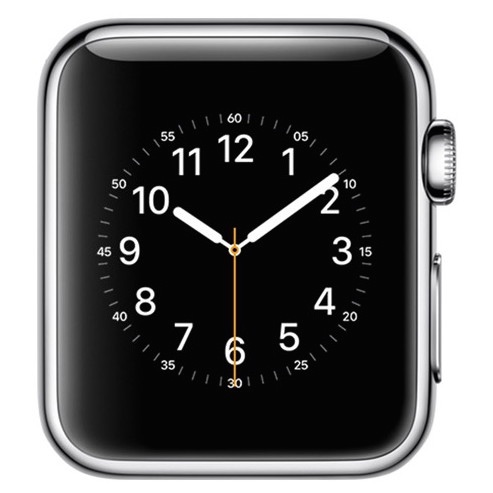 The past year has been awash with smart watches yet none has captured the public's imagination. How many smart watches have you seen being worn in the wild?
All this is about to change, according to John Martellaro, writing for The Mac Observer. Referring to an incisive article by Mark Hibben at Seeking Alpha, Martellaro says that the forthcoming Apple Watch will so change people's lives that no other device on the wrist will do, and that will bring incredible success:
In addition to the engineering resources Apple can bring to bear on a new product category is Apple's extraordinary sense of taste and balance. In the case of the Apple Watch, its inner technical workings, which we'll get very excited about, are wrapped in a fashionable design. That leads to a corresponding physical affection for the device that leverages the technology.