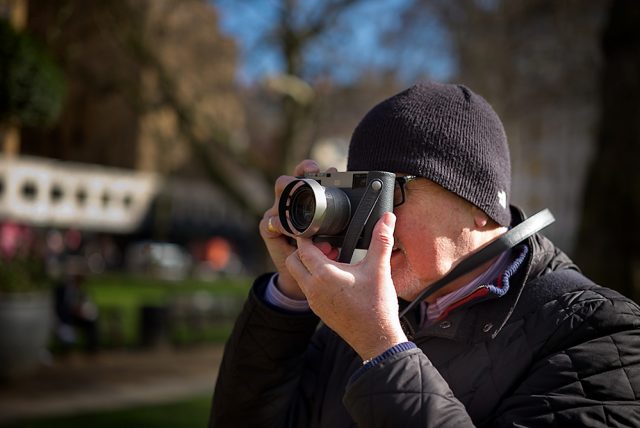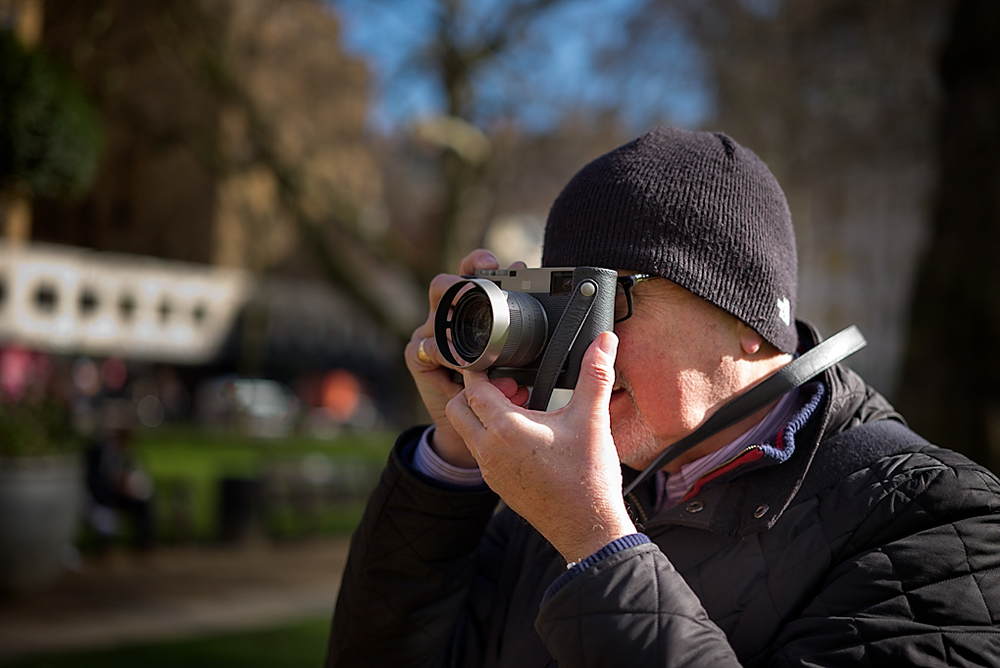 When the press release announcing the new stripped-down M262 appeared in my inbox I expected to find it was a consumer version of last year's screenless wonder, the M60 special edition. I liked that camera immensely, though with its steel body and steel lens it is a hefty beast.
I was therefore mildlt disappointed in the M262 announcement, although I do think it will appeal to Leica users who have no need for video and complexity. Were it not for the reduced buffer size, I would choose it over my M-P. Yet I believe there is a still a strong possibility of our seeing a production version of the M60 pared down to das absolute bare Wesentliche, to borrow Leica's strapline.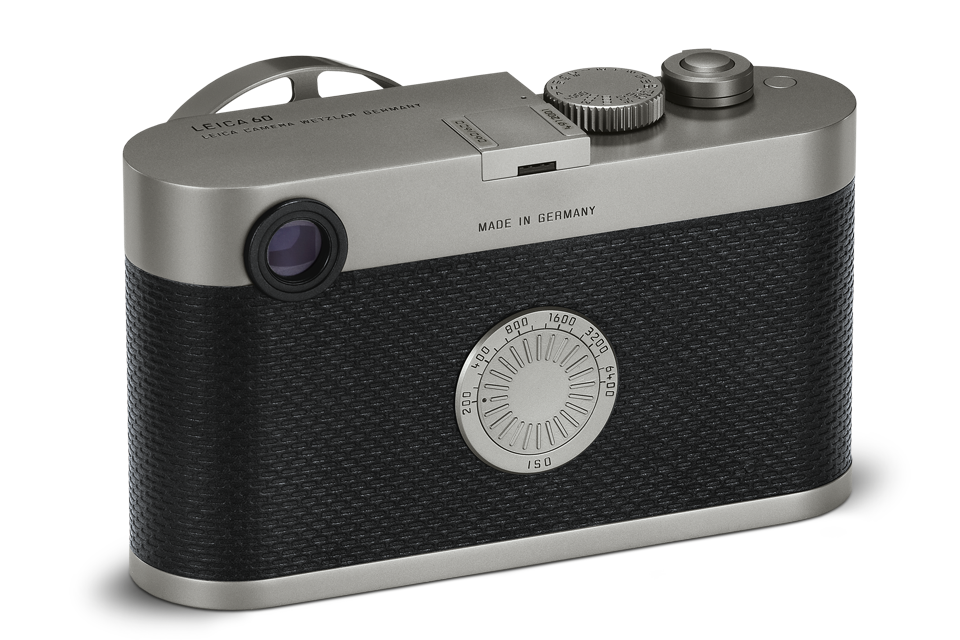 Over a year ago at Photokina I had the opportunity to interview Leica's marketing head, Stefan Daniel, and spent some time discussing with him the interesting new M60. Will we see a production version, I asked. I sensed he was keen on the idea but he said he would have to the gauge reaction to the limited edition. I suspect the idea has not left his head.
Feature bloat
In the past few years cameras have become hideously complex and computer-like, with often impenetrable menus and far too many options. Feature bloat has become a hazard rather than a benefit, with a plethora of buttons, including video buttons, to press in error. In reaction to such largesse there has been a corresponding rise in popularity of a simpler form of photography with a surge in old-fashioned film cameras, largely Leica Ms.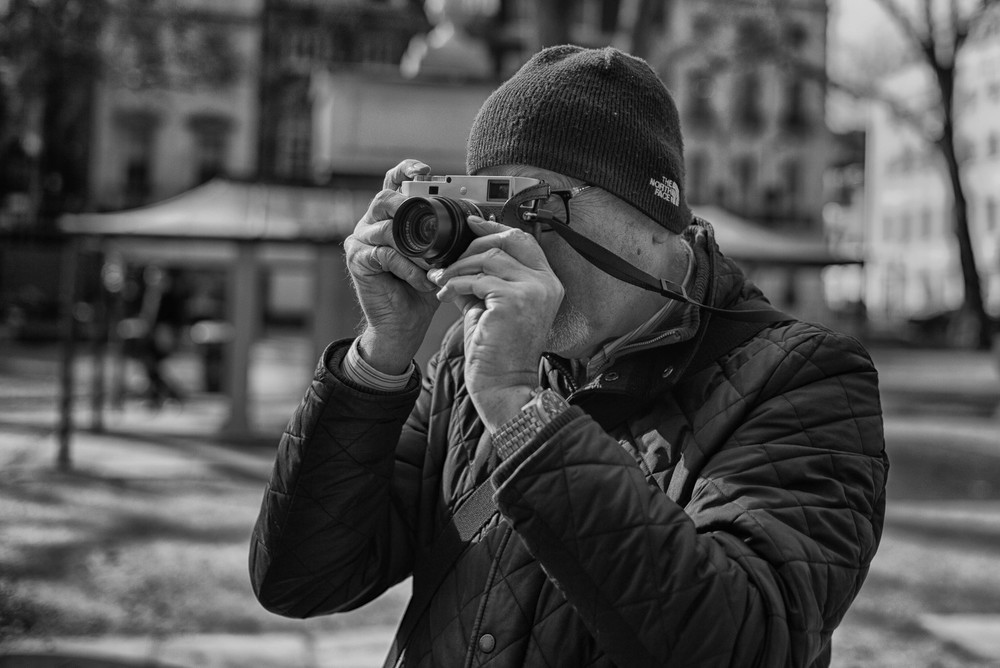 Yet for every photographer attracted to the simplicity of film, there is another who would welcome a simpler camera but is put off by the hassle of dealing with film. Processing film is now becoming expensive and, unless you do it yourself, there is a significant delay between pressing the shutter and seeing the results. I don't particularly mind that delay—in fact, it is sometimes fun to be surprised by stuff you had forgotten taking—but the cost is definitely becoming a significant factor.
A production version of the M60 would fill an important niche. It would offer all the concentrated purity of film but with the added convenience of a digital sensor: A film camera without film, in other words.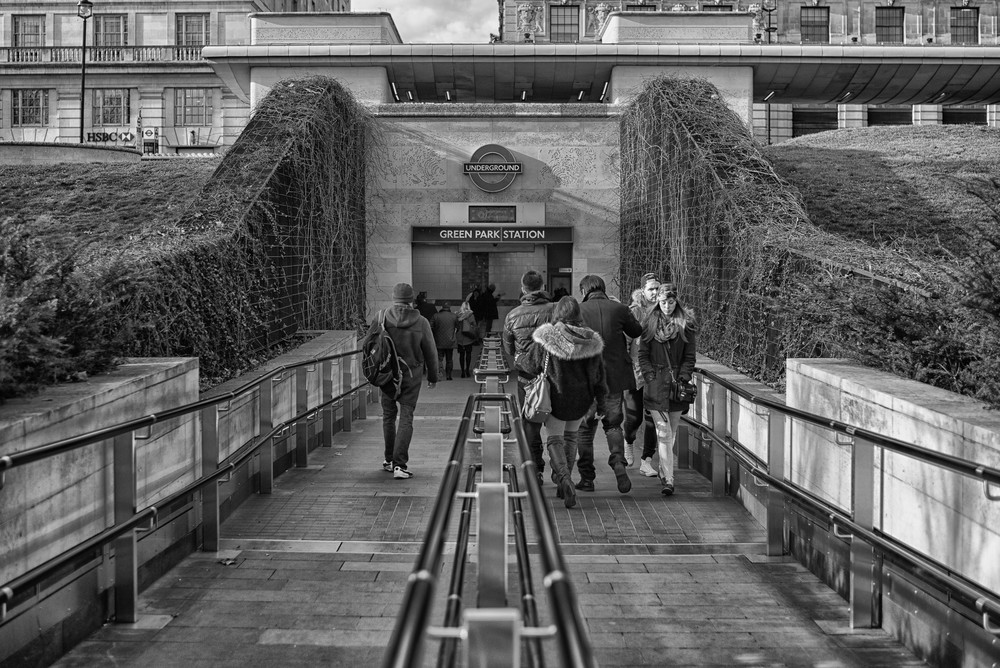 Holy trinity
All you need to produce good photographs is the holy trinity available to any film shooter: Aperture, shutter speed, and sensitivity. Chimping is unnecessary, as is the myriad of adjustments needed for in-camera processing of jpegs. It is the way many of us already use the rangefinder M, eschewing all the superfluous options and concentrating solely on the essentials. In many ways, this simplicity fits the ethos of rangefinder photography. There are plenty of alternatives, including Leica's SL and Q, for those who want more in-camera control. In fact, the arrival of the SL perhaps allows Leica the leeway to return the M to basics. Few would mourn the loss of video on the M, for instance: The cheaper SL simply does it better.
The M60 edition allows the user to concentrate on taking pictures, with processing reserved for later. It produces RAW files and RAW files only. All the detail is there and you have the opportunity to adjust later, just as in a darkroom session with film and print.
Many would say this is one retrostep too far. But I do not think so. I welcomed the M60 for its purity and singe-minded objectivity. It is a refreshing change from feature bloat that we are used to on modern cameras.
I sincerely hope that the M262 is not the last we have heard of Leica's back to basics drive. Strip the M down to the absolute essentials and we would have a digital camera to compete with the undeniably attractive purity of film. It would sell, of that I am convinced.