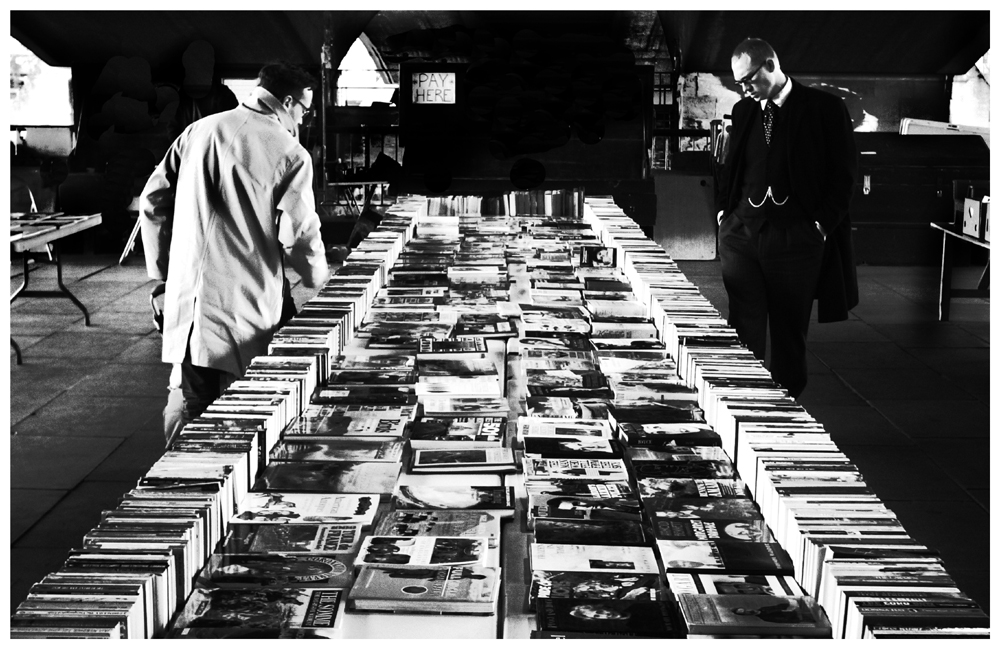 Now, you all know that I am a big Fuji advocate, right? Some of you may also remember that I have been saying for some time that I would like to see Fuji offer an equivalent to my Ricoh GR—a hole in their otherwise comprehensive lineup that needs a bit of filling. Now it seems that the rumours are true and we are about to see the X70.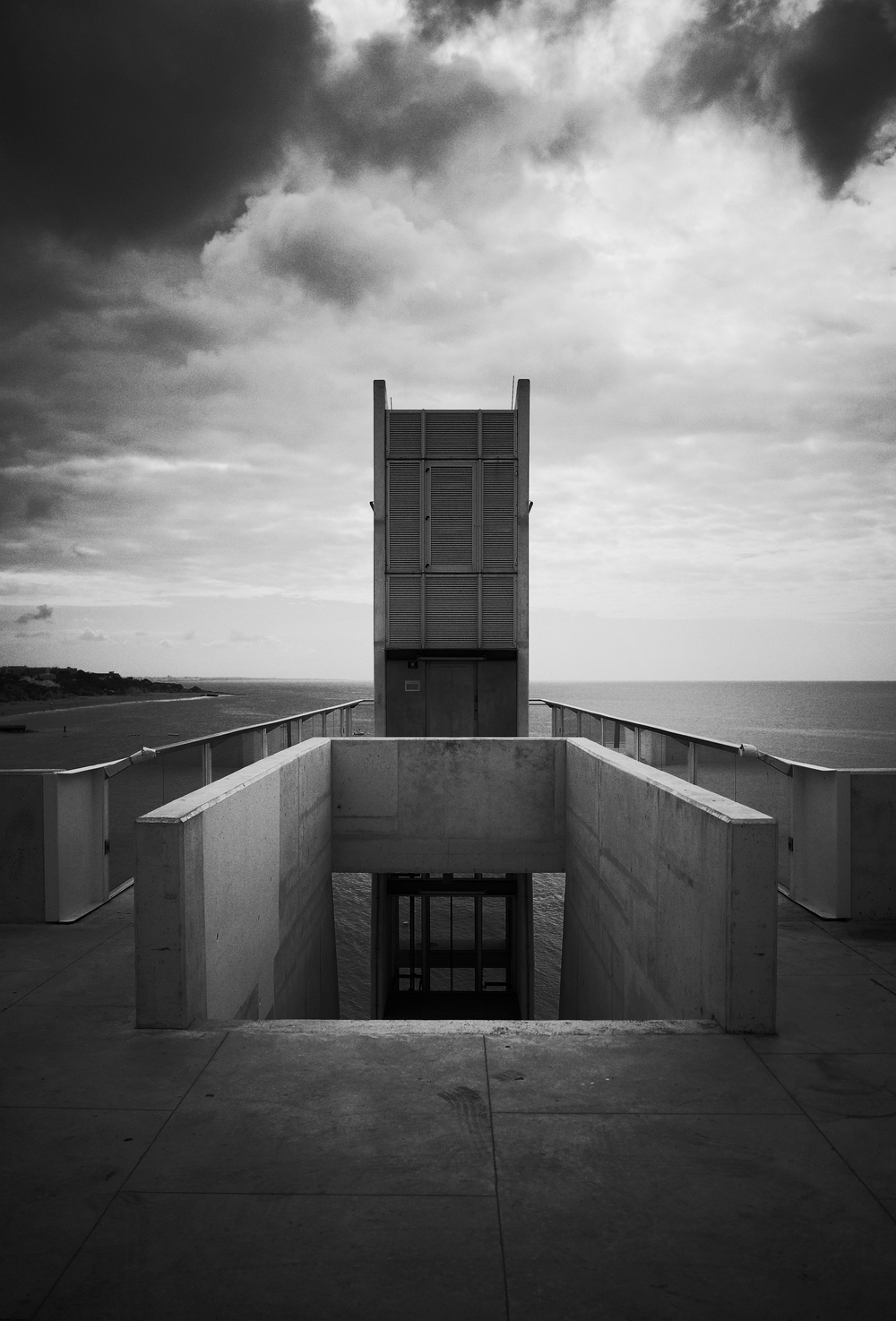 I should be happy, right? Wrong. Or at least, I am not unhappy, for you see I still have the best option in this market niche—the GR.
A little history. I have had a Ricoh GR on and off, in one form or another, since the film days, when they were barely wider (at one end) than a film canister and slipped easily into a pocket whilst still delivering superlative performance and a high quality result thanks to the lens.
They have always been well-built, "photographers' cameras" with a magnesium alloy chassis and a control layout that felt familiar from first acquaintance.
Overdrive
In the digital era, I had a GRDIII for some time and loved it. It proved the strength of its construction when I accidentally drove over it one day. Ricoh service fixed it (a new LCD screen, and a good advert for screen and lens protectors) for under 60 euros and it just carried on.
Today I have a GR. It's about two years old and I haven't bothered with the non-upgrade to the GRII—more of that later. On paper at least, I really shouldn't be a GR user let alone a fan; it's a fixed 28mm lens—not my favourite focal length. It has no EVF let alone an OVF—a major turn off for me.
And yet, this is my most carried camera, both as backup for the bigger Fujis and as standalone snapper. It wins out by delivering—as the GR range always has— exceptional quality in a tiny package, and a package in which usability and flexibility has not been sacrificed in any way. The quality of that lens, the way the camera glues to your hand and becomes an extension of your arm, nice, thoughtful little features like the snap mode and built-in raw converter make this a very serious picture-taking machine indeed.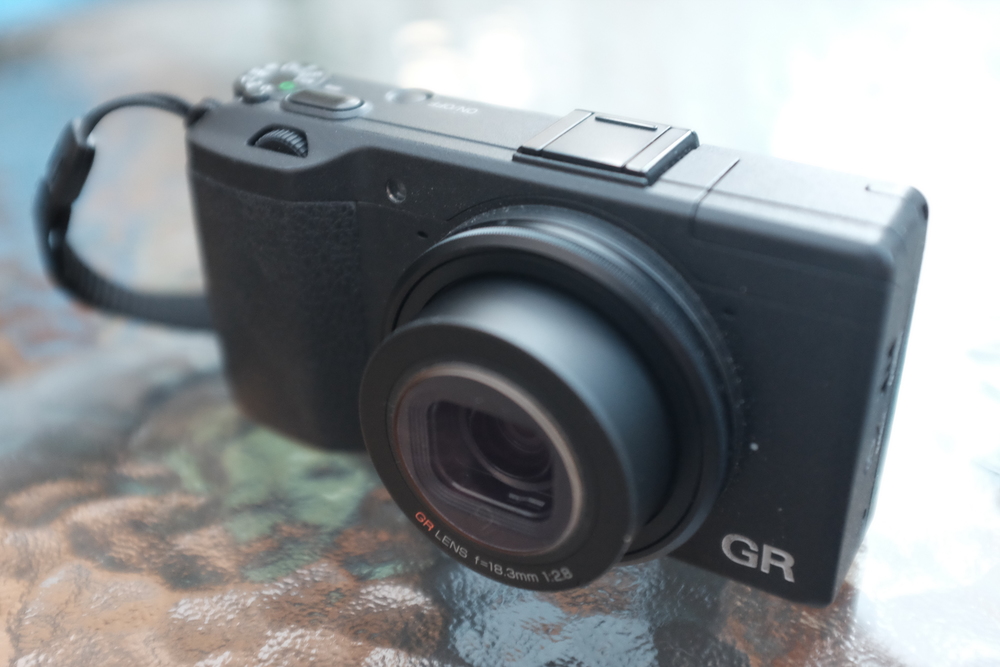 The results produced by the GR are exceptional—or as exceptional as I am capable of, anyway. And the camera improves with age. Like Fuji, Ricoh update firmware every so often and in the case of the GR this has introduced among other things the "digital zoom", providing usable crops at 35 and 50mm equivalents. I never thought I would use such a feature but I have ended up often defaulting to "50mm". Who would have thought?
Upgrade?
Ricoh recently "upgraded" the GR to the GRII. More a warm-over than a make-over. I am on record as saying at the time that it felt like a use-up of existing body shells and sensors before we saw something new, maybe this year.
Which brings me back full-circle to the new X70. From what little we know thus far, it appears to represent Fuji's move to plant its flag in the 28mm equivalent territory firmly held for so long by Ricoh and to a lesser extent by Nikon with their A.
Problem is, it appears to be too similar, too big and too late: Same sensor size, similar lens, no viewfinder (aargh!). It's bigger, wider, longer, fatter. True it offers an electronic shutter (up to 1/32000) and the very pleasant "classic chrome" film emulation, but that is just not enough to differentiate, let alone stand out.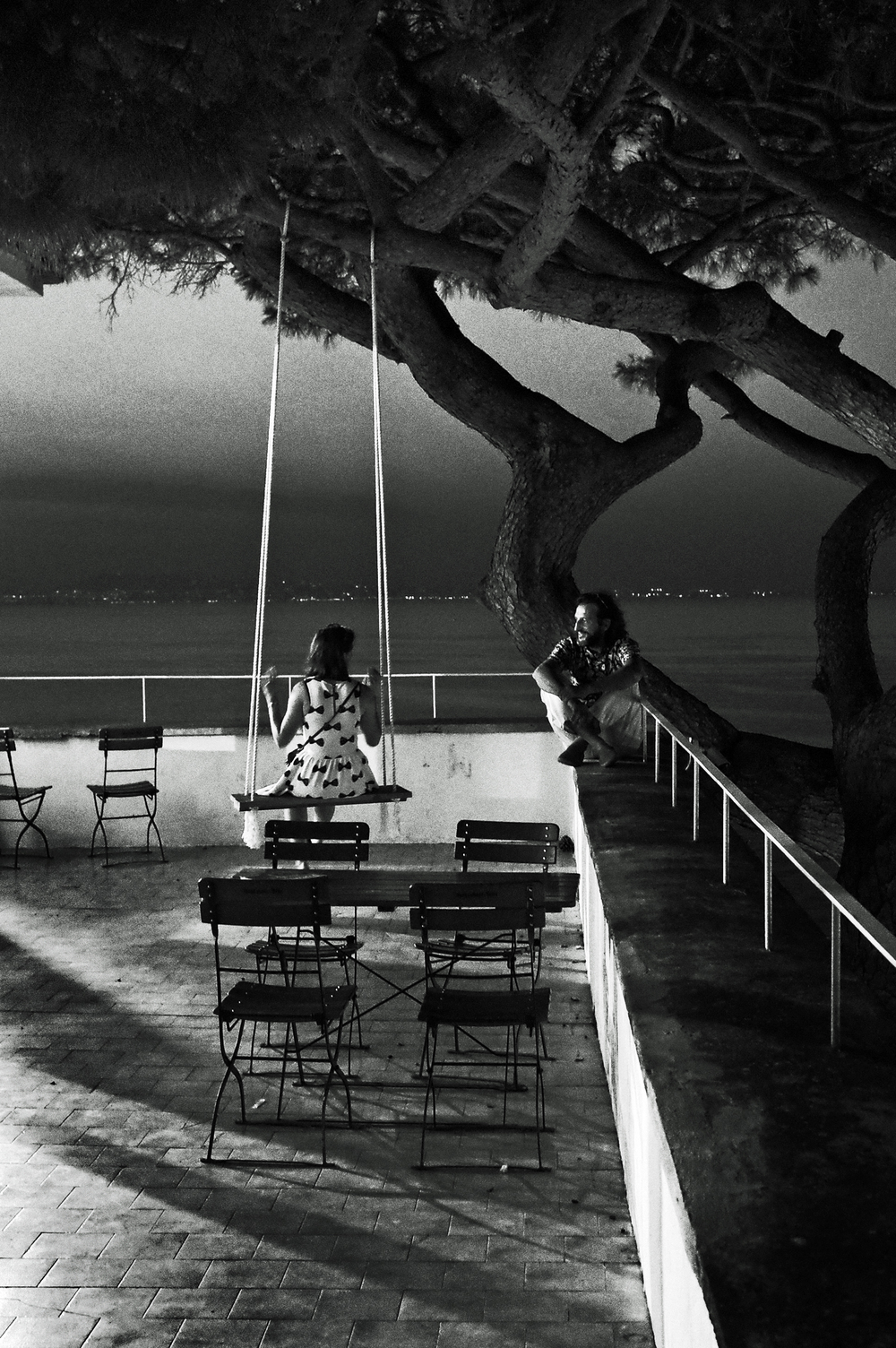 Worst of all—indeed, most depressing of all, from my point of view—it has not just a tilty screen, but a touchscreen. Both of these innovations are high on my list of features I would happily pay NOT to have, particularly the latter. The only camera I own these days with a tilty is my X-T1 and that has it taped very firmly down.
Old cynic's view
So what is Fuji trying to achieve with this release? It already has the highly regarded and superlative X100T in the market, itself just recently upgraded from the preceding X100S. It has the X-Q1 for the more casual snapper. Where does Fuji expect to pick up business with the X70? All I can think of is those who want—really, really want—the Fuji "UI", or user interface, and the well-regarded SOOC jpg look in a (relative to the rest of the Fuji range) compact package.
Call me an old cynic, but I do have another thought. The X-Pro2 is announced in a week's time. We all expect to see it with a new(er) generation 24mp sensor which will undoubtedly be found across the range in the months to come, with new versions of the X100 and XT-1 almost certain. If I were Fuji and sitting on a significant pile of 16mp sensors, I might well try to wrap them in something reasonably novel to shift them. I might well also use that model to test out the appetite for tech previously unseen in the range such as the loathsome touch screen.
Sorry, Fuji. Much as I love you, I'm just not buying this one. Far from floating my boat, the X70 holes it below the waterline. Don't worry, though. My order is already in for an X-Pro2.
See the announcement of the X70, X-Pro 2 and X-E2S
All photographs by Bill Palmer who can also be found at Rangefound and Lightmancer