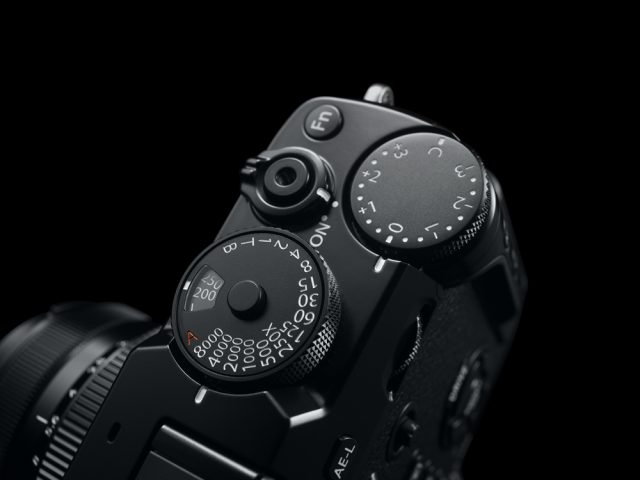 Wisdom from Fuji. Takahashi Ueno, senior product manager for the X series said in a recent interview in relation to the launch of the new X-Pro 2:
The camera's processor is indeed very powerful, and although it is capable of working with 4K video, Fuji decided not to add the function to the new camera. "We wanted to keep the X-Pro2 as a pure photographer's camera," explains Ueno. "We don't think video is important to the sort of photographer this camera is aimed at.'
Mr. Ueno is absolutely right and it is something that Leica should have realised when designing the M Type 240. There is no doubt in my mind that this "sort of photographer" has no interest in buying a high-end still camera for the purpose of making videos. There are other, cheaper and probably more efficient ways of handling video.
Fuji has taken the right direction, as has Leica with the latest no-frills M Type 262.
Read the full interview with Takahashi Ueno published in the British Journal of Photography.