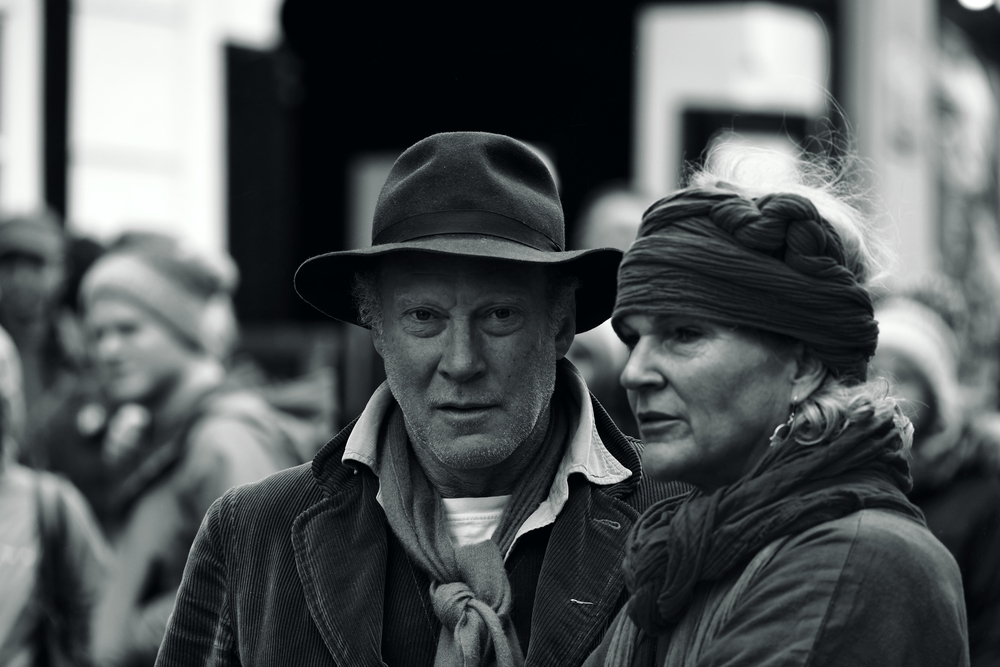 Fujifilm today announce the Fujinon Teleconverter XF2X TC WR to extend the telephoto area of some X Mount lens. It will be available from next month at a suggested price of £349.
I'll be honest—I greet the news with cautious optimism and two slightly muted cheers. On the one hand, the news that Fuji are extending (pun intended) their system in this way is both welcome and not unexpected, as per my predictions for the road-map back in April. On paper it will not disappoin. All the signs are positive: Nine elements in five groups which speaks well for the optical quality to expect. It carries the WR suffix which means that it will stand up to use in moist and dusty environments (and down to -10 degrees centigrade) without letting the side down.
But….
As with the 1.4x converter before it, the 2x is severely—even more severely—limited as to the lenses it can be used with. Two. Just two. I have queried the wisdom of this before and pointed out that other manufacturers seem to manage a wider compatibility. This time around the new XF2X TC WR is at time of writing compatible with just the 50-140mm and the 100-400mm zoom lenses. This takes the top end of the system up to an eye-watering 800mm, albeit at f/11 due to the two-stop speed penalty inherent in any 2x converter—"ye cannae fight the laws of physics", as Chief Engineer Montgomery Scott was wont to say. Just for the record, Fuji declares that as 1219mm in full-frame equivalence. This is Brobdignagian in anyone's language, and again calls into question the wisdom of that tiddly little tripod foot on the 100-400.
So I'm happy-ish at this news, particularly since I already have the 100-400mm and the opportunity to extend its prodigious reach still further is childishly appealing to me. But it is disappointing that it is of such limited application. I'll reserve further judgement until I have given it a try.
Subscribe to Macfilos for free updates on articles as they are published. Read more here
Want to make a comment on this article but having problems? Please read this