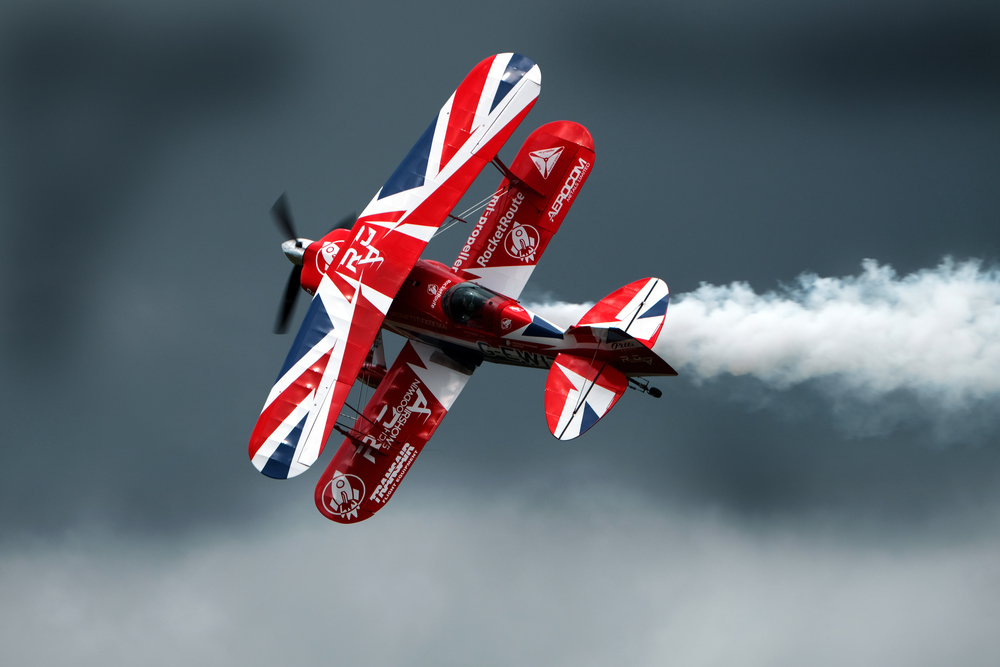 The last time I went to the Farnborough Airshow I had a storming hangover. I took my son who would then have been about nine. I was in such a poor state that at one point I found a nice grassy knoll (we have 'em here too) and lay down upon it to watch the aircraft more or less overhead. I put my camera bag under my head and, well, I must have dozed off because the next thing I knew he was shaking me awake with the words "Dad! You're missing the Harriers!!". Indeed I was.
They used to do this little trick where they would slowly slide sideways along the flightline in front of the awed crowd, doing a little bow every 50 yards or so. The noise from the Pegasus engines was beyond deafening. It distorted reality, led to small dogs in the neighbourhood losing bowel control and caused a harmonic thrumming in your chest that I've only ever felt before at a Rolling Stones concert.
The F35B Lightning is a much more refined affair. When it hovers it hangs in the air, to borrow a turn of phrase from the late lamented Douglas Adams, "the way bricks don't". It is steadier than a rock and pirouettes about its centre of gravity as if it is a 1/72nd scale model suspended from a teenager's ceiling on a piece of fishing line. Compared to the pilot in the Harrier, who was doing it all by hand and eye and working the controls harder than the Great and Powerful Wizard of Oz when found by Dorothy behind the curtain, his modern counterpart in the Lightning reputedly presses a button and gets back to trying to capture his next Pokémon while the onboard computers do all the work. It's impressive but just a tad, dare I say… dull.
Still, that's progress for you and indeed a great metaphor for the progress in photography between my two trips. When I went back in the nineties I was shooting film, probably using a Contax RX. When I went to the Sunday show a couple of weeks ago I was armed with the Fuji X-Pro2 and of course the Fujinon 100-400mm R WR. The last time I went 'plane shooting was last year, when I was equipped with the X-T1 and 55-200mm lens, so I was now larger-sensored, faster AF'd, and longer-reached than I have ever been before. Until the X-T2 is out in the wild, this is the fastest and best rig that Fuji makes for this type of photography.
Farnborough Airshow happens every couple of years (alternating with Paris) and is—apparently—the largest open-air event in Europe. It is certainly a massive affair, and has grown even bigger since the days when I used to be a student at Farnborough Tech next door to the airfield and sent for a coffee whenever one of the jet engines started up on the test bed, rendering lectures impossible to follow for twenty minutes or so. Today the airfield is owned by TAG and is the UK's premier airport for private jets. For anyone interested in aviation the two public days of the show are by any measure a "target rich environment".
Now, as I have said before. I am by nature a sniper of images rather than a machine-gunner, or as Bradley pointed out a few days ago, perhaps fly-fishing is a better and more peaceful analogy. In any event I tend not to "spray and pray". Even at an event such as this, where fast moving objects at odd angles against an ever changing sky are the order of the day, I restrict myself to short bursts, never troubling the buffer.
I have the X-Pro set to single AF, with a wide area focus setting and 8fps as that seems to give the best results. OIS is set to 'on', of course, and the focus-limiter on the 100-400 set to 5m to infinity. I spent most of my time with the lens racked out to 400mm (600mm FF) and rarely zoomed back from there unless for some of the takeoff and landing shots. I toyed with the idea of a monopod, but restrained myself and I am glad that I did. Watching other photographers wrestling with the one-legged monster when trying to track some of the fast movers was a salutary lesson in "over-gearing". Okay, my right arm was tired by the end of the day, but it was worth it for the mobility and particularly for the ability to rapidly shift to vertical orientation—I saw one over-enthusiastic snapper try the same trick with a monopod attached… it was fortunate that his lady companion was wearing sunglasses, but I suspect from the indignant decibel level that some world-class grovelling is probably still going on.
I've said it before, and I shall say it again—damn the 100-400 is good. Those of you who have it don't need me to tell you. Those that haven't—what are you waiting for?
I have no doubt that when the X-T2 arrives it will form a match made in heaven but until it is on general release the X-Pro2 is the best game in town. I'd actually argue that even when the X-T2 is out the X-Pro will still have the edge in certain situations; as a smaller, lighter and more compact alternative to the increasingly bulky T line then the X-Pro2 might not find itself on many touchlines or ringside seats, but will be more popular in hides and highland moors where stealth and lack of bulk is more important than outright speed.
Certainly from my point of view, after the initial hoo-hah, I find myself not that excited by the X-T2. It is starting to push up (pun intended) to the weight and bulk of the last full-frame digital camera I owned, a Nikon D700, and that I do not want. I don't do enough airshows and motorsports to justify a camera that sits around waiting to be used two or three times a year, either. Which is ultimately why I sold my X-T1.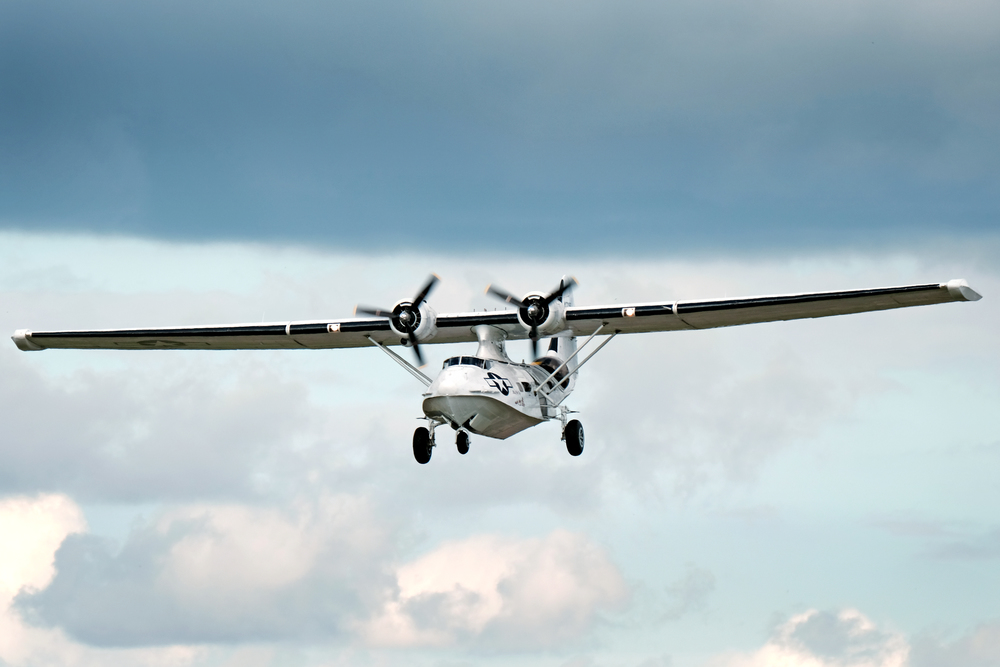 Finally, here are some statistics for you:
2500 frames in six hours.
3 SD cards (32gb raw+jpg)
four batteries (which I think was quite impressive given that it was all EVF work and that far exceeds the quoted performance)
72 "decent" images
4 beers
2 coffees
1 pulled-pork bun (with stuffing)
1 ice cream
2 sore feet
________________________________