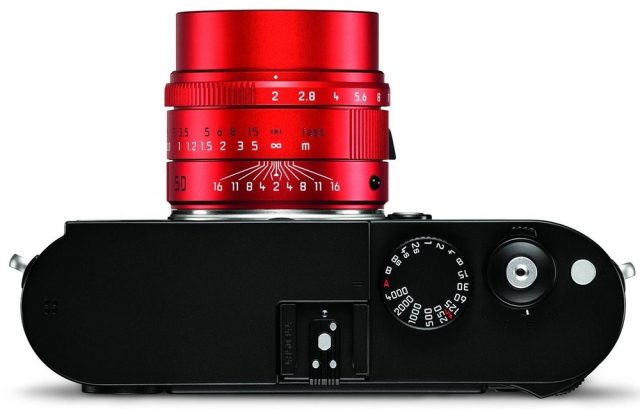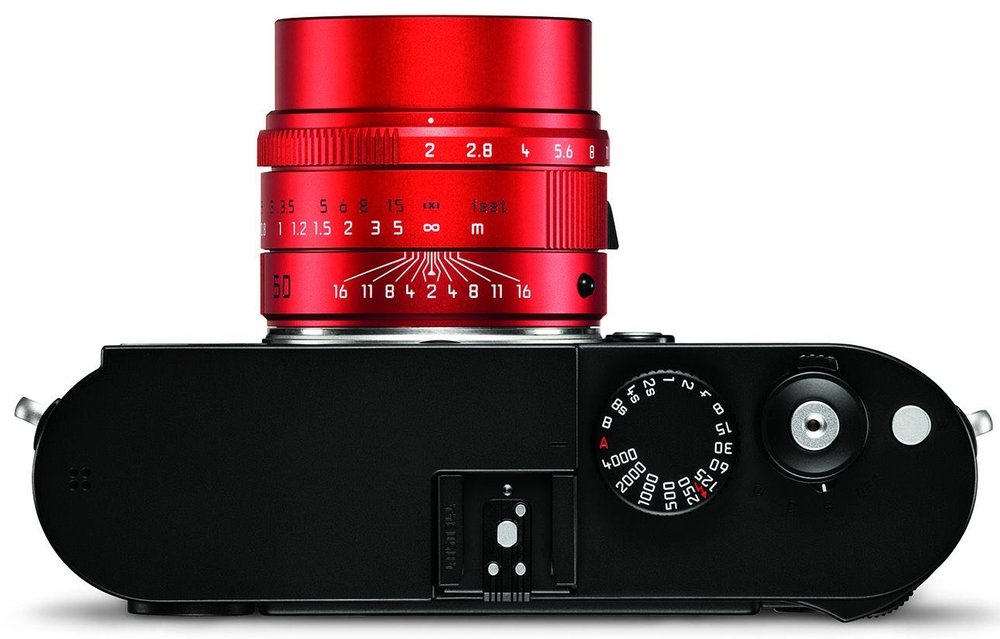 Hmmm, tasty or what? Leica's sharpest optic, the 50mm Apo-Summicron-M, is turning up in a new disguise as Little Red Riding Hood. Now we can all emulate Leica boss Andreas Kaufmann: He's the one who usually sports a bright red lens on his camera, but then he does have special connections.
The only problem for red-dot fans is that this is a limited edition of only 100 shiny anodised examples. Enough to whet the appetite but I can't see them staying on the shelves as long as the M60 Edition. The collector wolves will be all over them for sure. As for the tech details, we all know of the excellence of the Apo-Summicron fifty so no need to wax on about its virtues here.
Apart from the scarcity — will you be among the first century to order? — there's a major snag: Price. This seductive red bombshell will set you back all of £7,575 when it arrives on the shelves (for a brief dalliance, I'm sure) on December 9. That's a premium of £1,535 on the boring old black edition we all know and love.
Dear Father Christmas…..
_______________
Subscribe to Macfilos for free updates on articles as they are published. Read more here
Want to make a comment on this article but having problems? Please read this