Several readers commented on the use of black and white conversions in my article on William Fox Talbot and Lacock Abbey. Most thought monochrome was appropriate for this subject, but some asked what the colour shots looked like.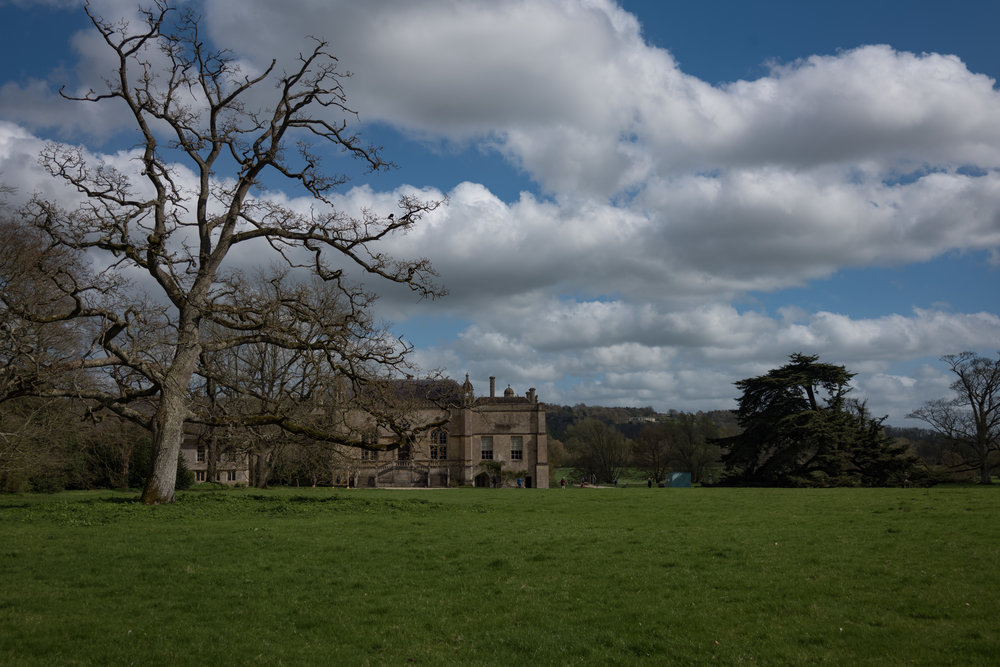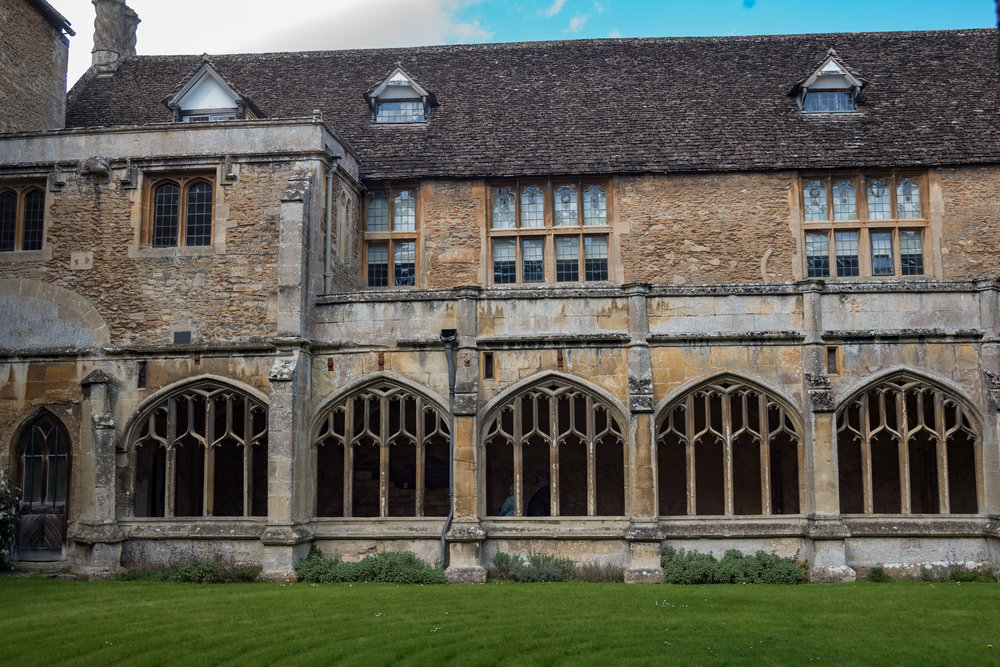 I was very tempted to use some colour in the article but decided on purity of approach. So here are a few of the shots, from the M10, in colour. These are all camera JPGs.You can compare them with the conversions which appear in the original article.
Some other comments mentioned my choice of lens, the obsolete but talented 28-35-50 Tri-Elmar MATE (Medium-Angle Tri-Elmar). I find this an extremely useful lens for travel and it really came into its own at Lacock, with the 28mm wide end coping well with many of the indoor shots. It's old hat to zoom users, but for the rangefinder M user the ability to have three discrete primes in one housing is a novelty.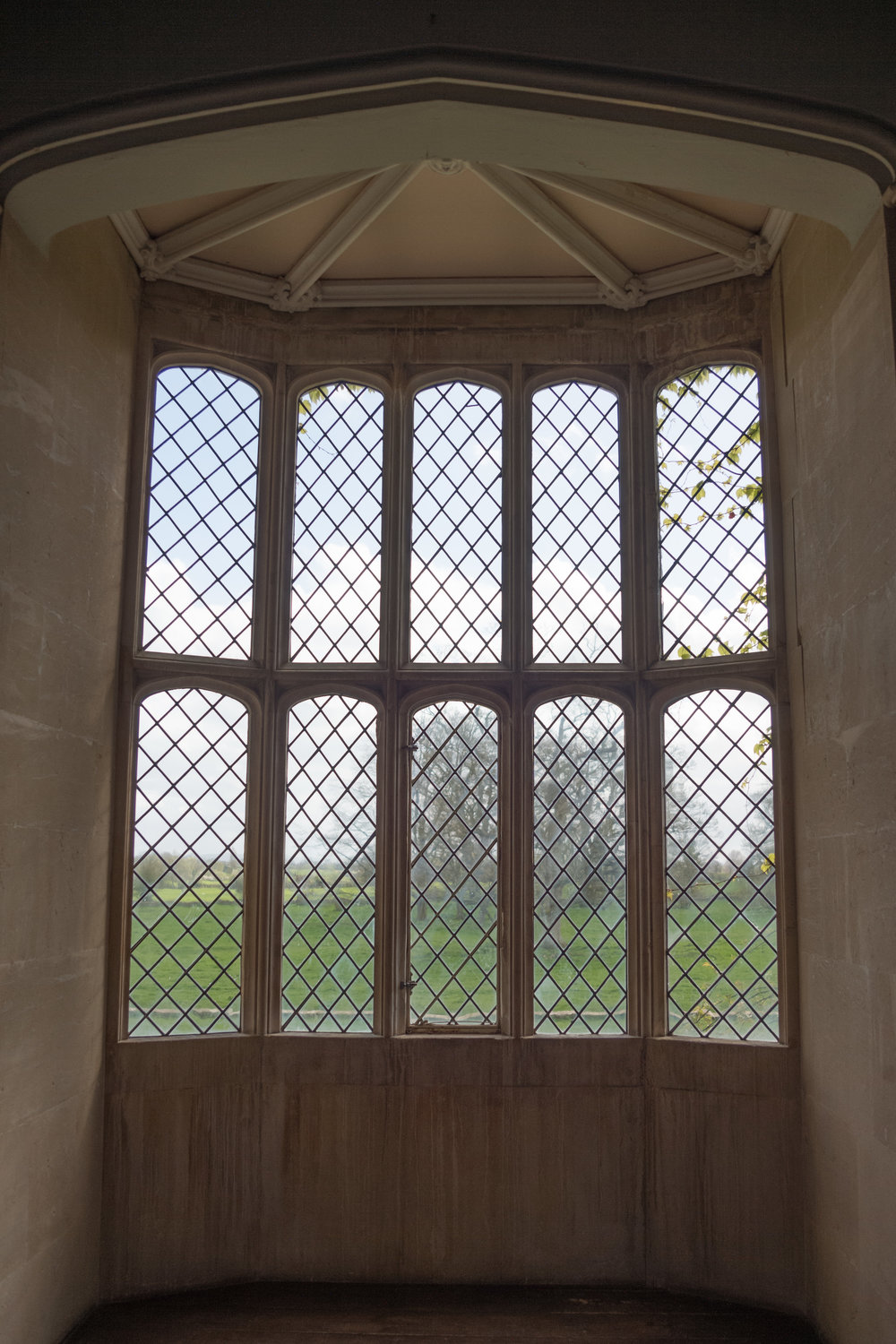 One downside of the Tri-Elmar is the relatively slow fixed maximum aperture of f/4. Particularly for indoor shots this can prove challenging. But I had full confidence in the ISO performance of the M10 to shoot away without worrying. It didn't disappoint and I certainly didn't regret toting the MATE instead of, say, a 35mm Summilux which would be the obvious choice for indoor use.
The second disadvantage is the 100cm minimal focus distance which makes it difficult to take shots of individual items in an environment such as Lacock Abbey. A macro lens this is not. Most modern Leica M lenses focus to 70cm which is bad enough, in all conscience. But it's something you can learn to live with. 100cm is frustrating and it is perhaps the worst feature of the Tri-Elmar.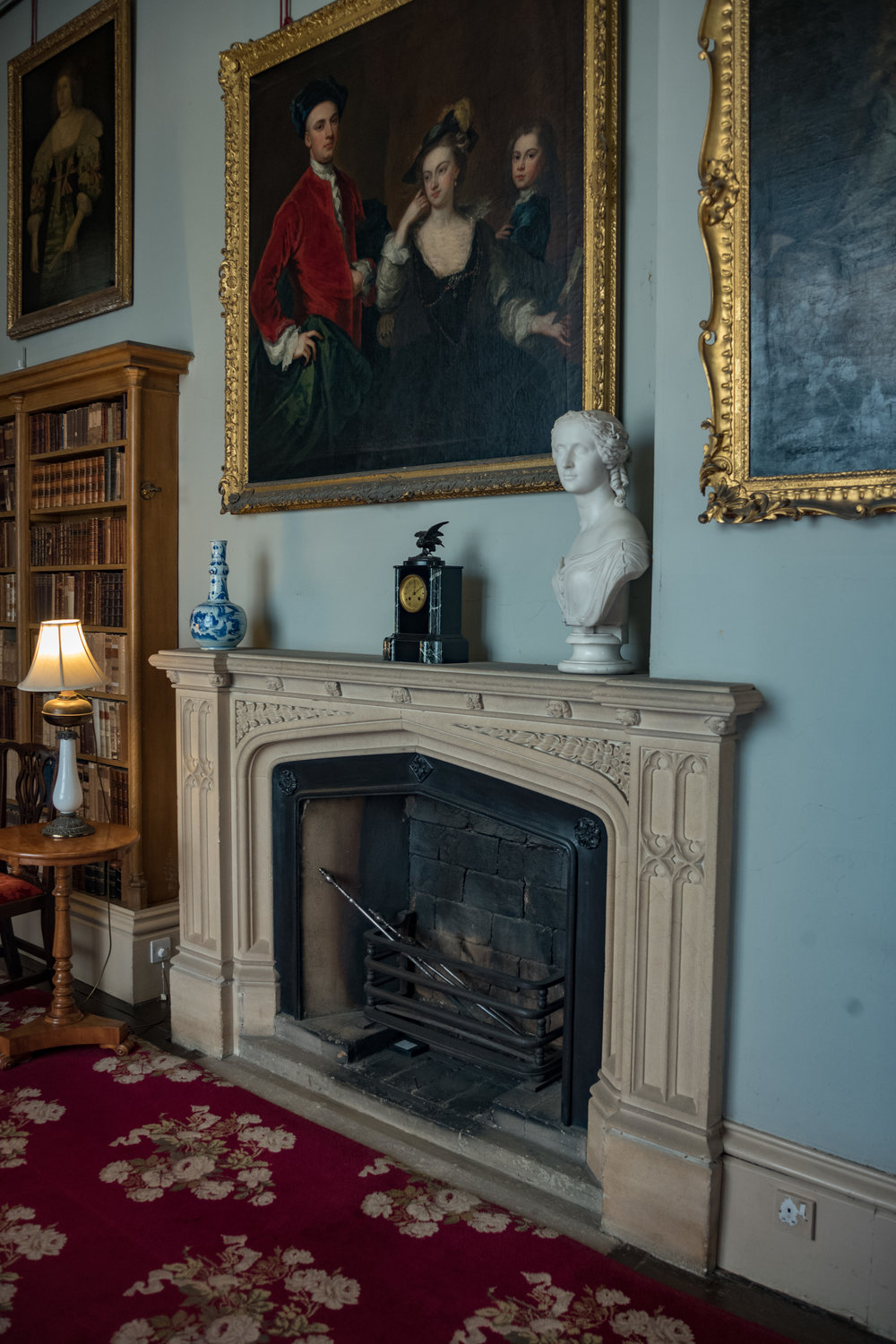 Back to the maximum aperture f/4 aperture. It does bring an incidental benefit in that that there is no temptation to open up and risk depth-of-field problems. All my indoor shots at Lacock were taken at f/4 and the camera coped well with juggling speed and IS0 using my pre-set auto limits of ISO 6400 and a slowest shutter speed of 2x focal length. I could have gained a small advantage by fixing speed to 1x focal length but I feared that it could have risked camera shake. Overall, the combination behaved impeccably and I didn't for one moment regret taking the Tri-Elmar in preference to any other M lens.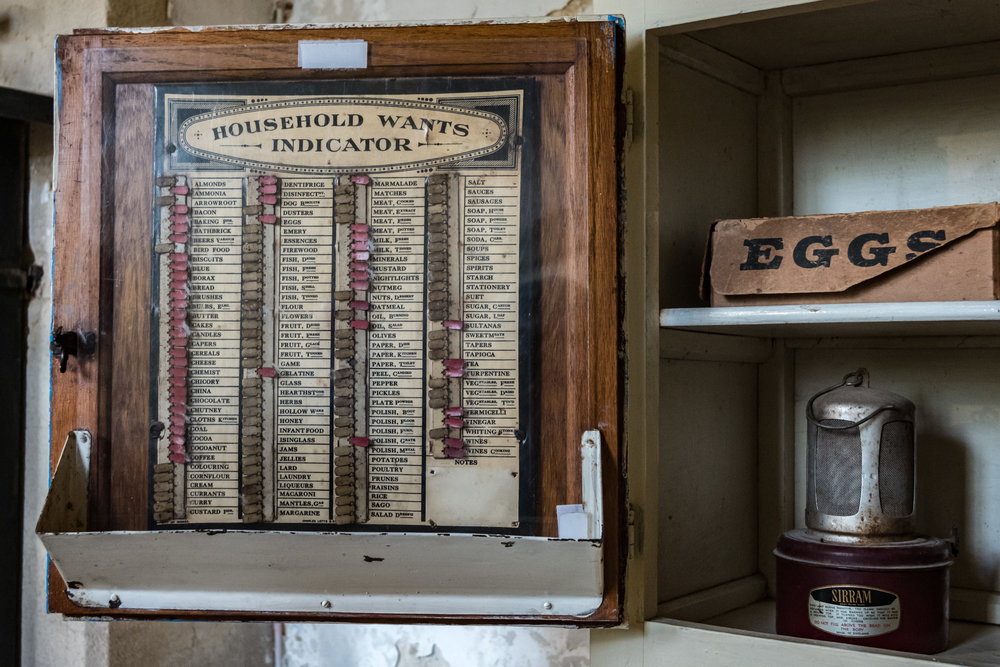 Despite its shortcomings, I love the Tri-Elmar and I have recently been using it successfully with the Leica SL. As zooms go, it's a featherweight in comparison with the 24-90 SL which makes the SL heavy and unwieldy. While the Tri-Elmar loses out at both ends — no wide-angle 24mm and no 75 or 90 focal lengths — it does provide a useful travel zoom. The results, I would judge, are every bit as good as the more modern SL zoom and the whole rig is lighter on the muscles.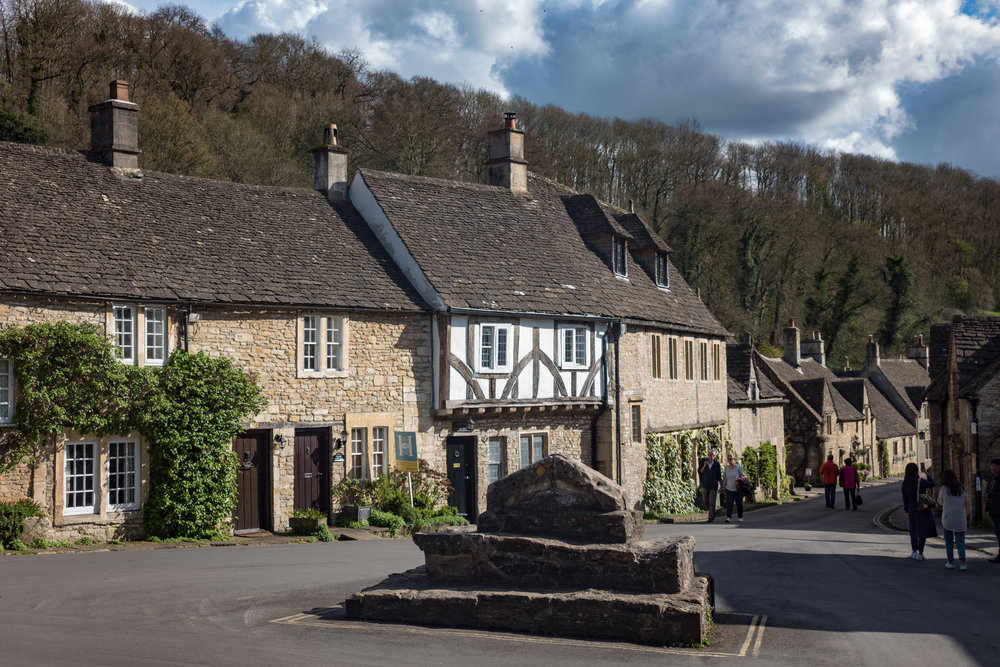 Which do you prefer for this particular subject, black and white or colour?
____________