Back in May my wife and I went on a long American road trip, driving from New Orleans through the Mississippi Delta up the River Road alongside the Mississippi to Memphis and then on to finish in Chicago. It was certainly a long stretch — 2400 kilometers or nearly 1,500 miles.
It was far from being a drive through touristy USA but, as well as wanting to visit some famous cities, we wanted to understand just a little about the divide which has opened up between the prosperous east and west coasts of the US and the so called flyover states and to perhaps understand how so many people voted for Trump.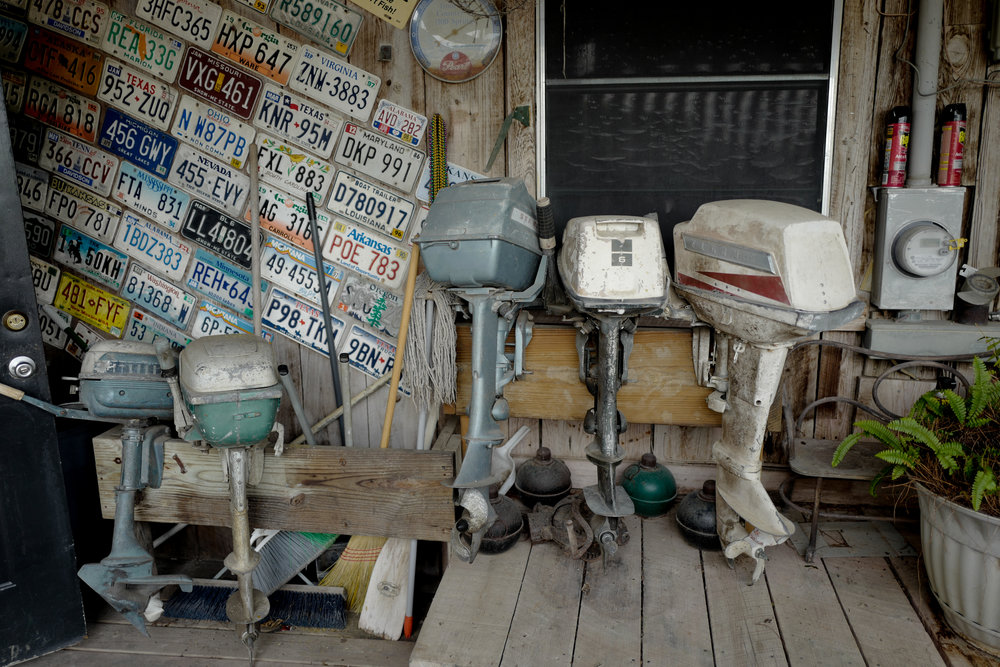 Our starting point, New Orleans, is a lively city and we enjoyed the time we spent there although much of the famed French Quarter is very touristy and in some parts downright tacky.
Sadly much of the south is very rundown and poverty stricken. The once grand old river towns of Natchez and Vicksburg are now shadows of their former selves. The river trade has gone except for the tourist boats. Enormous barge trains ply the river but now they head straight up or downstream to and from New Orleans which is one of the biggest ports in the US.
We spent a few days in Memphis and, of course, visited Graceland . You cannot visit Memphis without visiting Graceland even if you are not an Elvis fan. As well as Graceland the excellent National Museum of Civil Rights in the Lorraine Motel where Martin Luther King was assassinated is really well worth visiting. If you stay In Memphis make sure that you fit in a stay at the venerable Peabody Hotel. It is a wonderful place and it is famous for its ducks — an extraordinary spectacle.
We ended up in Chicago on a Sunday morning at the end of May. A strong wind was blowing off the lake and we thought that we had arrived in the middle of winter. We flew home from Chicago via LA. Sydney Airport at 6.00 on a winter's morning felt positively balmy after Chicago.
I took just one camera with me — my new Leica Q. I don't shoot tourist sites — I leave that to my wife — and I am not a big fan of most street photography which I regard as rather pointless and, dare I say it, lazy. What I do photograph are people. I really like people and find them fascinating and usually friendly. I always endeavour to photograph people with their consent and usually I get into a conversation with them before asking permission, so most of my photos have a narrative behind them. I very rarely get a refusal and usually I get enthusiastic participation. One subject on this trip asked for prints of the photos and gave me his address. He should now have the prints.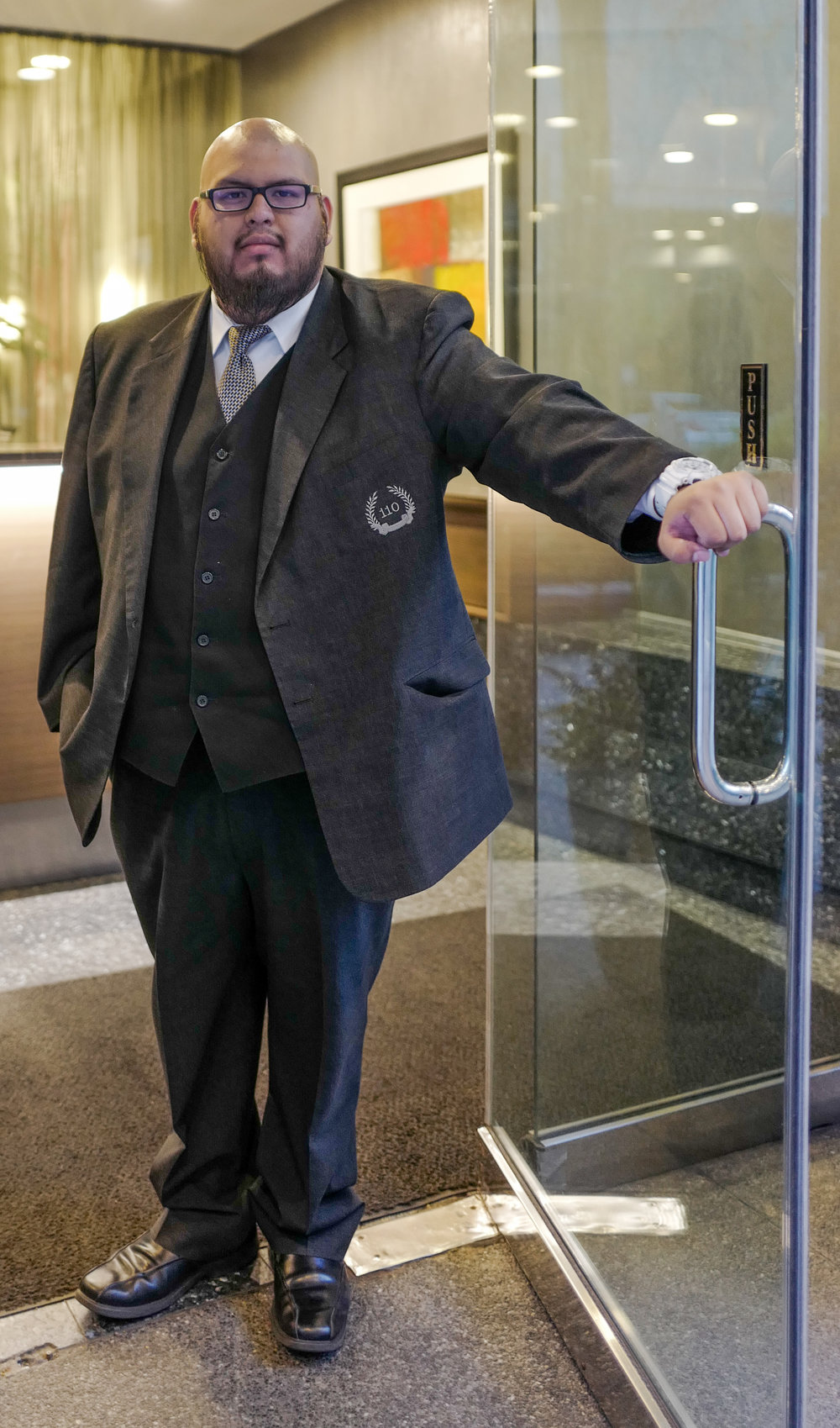 I really enjoy using the Q. I only shoot colour nowadays and I only shoot jpegs. I know "real" photographers only shoot RAW( DNG) but the jpegs from the Q are superb. so why should I spend time converting RAW files when Leica have done the hard work for me with very well tuned jpeg algorithms? It's all about the photographs not the gear or the software you use. I am pleased with the photos I bought back from the trip and, so as far as I am concerned, the formula worked.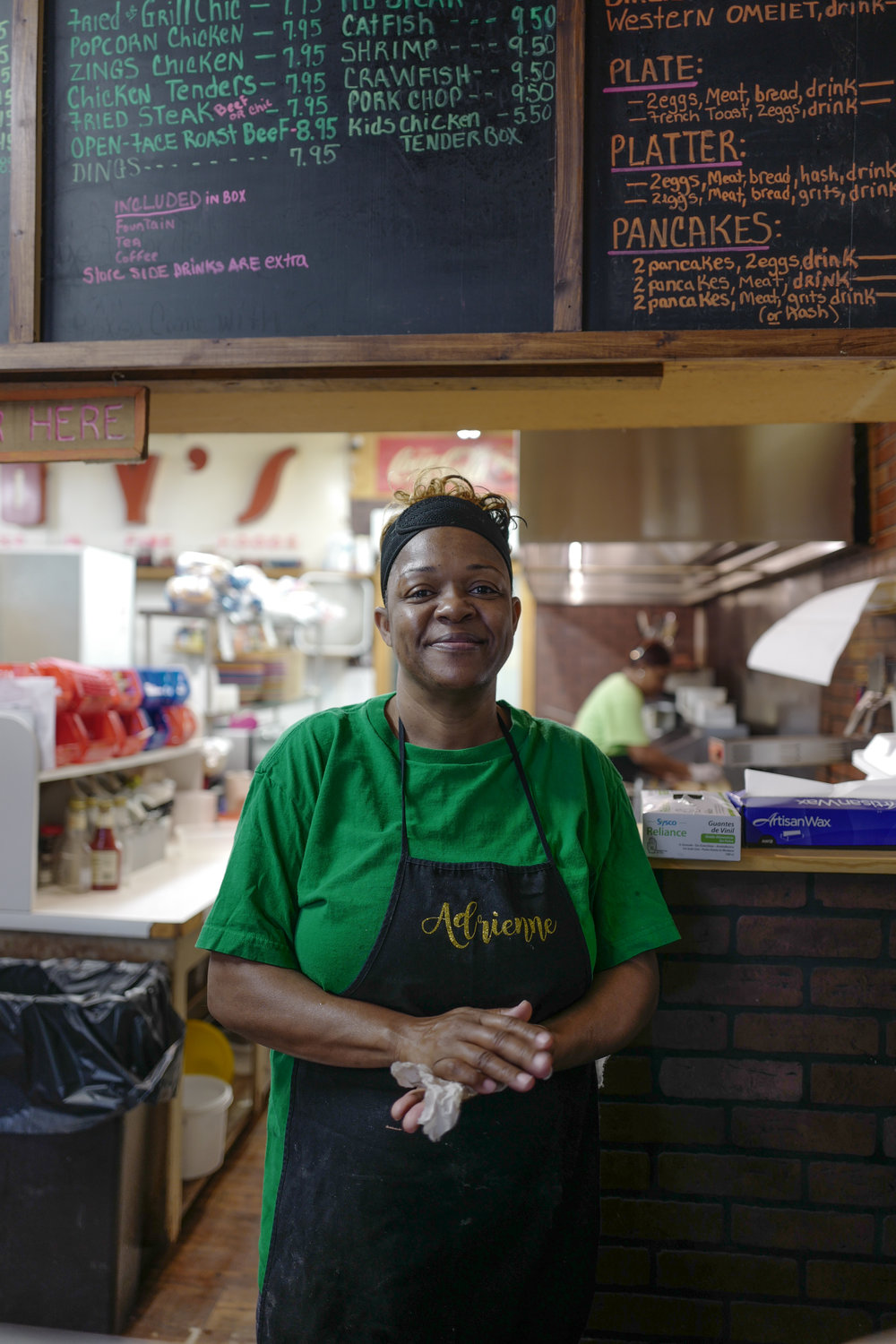 You can find a much more detailed account of my river road trip and more photos in a number of posts on my blog at The Rolling Road and I will be posting the final parts of the saga on the blog in the next few weeks.
____________