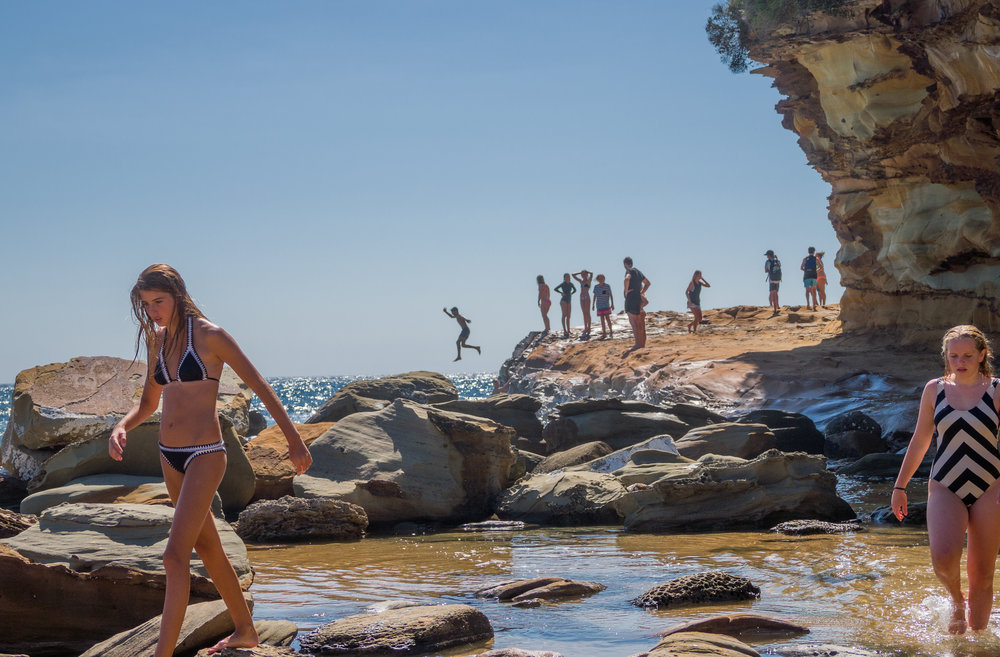 Brilliant lens, APS-C sensor, Leica German quality, stunning IQ and yours for only £750-1000.
There is an old adage that if something looks too good to be good to be true then it most probably is too good to be true. But in this case the old saying does not apply. If you lust after a real Leica — not a Panny Leica — but your budget does not stretch to Leica prices there is a Leica for you. It is the much maligned Leica X Vario. Shunned by buyers and maligned by the Leica haters and baiters and a few internet bloggers who should have known better, the X Vario is a brilliant camera. A real Leica classic. Let me convince you.
The first stage in buying an X Vario is NOT to Google it. What you find will put you off your breakfast.The only really reliable source for objective comments on the X Vario is right here at Macfilos. Macfilos — as always has the good oil. Secondly think about that absolutely stunning 28-70mm lens on the X Vario.
Arguably it is up there with the great classic Leica lenses. Now it's true that it is slow at f/3.5-f/6.3. Six point three at 70mm had all the haters and baiters spitting chips. But it was totally illogical. Most "kit" 28-70mm zooms are f3.5 to f/5.6 but the difference between f5.6 and f/6.3 is only half a stop — hardly worth getting worked up into a lather about, especially when that lens is the class act that it is. And when considering that superb lens, don't forget that you are getting both lens and camera for less than the cost of the 18-56mm zoom lens for the CL and TL2.
Now the X Vario does not have an EVF. A big black mark for Leica there. But surely not a show stopper? There is a clip on EVF — which, although not elegant and not as bright as the latest EVFs, does get the job done.
Apart from the lens and the subsequent stunning image quality, the other big appeal of the X Vario is its build quality and the simplicity of its controls and menus. It feels and operates like a beautiful piece of German engineering — which it is.
If you are yearning for an M, or a Q or the new CL but they are way out of your price range then the X Vario is for you. Currently it is definitely the only Leica bargain around. The model was discontinued in the middle of last year but there are a few appearing in the used market. A friend picked up a mint X Vario from a seller through Gumtree for the equivalent of £900 here in Australia and today there are two at around £1,000 on eBay from Australian sellers. So they are around, you just have to look. Ok it is not the stunning new CL but it is a very worthy substitute if price is a total show stopper.
If you still have doubts take a look at a few of my personal X Vario photos. At the end of the day it is only about the photos-and the budget.
Read the full Macfilos review of the Leica X Vario
On the left is an example of a full X Vario kit, including handgrip and electronic viewfinder which is currently available (December 2017) at London's Red Dot Cameras