I don't know about you, but I tend to steer well clear of straps that come packaged with cameras. Most of them are adjustable in length, for starters, and I find the loose ends ugly and inconvenient. Far better, I always think, to choose a strap of a fixed length. It avoids the temptation to fiddle but it also simply looks better on the camera.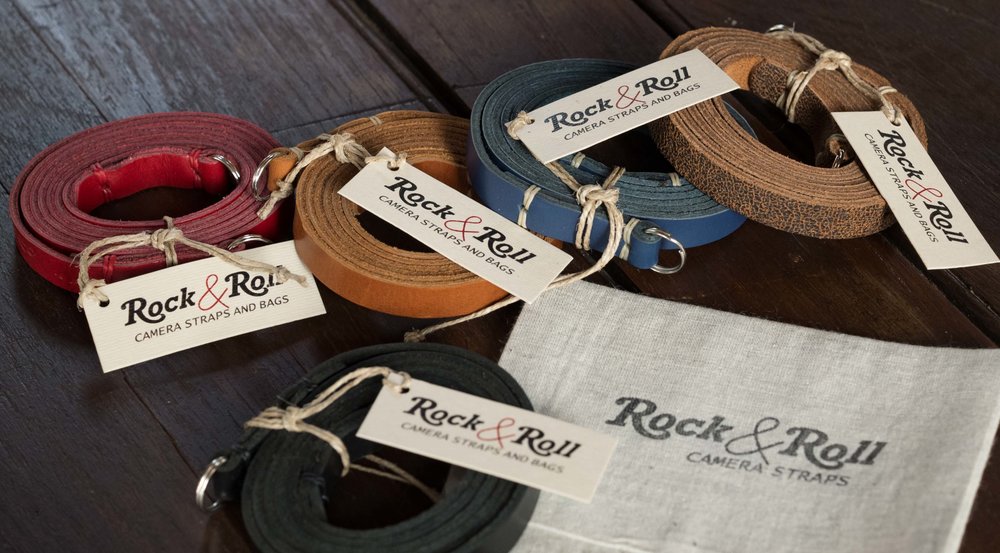 Over recent years there has been a growth in fancy straps, brained, plaited, roped and a dozen other variations, thick, thin, with shoulder pads and without. But I detect a return to the more simple approach, to the classic thin leather strap. Nothing looks better on a camera and, provided it is a light model, from the smaller mirrorless up to, say, a Leica M, the leather strap is peerless.
My friend Evris Papanikolas of Rock n' Roll Straps makes a bewildering range of Classic Slim straps that are beautifully crafted from pliant, smooth Cretan leather and with impeccable heavy duty waxed-thread stitching at the business ends. I've had the chance to try out a selection of the straps and, frankly, it's difficult to decide on the colour I like best.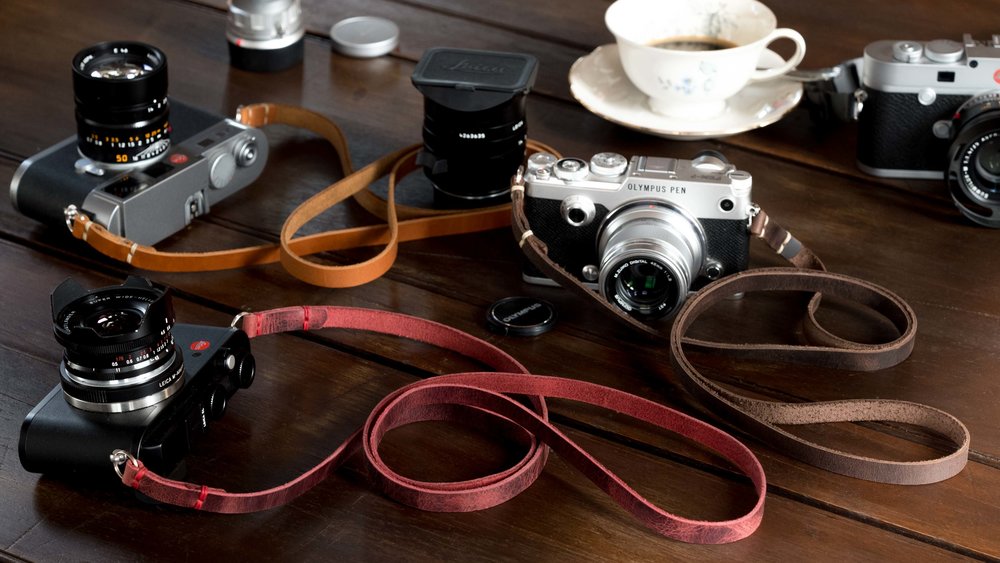 When my new Leica CL arrived I equipped it with a strap in Cognac colour, a rich light-brown finish that perfectly complements the black of the camera. It is 100cm long, just right for carrying around the neck and, over the shoulder at a pinch. Evris also makes his straps in 120cm for those of a larger girth or who wish to wear the camera over a shoulder. The leather is around 2.1mm thick and the width of the strap is 11mm.
The leather of these straps is so supple that I am able to wrap the strap around my right wrist when I feel like working in wrist-strap mode. This is something you cannot do so easily with a thicker or heavier strap. So, in many respects this simple strap offers the best of the two worlds — around the neck for security but in the hand with a secure wrist connection when the fancy takes.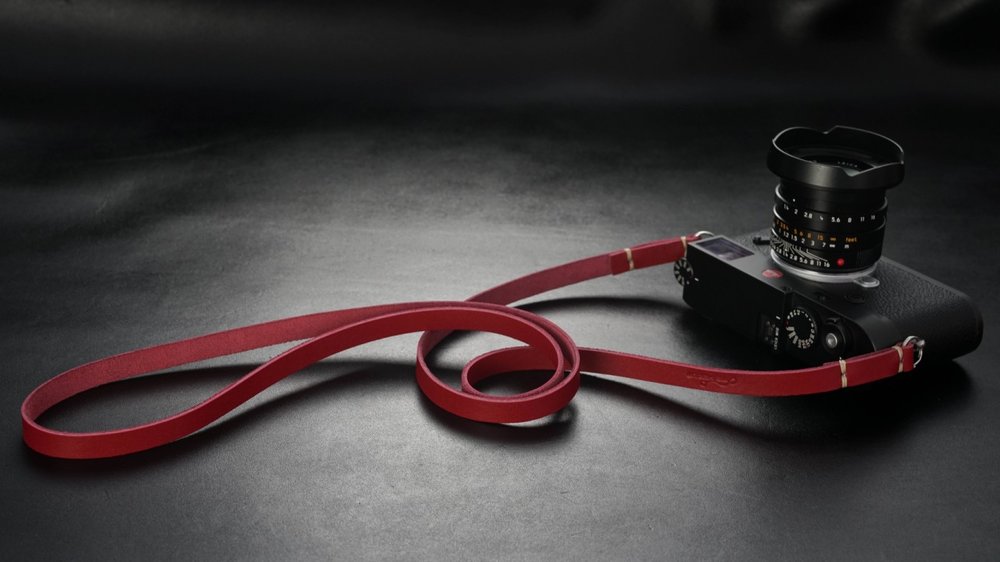 If you in the market for a really high quality, tailored strap for your mirrorless camera I can thoroughly recommend one of these Rock n' Roll Classic Slim models. They come in black, Asian blue, cigar brown, cognac, red, royal red and Nevada — a brown vintage leather design. The 100mm-long straps cost €59 while the longer 120cm model are €69 — both prices excluding Value Added Tax in Europe but including shipping.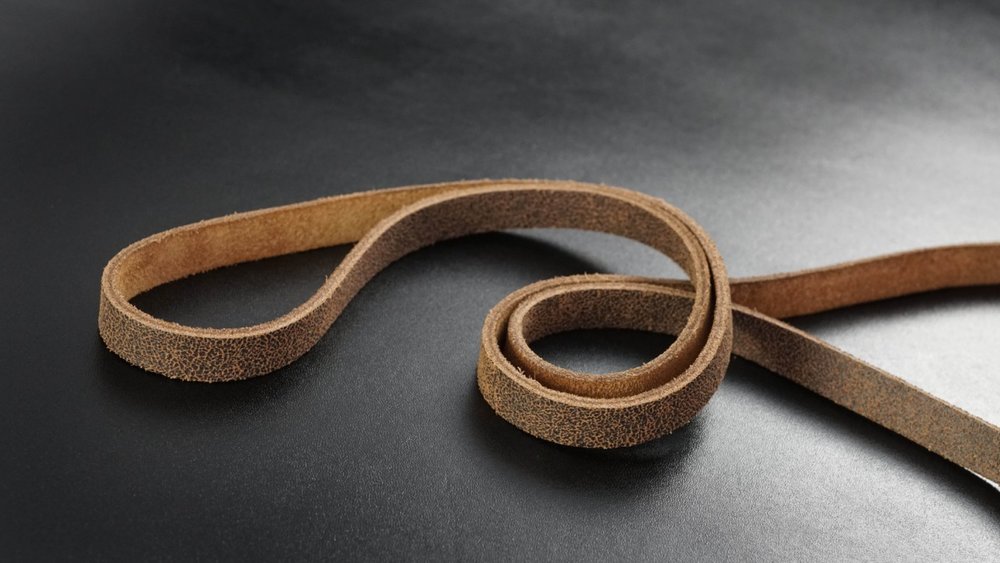 Incidentally, after trading initially as TieHerUp straps, Evris has now undertaken a rebranding as Rock 'n Roll straps which is what we will be calling them in the future.
__________________