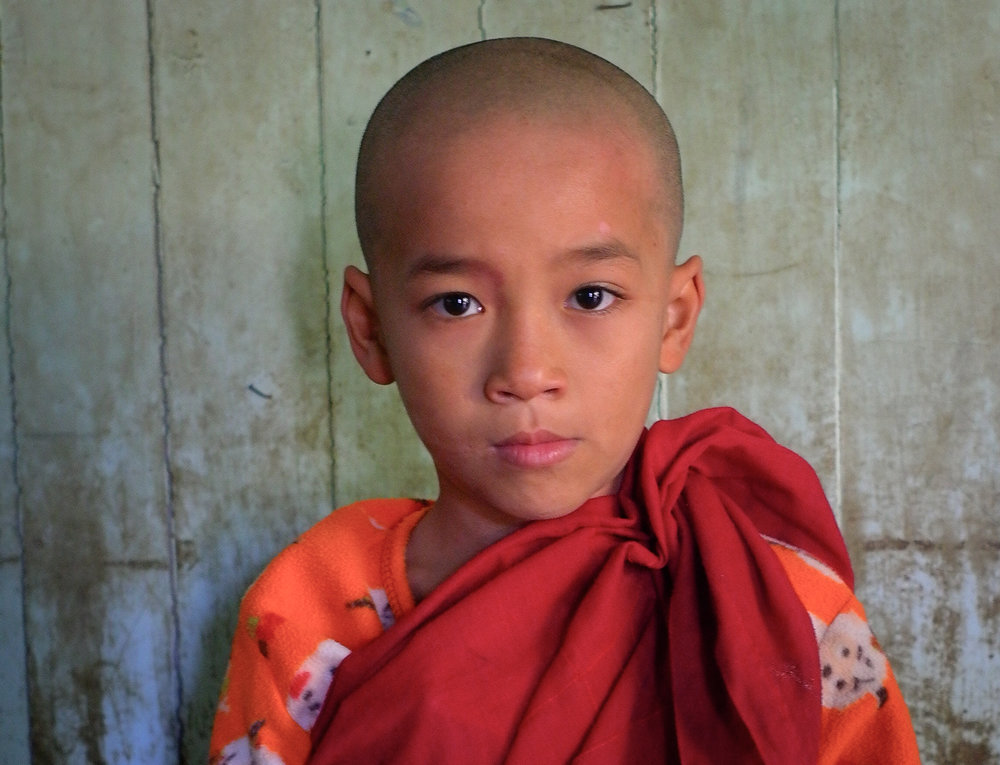 "All the world is made of faith, and trust, and pixie dust", so wrote J.M. Barrie in Peter Pan. In considering a new camera, faith and trust in the manufacturer is important. But so is the magic: The "pixie dust".
Ok, feet back on the ground, let's consider a new camera choice from a more rational direction. What do we look at in the specs of that new toy we are hankering after? Manufacturer? Lens? Viewfinder? Cost? LCD? Weight? Dimensions? Image quality? Autofocus? Image stabilisation? Sensor megapixels? All that info is available, and search engines make it possible to compare those specs against our current cameras or alternatives.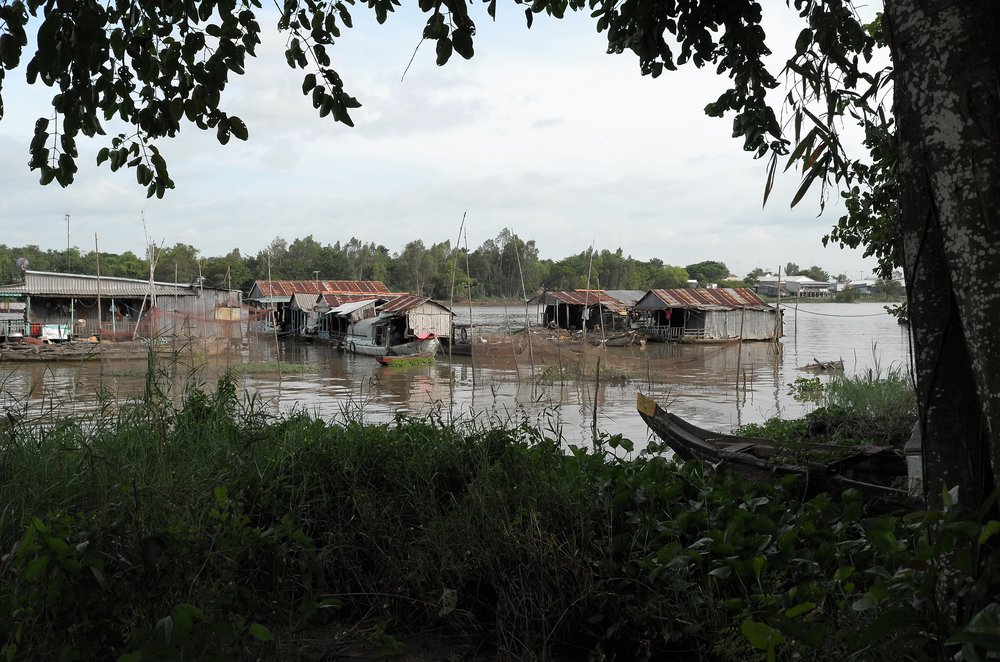 But there's one parameter that isn't often presented up front by manufacturers in the specifications list, and it's a very important aspect that I'd suggest should be high in the list of considerations. It's pixel size, Peter Pan's magic "Pixie Dust". That's just as important as the total number of sensor megapixels. And for many of us who don't want to make large prints for the sides of a bus it may even be more important. It should be high on the list in considering that new camera, or indeed for a good used purchase that we might make on the 'Bay.
This realisation crystallised a few days ago over a weekly coffee with fellow Macfilos' contributor John Shingleton, also known as Mr Leica X1. We were rambling on about the Leica X1 and X2 compared with the new generation of cameras, and considering their respective image quality. Now, there is no question that an old Leica X1 is capable of great image quality in the right hands and mindset. It might be slow to autofocus, the dials might be easily bumped, but dammit it is capable of great images. And if shot properly, its images might be as good as the latest and greatest. The X2 is pretty good too, as I've found out recently.
The discussion meandered on to why this might be so. We began to zero in on pixel size as a key reason, and went to Dr Google for some numbers to test the hypothesis. We are all aware that, all else being equal, bigger pixels are better for low-light capture, and dynamic range, and richer colour. So, the pixel size of the Leica X1 sensor being 30 um2 makes it very capable, and the X2 and the X Vario (and others in the Leica X family) have a pixel size of 23 um2. Compare those numbers to the latest generation of m4/3 and APS-C sensor cameras with 20 or 24 or more megapixels. They generally have pixel sizes in a range about 50% smaller than the X1 and 33% smaller than the X2.
Now I, or should I say "we" as I'd like to place Mr X1's fingerprints on the record, realise that in-camera firmware might have improved over the years and, to some extent, CMOS technology might have improved as well, but it's not easy to find digestible information on just how significant any sensor technology improvements have been. I suspect that those changes might not be so great as to overcome the simple physics of photon capture and discrimination by a significantly larger sensor pixel unit. After all, physics is physics.
Incidentally, Sony do suggest that their next generation backside illuminated sensors do in fact have many times higher light capture and only half the inherent noise, but these sensors are not yet in most of the cameras on the market or already generally out there in photo land. Let's wait and see how much better they really are when it comes to image quality.
A further musing on this topic comes from Panasonic's release of the new GH5S camera in the last week. It has a mere 10mp m4/3 sensor, but in that real estate the pixels are 23um2 size. Compare that to its predecessor GH5 of last year which has 11um2 pixel size in its 20mp sensor. While the new GH5S may be marketed a bit differently than last years GH5, it does seem that the Panasonic rocket scientists are heading Back to the Future with that new camera. And let's not forget the Sony A7s II which has only 12mp on its full frame sensor (released two years ago when popular prejudice was running to the likes of 36 megapixels). It has a monster pixel size of 70um2 which provides higher dynamic range and and ultra ISO performance up to 100,000.
So, even in today's world of advanced technologies, I'd propose that physics doesn't lie. A large pixel size will often provide a better image in terms of low light capture, dynamic range and richer colour. We need to consider it more when we buy our new or used toys. And that brings us back to the Leica X1 and X2: Sometimes, less is more.
________