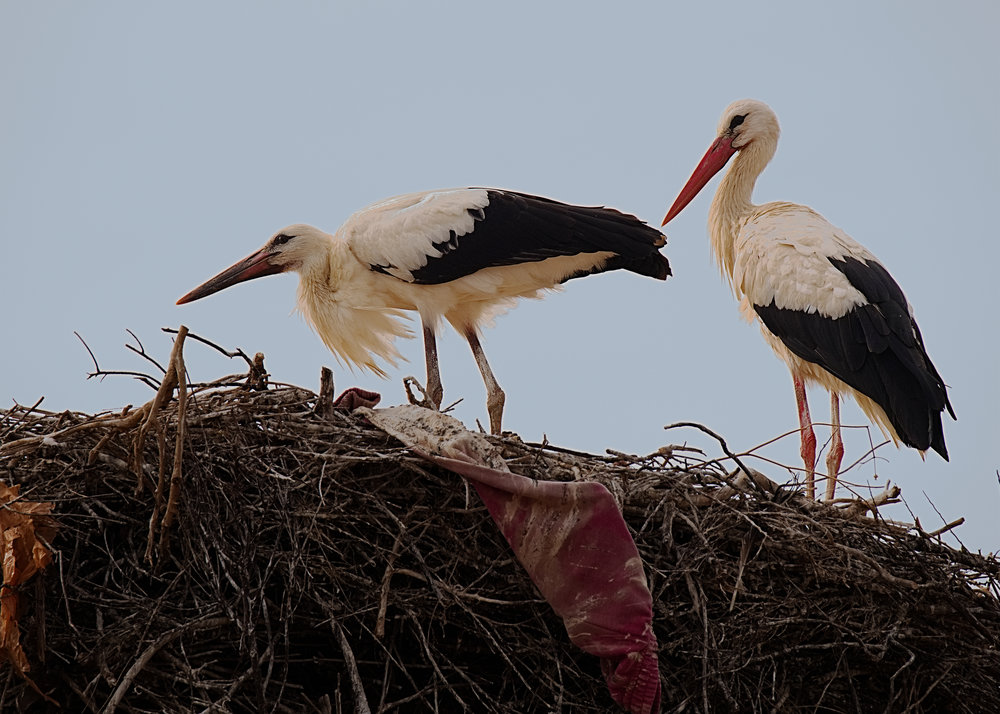 It is now two years since I moved over from my heavyweight DSLR system to the (relatively) lightweight delights of Fujifilm. This is the story of what happened and why.
I sold my Canon gear (5D Mk2 and 6D) to purchase the Fuji X-T10 in January 2016, followed by the acquisition of the X-T2 in September 2016. Using the diminutive 16 MP X-T10 as my sole camera, while awaiting the launch of the 24 MP X-T2, was an illuminating experience. I soon realised that I was having more fun with my photography than ever before. In later 2017, I sold the X-T10 to replace it with the 24MP X-T20.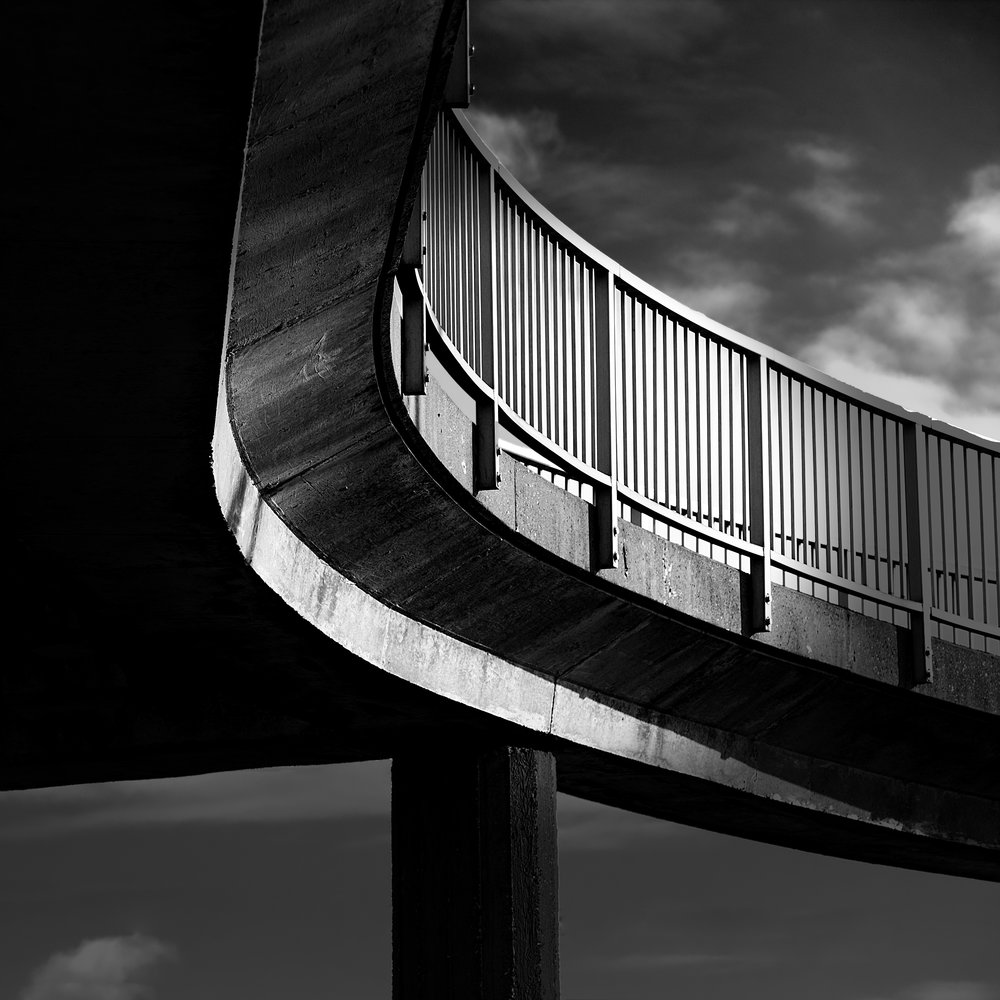 My lenses now comprise three primes, the XF 16mm f/1.4R WR, the XF 23mm f/1.4R and the XF 56mm f/1.2R, and two tele zooms, the XF 50-140mm f/2.8 R LM OIS WR and the XF 100-400mm f/4.5-5.6 R LM OIS WR. I also have both the 1.4 and 2.0 tele-converters for added reach on both these lenses.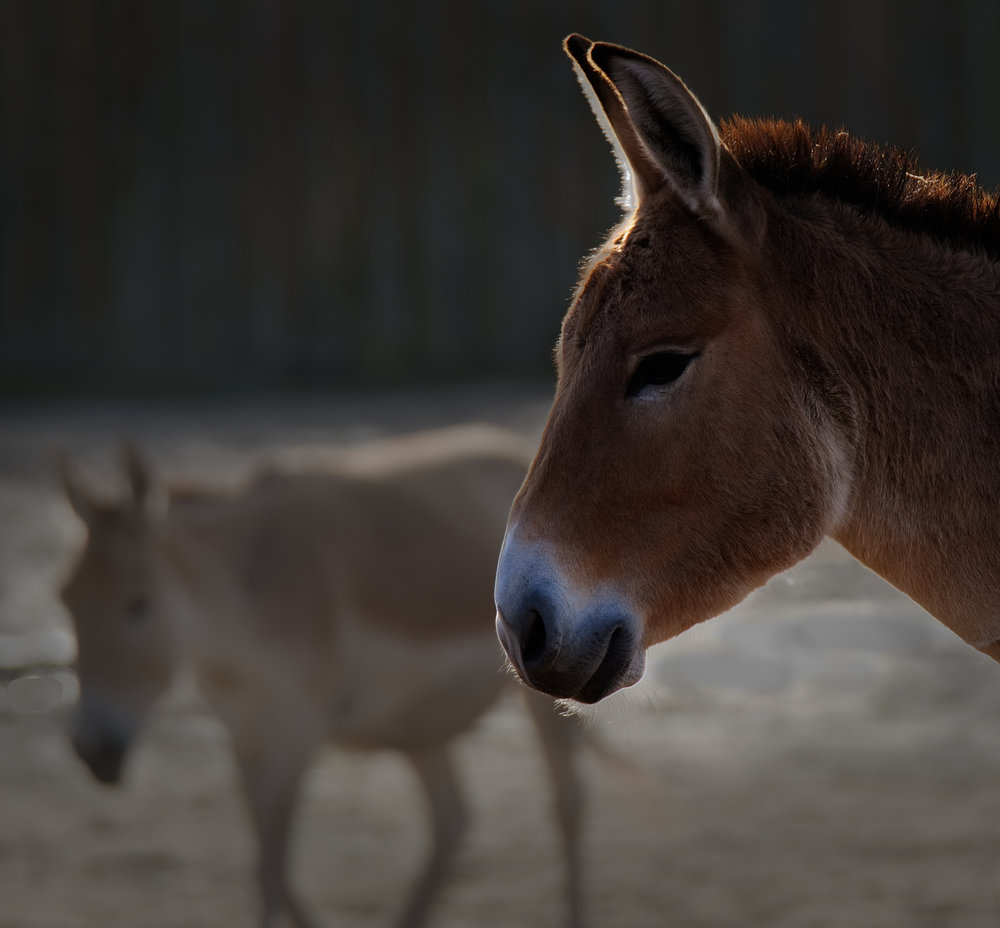 So what do I like about Fuji and how does the system compare with my previous DSLR life?
The most obvious change is that the weight of camera bodies and most lenses is substantially lighter than their DSLR equivalents. Since I often carry two cameras, this is a major benefit. Just to give two examples of comparable lens weights: the Fuji f/2.8 50-140mm tips the scales at 995g against the Canon 70-200mm f/2.8 at 1490g; the weight of the Fuji 100-400mm f/4.5-5.6 is 1373g against the Canon 100-400 at 1640g. For camera bodies the difference is between my X-T2 at 507g and the Canon 6D Mk 2 at 765g. This weight differential is reflected across the range of cameras and lenses.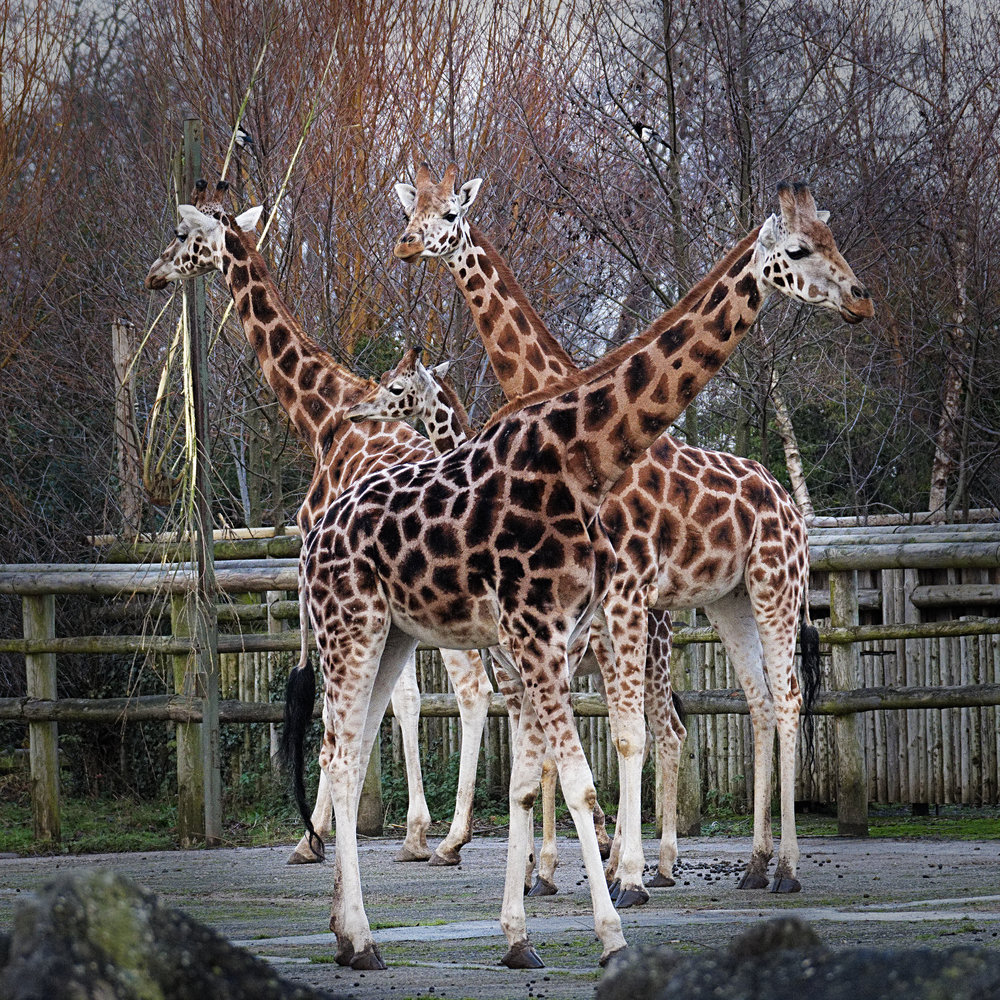 Secondly, and rather surprising for me, Fuji image quality is superior to that from the Canon 5D Mk2 and 6D MkI with my Canon L lenses. In my view, this is due to the larger Fuji 24mp sensor aided by the absence of a low pass filter and presumably, the advances in image processing engines in recent years. Subjectively, in photographic club competitions I have won more "firsts" this season with Fuji than I used to do with Canon — and this includes printing up to A3 size. Less subjectively, it is encouraging that more professional photographers across many genres (weddings, street, portraits, action, landscape etc) are now using Fuji and paying similar tributes to Fuji equipment and image quality: Kevin Mullins, Jonas Rask, Damien Lovegrove and Dan Bailey (no relation), to name but four.
The control layout is also a big plus in my view. Direct access to easy to use controls for aperture, shutter speed, ISO and exposure compensation enhances photographic skills and enjoyment. And the EVF on the X-T2 is extremely impressive. A large, high-definition finder is a potent creative tool since it is responsive to all the exposure and control inputs such as exposure compensation, aperture, shutter speed, ISO and film modes prior to taking the shot. WYSIWYG means WYSIWYG and not WYSIW You Might Get as on the old DSLR.
The quality and breadth of choice in optics is a clear Fuji advantage. The system lenses are outstanding based on the company's vast experience in advanced optics for the military and entertainment industries. Certainly, in this respect, Fujifilm is on a par with Canon and Nikon. In terms of numbers, X-mount shooters can choose from 16 prime and nine zoom lenses which far outnumber Nikon's offering for their DX cameras. In its road map for 2018, Fuji has already announced the release of the XF 200mm f/2 R LM OIS WR telephoto prime lens and the XF 8-16mm f/2.8 R LM WR wide angle zoom lens, both of which are likely to set pulses racing. They are further evidence of the commitment shown by Fuji to ensuring that Fuji X-mount users have the widest possible range of excellent lenses at their disposal.
In-camera processing, in my opinion, is another strongpoint of the Fuji brand. Whether you are primarily a RAW shooter, as am I, or someone who is mainly interested in the quality of out-of-camera jpegs, it is comforting to rely on the very high quality of Fuji camera colour reproduction and the associated "film" modes. Born experience in film, Fuji offers a top-quality conversion, whether it be Provia, Velvia, Astia, Classic Chrome, ProNeg High, ProNeg Standard, Monochrome or the superb Acros black and white.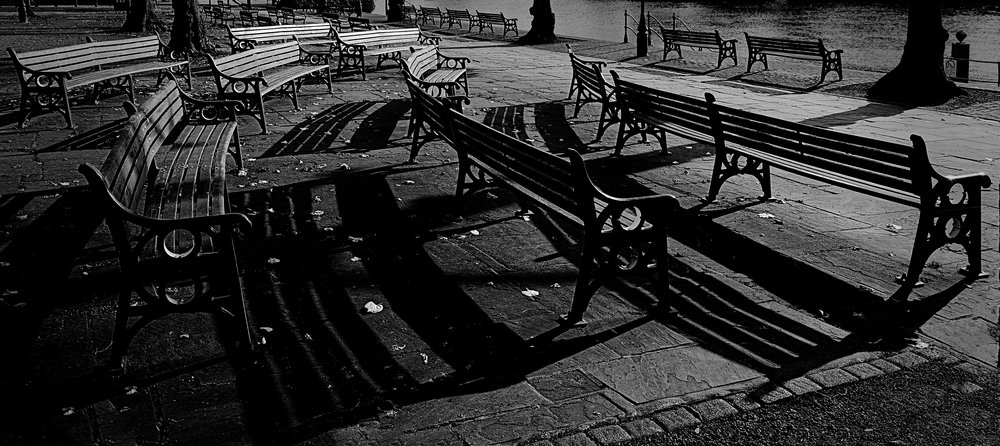 Finally, Fuji as a company is committed to giving the user the best-possible support and ability to enjoy their cameras for the maximum time. Kaizen is a word meaning improvement and this is what Fuji does for its overall product range and, as one example, for its cameras capabilities via firmware updates. My X-T2 had new firmware last November to upgrade to a new faster AF tracking algorithm, support for the new FUJIFILM X RAW STUDIO software and improved radio flash controller usability. Other manufacturers do this to some extent but Fuji is exceptional, even updating the capability of superseded cameras. For example, even the X-T10 (replaced by the X-T20 in early 2017) has been updated in November 2017 to be compatible with the new Fuji XF80mm f/2.8 LM OIS WR Macro lens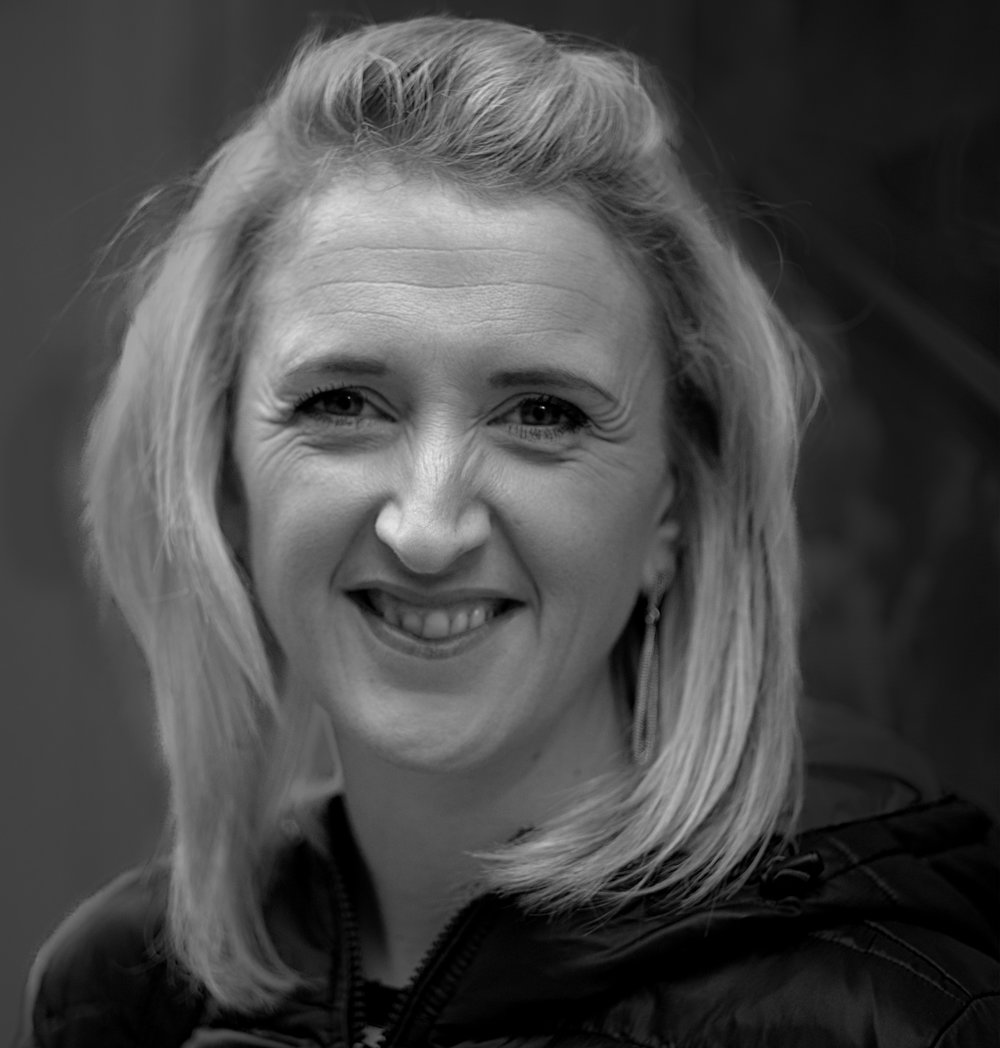 What do I miss about my DSLRs? I can only think of one item to mention in this category. Battery life on all mirrorless cameras is markedly inferior to that of DSLRs. In this respect Fuji cameras are no exception. A spare battery or two, per camera, needs to be taken in the pocket on any kind of serious shoot. However, this negative feature is in my opinion far outweighed by the benefits of the stunning WYSIWYG EVF on its own, not to mention all the other mirrorless camera advantages.
As a coda to reviewing my Fuji experience, I took out my 1980 Canon A1 with its 28mm and 50mm primes and 70-210 zoom lens. I shall always have a soft spot for this camera which was the first SLR to offer an electronically controlled programmed auto-exposure mode. I am not actually intending to revert to 35mm film photography but, should I wish to do so, operating the Canon A1 is very similar to using my Fujis. All the important operating parameters — aperture, shutter speed, ISO (ASA as it was then) and exposure compensation — are all directly available. There is a mode dial which switches between aperture and shutter speed priority but that very same dial allows one to vary aperture or shutter speed throughout their full range so this is still very much a direct control experience. However, since there is no WYSIWYG viewfinder and the fact that film remains for me something of a pain, without question I'll stick with my digital Fuji cameras.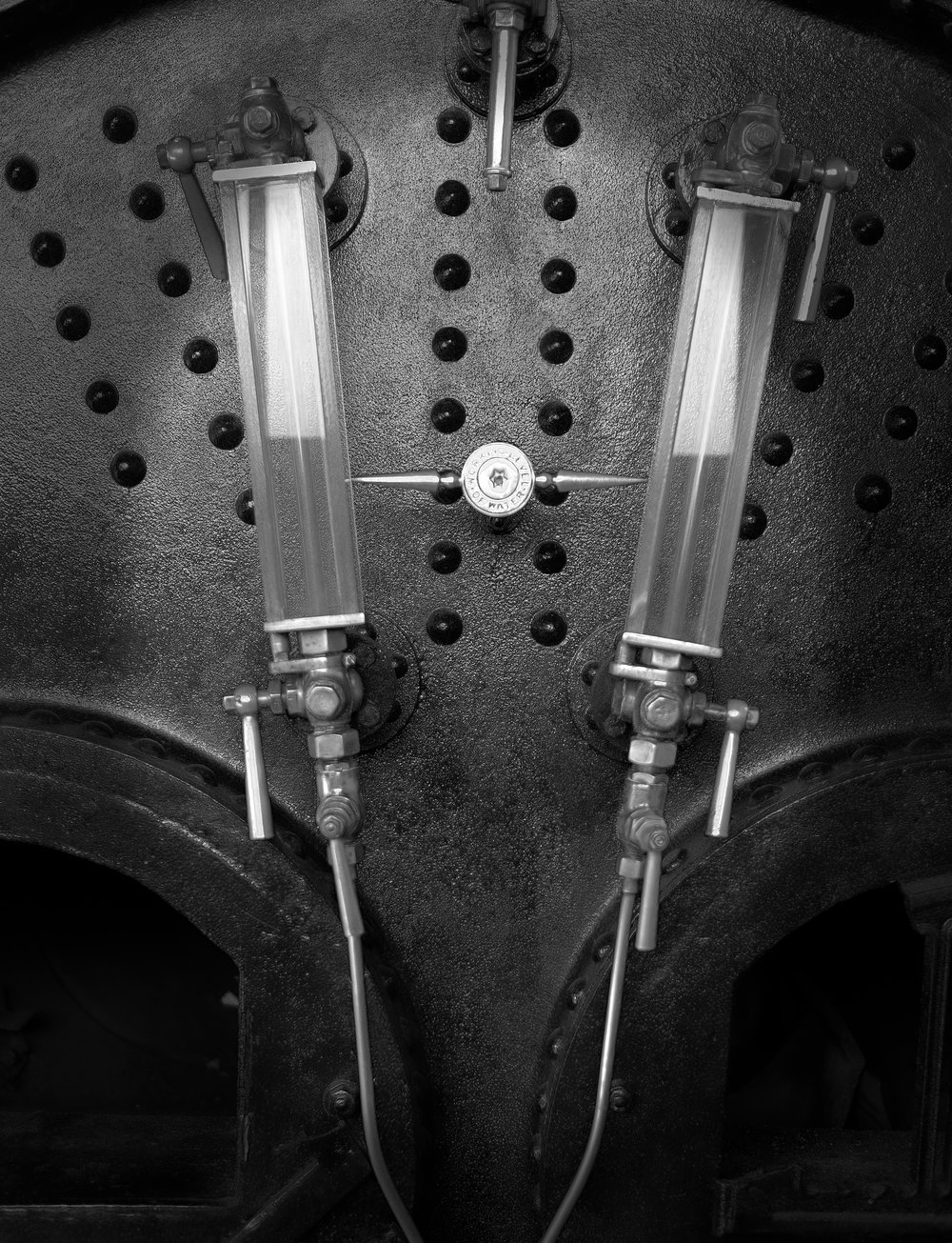 I like using Fuji products because I see Fuji as a company that has got its act together in terms of its total package. It has a unified market offering in which cameras, lenses, accessories and software contribute to a coherent whole. It listens obsessively to its customers, both consumer and professional, and it improves its products accordingly. Fuji are also much better than many other camera companies in communicating forward plans such as the regularly updated lens road map..
This is a strategy which is working for Fuji since its sales are growing in the mirrorless segment of the market — a sector which is itself growing, in stark contrast to the overall decline of the total DSLR market. As Thom Hogan notes, in his article "Cheap Cameras, More Shipments", over the period 2013-2017, "Mirrorless went from a quarter of DSLR sales to more than half in four years." For Thom Hogan's masterly analyses of the overall camera market as well as much else besides, see this link.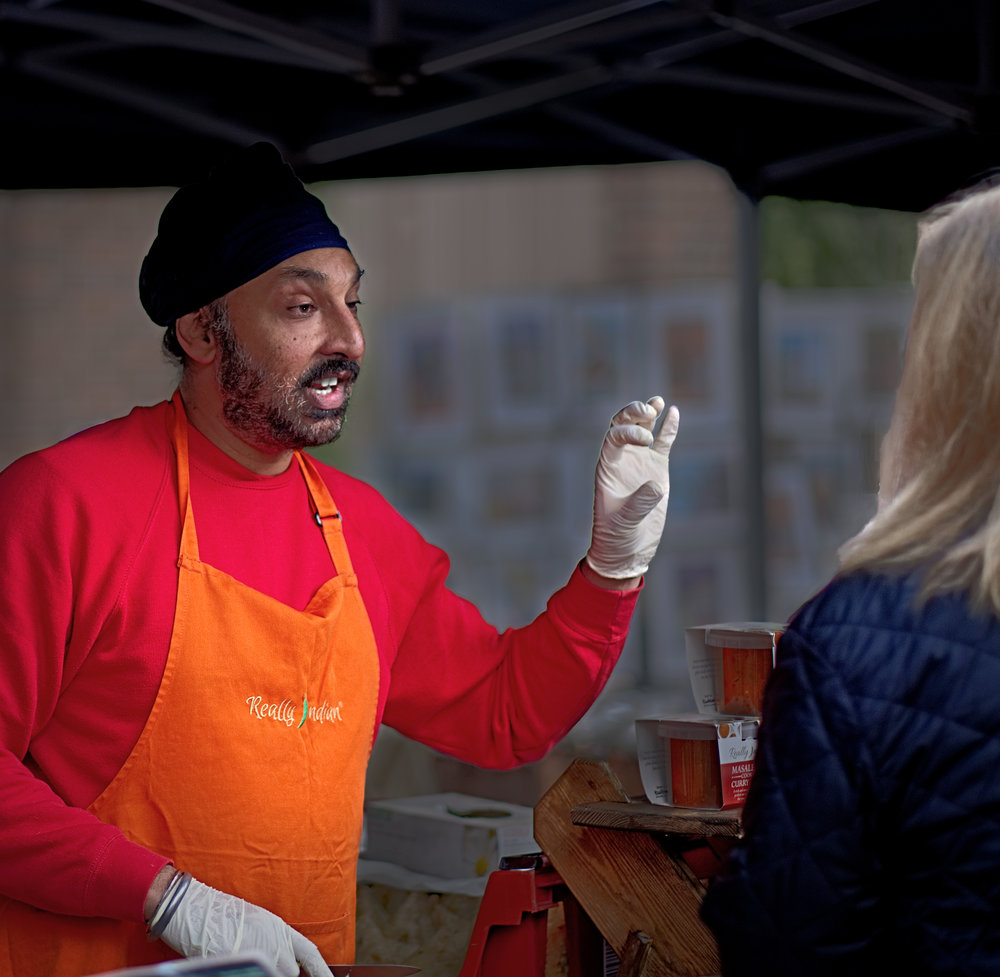 In praising Fuji products so fulsomely, I do not wish to make out that Fuji is the only brand of mirrorless cameras capable of taking excellent images. That would be unjust to other brands and the images taken with them by those who love their Leica, swear by their Sony, pander to their Panasonic and ogle their Olympus. I hope however that those other brand aficionados may be interested in the reasons why I have enjoyed my first two years with Fuji. After all, some (but by no means all) of the points I have made in Fuji's favour are also applicable to other brands.
______________