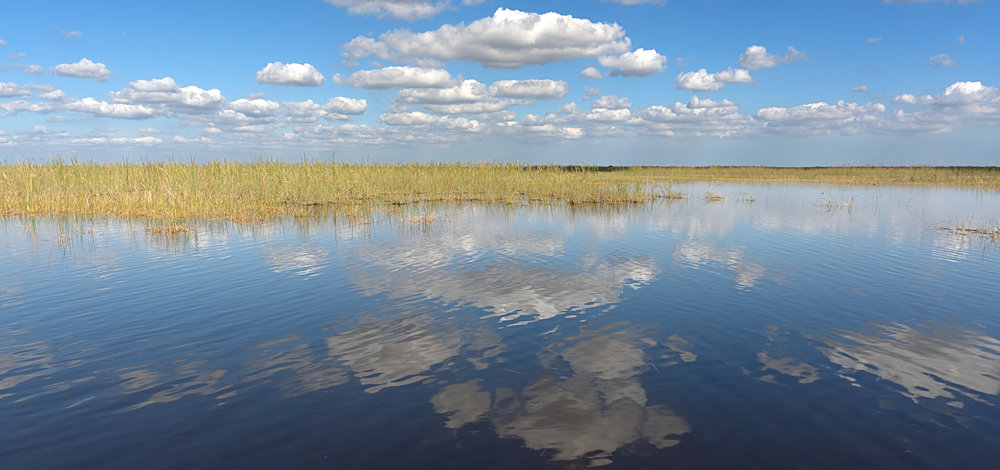 Join me in a little thought experiment: A collection of photons is admitted to a sealed container under carefully controlled conditions. After precise measurement of the distribution and intensity of the trapped photons, processing is performed by sophisticated algorithms.
Output from this process is then the subject of intense scrutiny and further manipulation before stringent peer review. You might ask what this strange business is all about?
The strange business is of course photography. You may think that I have chosen a strange way to describe a familiar process but then photography is all about light and, right from the word go, light is an exceedingly strange customer.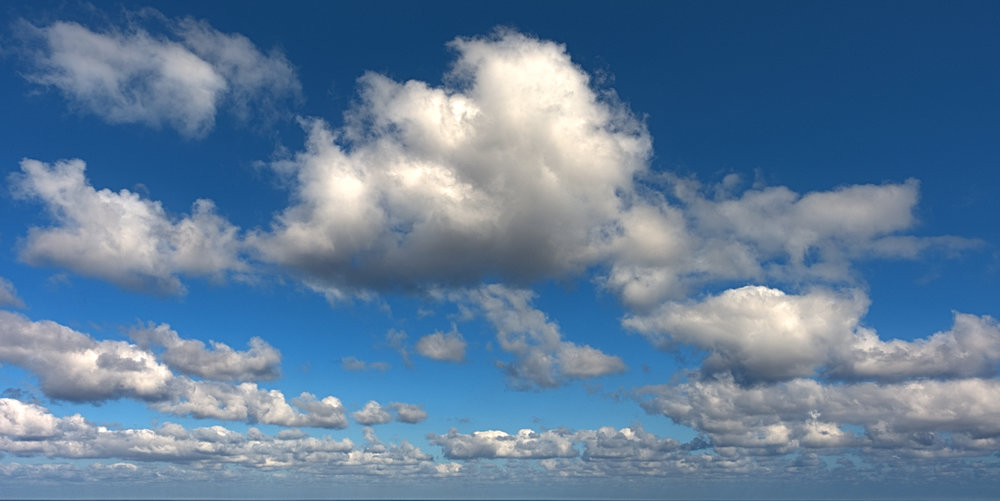 Werner Heisenberg was responsible for discovering the second most famous equation after Einstein's E=mc2. In case it has slipped our minds, Heisenberg's memorable equation is ΔpΔx ≥ h/4π
Doesn't it feel better to get that out of the way? Heisenberg worked out in this equation a fundamental truth about the observation of all subatomic particles including the particles of light or photons.
In a nutshell, the consequences of Heisenberg's discovery are mind boggling, At subatomic level, you can measure the position of a particle with some accuracy but are then necessarily quite unable to define its momentum precisely.
Conversely, if you measure the momentum of a particle precisely, its position remains unknowable. This is the famous uncertainty principle which, although key to the understanding of subatomic particles, also has a deep philosophical impact on our understanding of our world. Thanks to Heisenberg's equation, we know that the principle of uncertainty is built into the fabric of nature.
All very confusing, As Richard Feynman said with characteristic humour:
"It is often stated that of all the theories proposed in this century, the silliest is quantum theory. Some say the only thing that quantum theory has going for it, in fact, is that it is unquestionably correct."
By now, you will be sighing with relief that our cameras do not have to measure both the position and the momentum of the photons we rely upon for our images. All that matters is that we are able to measure both the distribution and intensity of our "trapped" photons simultaneously and that is fortunately all we need for photography.
However much we may be tempted sometimes, it really won't do to blame Heisenberg's uncertainty principle for those pictures which don't quite turn out as we hoped.
There's more strangeness to the business of photography. Take the moment of image capture. Henri Cartier-Bresson urged that photographers seize upon the moment but with a precise end in view:
"To me, photography is the simultaneous recognition, in a fraction of a second, of the significance of an event as well as of a precise organisation of forms which give that event its proper expression."
I don't want to downplay the difficulty of seizing the moment because that can be as hard to pin down as catching an eel with your bare hands. The problems are however compounded when we are required simultaneously to recognise the "significance of an event" and to arrange "precise organisation of forms".
It's like conducting a symphony orchestra while at the same time catching that eel with your bare hands. I am making a mental note to self to avoid thinking about quantum mechanics just before pressing the shutter.
Cartier-Bresson has already more than filled that brief window of time with tricky tasks! As with the uncertainty principle itself, photographic choices have to be made about what you do, how you do it and what are the consequences.
The strange complexity of photography is also apparent when you consider the immense difference between what the camera records and what the eye sees. A camera shutter is open for business, as it were, only for a finite, usually very short, time. By and large it involves one aperture, one shutter speed, one focus point and one ISO.
The eye is however in constant scanning mode, focusing near, far and in-between, changing aperture on the fly, balancing detailed central vision against broad brush peripheral vision and, as it were, doing all this in continuous 4K colour video in real time.
The process of actually taking a photo therefore bears only a distant relationship to the process of seeing as we experience it every waking moment. Of course we have been conditioned by nearly two hundred years of picture viewing to accept the two dimensional photographic image as an acceptable stand-in for the multi-dimensional and multi-faceted experience of our eyes but it does no harm to remind ourselves occasionally that it is indeed a stand-in.
Yet the most important differentiator between a camera and the eye is the operation of the brain which processes the constantly varying live feed from our eyes.
Our brain reconstructs a synthesised whole from the torrent of visual input and it is this mentally reconstructed entity which we call "seeing". By comparison the job done by the camera's processor is more akin to the role played by Fred Flintstones square-wheeled car in comparison to Lewis Hamilton's F1 Mercedes.
Now we've dealt with quantum uncertainty and the fact that cameras bear precious little resemblance to eyes, we must now grapple with another strange problem. We are constantly urged to "get it right in camera" since, as the argument goes, photography is really about being out there taking images and not indoors hunched over a computer engaged in post-processing.
At one level, this is indeed sound advice since of course opportunities missed when taking the shot can often never be rectified. The elements of a good picture must therefore be got right in camera. However, at another level, it is perverse to imply, as some do, that post processing is an unnecessary distraction. Because of the inbuilt disparity between what we experience through our eyes and the photographs we take with our cameras, it is inevitable that this gap will sometimes be a disappointing one.
It is therefore wholly legitimate to use post processing to address this problem. As I see it therefore, post processing is an essential skill in the photographer's toolbox. Perfection may be unattainable but progress towards it is not.
What is most important I believe is the ability to re-create the image as we feel it ought to be. The image does not replicate our experience but needs to be congruent with it or, at least, with our memory of it. If this is not substantially so, we may ask was it worth taking the photo at all? It sometimes happens by chance that our photo may be even better than the experience itself but this being a special case is unfortunately not easily replicated
In 1803 Thomas Young had propounded the wave theory of light on the basis of his double slit experiment. This met early opposition because it conflicted with Newton's support for Descartes' 1637 corpuscular (little particles) theory. Add link https://en.wikipedia.org/wiki/Corpuscularianism Both the interference and the diffraction of light were demonstrated between 1810 and 1820, giving firm evidence for the wave theory of light. Electron diffraction is an excellent demonstration of the wave nature of particles and the photoelectric effect of the particular nature of waves. Duality in both cases.
The rise of quantum theory in the early 20th century further confirmed the wave-particle duality of each particle. Just recently, the cherry has been placed on this cake by news that the first photograph has been taken of light behaving simultaneously as a particle and a wave: (please do not miss the amusing and explanatory short clip illustrating this in this short video)
Direct observation of this behaviour is confirmation of a central tenet of quantum mechanics and Richard Feynman would have been delighted to see with his own eyes this visual demonstration of quantum strangeness.
As photographers, let's choose to regard the behaviour of photons as waves after they have been refracted through our lenses and we are actually focusing on our subject. As photographers, let's choose to regard photons as particles when they impact upon specific photo-sites on our sensors. As photographers, we can now confidently embrace the wave-particle duality of quantum theory.
I hope that we can all agree that light, the key raw material for our photographs, is a strange business indeed. How lucky we are to have eyes and cameras.
All images in this article taken by David Bailey with either the Fuji X-T20 or X-T10 and the XF 16mm f/1.4 Fujinon
____________