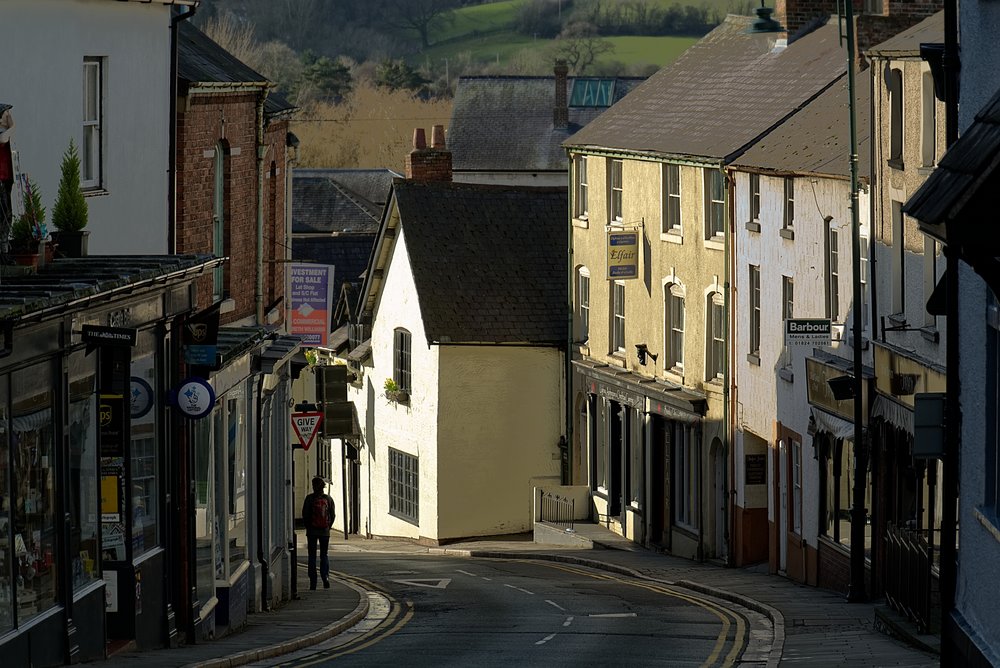 In my article last month on the Fuji X-T20 firmware update to v2.00, I mentioned how much I was looking forward to the expected Fuji X-T2 firmware update to v4.00. This has now been released and so, in order not to disappoint regular readers, I am glad to report on the enhancements of this update. I promise however to spare those readers over much repetition of my tributes to Fuji Kaizen goodness. Be assured that I am nevertheless thinking such thoughts and may break my promise at any time.
Focus Bracketing
Fujifilm state that: "The update will enable the photographer to shoot focus distance bracketing up to 999 frames. When the photographer starts shooting, the focal location is shifted with each activation of the shutter by the step of focus shift set from 1 to 10."
This new capability is likely to be of most interest to macro and landscape photographers. My own interest is centred on the opportunity to achieve sharp focus from very near to very far in landscape shooting particularly when using very wide lenses. In some such situations, even hyper-focal techniques are unable to achieve the required front-to-rear sharpness, particularly relating to the extreme near corners of a scene. For subsequent processing, Affinity Photo and of course Photoshop are already capable of handling focus stacks to take advantage of this facility.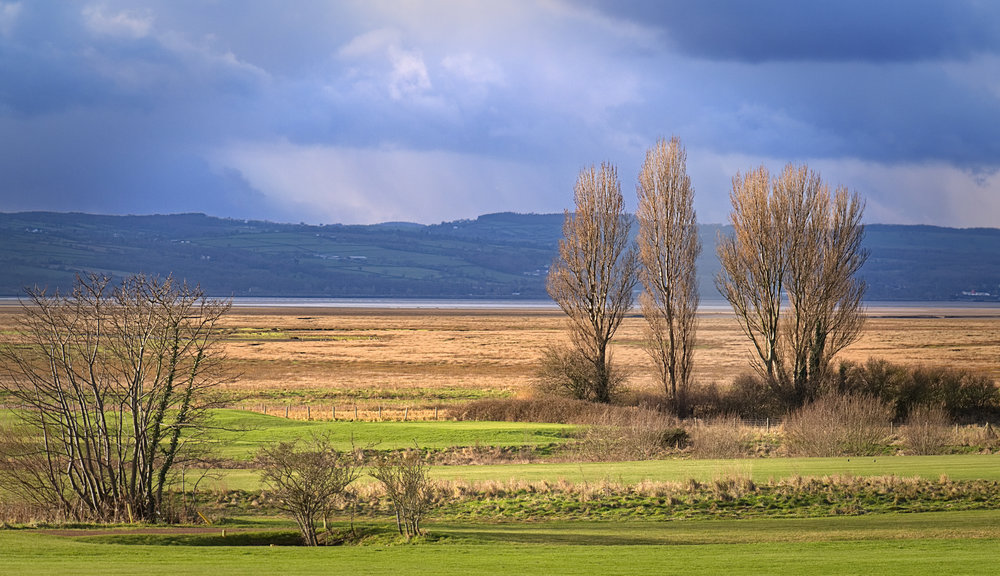 Compatibility with lenses
Compatibility of the X-T2 with the newly developed cinema optics, the FUJINON MK18-55mm T2.9 and the FUJINON MK50-135mm T2.9. Four benefits are introduced: First, aperture information can be displayed on the monitor. The upgrade allows users to select speed or aperture. Second, the upgrade allows users to check the focus distance with the distance indicator shown on the monitor. Third, the upgrade automatically corrects the distortion and colour/brightness shading. Finally, the camera calculates the white balance based upon the lens position and outputs the colour expressions with Film Simulation modes.
Enlarged indicators
The upgrade allows users to enlarge indicators and information in the viewfinder and/or LCD monitor. It will also enable users to customise the location of where the information is shown on the display. This brings the X-T2 up to speed with the same improvement last month in the X-T20. For those with less-than-perfect eyesight, such as myself, this is a very welcome option.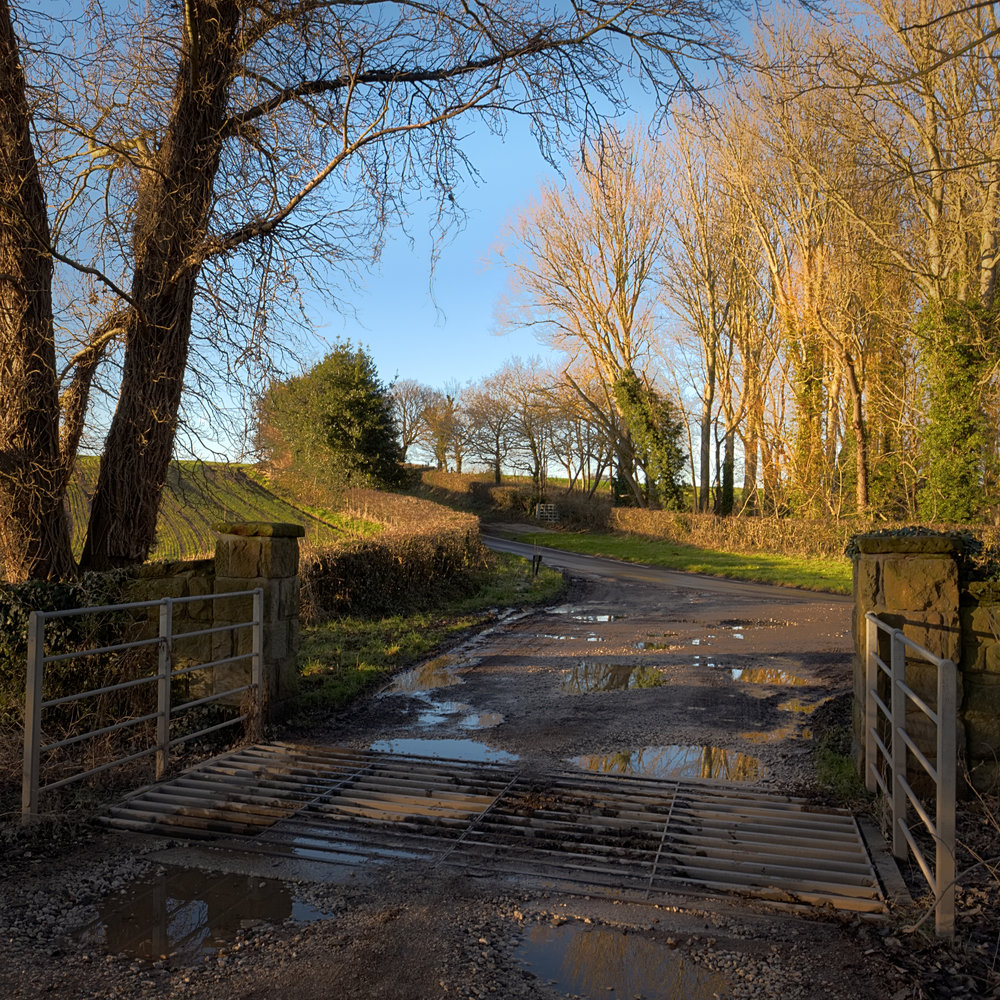 Video – Addition of F-log SD card recording
The upgrade allows users to record F-log movie data into their SD card. This brings the X-T2 into line with the X-H1 and is a feature of great utility to videographers who would wish to do their grading in post-processing.
Video – Addition of 1080/120P high-speed mode
This allows users to shoot 1080/120P high-speed video (1/2, 1/4 and 1/5 speed slow motion), ideal for recording spectacular slow-motion footage.
 
Enhanced Phase Detection AF
I have not yet had a chance to test this new capability but, based upon the rate of improvement in previous firmware updates, I am confident that the AF capability of my X-T2 will be much enhanced, further eroding the difference between mirrorless and DSLR performance in this respect.
Latest updates to the AF algorithm provide the following performance enhancements:
The low-light limit for phase detection autofocus has been improved by approximately 1.5 stops from 0.5EV to -1.0EV, raising the precision and speed of autofocus in low-light environments.
The range at minimum aperture has been expanded from f/8 to f/11. For example, even when using the XF100-400mm f/4.5-5.6 R LM OIS WR with the tele-converter XF2X TC WR, phase detection autofocus can now be used.
Major improvements have been made to the AF-C performance while operating the zoom, which provides major benefits when shooting sports and other scenarios in which the subjects moves unpredictably.
Finely-detailed surface textures of wild birds and wild animals can now be captured at high speed and with high precision as a result of improvement in phase detection autofocus.
The phase detection AF improvement in low light is of great interest to wildlife photographers as, of course, is the ability now to utilise phase detection autofocus from f/8 to f/11 when using the XF100-400mm f/4.5-5.6 R LM OIS WR with the tele-converter XF2X TC WR. It will significantly enhance the performance of this combination up to its maximum 1,200mm in full-frame terms. I can't wait to try it out since I have currently restricted my use of the 2.0 TC to the f/2.8 50-140mm lens.
And the 1.4 TC has been used only with the f/4.5-5.6 100-400mm. Happy days!
Addition of "Flicker Reduction"
For enhancing the quality of indoor sports photography, the upgrade allows users to reduce flicker in pictures and the display when shooting under fluorescent lighting and other similar light sources.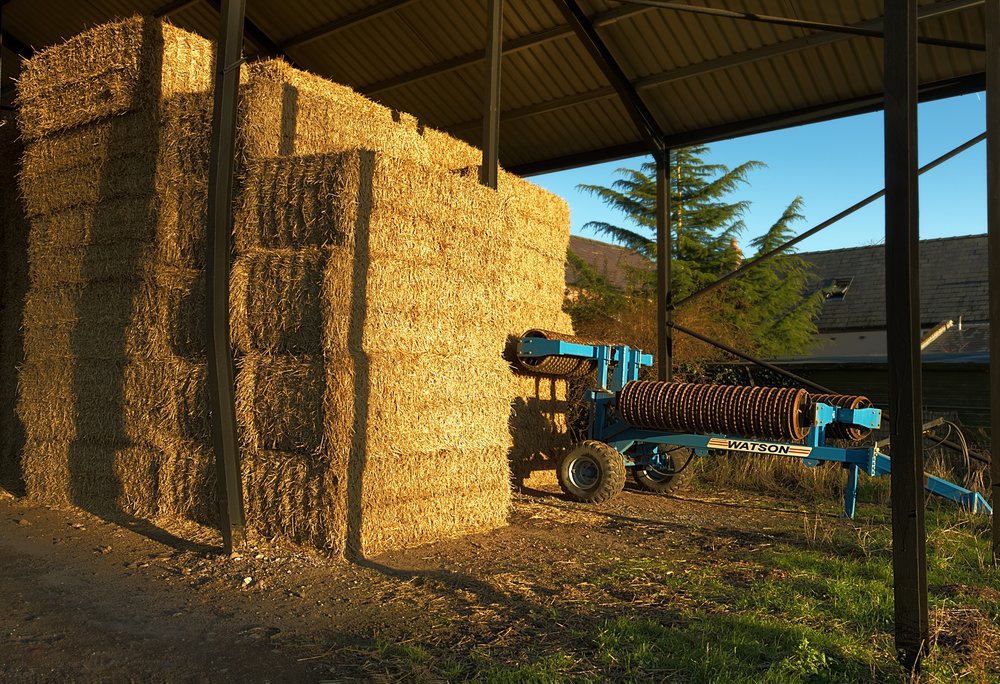 Addition of "Select Folder" and "Create Folder"
Enables the user to choose the folder in which subsequent pictures will be stored. And also enables the entry of a five-character folder name to create a new folder in which to store subsequent pictures.
Fujifilm X Acquire functions
New functions are added to store and read of camera settings by FUJIFILM X Acquire
Once connecting a camera to a computer via USB cable, the "FUJIFILM X Acquire" allows users to backup or restore camera settings via a file. With "FUJIFILM X Acquire" (v.1.7 or newer), Custom Registration/Edit settings are also stored and read.
In my opinion, the top three improvements Fuji have made for X-T2 photography are
Enhanced phase detection AF
Focus bracketing
Enlarged customisable indicators in EVF and LCD
But I turn my nose up at none of the improvements in this X-T2 firmware upgrade to v4.00. After all. I may well at some point want to get serious about videography and those enhanced facilities in this upgrade will suddenly zoom up my list of priorities. All is grist to the Kaizen mill. My apologies for breaking my promise not to mention that again.
Note 17 May 2018: Today Fuji temporarily removed the update from the website because of some unresolved issues reported by users. It should be back soon. The following advice comes from Fuji:
"To all loyal Fujifilm X Series customers and photographers,
It has been brought to our attention that there are a few issues with the recently released X-T2 ver 4.00 firmware update. We have therefore taken the difficult decision to remove the update from the website until we are confident that all the issues have been completely fixed.
We deeply apologize for any inconvenience and disappointment this has caused.
Sincerely yours, Toshi Iida, General Manager, Optical Device and Electronic Imaging Products Division, Fujifilm Corporation, Tokyo, JAPAN
Details of the Problem
We have discovered malfunctions in the firmware ver.4.00 released on May 8 2018. They are as follows:
When RAW files, which were taken by X-T2 (before firmware ver.4.00), are converted in camera (ver.4.00) or by "FUJIFILM X RAW STUDIO", they are not converted properly.
When pressing the shutter button halfway under certain conditions, the live view can flicker.
In rare cases, a hang-up can occur.
We have identified the cause and plan to release the upgraded firmware to address the malfunctions as soon as we can.
In the meantime, for customers who have upgraded the firmware to ver.4.00, the firmware ver.4.01*,
whose functions are same as ver.3.00, have been posted on our website. Please download it and update your camera.
• *Ver.4.01 doesn't include the additional functions of ver.4.00.
Again, we sincerely apologize for the inconvenience caused.
[ X-T2 Ver.4.01 Download page ]
• X-T2 Camera Body Firmware Update Ver.4.01
Note
We announced the firmware update for GFX 50S, X-H1 and X-Pro2, which was planned in May 2018, on the Global website on 12 Apr 2018. However, it will be postponed because we need more time to check the firmware for the three models. For detail, we will inform you later."
Another user reports: "But there's a major flaw when trying to record F-Log to the SD cards and use an external monitor."
So its back to version 3 (or 4.01) until Fuji crack the problems.
I will respond to any comments about it in response to my article on the upgrade.
David Bailey
__________