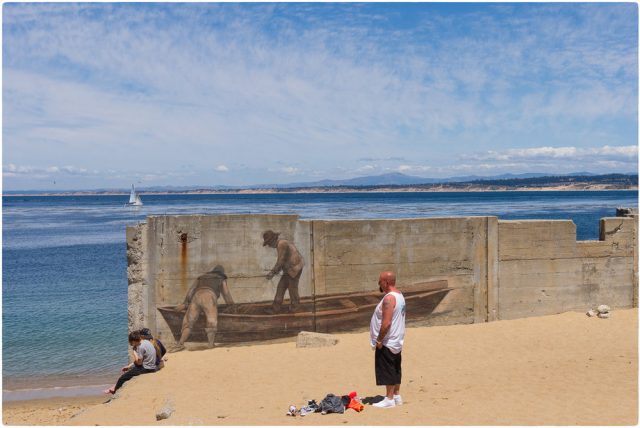 Jason Hannigan's review of his "new" Fuji X20 proves yet again that we don't always need the latest and greatest to produce good photographs. Almost any digital camera produced in the past decade is good enough and there are some cracking bargains out there. I've seen amazing results from early-century digitals with 5MP sensors that still hold up well. As we know, it's the composition, the photographer's eye and the story that sells a picture. It's not the latest technology used to capture the scene.
Every year manufacturers entice us with faster autofocus, more processing options, better sensors and sleeker bodies. But many of these advances are of little importance to the stills photographer who works with the basics of aperture, shutter speed and sensitivity. Sure, faster autofocus is useful, but for many tasks, any digital camera made in the last five or even ten years is perfectly adequate. And cameras with 10MP or 16MP sensors still manage to produce great results as we've seen time after time with, say, the Leica X1 in the hands of John Shingleton.
Here at Macfilos, we've explored the use of older cameras, from the early 2004 Digilux 2 — which I owned and enjoyed for a time — to the eight-year-old X1 which John Shingleton in Australia still wields as his main camera. I still own one and use it frequently, despite having access to all the latest equipment. There's something uplifting about handling this simple little device. A few months ago I put it up for sale but then had remorse and decided to keep it for old time's sake.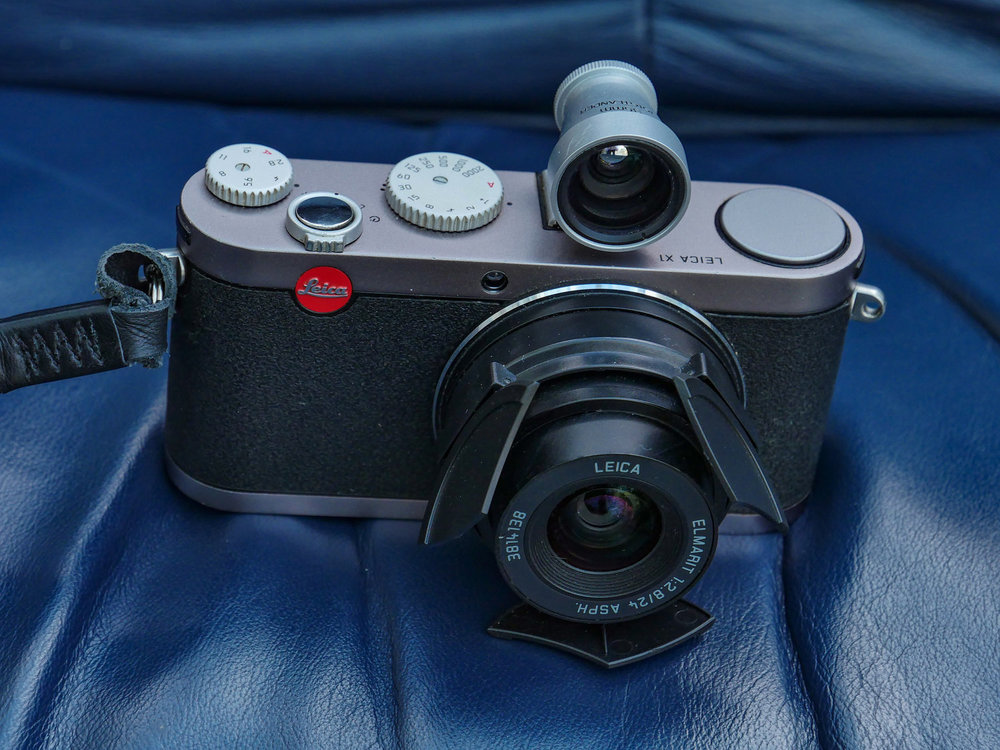 When it comes to the grandaddy M rangefinder, any digital version, from the M8 through to the M10 will delight. Many still think that the M9, with its CCD sensor and lack of live view, hits the sweetest spot, despite its relatively poor ISO performance. And with the rangefinder, the good news is that any lenses you buy will fit the newest M10 or almost any Leica made since 1954.
Anyone wishing to move up a notch from even the best smartphone camera doesn't have to spend a fortune. Cameras such as the X1 (or the X2 with live view and the possibility of an EVF), the Fuji X20 or the original X100 still provide a lot of fun and will continue doing the job for years to come. There is also a plethora of attractive and capable micro four-thirds gear out there and just waiting to delight.
The Nikon 1 series, despite its age, still performs well and has surprisingly quick autofocus. It has the one-inch sensor now popular in travel cameras (RX100/Leica C-Lux) but has the distinction of being an interchangeable lens system. You can pick up a good Nikon 1 and lens for under £200.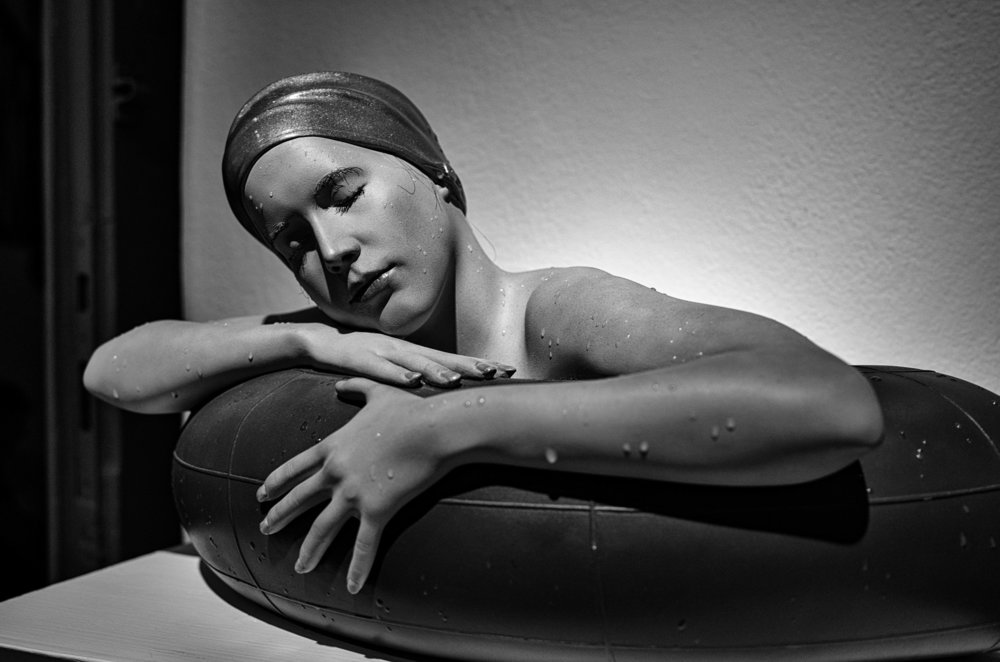 And I can't let this argument go without mentioning one of my all-time favourites, the Ricoh GR. I still own the original Mk.I version of this tiny APS-C 28mm pocket camera and it has been my constant companion for years. It sits unobtrusively in the corner of my bag yet invariably stuns with its abilities when called to use — perhaps as a lightweight camera to carry after a day at the beach, or as an emergency if the camera du jour plays up.
What classic digitals would you like to add to this list?
___________
You can find more from John Shingleton at The Rolling Road and on Instagram at therollingroad.