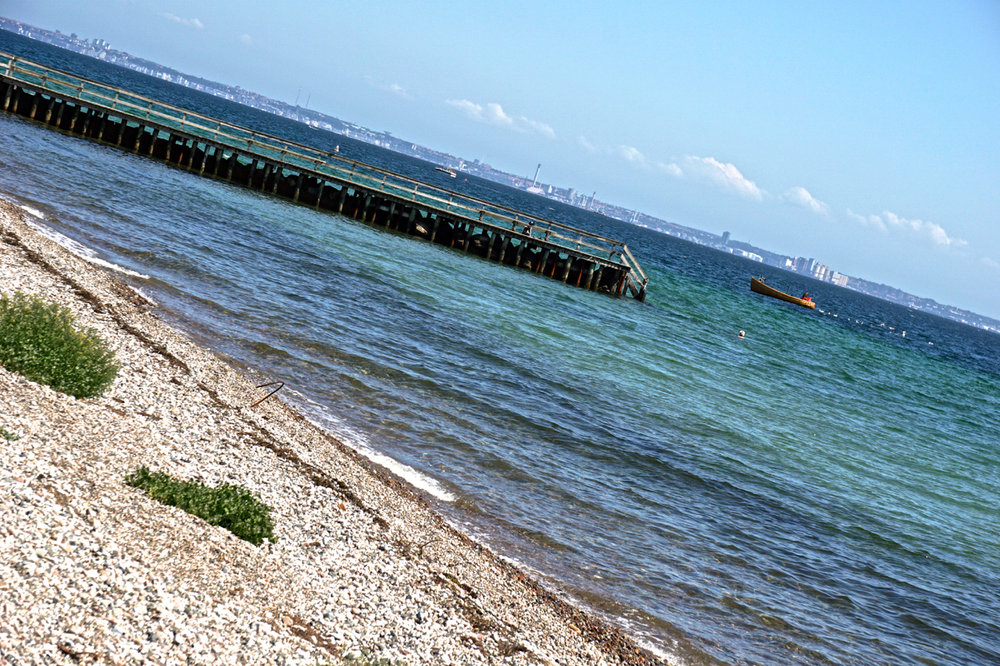 I recently took part in a workshop on art and photography at the Museum of Modern Art, "Louisiana", in Denmark. Louisiana has an education and learning department which mounts events for both children and adults, drawing on its permanent galleries as well as its changing international exhibitions. Louisiana is a stimulating place both visually and intellectually. (And it has a marvellous cafeteria that would be worth a photographic exploration in itself!).
My own preferred painters have been the impressionists and those who could be said to have been their inspiration in the use of light, for example, the English open-air painters, or running parallel, again not in style, but in their relationship to light, such artists as the Danish Skagen group, or the rural painters of Funen. All these are goldmines of inspiration for photographers interested in both landscape and domestic image-making. What we are doing, of course, in so far as our object is not primarily documentary, is catching impressions through the lens of the camera. At the same time we may, with less awareness, be giving expression to our feelings about what we are seeing.
My workshop invited us to do two things. First we were to make a short visit to the current exhibition of the work of Gabriele Münter, 1877-1962, who began her picture-making as a photographer in the USA. On returning to Europe, she studied painting with Wassily Kandinsky, becoming herself a significant expressionist painter. Under the impact of her work (quite mind- and eye-blowing), we were invited to go on a walk in the lush and varied grounds of Louisiana, stopping up from time to time to use the surroundings to make images expressing something about ourselves (feelings, place in life, or other self-dimensions significant for us). "Do not take not photos of something, but photos about something", as our tutor said.
"Rising eighty" is a theme which has become significant for me in the course of the year, and I thought a few images from that awareness might be of interest. The subtitles are only hints and do not exhaust the potential of the images.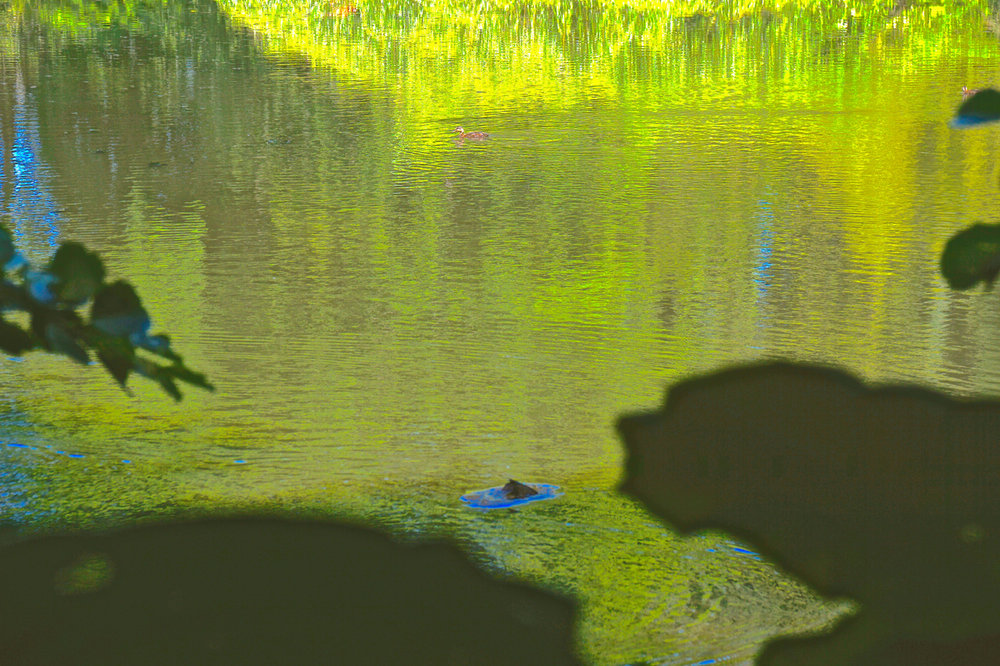 _____________