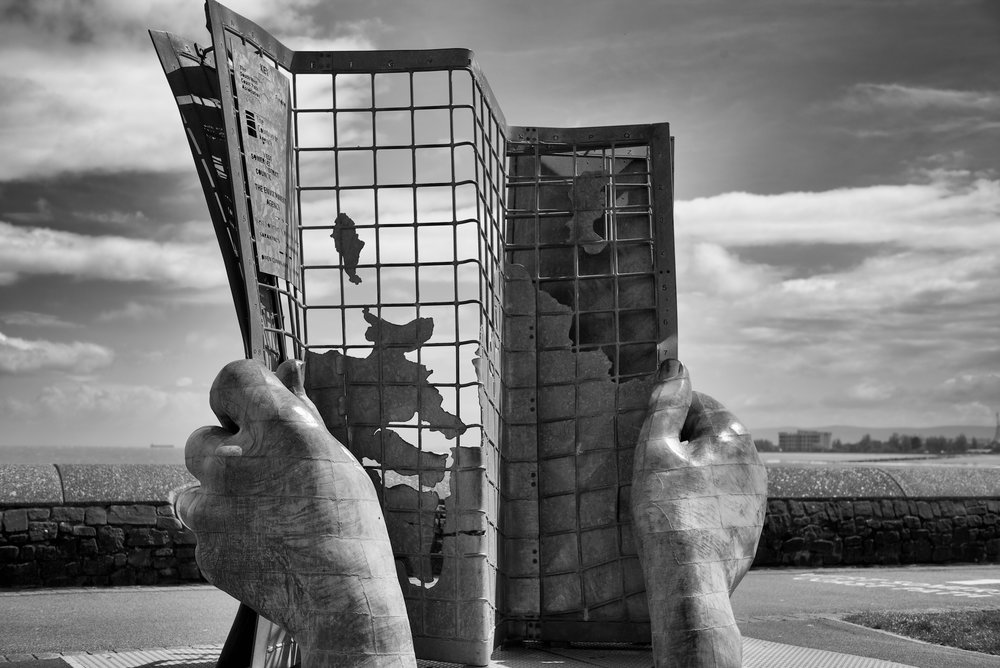 When I first began to take a serious interest in digital post processing I was in the full flush of enthusiasm for Apple and the Mac. So what more natural than that I would migrate from the simple iPhoto app to Aperture. I thought Aperture was the bee's knees and I moved over to Lightroom when Apple announced that support for Aperture was being stopped.
Moving to Lightroom was quite painful because the two applications took a radically different approach. But I soon realised that I preferred Lightroom, especially its more straightforward approach to the storage and organisation of files. I never wholly trusted Aperture's use of data bundles which, I always half suspected, could be prone to corruption. It was one big "file" which swallowed everything.
Yet Aperture still has its fans and I was impressed by an article over at the well-respected Apple-centric website, Macstories. Federico Viticci, the founder of the site, has made an enviable reputation for himself in the MacOS and iOS worlds and is a recognised authority on iOS in particular.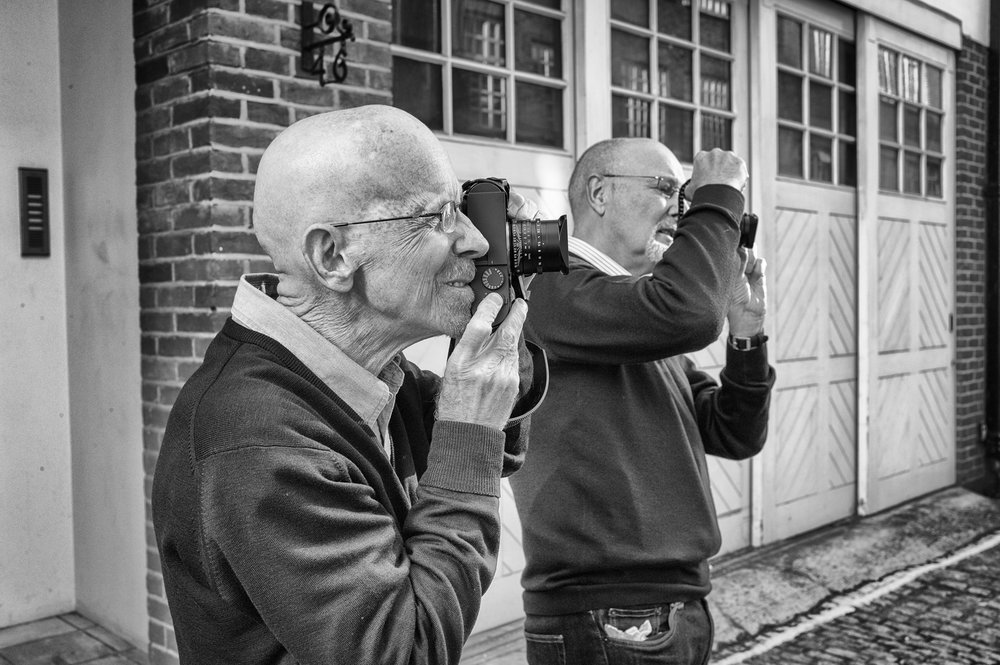 This particular article, The History of Aperture, is written by another guru of the Mac world, Stephen Hackett, who runs his own organisation, 512Pixels. It's another site worth visiting if you are keen on Apple products.
As Stephen says, Aperture, which was released in 2005, "was designed to let photographers import a mountain of large RAW files, sort them, perform light editing, and then export them to Finder, the web, or prints. If a user needed to carry out additional editing, Aperture included the ability to round-trip an image to Photoshop and back with just a click. If that all sounds like pro-level stuff, it was, and Aperture's $499 price point reflected that fact."
But it wasn't perfect by any means: "Apple praised Aperture for its speed and performance, but those in the real world often complained that it would grind even the Power Mac G5 into dust when creating thumbnails or rendering RAW files. While Aperture could run on some PowerBooks, Apple's "recommended system" for the application was a Dual 2GHz Power Mac G5 with 2 GB of RAM and a beefy video card."
In 2014 the axe fell and Aperture aficionados had to find another home — and pretty quickly. They could have soldiered on, but it was clear that Aperture was now a cul-de-sac of an application. Most of us moved over to Lightroom and have lived reasonably happily ever after.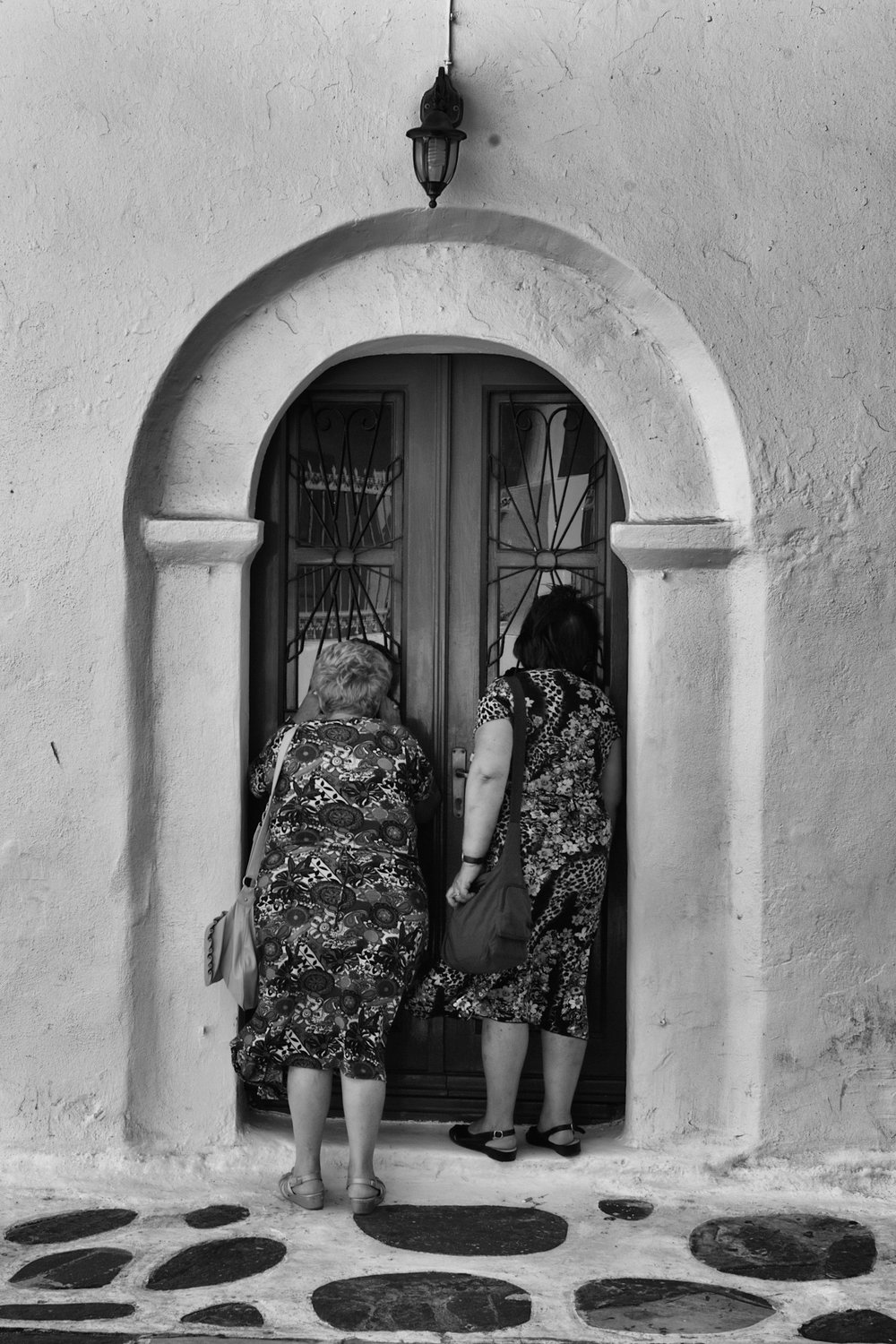 Hacket concludes: "While Apple has plenty of Aperture's blood on its own hands, Adobe may have been holding the actual murder weapon. In 2005, Adobe Bridge was taking off as an import and organization tool, and Lightroom grew out of that, launching two years later. Adobe poured resources into Lightroom, making improvements on a regular basis.
"It was clear to photographers that Lightroom was a focus for Adobe, while Aperture was a side project at best for Apple, and at worst, a distraction."
Stephen's story of Aperture makes fascinating reading and you can find it here at Mactories.net
And here is another interesting piece from Macworld
____________