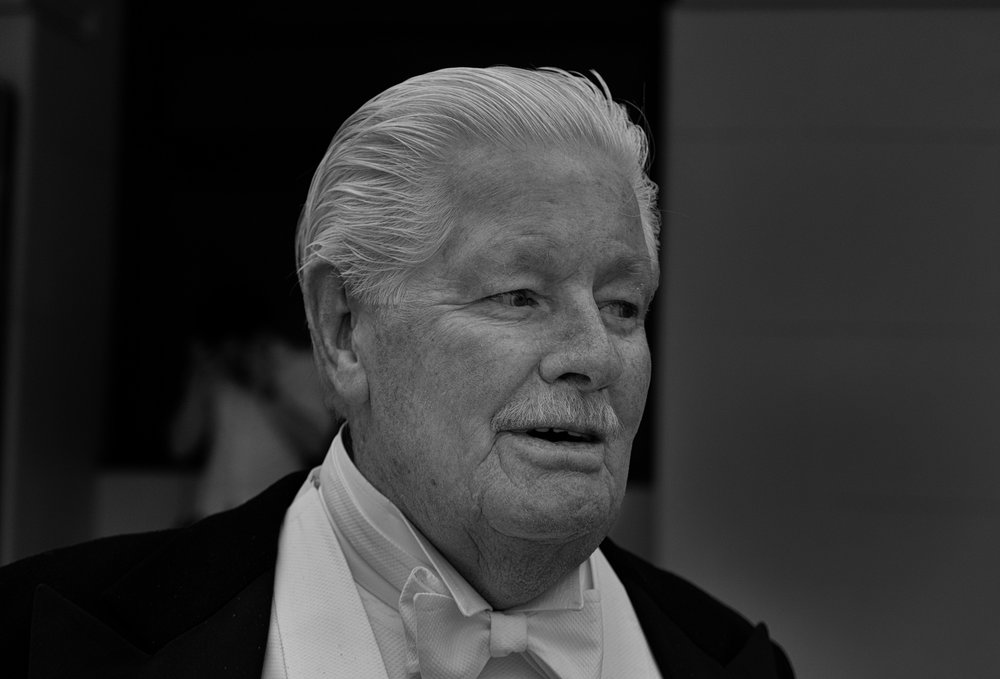 The Panasonic LX100 Mk.II has been out in the wild for some months and we all know that it's only a matter of time before it is joined by a Leica version, the D-Lux 7 or whatever it will be called. The birth process is protracted, but I would be very surprised if we reach Christmas without seeing the D-Lux replacement on dealer's shelves. It will make a good little present, although, sadly, I will be surprised if it comes in at under £1,000.
Only today I saw an LX100 II on sale in Camera World for £849 (there are other offers down to £735 listed here) so the new Leica, with the inevitable premium, is hardly likely to cost less than £999. Even so, it will sell well because buyers are willing to pay that extra for the perceived better after-sales service, the cachet of the red dot and (much more sensibly) the increased resale value with a reduced full-life cost.
Over the past couple of years there has been an inexorable rise in camera prices, not just those from Leica. What used to be the sub-£1,000 micro four-thirds workhorse from Olympus or Panasonic is now the sub-£2,000 body. But the surprising thing is that cheaper sensor costs have brought the prices of full-frame cameras such as the a7III and some newcomers, almost down to the same levels. No doubt they now represent quite good value for money.
If you own the current D-Lux, should you upgrade when the new model comes along? I'm not all that sure; and I could even make a case for buying the old model once prices settle down. The new camera has a bigger sensor and better autofocus among other improvements but, in the real world (as we've discussed in relation to the now-discontinued Leica X models) this isn't such a big deal for most people.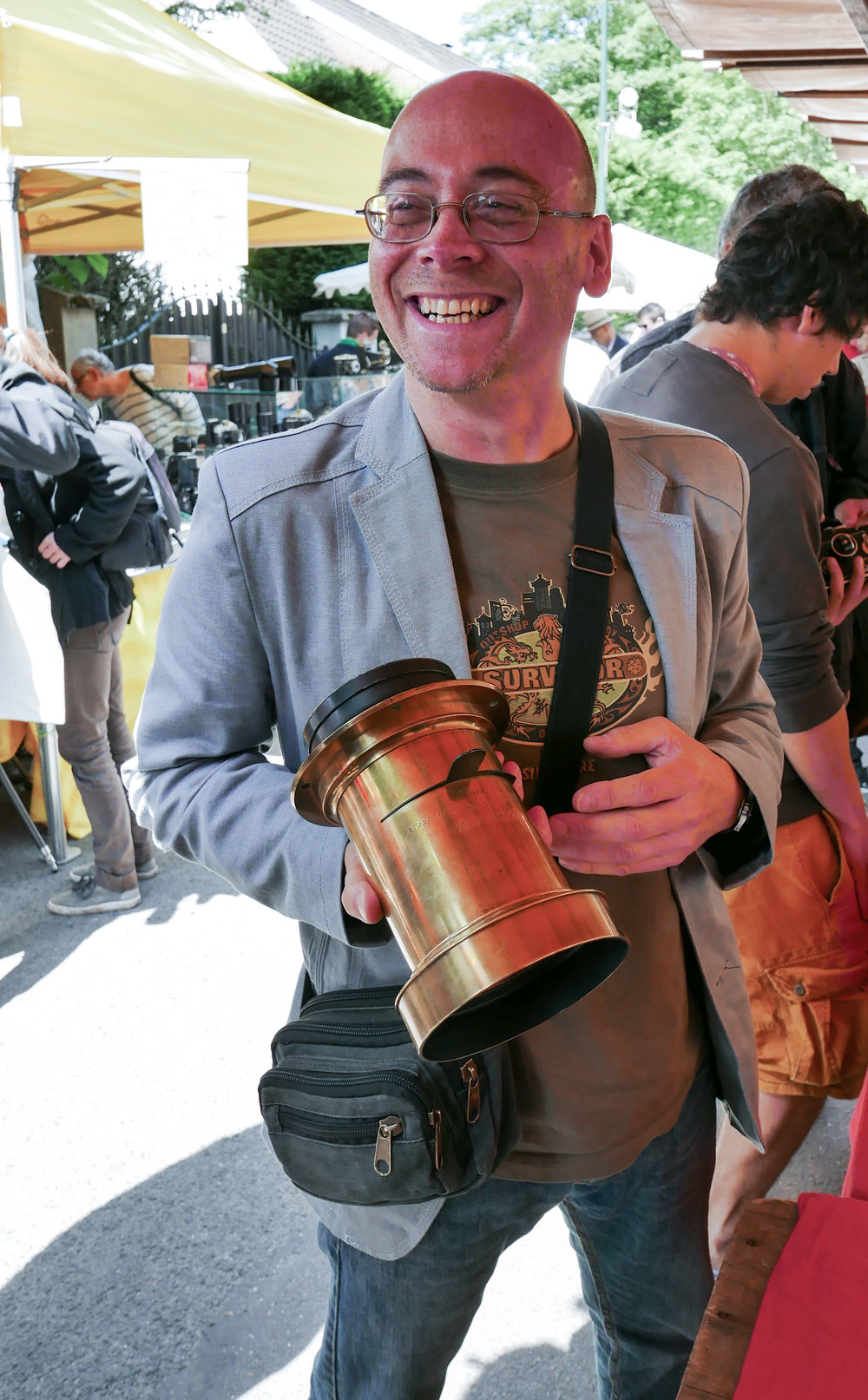 In reality, the LX100 II is a modest upgrade, perhaps proving that the LX100 was pretty much right from the outset. We'll have to wait a long time for a Mk. III version, that's for sure. So if you already own a D-Lux 109, I'd stick with it for now. If you are entering the market, though, the new model is probably worth waiting for. Or just buy a used 109 at the right price once the new model arrives — there will be a lot of up-trading and, consequently, prices of the current 109 will fall.