The new Leica Q2 will be with us earlier than expected, according to Leica Rumors, and could come as soon as the first week in March.
Reports in Nokishita and elsewhere say that the second generation of Leica's most popular camera will stick with the established 28mm focal-length format and will have a much improved organic EL viewfinder, weather protection and 4K video.
The outward appearance is likely to remain unchanged, although the rear layout could reflect other recent Leica designs.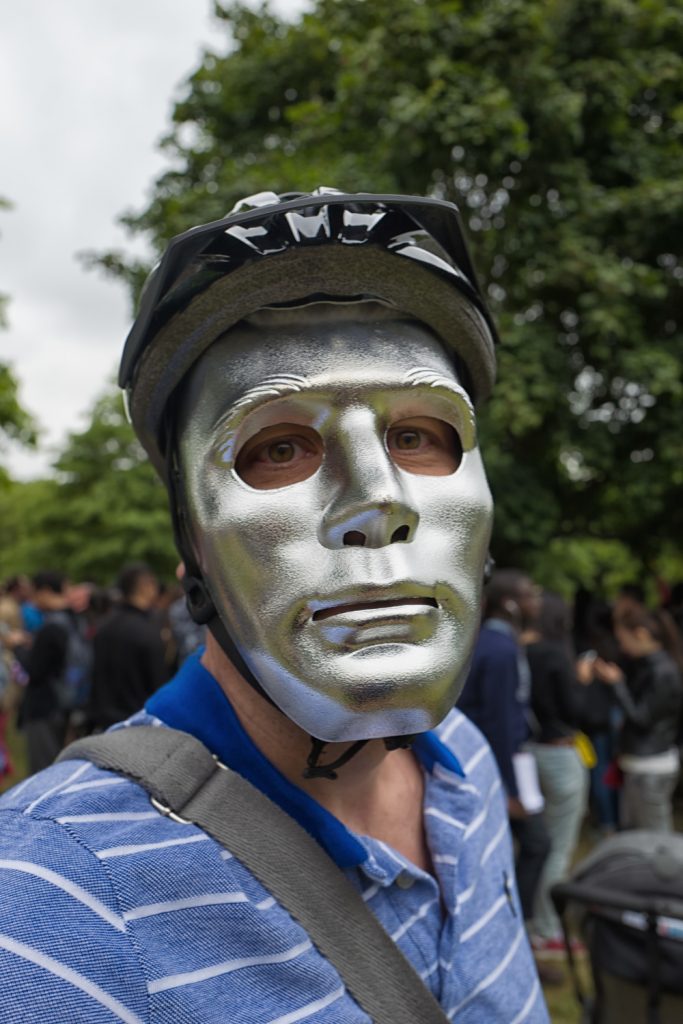 Sensor
The biggest difference, however, will be the larger sensor — it will be over 40MP and possibly in the mid forties. The current 24MP sensor is virtually identical to that in the SL, so the arrival of the Q2 will provide a clue to the specification of the SL2.
The Leica Q was a surprise success for Wetzlar when it was introduced in 2015 and immediately headed the sales charts. It was on back order for much of the first year of production, despite some initial misgivings among users about use of such a wide-angle lens.
But with the bigger sensor, cropping opportunities will be enhanced. In fact, it was rumoured many months ago that the viewfinder would feature a 75mm lines to add to the 35mm and 50mm frame-lines featured in the original model.
Harbinger of SL
The SL2, which will almost certainly use the same sensor as the Q2, is due this year but currently rumours are placing it in Q4. This camera will be a direct competition for Panasonic's S1R and could share some internal features such as in-body stabilisation. Such an improvement would be welcomed, especially by owners who regularly use M lenses on the SL.