Here's wishing all our many American readers a happy Independence Day. For some mysterious reason, Macfilos is more popular in the US than in any other single country. Perhaps it's the spelling.
But I do know from comments and correspondence that our articles are followed closely on the other side of the Atlantic. Unfortunately, today and tomorrow we're hard at work over here, despite the heat, so we can all envy you your long weekend break.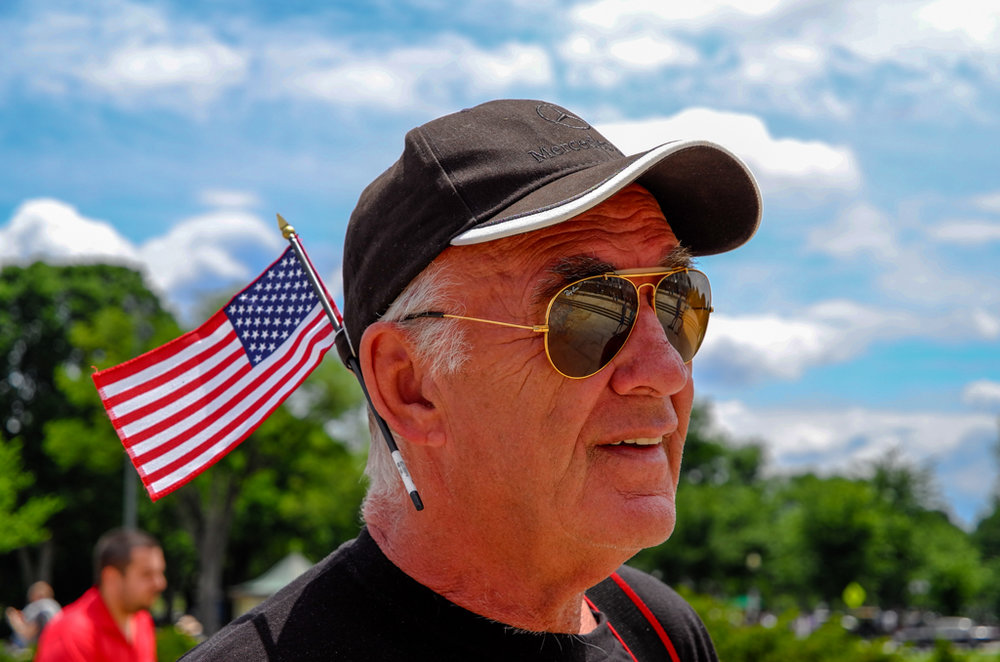 While I'm here, if you fancy a bit of light reading after the barbecue, discover three reasons the American Revolution was a mistake. But don't take it too seriously: We British are also in a bit of a mess at the moment. We might be joining you soon.