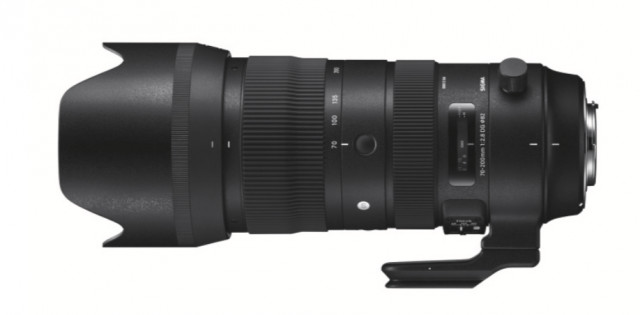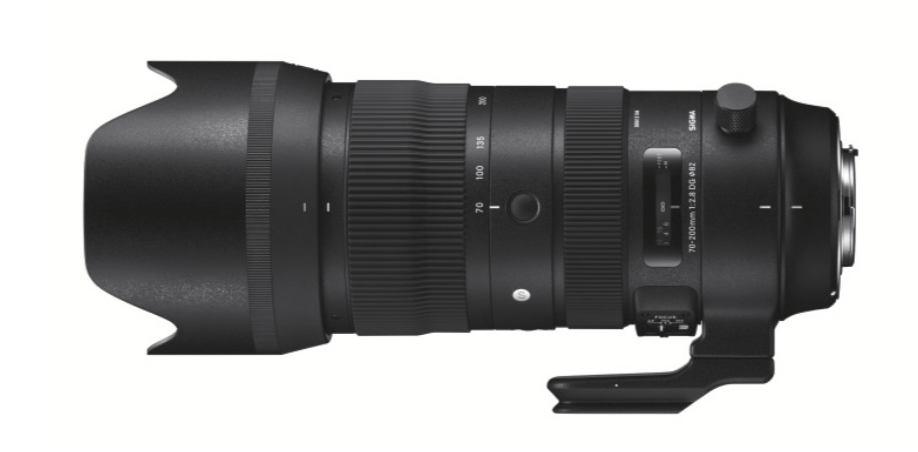 Leica was sadly missing from the Expert Imaging and Sound Association awards for 2019. Sony, Nikon, Canon and Fujifilm were much in evidence, as was the Huawei P30 Pro smartphone. Nikon's Z6 took top honours as camera of the year.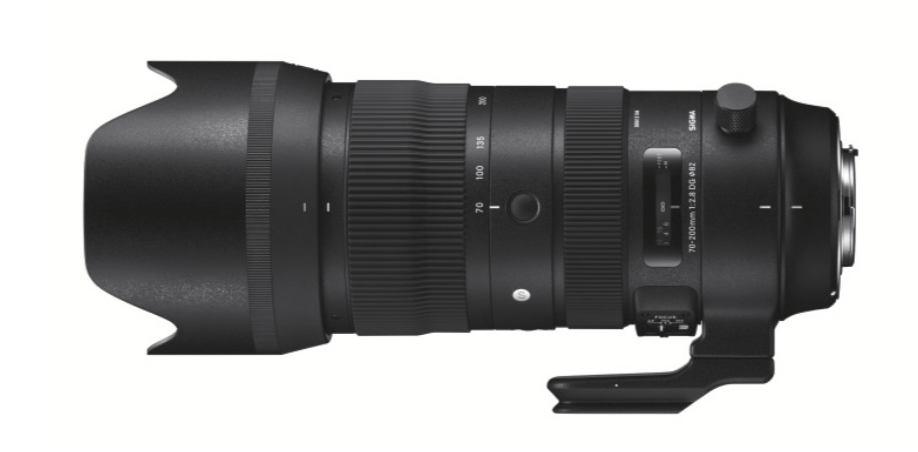 Panasonic and Sigma
It wasn't all bad news, though. Representing the L-Mount Alliance, the Panasonic S1R topped the list as the best advanced full-frame camera. Sigma, also did remarkably well with two of its new lenses. The 70-200mm f/2.8 DG HSM is the best professional telephoto zoom while the 60-600mm f/4.5-6.3 was the best general telephoto zoom. Both come in Canon, Nikon and Sigma versions but is it too much to hope that L-mount lenses will follow soon?
From a personal point of view, I was pleased to see the Sony RX100 VI crowned as the best compact camera of the year. It deserves it; I love that little beast.