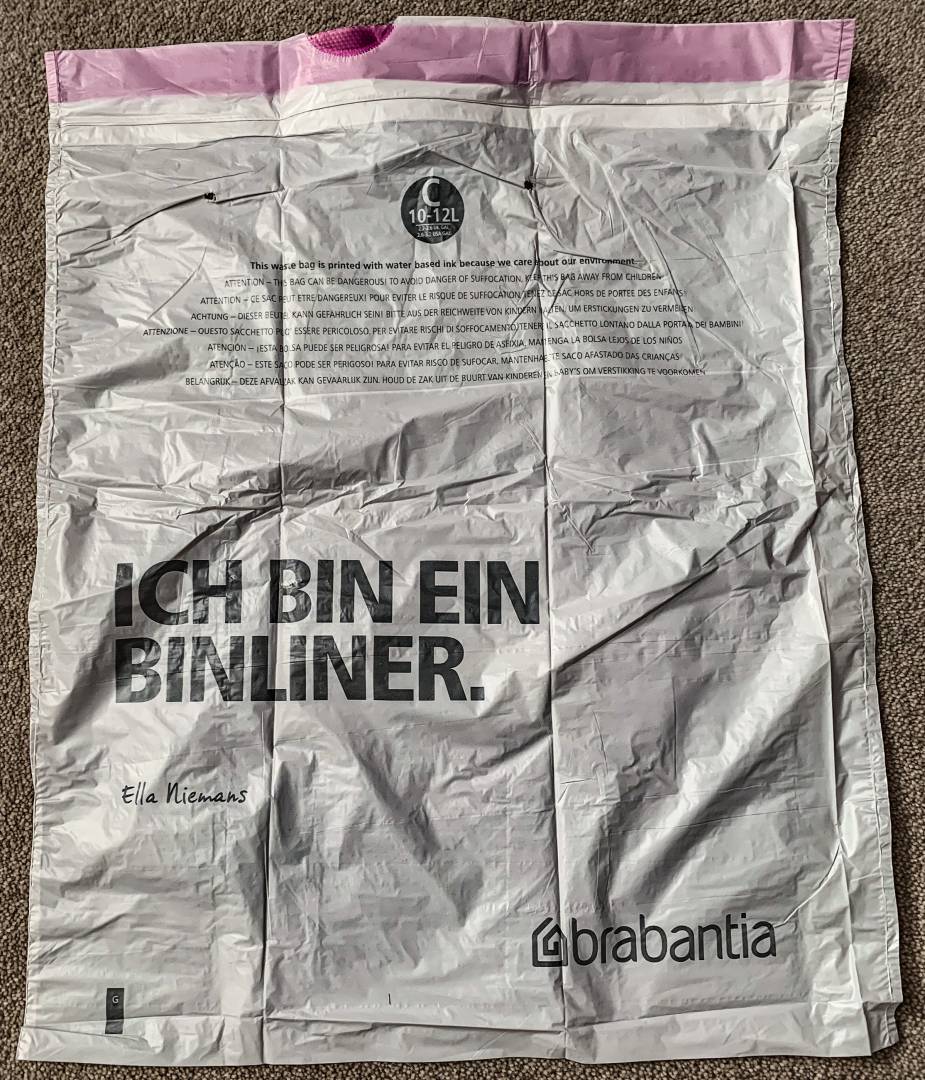 The word trash has never slipped easily off the British tongue. Everyone knows what it means, of course, but it is a question of usage. In the sense of rubbish, trash is very much an American usage. Had it not been for the popularisation of "trash can" in the world of computing, it would probably have gained little leverage on this side of the Atlantic.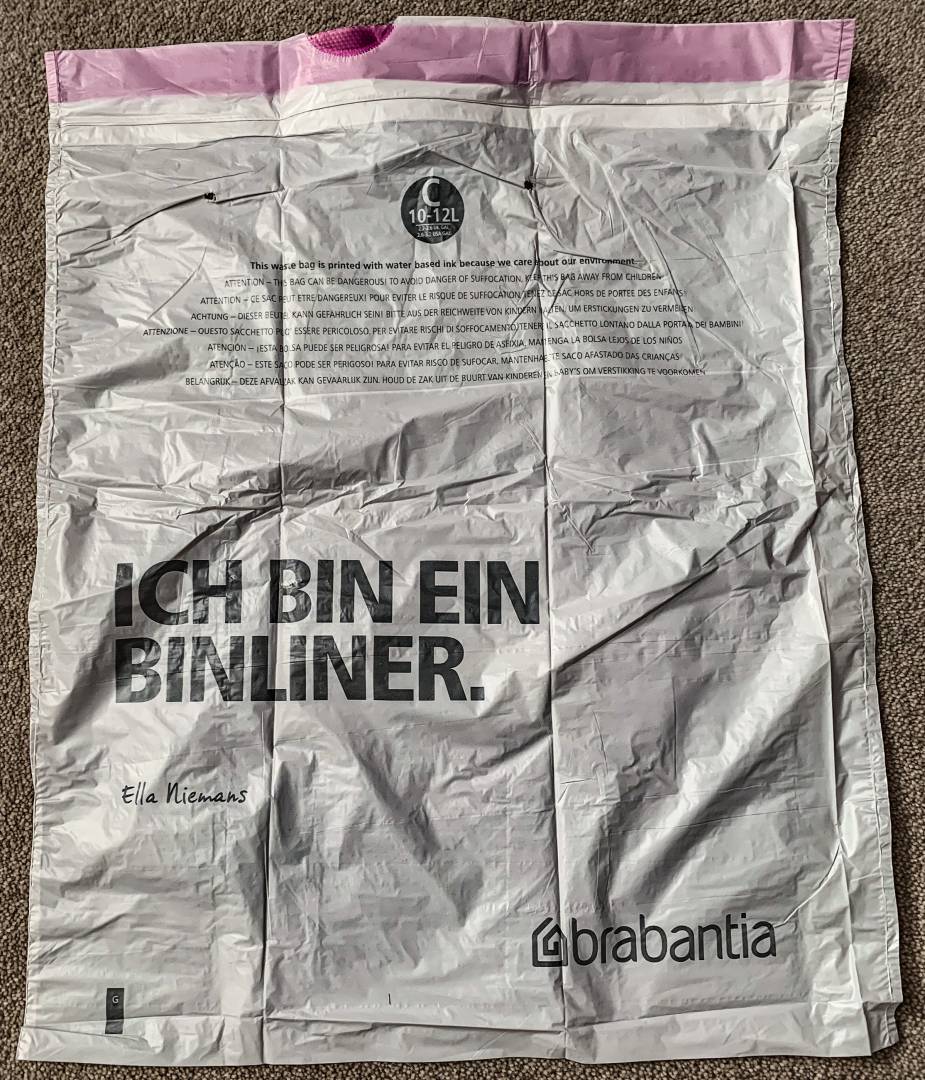 Yet just as we have rather gotten (sic) used to filing our gems in the trash can, the boffins of Cupertino have upset the Apple cart. Trash has been binned in Apple's latest Mac operating system, Catalina (aka 10.15).
Bin it now
At first, after my problem-free upgrade, I was searching for the trash, only to realise it has become The Bin. Having become accustomed to thinking trash in computer terms for over thirty years, this sudden and unexpected change came as a shock.
I'm left wondering why Apple decided on this move at this time, just as we were getting used to trash as a concept. Who, I wonder, came up with the suggestion and why was it adopted? I, for one, would have been quite happy to stick with trash.
It has a certain finality to it that the British "rubbish" seems to lack.
The trash is dead, long live the rubbish bin.