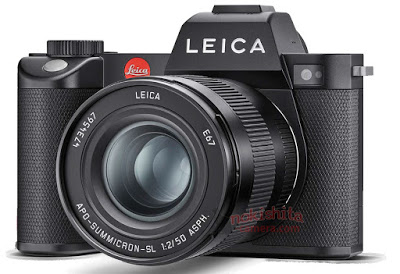 New information on the forthcoming Leica SL2 has been published on Leica Rumors. According to sources, the camera will be announced within the next two weeks. As expected, it will have a 47.3MP sensor and, overall, seems to bear a remarkable similarity to the Panasonic Lumix S1R in specification.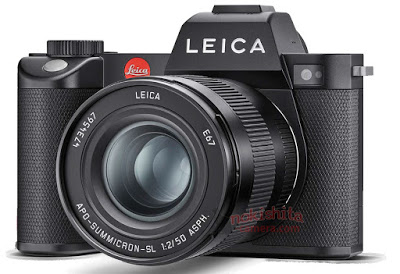 The article confirms that the body will feature IBIS and will include the same 5.76MP viewfinder as the Panasonic S1R. It is said that the camera will have a "lighter aluminium body" which with luck will mean an overall lighter camera.
Since the current SL2 is already some 170g lighter than its Panasonic Lumix cousins, this could be good news for Leica fans and L-Mount system users in general. The current SL weighs 847g.
Further good news for existing SL owners and owners of the Q2 is that the battery will be the same as the one used in those cameras.
The European price is expected to be €5,995 which, if true, will probably translate to £5,495 here in the UK.
---