If you own a Leica M 240 you can now download an updated firmware, version 2.0.6.0. It brings a number of incremental improvements to take the M240's performance up a notch or two.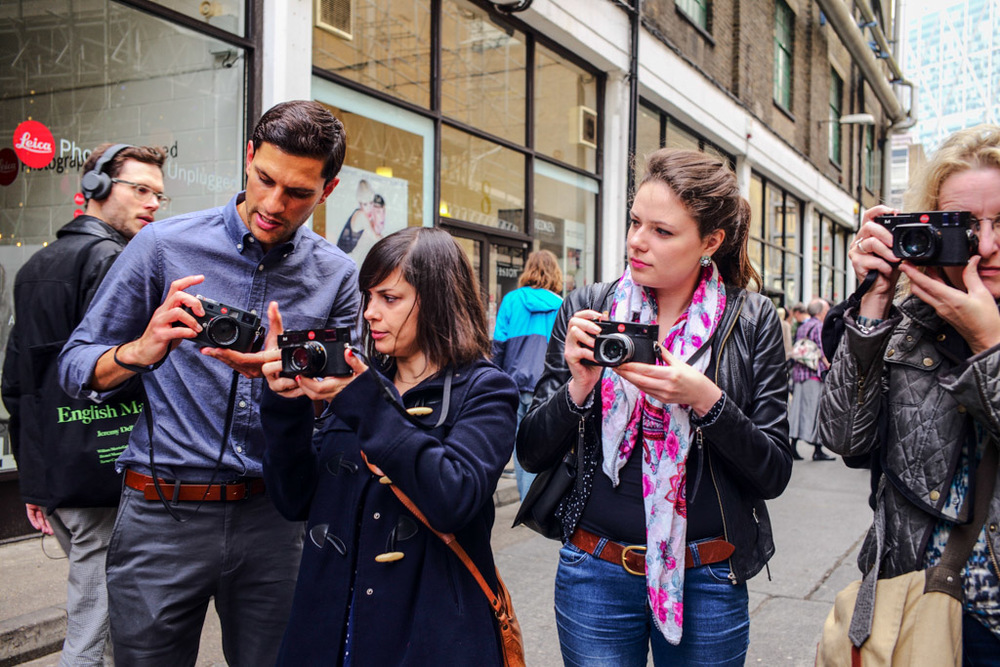 The improvements
Optimisation to prevent the camera controls from becoming unresponsive after a series of continuous burst photos fills the buffer.
The selected user profile will be displayed even when exposure compensation has been adjusted. Exposure compensation is no longer saved to the user profile.
Memory cards with a capacity up to 512 GB are supported
The default file format settings upon camera reset have been changed from "JPG" to "DNG+JPG"
The time-out period for the last GPS position, when no GPS signal is received, has been extended to 2.5 hours (GPS is not available with the M 262.
It is now possible to display DNG files from the Leica M Monochrom (Typ 246) in all zoom steps, also with the M/M-P (Typ 240 and 262)
When using SD-cards that are too slow for movie recording, a message appears in the viewfinder display
---
…..and receive free weekday updates. Your address will remain confidential and will not be used for any other purpose. You may unsubscribe at any time.