Looks like Leica could have muscled in on the next James Bond film, No Time to Die. Following an appearance on Good Morning America yesterday, Daniel Craig whipped out a Leica Q (or perhaps a Q2) in front of the press.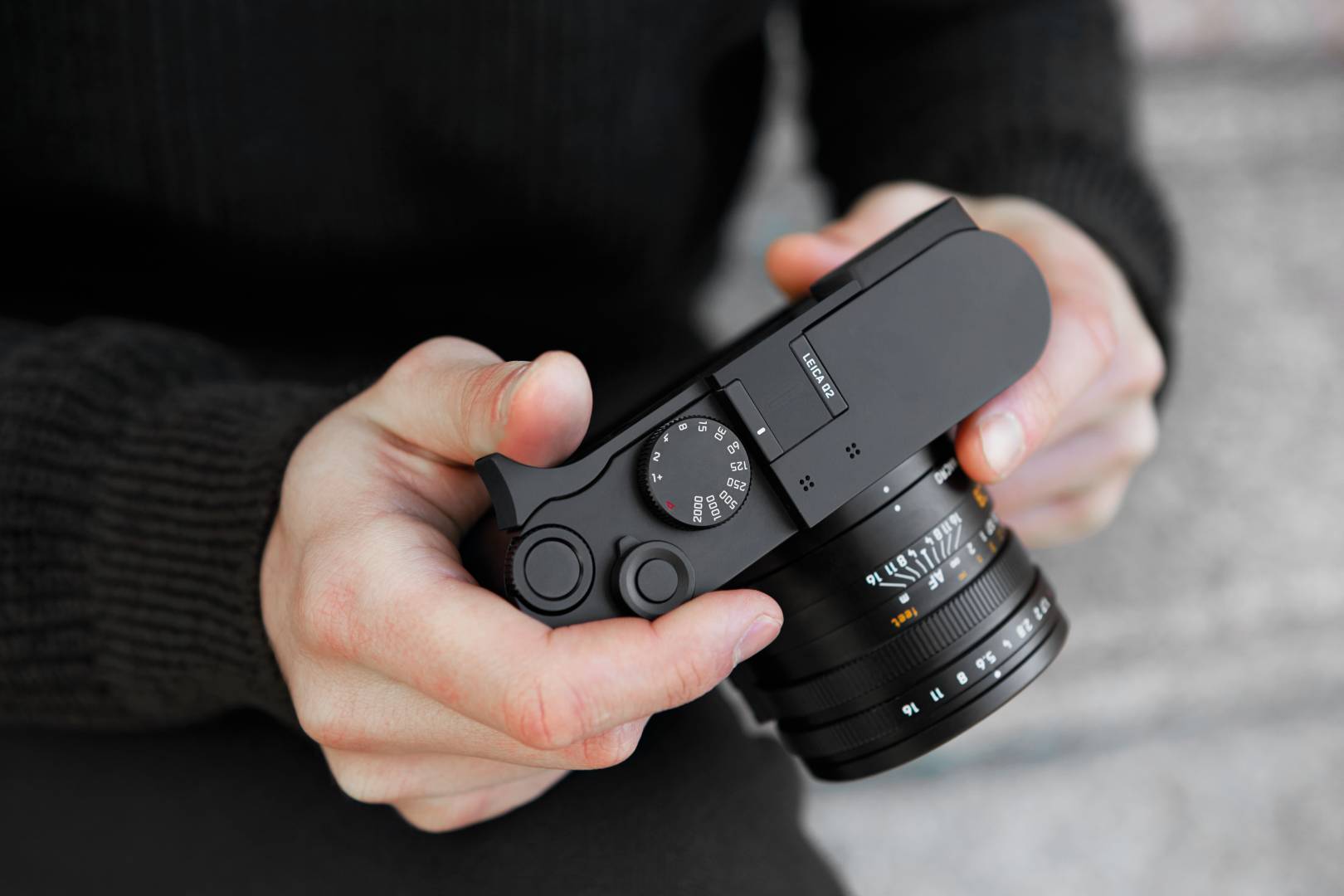 This won't be the first time Bond has brandished a Leica. Sean Connery used an M3 in Goldfinger, released in 1964. And Craig was caught on the set of Skyfall using an M digital, so it could just be that he's a huge fan of the marque.
Since both M and Q are prominent characters in all James Bond stories, this could be a marriage made in heaven for Leica.
Appearances such as yesterday's TV outing are carefully controlled, it's quite possible that this wasn't just a random appearance of Craig's personal camera in front of the press.
On the other hand, the Q in the picture looks as though it could have seen some use — unless I'm mistaken, the outer edges of the hood are showing the tell-tale metal of the odd scape. It's a common issue with the Q models.
But whether the Q does appear in the film or not, this one photograph will certainly do no harm to Leica's sales prospects for an already successful camera.