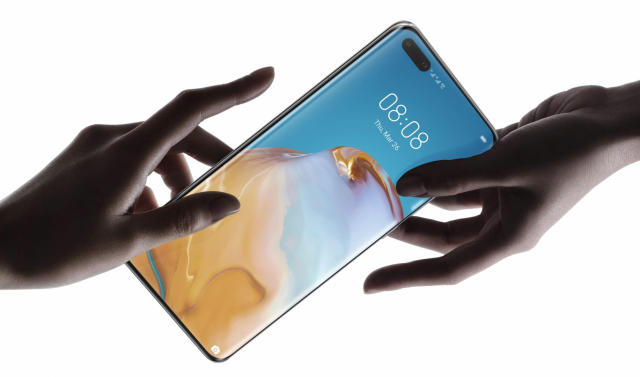 Since Leica announced its partnership with smartphone giant Huawei in February 2016 a lot has changed. I imagine Leica could not have imagined the furore that has surrounded its partner during the past couple of years. We are left wondering if Leica backed the wrong horse.
I have no doubt that Apple would have been a much better partner for a luxury camera manufacturer right from the off. But we all know that Apple doesn't do this type of partnership. It is even debatable whether the Californian company would have benefited from a link with any camera manufacturer, even Leica. Apple has its own good name and doesn't need third-party accolades. Leica, on the other hand, could have done very well out of the association, that's for sure.
Drawback
There is, however, a drawback in putting all one's lenses into the Android camp. Leica owners tend to be people more likely to favour Apple when it comes to a smartphone, probably because they were early adopters. And I don't think many Leica fans who already use Apple would be prepared to switch allegiance just for the sake of the Leica-branded camera.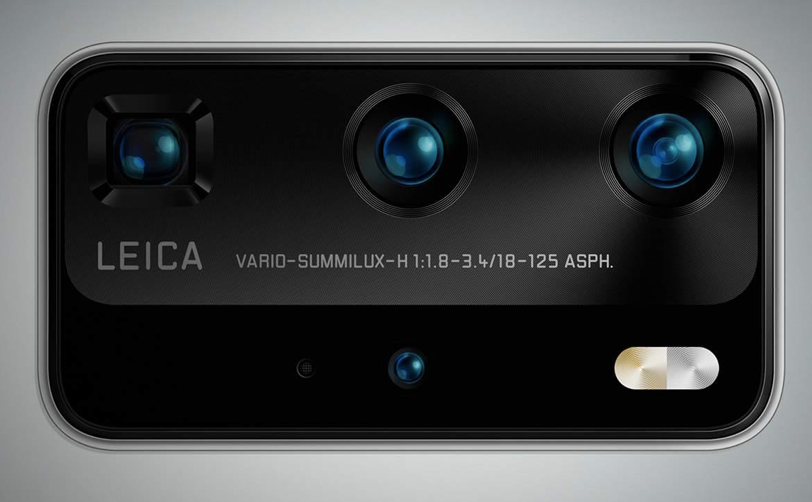 This is more of a problem in Europe and the United States, however. In China, I am sure that Leica has done very well out of the association with Huawei. It probably makes perfect commercial sense and the accountants at Wetzlar are content.
But, even so, some of the current trends and the constant comment on Huawei is probably something Leica would prefer not to have to deal with.
All this conjecture was sparked by a piece I read in Pocket-Lint in connection with the announcement of the new Huawei P40 Pro+. Mike Lowe writes:
"It's not really possible to review the Huawei P40 Pro+ as a normal phone. After all, while it runs Google's Android operating system (with Huawei's EMUI over the top), the Chinese company is forbidden to use Google Services, meaning many staple Google apps – your banking app, WhatsApp messenger, Facebook, and many more – simply are not available through the conventional download means (as there's no Google Play Store – it's Huawei's App Gallery instead)."
Sacrifice
To me, this sounds like a real sacrifice just to get the Leica Camera. If you are an Android user, there are many other models that don't suffer from these anti-Huawei restrictions.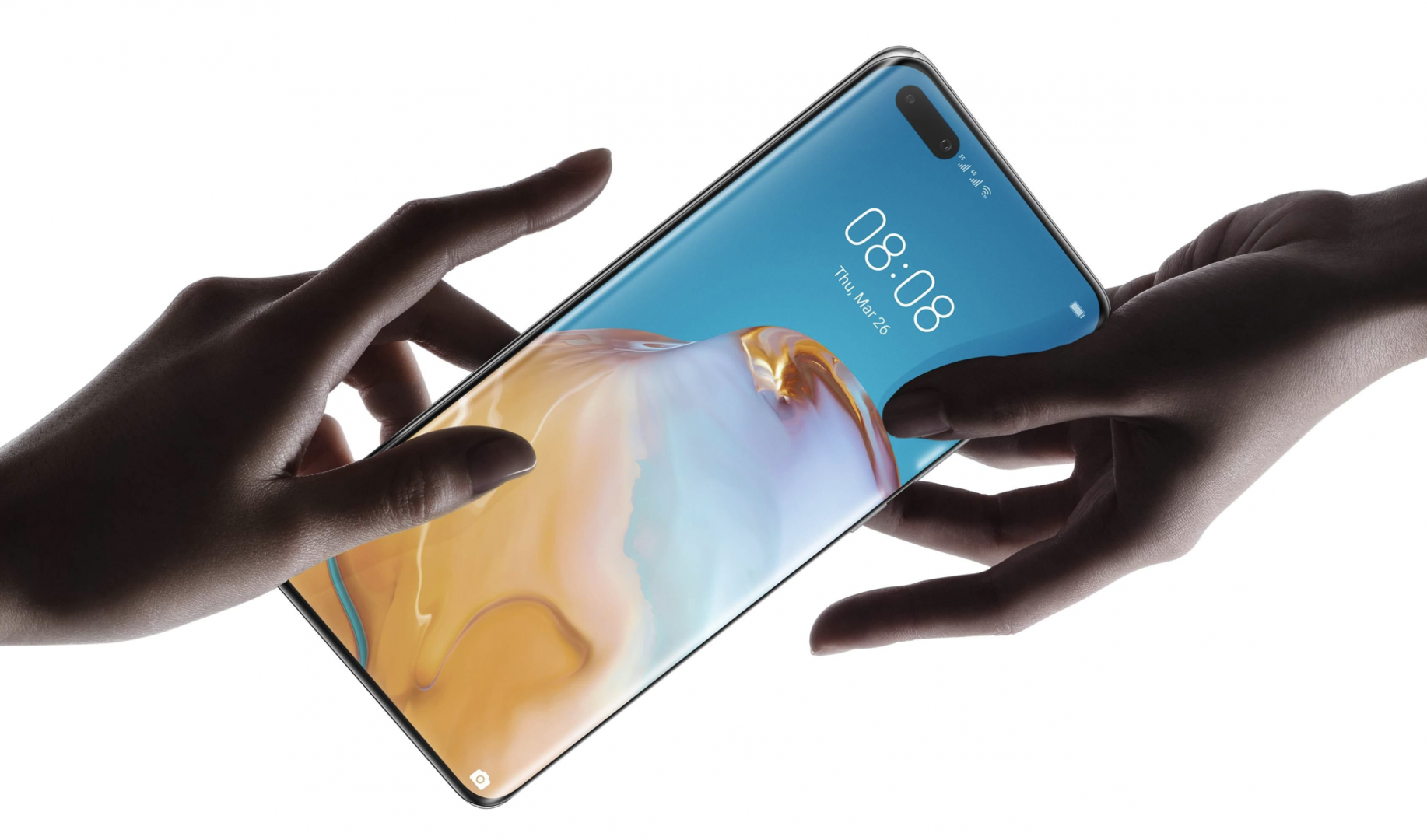 For many, happy with their Leicas and their iPhones, there is no real incentive to swap brands in order to experience the Leica Camera. After all, the existing iPhone 11 Pro is no slouch when it comes to photography. And the forthcoming iPhone 12 sets the bar even higher.
Personally, I am one of those people who are firmly in the Apple camp when it comes to computing. I have nothing against Android – and I know that sometimes Android phones have additional features until Apple plays catch up, before striking ahead in another direction. But the Apple eco-system is vital to my personal and working life. I couldn't contemplate changing to Huawei – or any Android phone for that matter – just for the sake of having a different camera.
The camera in the pocket
In any case, it's not as though I make a great deal of use of my iPhone 11 Pro camera. It's good to have it – as they say, the best camera is the one in your pocket – but the camera is never a primary reason to choose a smartphone. As far as I'm concerned, the current iPhones do a great photographic job.
This doesn't mean that I wouldn't have been delighted if Leica had announced in 2016 that it was sealing a deal with Apple. That would have been great. But I suspect it could never have been; it's just not Apple's way.
What do you think? Did you buy a Huawei phone just to experience the Leica Camera? Have you had any inconvenience as a result of the US restrictions on software and application access? Or, maybe, you just prefer Android. Let's discuss…