Leica has released a new firmware update for the Leica SL2-S and SL-System at large. Features for still photo and video recording in this update include the following: the ISO sensitivity of the sensor can now be controlled directly via the thumbwheel or the front settings wheel, users can now set a timer for automatic network disconnection (Wi-Fi sleep mode) and are now able to rate photos and videos using the joystick. 
Also included is the ability for photographers to quickly shift the AF area back and forth between its most recent position and the centre of the image as well as SL2/SL2-S users now having an exposure and depth-of-field preview function.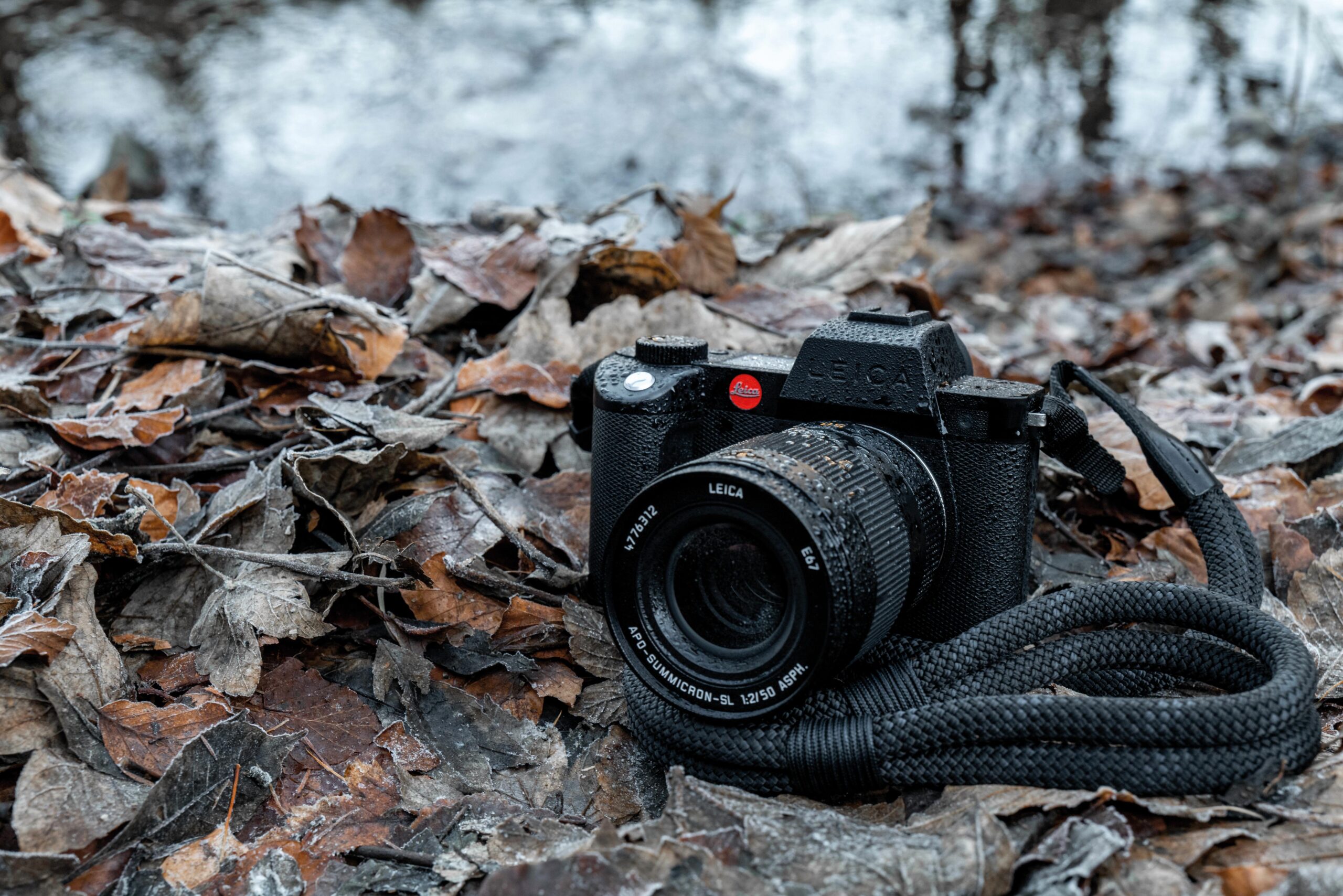 The focus point toggle is likely to be welcomed by those photographers who prefer to work with a fixed centre focus point. When assigned to an FN button, the new feature returns the focus point to the centre of the screen. While this doesn't offer the ability to fix the focus point, as many users have requested (not just on the SL but also on CL and Q cameras) it is a step in the right direction for SL users.
Updates for Leica SL lenses are automatic when mounting the lens. There is also additional support for lenses made by other members of the L-Mount Alliance, Sigma and Panasonic.
Read full details of the updates in Leica's press release:
And here are the full release notes
---
Join our community and play an active part in the future of Macfilos: This site is run by a group of volunteers and dedicated authors around the world. It is supported by donations from readers who appreciate a calm, stress-free experience, with courteous comments and an absence of advertising or commercialisation. Why not subscribe to the thrice-weekly newsletter by joining our mailing list? Comment on this article or, even, write your own. And if you have enjoyed the ride so far, please consider making a small donation to our ever-increasing running costs.
---