Forty thousand dollars and four SL2-S camera sets, including a 24-70mm Vario-Elmarit f/2.8 ASOH lens, are on offer in the 2023 annual Leica Women Foto Project Award. One winner will be selected from one of the four eligible regions — US, UK, Mexico and Canada. The cash element is for use towards the completion of a personal project that bears witness to humanity.
Applicants are requested to submit a photo story made with any make or model camera (owning a Leica is not required) that bears witness to humanity as expressed through the female perspective. Submissions will be selected by a diverse group of jurors renowned in the world of photography. The growth of the award serves to expand the possibilities of female stories that can be told and cultures that can be explored through the art of photography.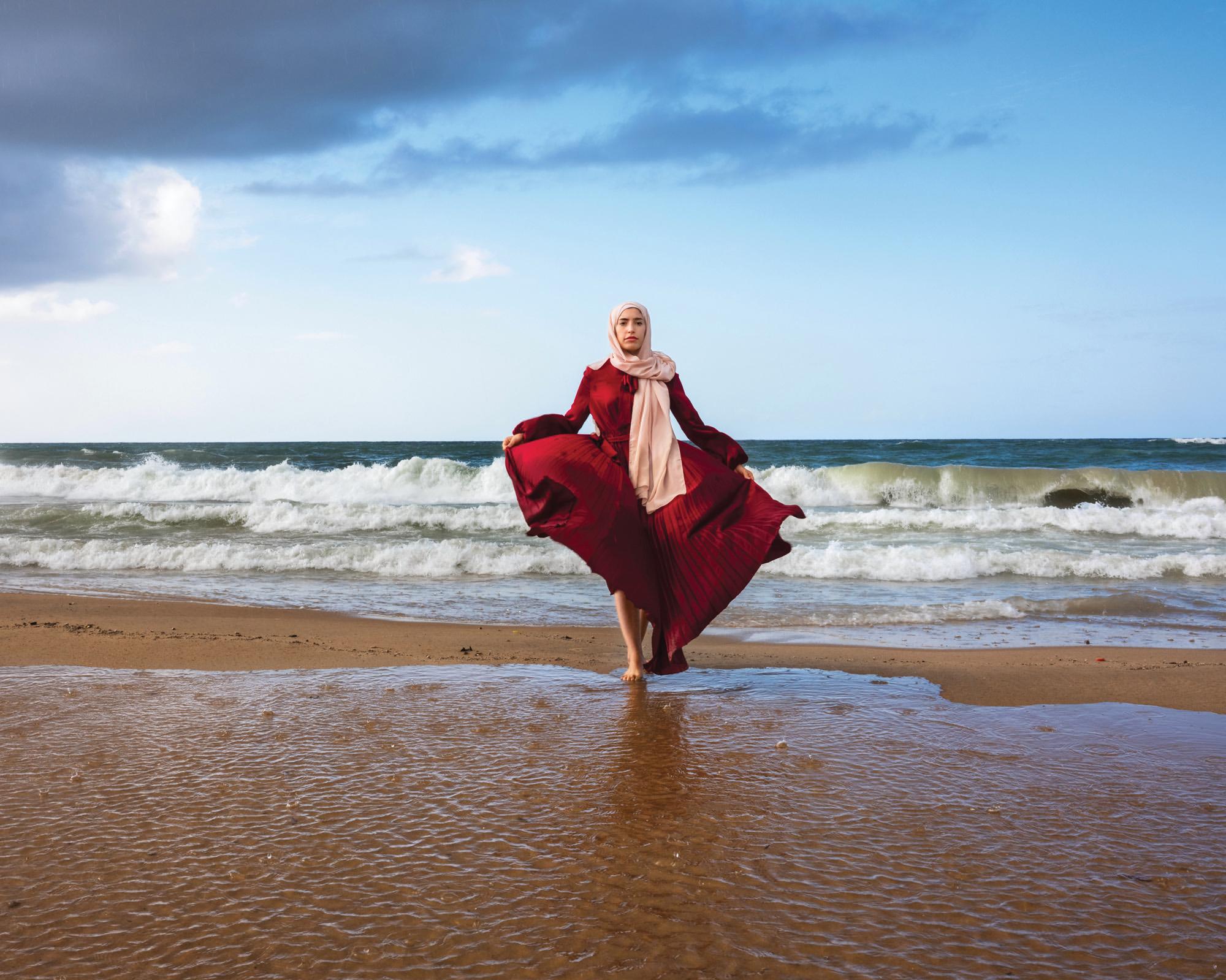 The Leica Women Foto Project, launched in 2019, continues to serve as a platform to cultivate a diverse and inclusive community through photography. Its mission is to encourage photographers to demonstrate the importance and impact of a woman's point of view. The award serves as a catalyst to reframe how we see, think, and express our visual narrative.
Judges are Karin Rehn-Kaufman, director of Leica Galleries worldwide, Amanda de Cadenet, Liz Johnson Arthur, Natalia Jimenez, Elizabeth Krist, Kate Kuo, Whitney Matewe, Mary McCartney, Renee Mussai, Nikki Read, Laura Romans, Sara Rumens, Jennifer Samuel, Maggie Steber and Sandra Stevenson.
Lydia Beagelman, Head of Marketing and PR for Leica Camera UK, says, "Leica is often known for being associated with the great icons of photography, but as a brand, we are equally passionate about fostering the development of underrepresented visual storytellers. With the Leica Women Foto Project, we want to shine a light on the female perspective and the importance of capturing moments that bear witness to how we see and interact with our world."
Entries opened on September 14 and will close on November 7. Full details of how to enter can be found here.
PRESS RELEASE
---