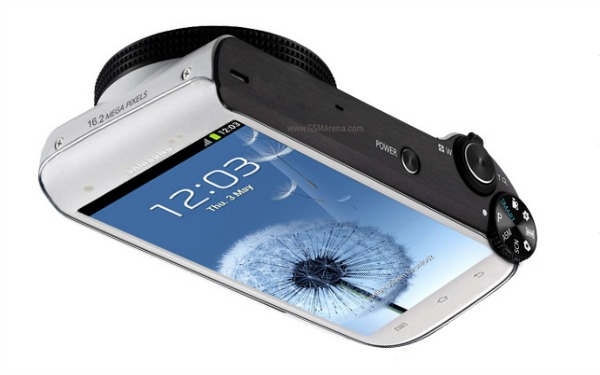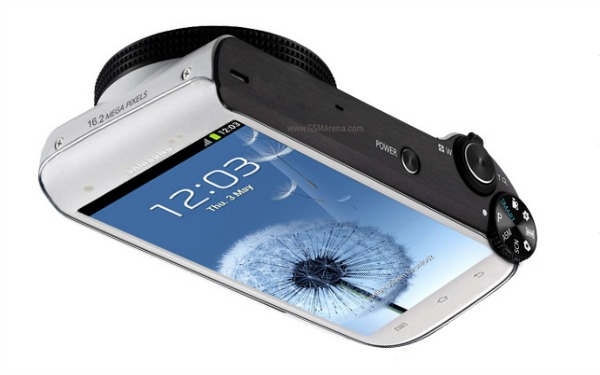 Last week Nikon announced the first camera, the S800c, with a built-in Android computer. It's a complete reversal of the role of today's smartphones with built-in cameras. In this report, Pocket-lint has been playing Angry Birds on the Nikon. Whatever next?
Well, it's the new Galaxy S camera from Samsung, another Android-powered device coming hard on the shutterclick of the Nikon. The question is, will consumers see the benefits of a connected camera. Mashable reports on the Samsung?
If you ask me, this could be the start of a new family of devices and it could well be successful. I would not be surprised to see more of these smartcams at next month's Photokino in Cologne.
Where does Apple stand in all this? Keeping a close eye on developments, I hope, and considering joining the party with an Apple smartcam. If the Nikon and Samsung become popular, Apple could be forced into the market in order to protect its position with iOS.
by Mike Evans, 29 August 2012