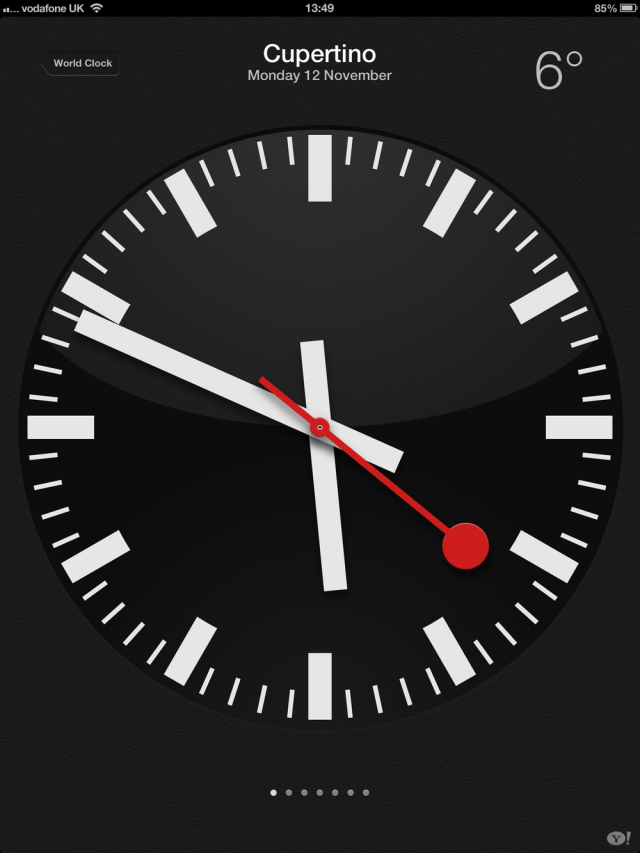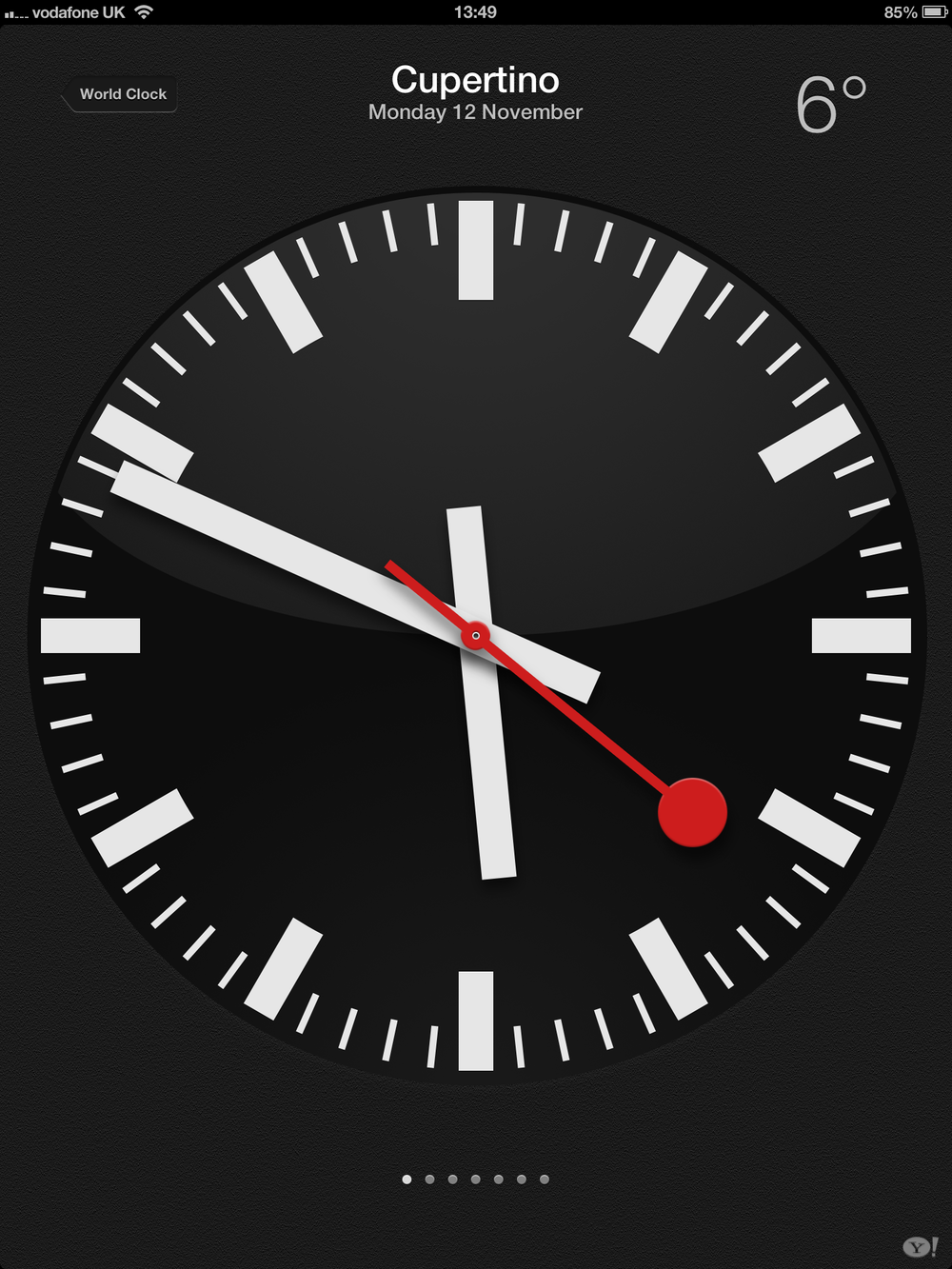 What surprises me about the Swiss clock fiasco is not the rumoured £13m settlement but the fact that Apple got into this situation in the first place.
Surely someone, somewhere in Cupertino should have realised that this iconic (and in this instance I used the cliché advisedly) timepiece design was likely to be copyrighted by SBB, Swiss Federal Railways, if not by Mondaine, the watch and clock manufacturer which has legitimately used the design for decades?
In a company so sensitive to patent infringement, this is surely a reckless act. William Tell, I recall, knew how to deal with Apples and he hasn't lost his touch.
by Mike Evans, 12 November 2012