First day with the new Leica Q and what to do? Fortunately there's always something to do in London Town. So I donned my best grubby mac and headed down to Hyde Park where I promised Quentin the Leica a sight of a strange collection of birthday-suited eccentrics on bikes. Today was the annual London Naked Bike Ride and eco-minded cyclists had gathered from all four corners of Britain to demonstrate en masse, preferably wearing as little clothing as possible. Quite by chance, I discovered that at least half the spectators (all with cameras) were Chinese. "Why?" I asked a couple. "Because it isn't allowed in China." Good enough reason. But not everyone approved:
This, I thought, would be a good opportunity to get some snapshots with the new Q and the 28mm f/1.7 Summilux lens, its only lens in fact. I set the new guy to autofocus but played around a little with the aperture occasionally, never on full auto. Focus is blitz schnell; out of the day's shooting I had only five OOF disasters. I reckon it is faster than the Fuji X-T1, certainly faster than the Sony A7II and will give the Olympus OM-Ds a run for their money.
It's the results that matter and today they exceeded my expectations, high as they were. In fact, if I had bought the new 28mm Summilux-M lens and fixed it to an M240 I am not sure I would have seen better results.
Although only one of these pictures was taken with manual focus (the one with the lock marked "Faithful", below) I confirmed later that the focus implementation on the Q is the best I have experienced on any mirrorless camera. It is quick, precise and feels just like focusing an M lens. If you can get over not having a split image, this version of focus peaking is something you can rely on.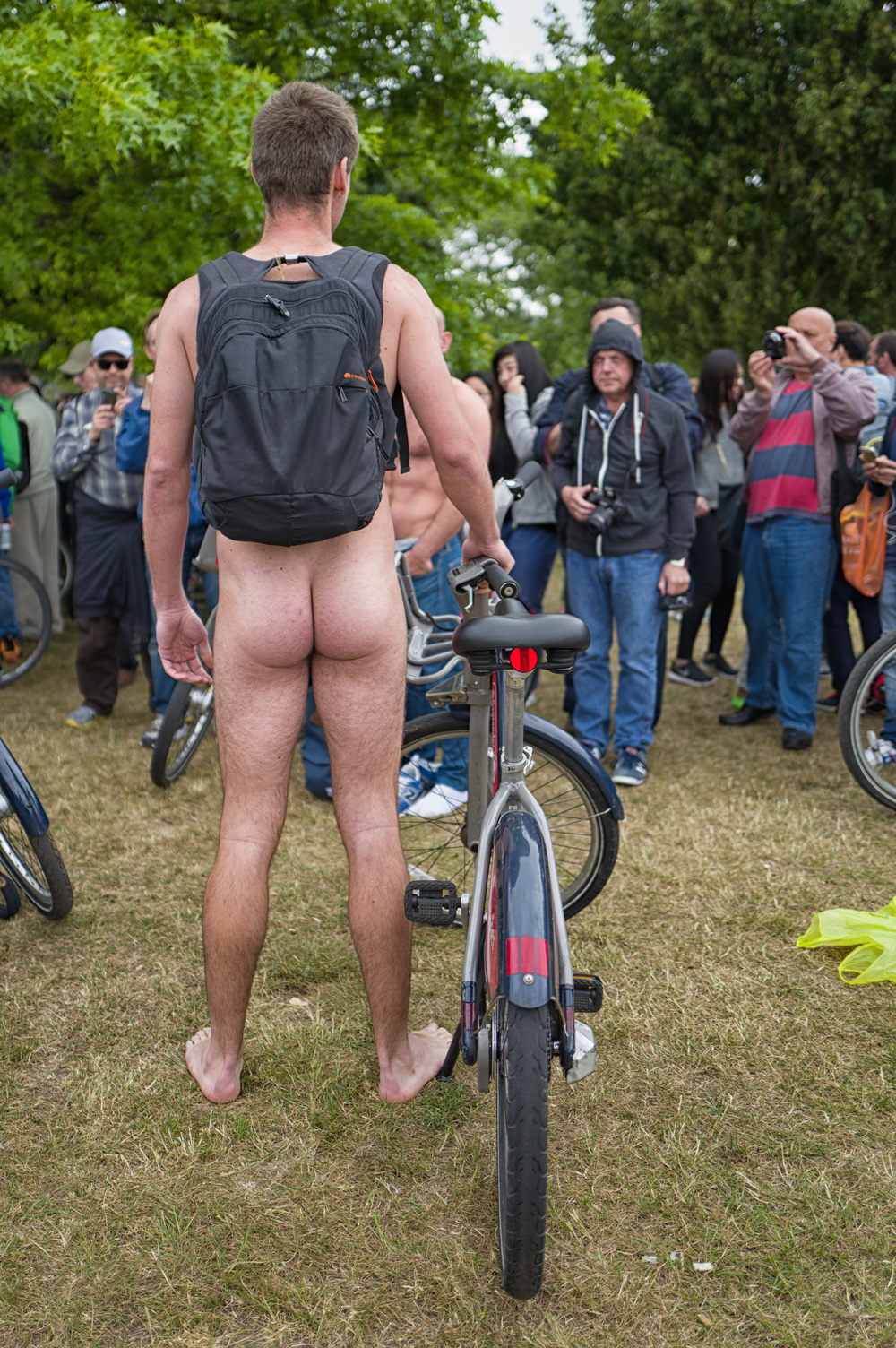 I shot DNG+JPEG because, as on the X and T cameras, there is no option to shoot RAW alone. However, these files are from RAW and have had minimal tweaking in Lightroom, just a bit of extra sharpening and presence. The Q felt really natural in the hands, just like an M7 or M6 rather than the current M which is a bit more portly. Frankly, if you are happy with this one focal length then the Q is just as good as an M with a 28mm Summicron.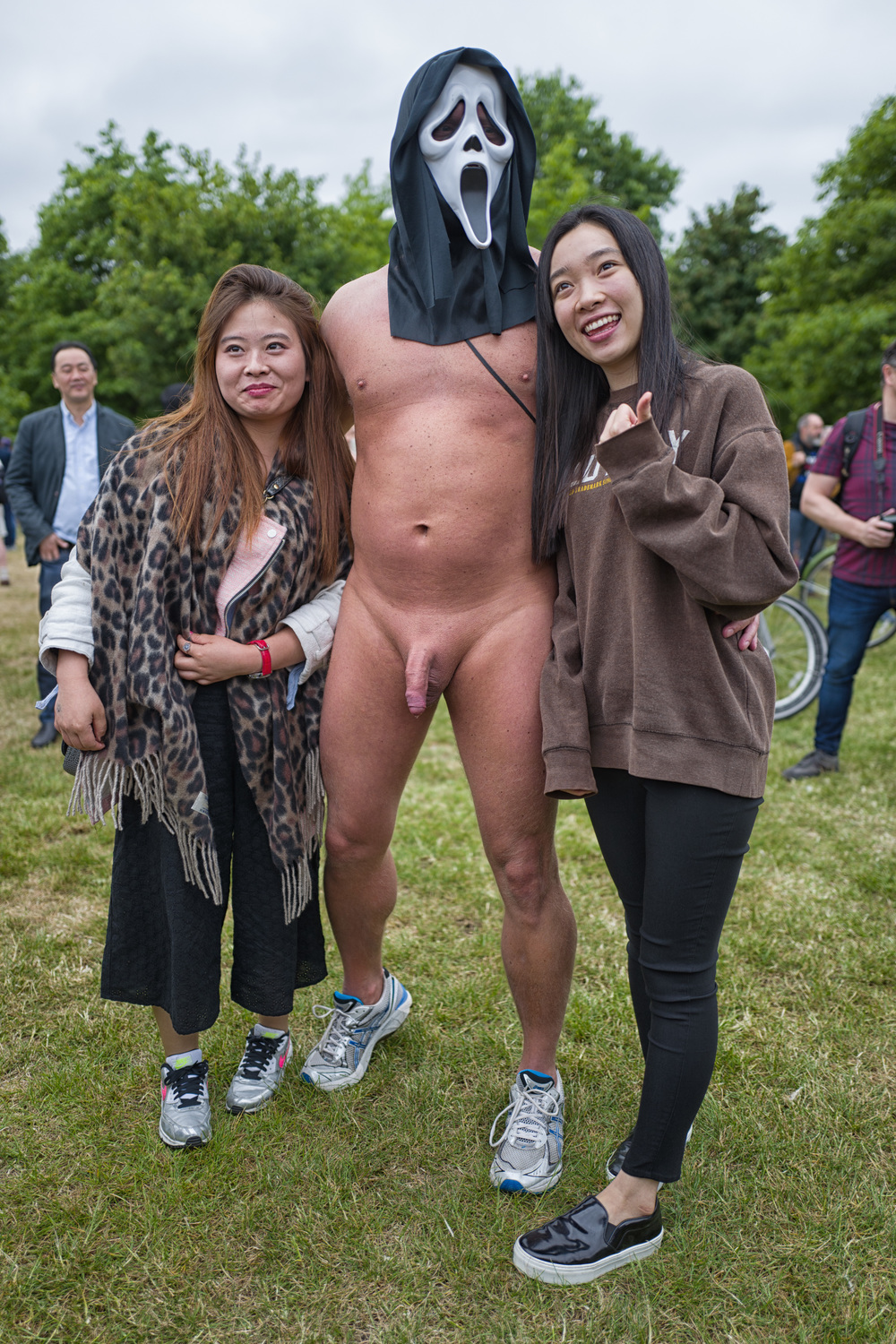 Leica had supplied an 8GB SD card with the Q and I was rather surpsised to find it full halfway through the afternoon. When I checked later I realised that the DNG files are huge, all of 43MB, while the sidecar JPEGS range from 7 to 12.5MB. Since there is no RAW-only option, you are looking at at least 50MB per shot. I do not think there is any in-camera compression on the RAW files so you need the odd spare card in your bag. Later, even my speedy 5K iMac with 32GB of RAM made heavy work of importing 300-plus shots into Lightroom. It's another reason why the new, slow MacBook might not be the ideal travel companion. Incidentally, I formatted a 64GB SD card and the Q tells me I have 1,000 shots to play with.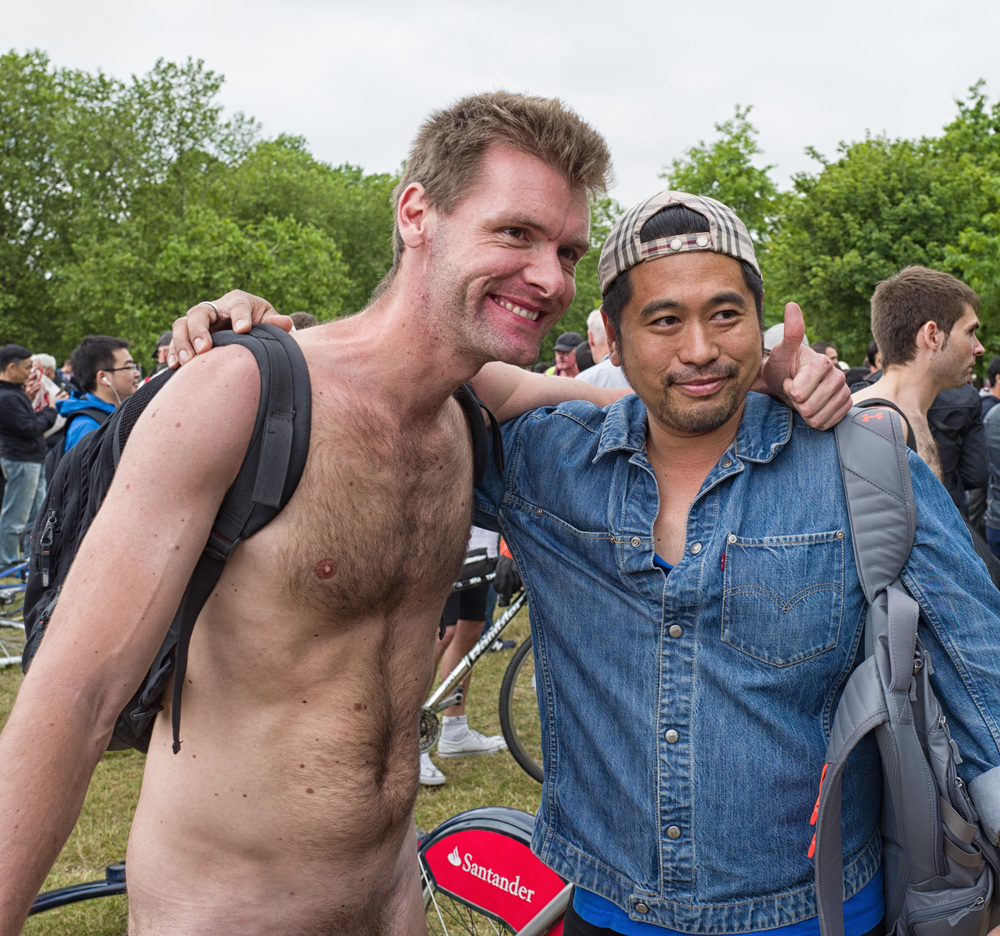 Another surprise was the battery life. I clocked up 324 shots during the day and by the time I returned home the battery was all but dead. So add another battery to your list. This is one area where the M240 and its up-to-1000 shots excels although, it has to be said, the M battery is battleship size. The Q uses the same battery as the V-Lux and Panasonic FZ-1000.
The Q has an interesting crop feature, similar to the system I am used to with the little Ricoh GR. On the Ricoh you can select native 28mm, 35mm or 46mm with the screen view zooming in as appropriate. The Leica does it differently. Instead of offering a zoomed view, the screen and viewfinder display M-like framelines, one set for 35mm and one for 50mm. This works well and some of these shots were done using the crop (see the close up of the "Faithful" bike lock which was snapped at 50mm). This digital zoom is effective and almost the equal of an optical zoom, despite the smaller file size. At 35mm the picture size is down from the full-frame 6000×4000 to 4800×3200 but the resulting 15.36MP shot is perfectly acceptable and will compare with, say, a full-size APS-C picture. At 50mm we are down to around 8MP (3360×2240) but, again, it is still quite usable.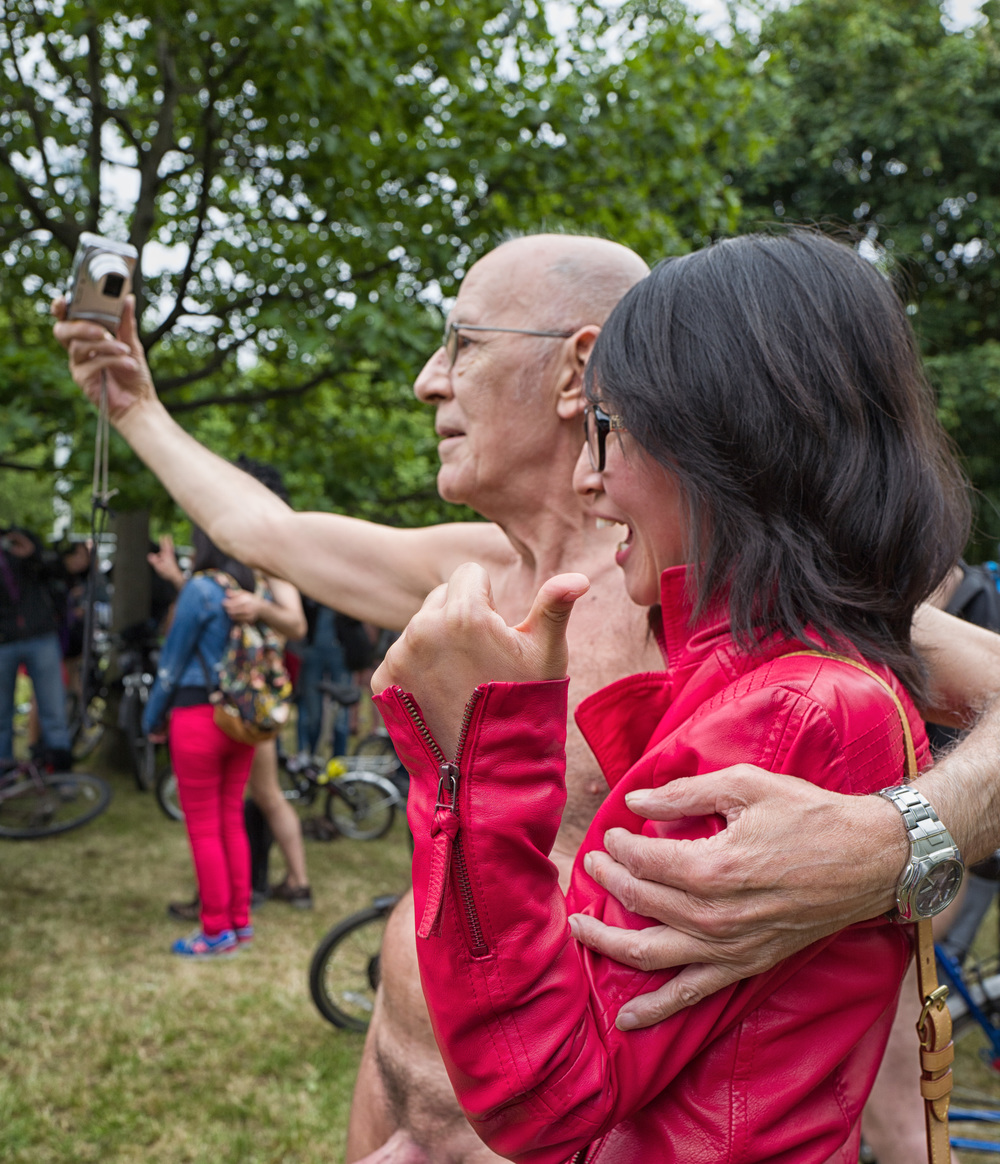 This crop feature offers no better results than you could obtain by cropping in Lightroom but the framelines do aid composition. At 50mm there is a wide area outside the frame which permits anticipation of moving subjects, just as with an M. However, I am not convinced that the frameline solution is the best. On balance, I suspect a zoomed view might be more useful long term. For the moment, the framelines are an interesting gimmick and I am enjoying playing with them.